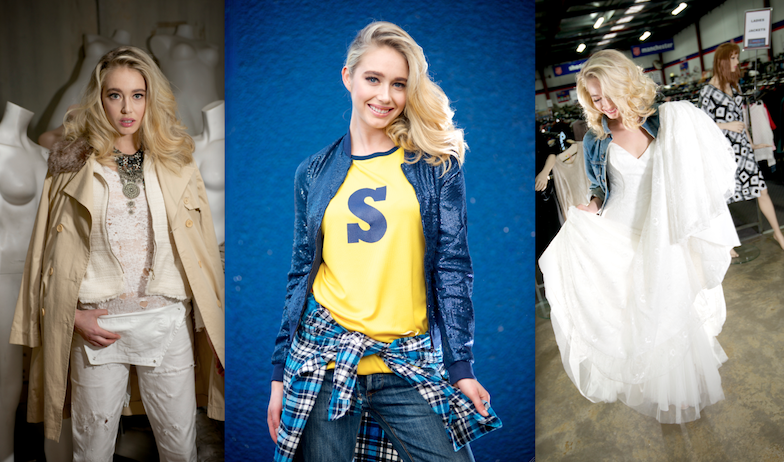 Finding beauty in the forgotten is fashion poetry for me.
My dream job as an eco stylist began purely out of necessity, in short, a few years back thrift clothing was all I could afford. Never one to back down from a challenge, coupled with a childhood spent hunting through antique and second hand stores with my parents I set about creating preloved ensembles that looked deceptively expensive.
Balmain on a budget, Chanel eco chic, Prada for pennies. I devoured British Vogue, tore out editorials and brand campaigns, hit my local charity stores and copied the looks with my recycled style spin.
Not only did I discover that it was absolutely possible to recreate these high end looks but people actually thought I was sporting the designer garments. Fashion Hound was born.
Now I get to put my weird obsession for playing with clothes into practice on a daily basis. Last year alone I was honored to create a designer thrift boutique for the Salvation Army in NYC and bring photo shoots like this one above to life with great fashion friends. 
Everything you see here is thrift store clothing [including vintage Dior!], styled into looks inspired by designers, style icons, street chic and even kids overalls get an upcycling. It certainly shows you that
Second hand never has to mean seond best x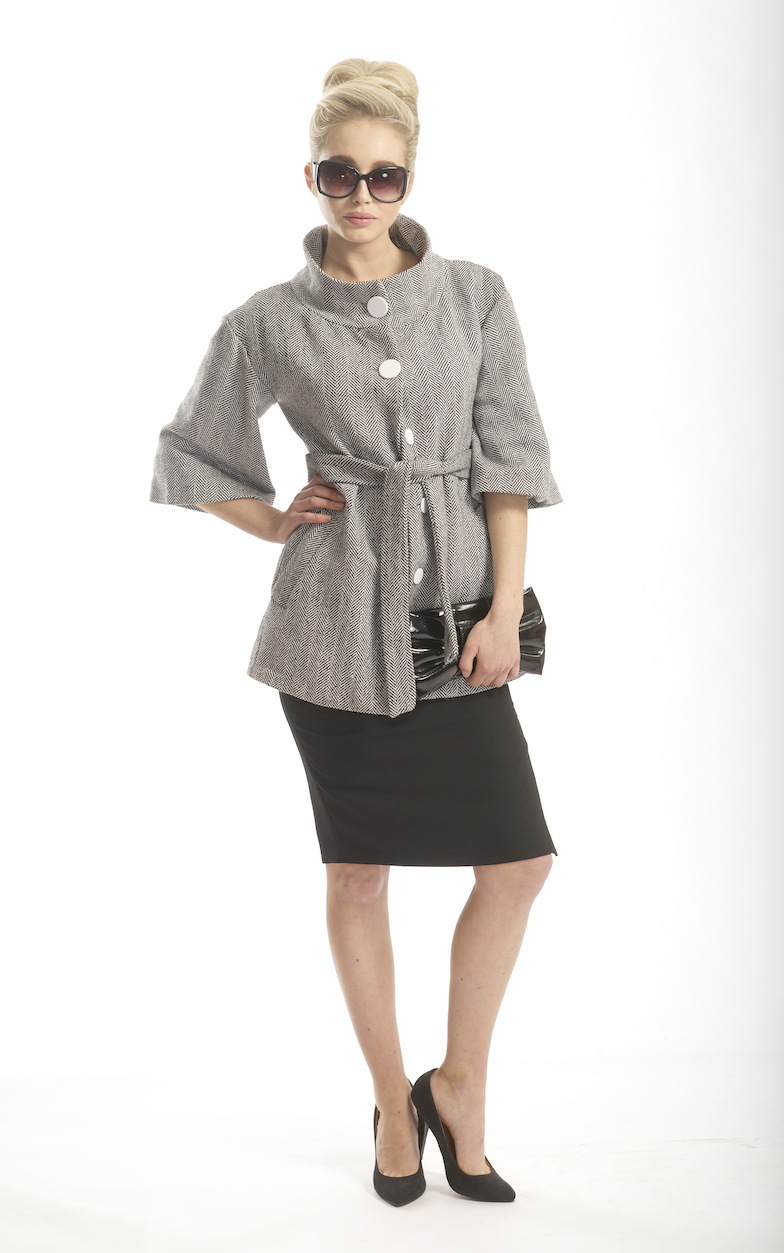 My ode to Audrey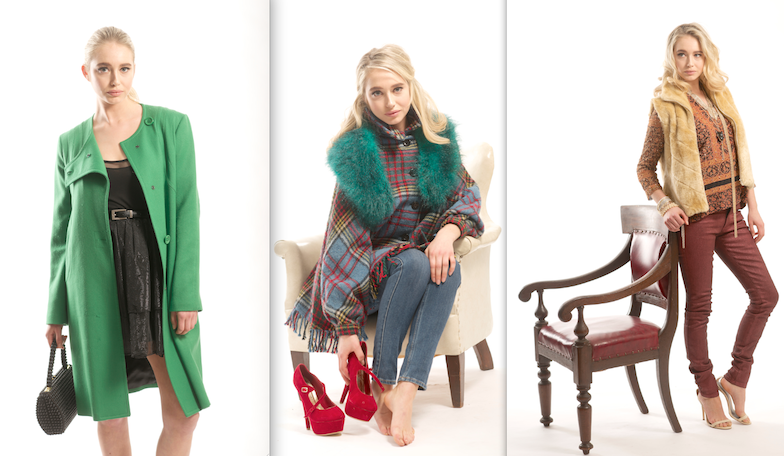 Vintage mens Dior Homme trench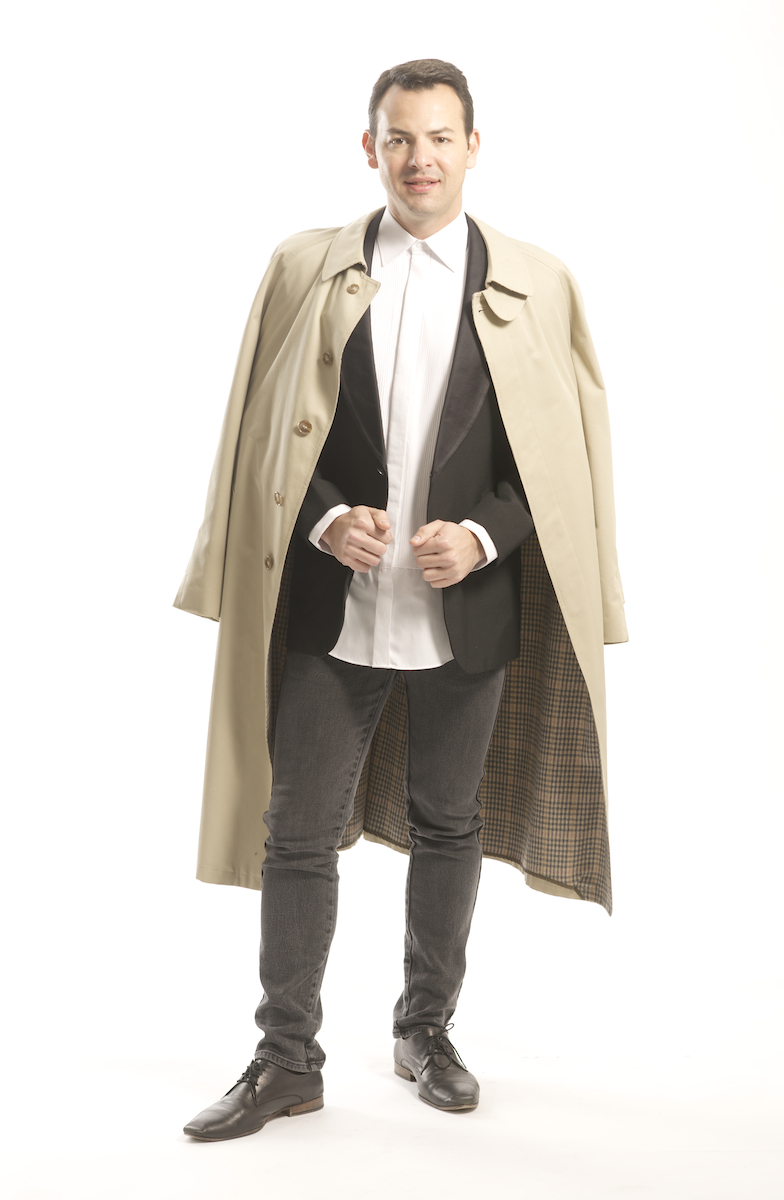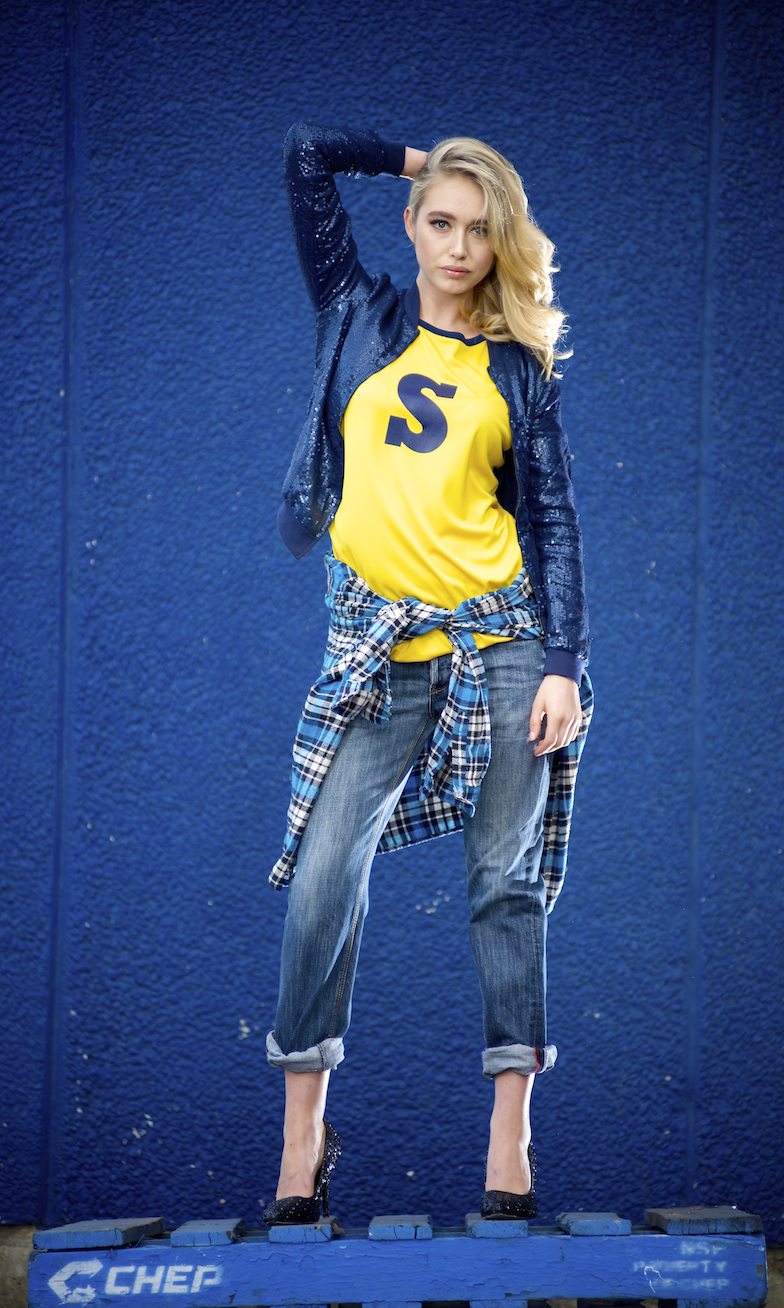 Who said mens jeans, basketball tees and flannette shirts can't be street sexy chic? Have them fired immediately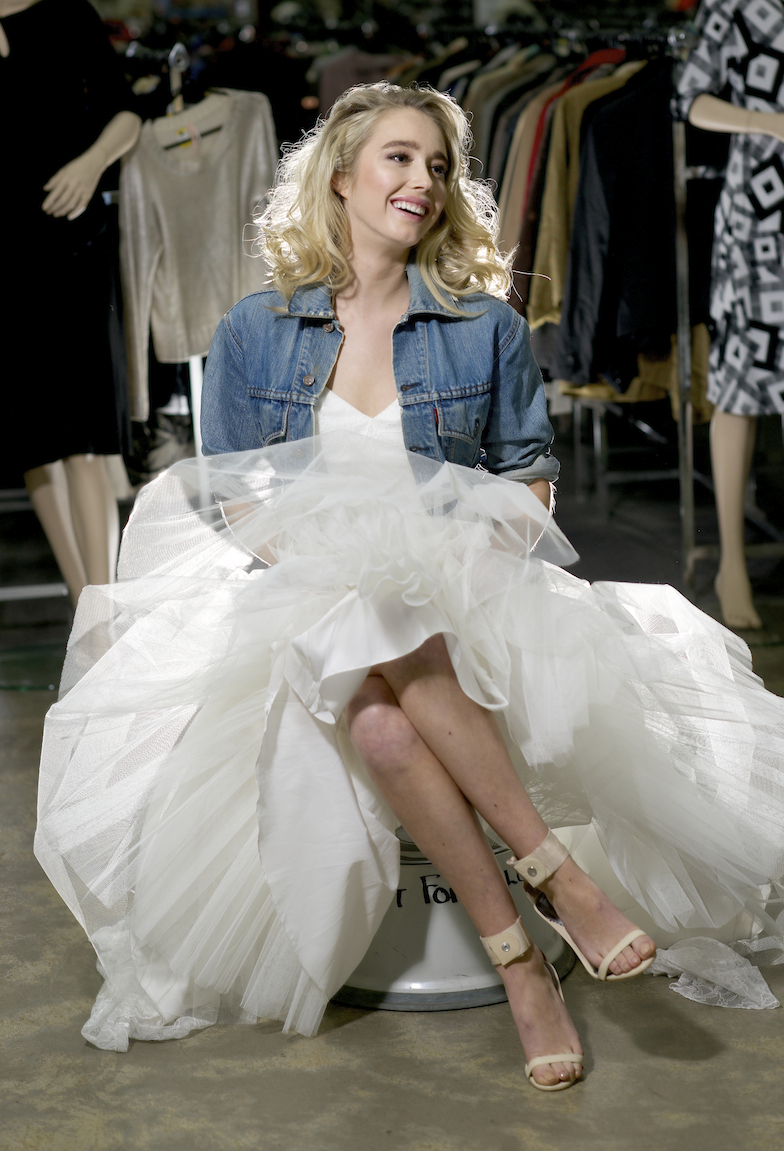 I think Carrie Bradshaw would be proud…wedding dress revisited with vintage denim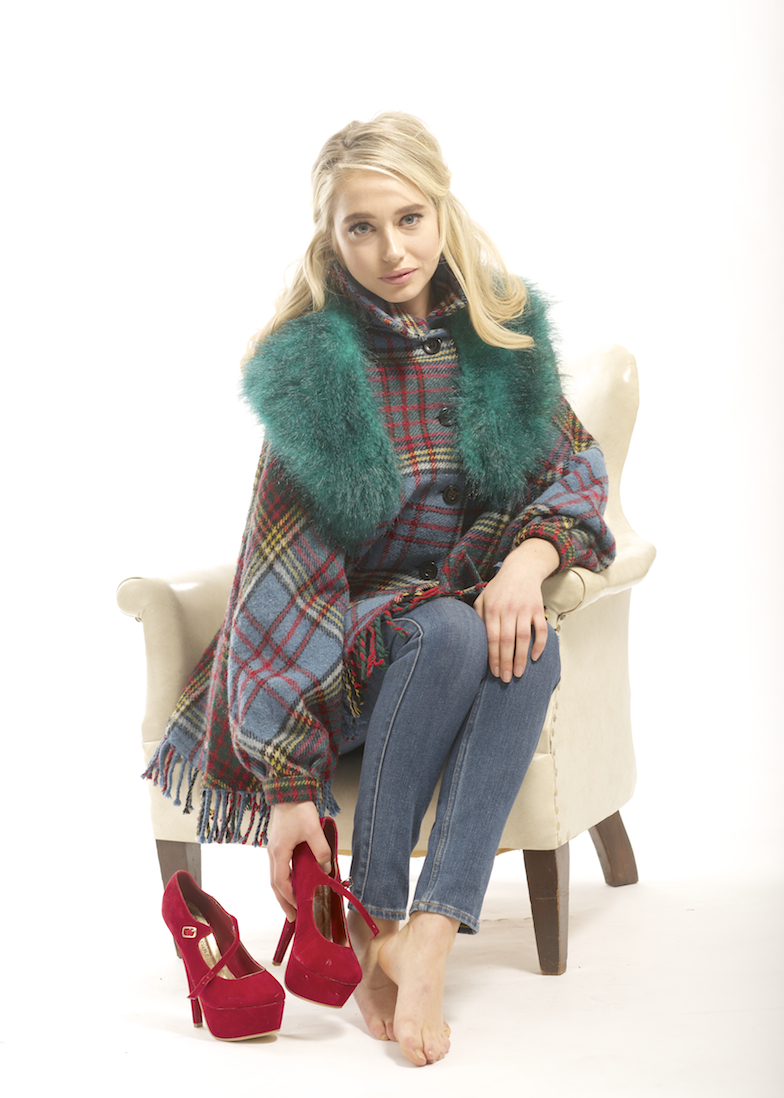 Inspired by Vivienne Westwood and her beautiful British aristocracy aesethetic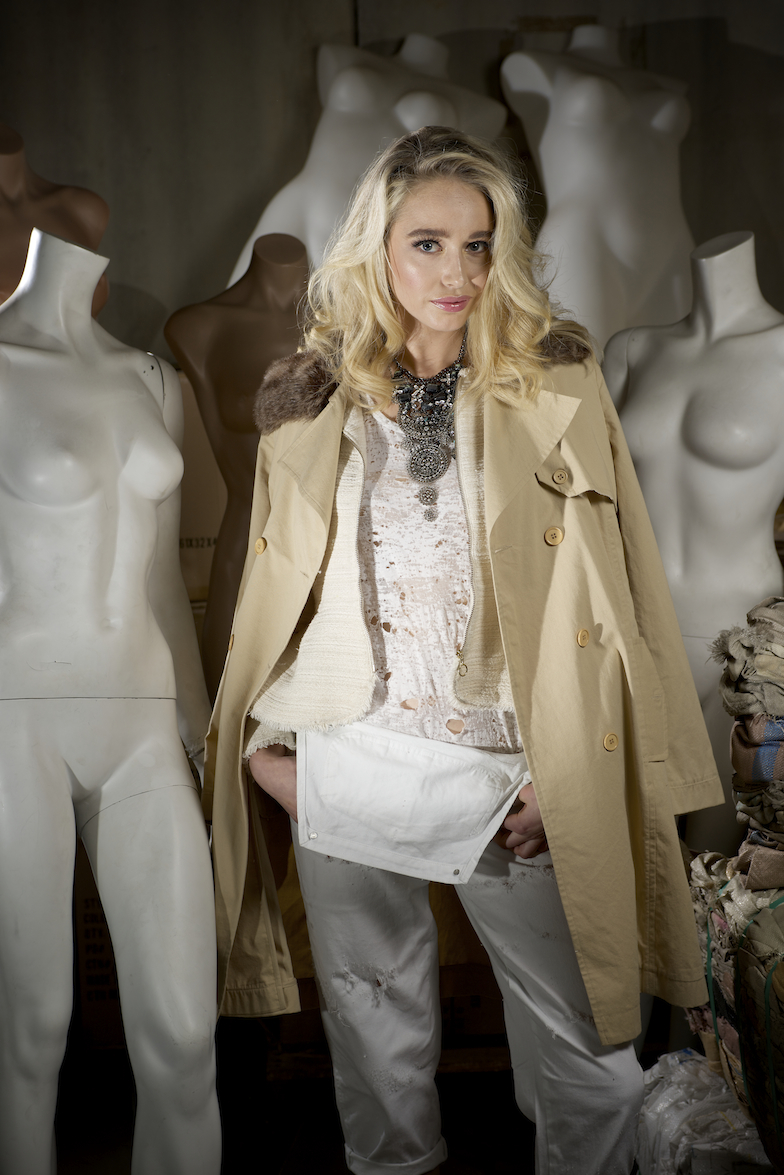 Tone on tone makes me so happy. For this look I customised a worn in white tee and kids overalls then teamed these beat up babies with a timeless trench, chanel inspired tweed jacket and layered thrift store necklaces.
Below is Gucci Babouska the Fashion Hound way. The bohemian babe is a super easy look to re-create with thrift – think paisley, faux fur and lashings of luxe accessories. The longest gold necklace you see is actually a vintage thrifted belt.