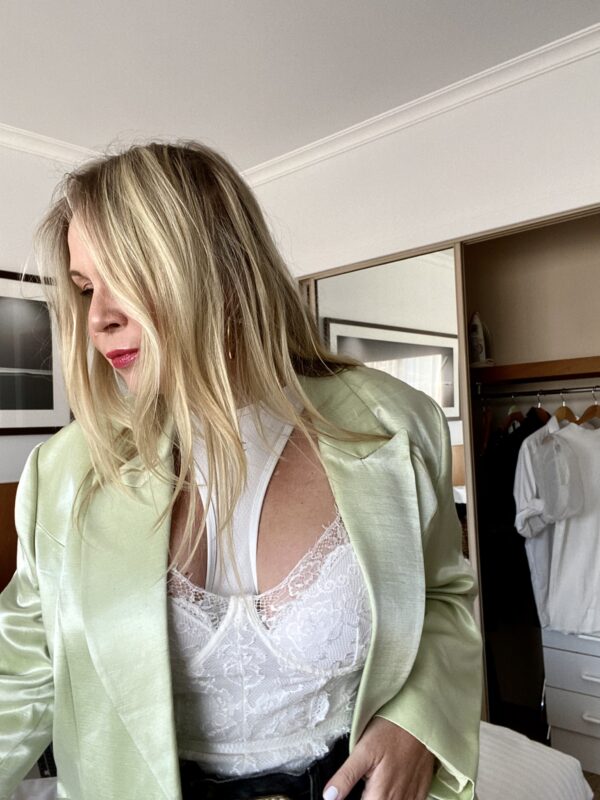 Just because a garment is meant to have a traditional function, why does that mean it has to stay that way!?
One of fave thrift restyling tricks ♻️ is to 
PLAY WITH DIFFERENT GENRES  
By that I mean:
Sportswear meets sleepwear
Streetwear meets suiting
Day meets night 

I think the contrast of things that traditionally aren't meant to go together, going together is really cool. To add to that, try playing with the proportions of those contrasting garments, as i did in this video by layering a sleepwear piece over a sportswear singlet I also tried the sports singlet backwards to create a T-Bar effect – in my opinion this brings some really interesting unexpected details to an outfit.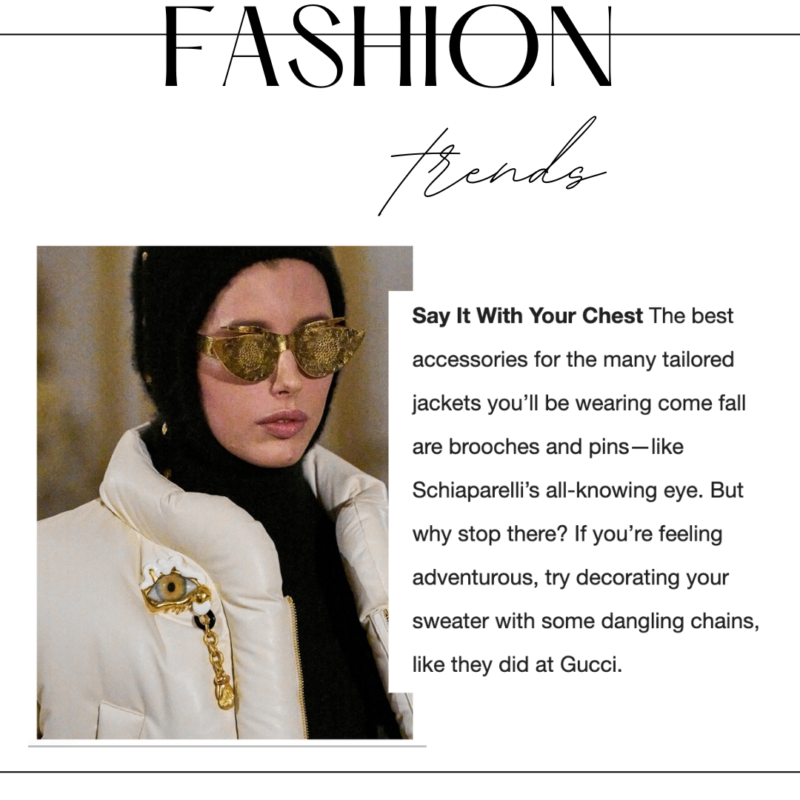 ELEVATE THE EVERYDAY
No matter your size, shape or gender, accessories are a game changer for classic thrifted pieces. Try brooches  on jacket labels, add a statement pair of shades or bring some Big Buckle Energy. How amazing is the vintage bamboo one I found for $20 – she's giving serious Gucci vibes.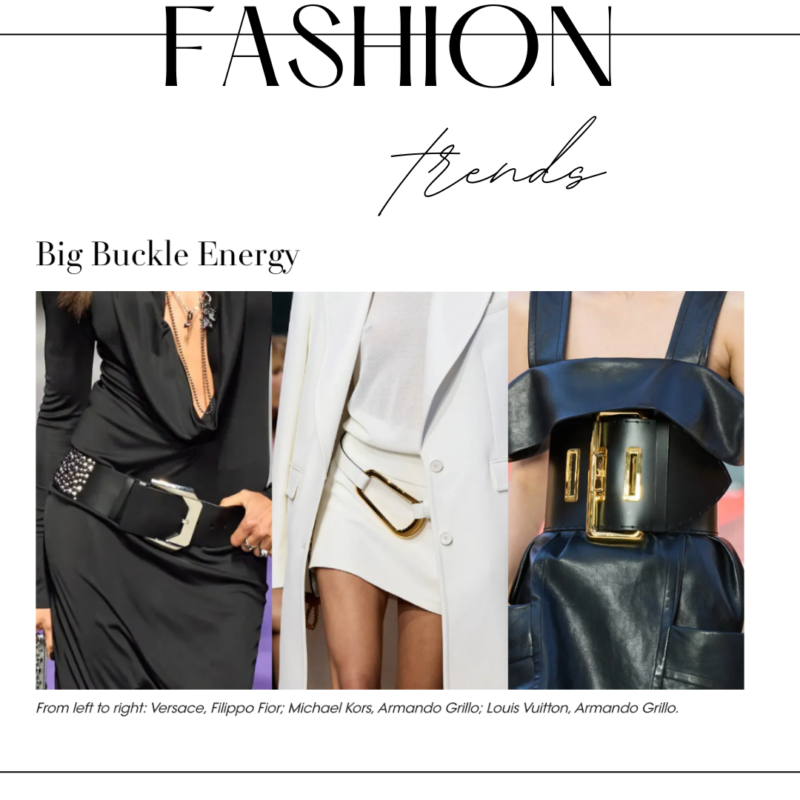 TRY A DRESS AS A TOP 
A simple snip or tuck can completely transform a mini dress that doesn't quite fit or isn't your style. I absolutely loved the sleeves on this piece and for the bargain price of $10 on the discount rack I couldn't resist – a thrifty take on Alexander McQueen me thinks. Check it out in this instagram post.
View this post on Instagram
To see more of my Thrift Stylist Hacks watch my youtube video below
Love Faye x