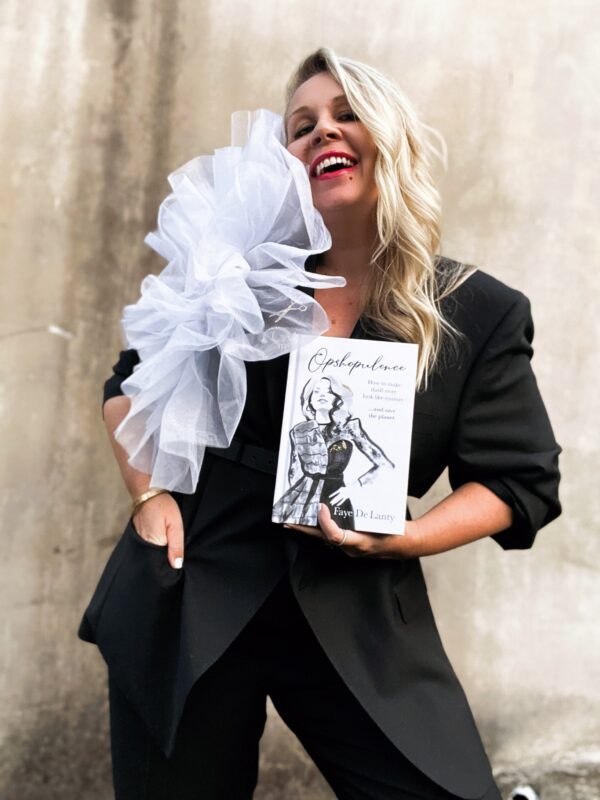 Look Mom I wrote a book! 
Her name is OPSHOPULENCE and she's my style heart and soul scribed on paper.
Three years in the making, this 338 page self published beauty is bursting at the seams with sublime stories, savvy tips and tricks, stunning visuals, sustainability guidance and a thought provoking interviews series.
Opshopulence is a thrifty bible not just for the savvy shopper but also the yet to be converted who is open to making. a change via their closet.
It's my wish that this book helps to shift the perception of second hand because if you ask me its seriously first class chic – far beyond a cute outfit
Fashion for people and planet -wouldn't you agree that a reverence for all life never goes out of style?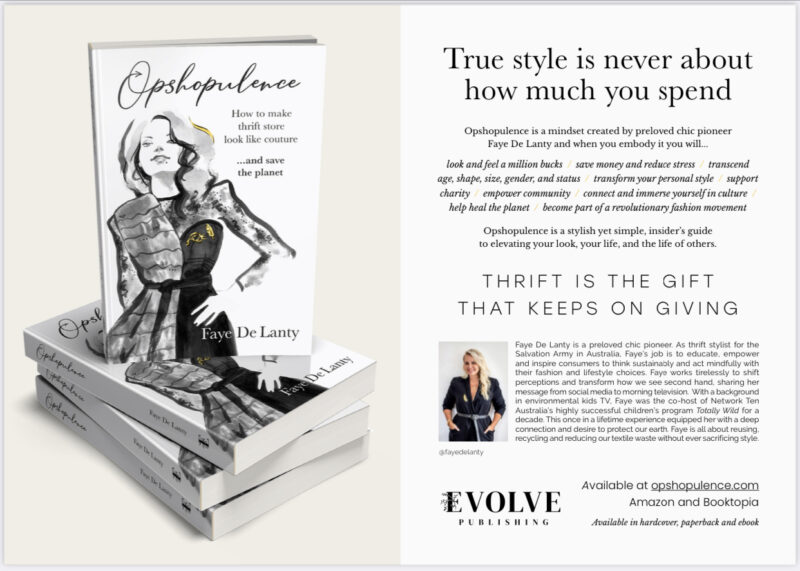 Opshopulence is available now globally on amazon, book depository and booktopia in ebook, paperback or hard cover format.