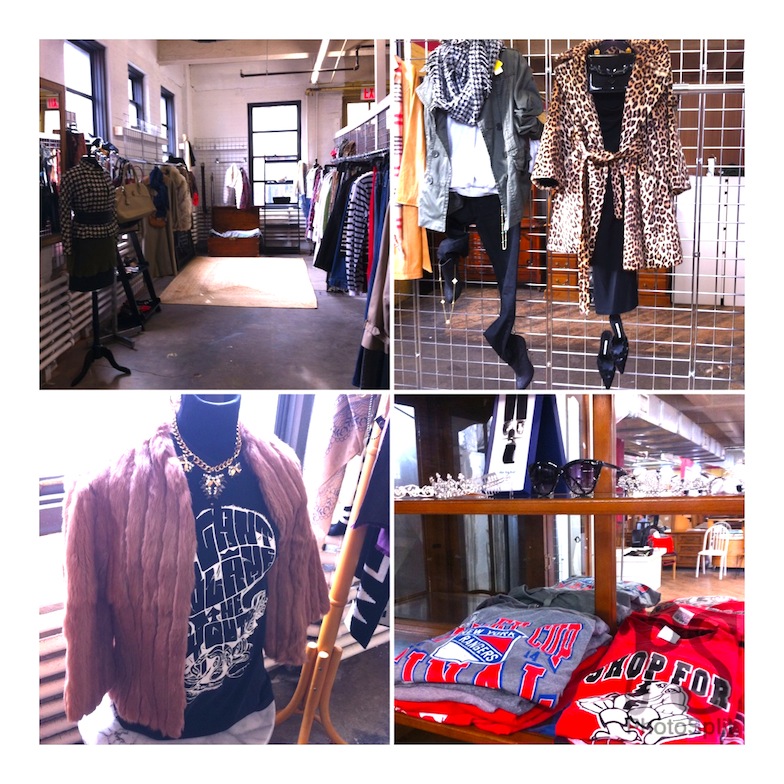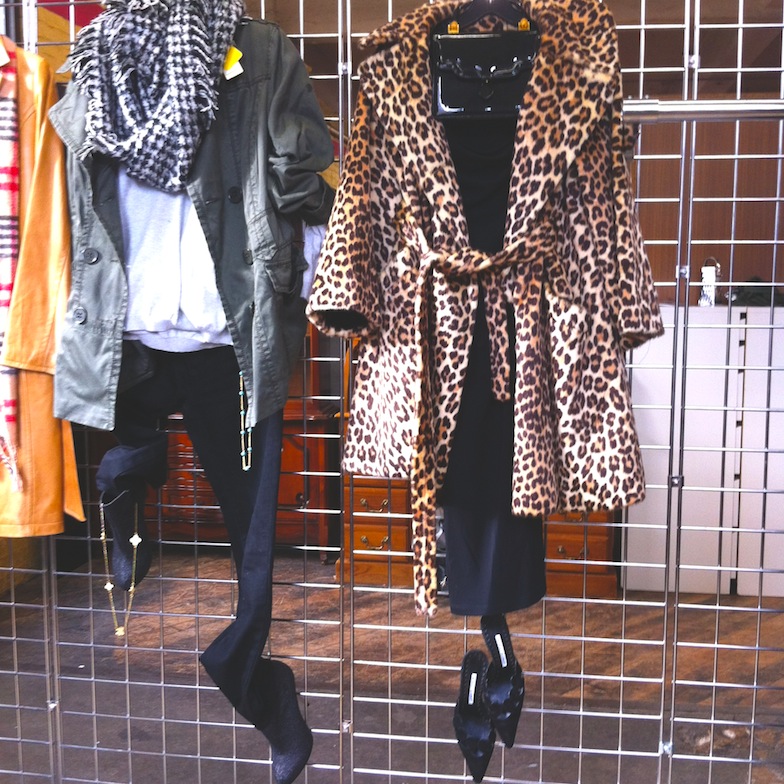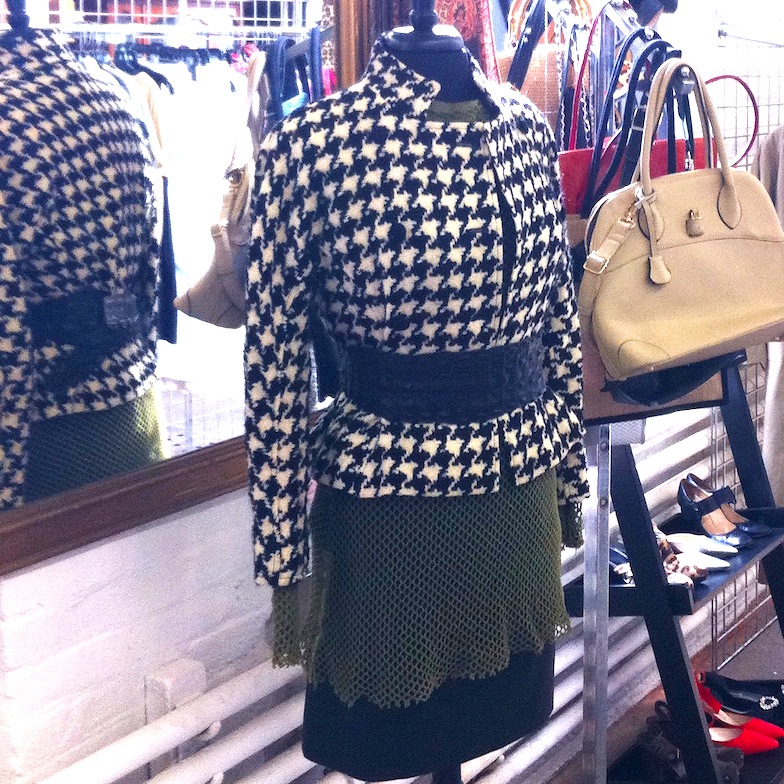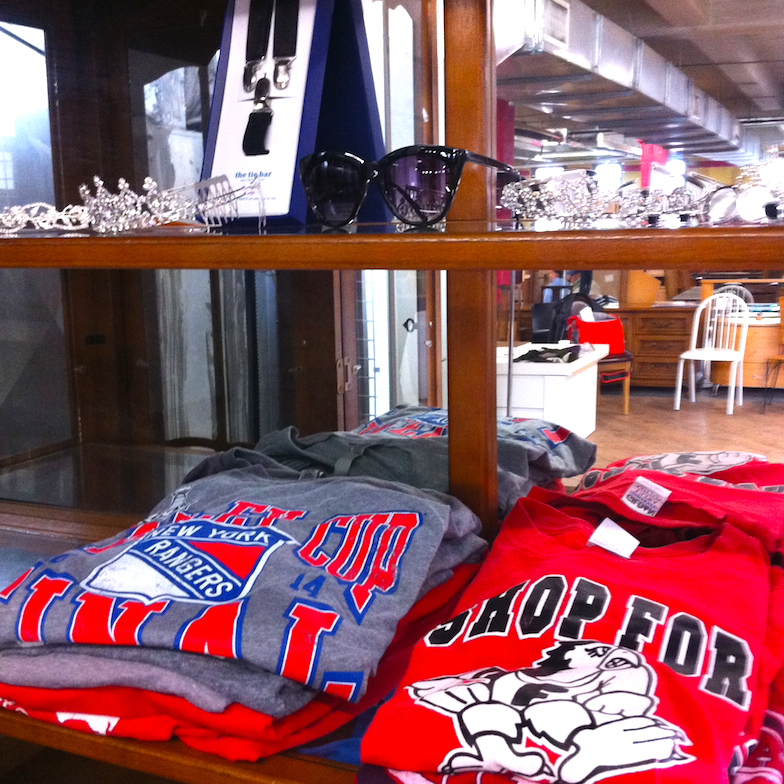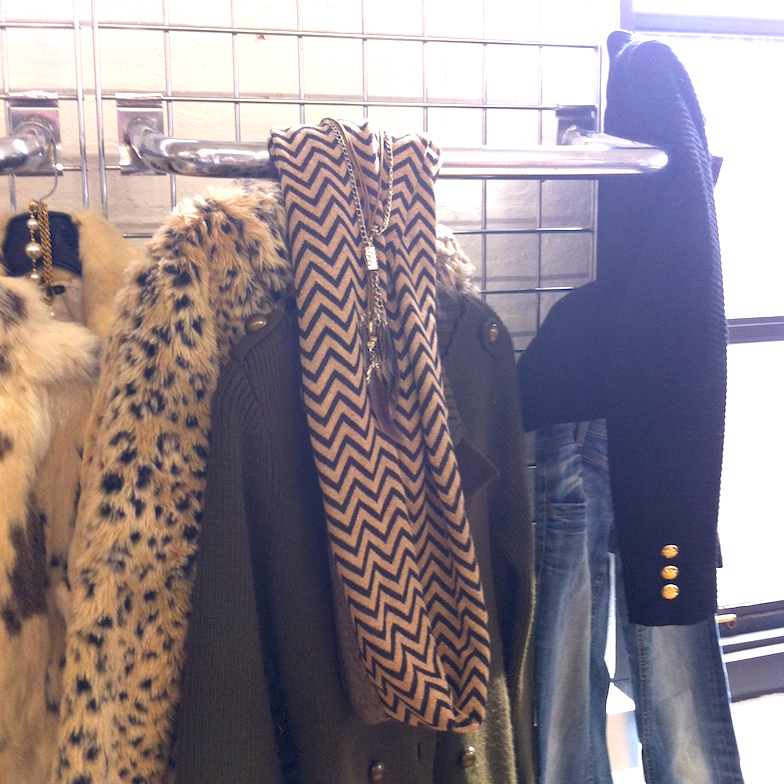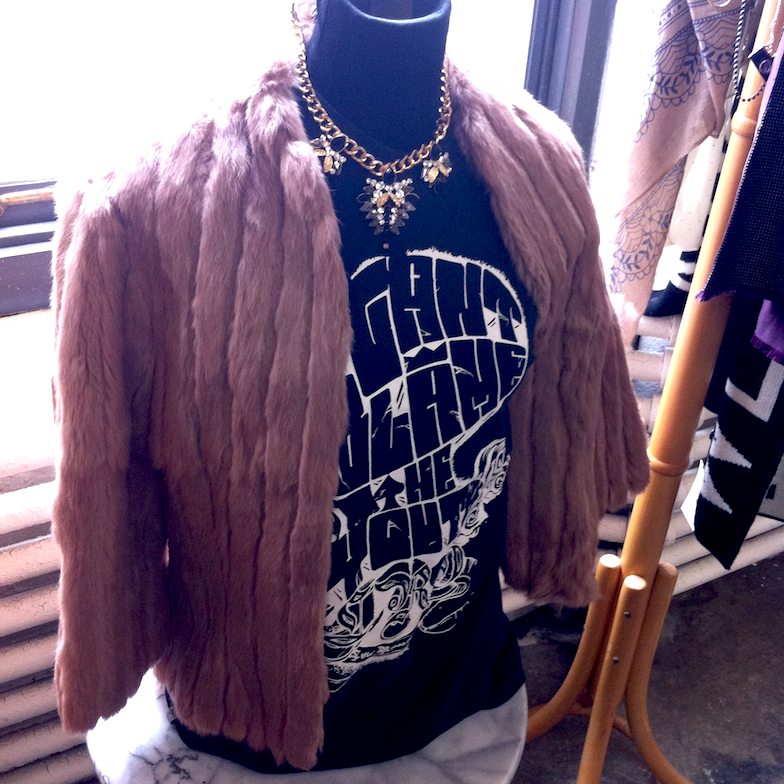 We all know the incredible work The Salvation Army do for people, but what isn't as publicised is how much they do for our beloved mother nature. When you think about it, the Salvation Army would have to be one of the largest urban recyclers of textile waste. Not only do their thrift stores form the backbone of the charity but without these eco fashion hubs all those discarded clothes would end up in landfill.
There exists a perception that thrift clothing is old, smelly and lacking in style, but if you simply open your mind you will be absolutely blown away by what you find. I'm talking serious pieces like Burberry, Dior, Prada, Manolo Blahnik, Gucci, Fendi, Ferragamo, stunning vintage and one of a kind finds.
So the Salvation Army and I decided to create a designer thrift boutique, with specially sourced and curated pieces hand picked for your shopping pleasure.
Second hand never has to mean second best, come and see for yourself from next Thursday Dec 18 2014.
The Salvation Army Thrift Store on level 3, 46th St btw 10th&11 NYC
#Reuse #Reinvent #Reduce your #FashionFootprint
#FashionHound
xx