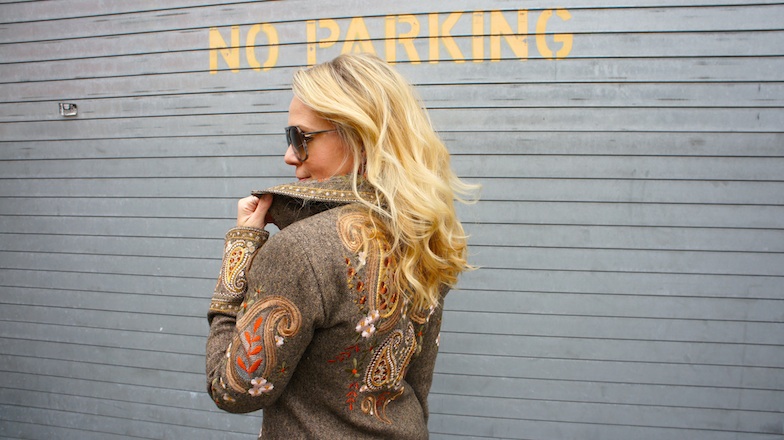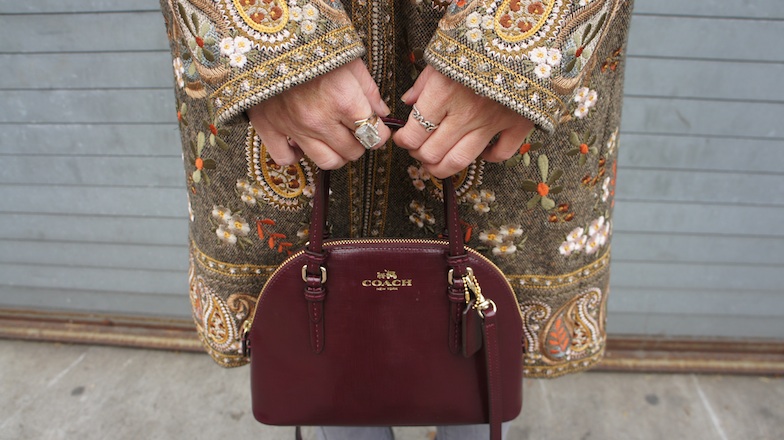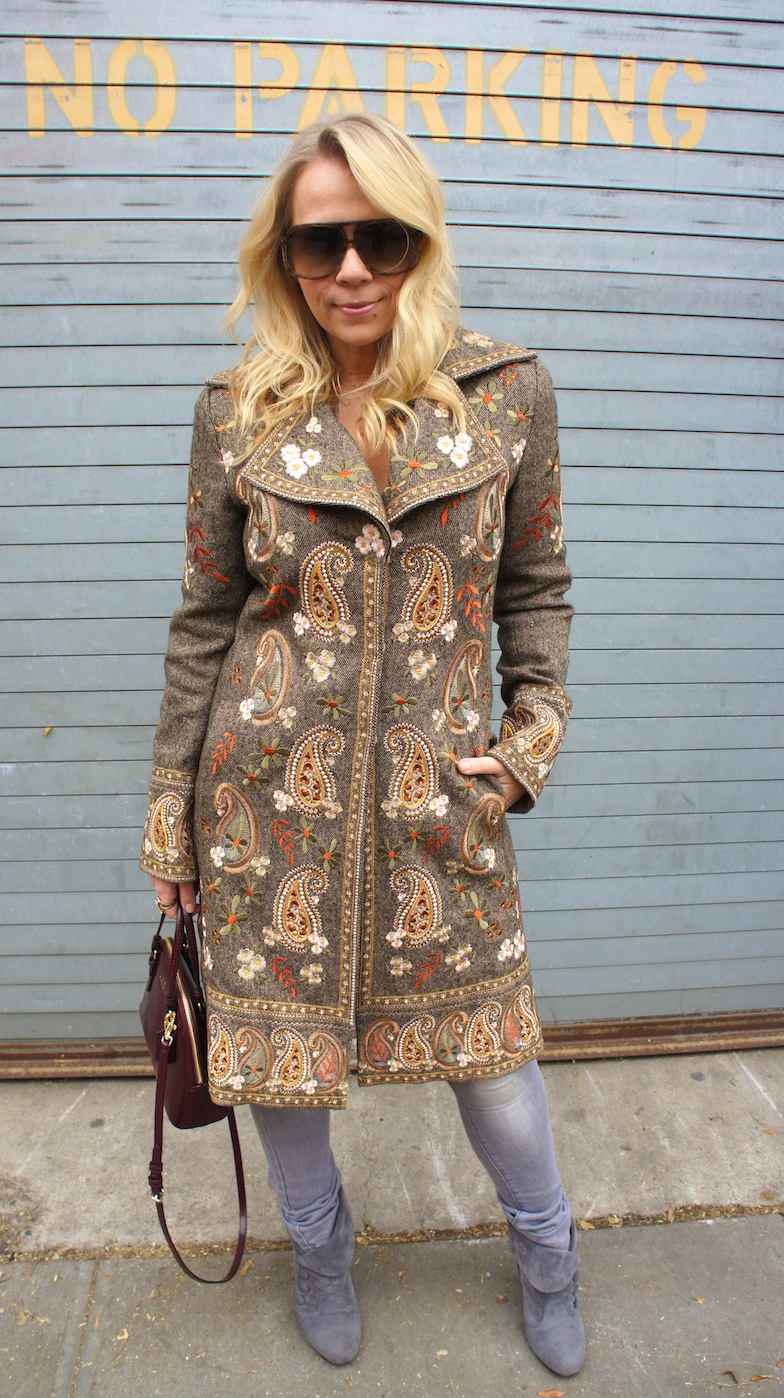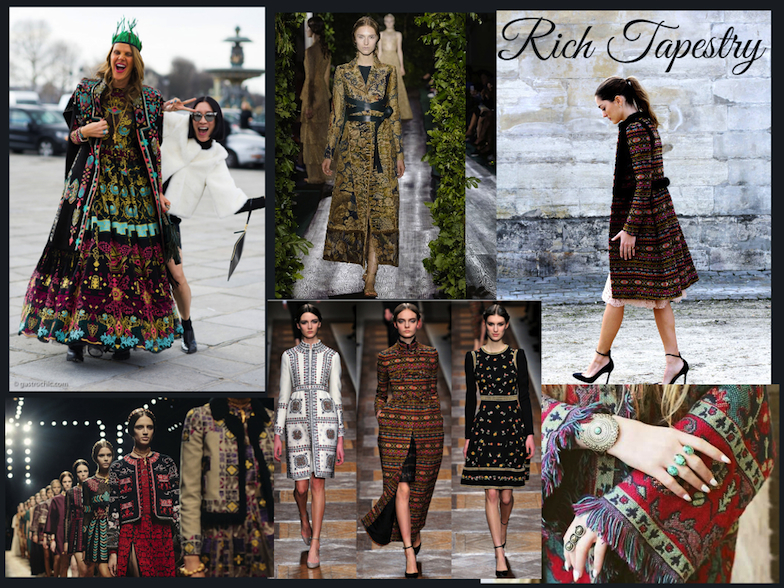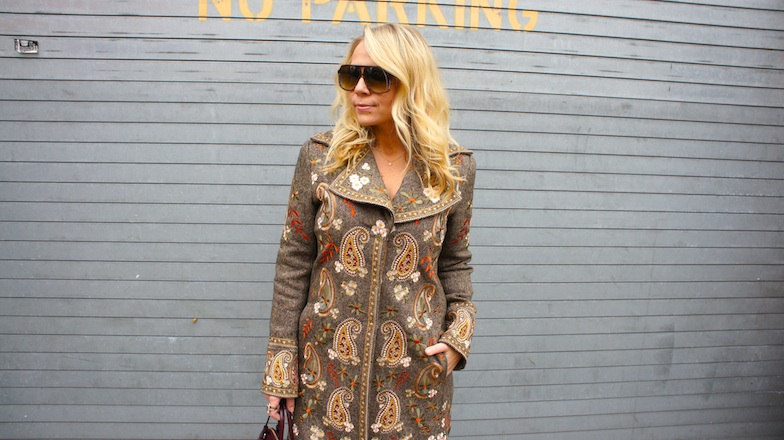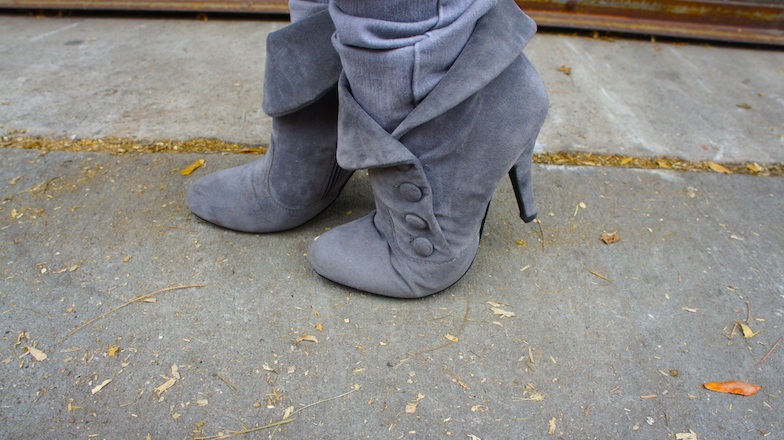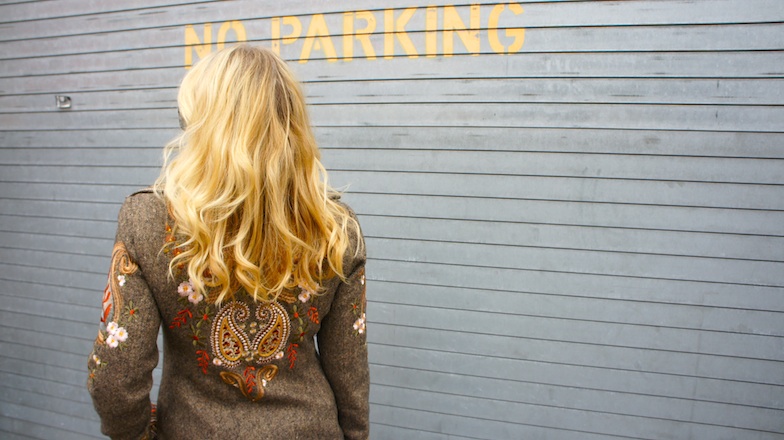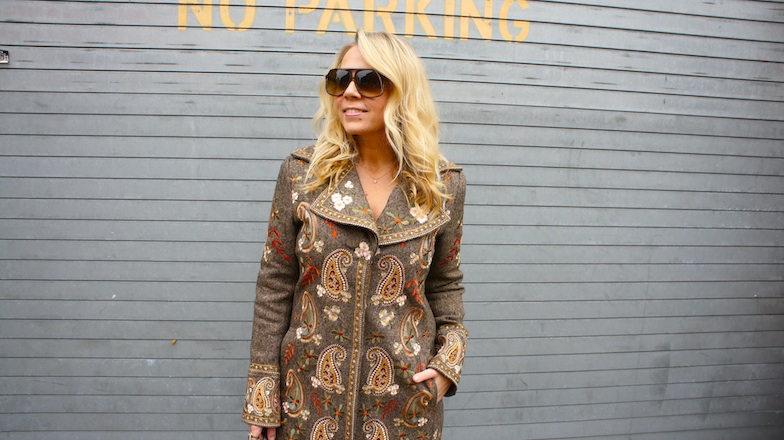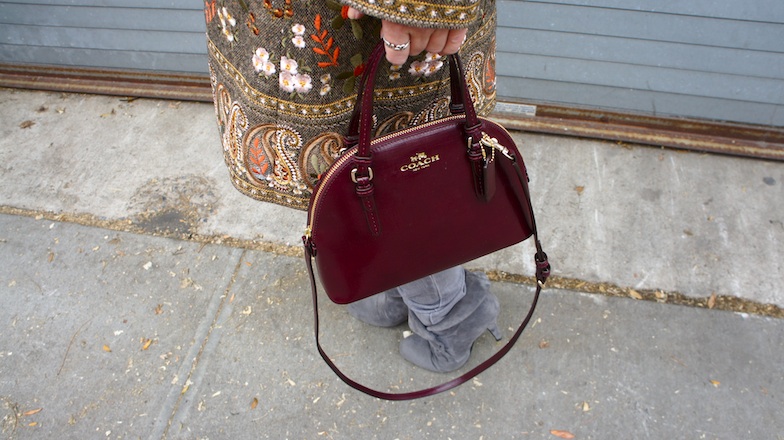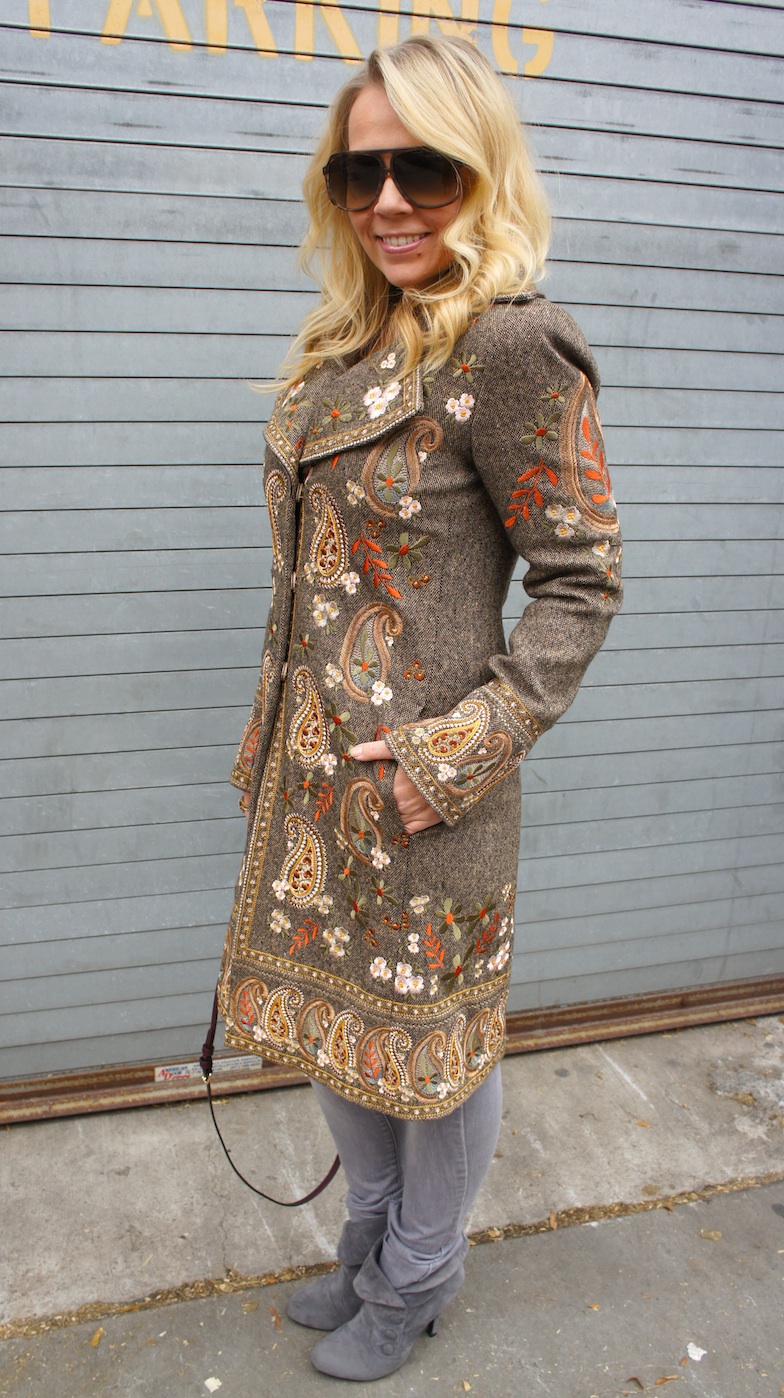 Not dissimilar to an onion fashion can be a layered and complex affair…filled with endless trend options and tear worthy price tags. It's a rich tapestry! So over the years I have spent hours face down in my bible British Vogue uncracking the style code. Without a trust fund baby budget I've had to find ways to simplify what I see on the catwalks and make it work from the runway to the realway. I pay close attention to what the designers do and each individual brands aesthetic so I can replicate it. Because I have done my homework when I hit the thrift and vintage stores my eye is finely tuned to spot the look for less.
Valentino and Dolce Gabbana create the most unbelievable brocades, tapestry and embroidery so when I saw this coat at
The Salvation Army I knew it was a one of a kind find. Definitely of the same ilk just with a $25 price tag!
I also make collages that act as a great source of inspiration for me and the idea seems to sink in my osmosis so I can instinctively shop with skill. Try it kids and report back!
Jeans and boots also from The Salvation Army and my gorgeous Coach bag found at Woodbury Common for $300 less
#JustSaying #FashionHound
Images by Karolina