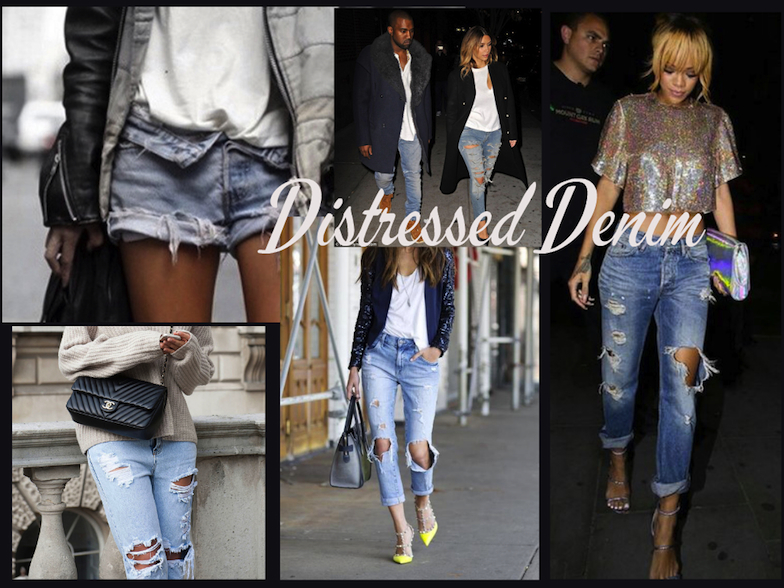 $3000 for ripped designer denim, $1600 for a slashed up t-shirt.
Really?
Why would you spend that kind of money when it's so easy to do it yourself! Click through and watch my video filled with tips and tricks for super easy DIY Designer Style.
Thrift your jeans and tees, then roll up your chic little sleeves and get into it kids #FashionHound.
PS my absolute favorite jeans – vintage mens levis cost me $4 from the Salvation Army, they were already slightly ripped so I did even more. I can't tell you how many people comment on them and ask me where I got them from #JustSaying