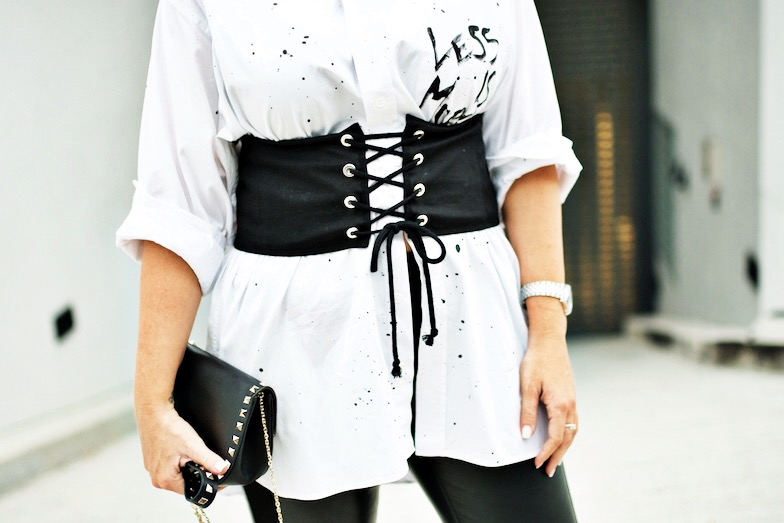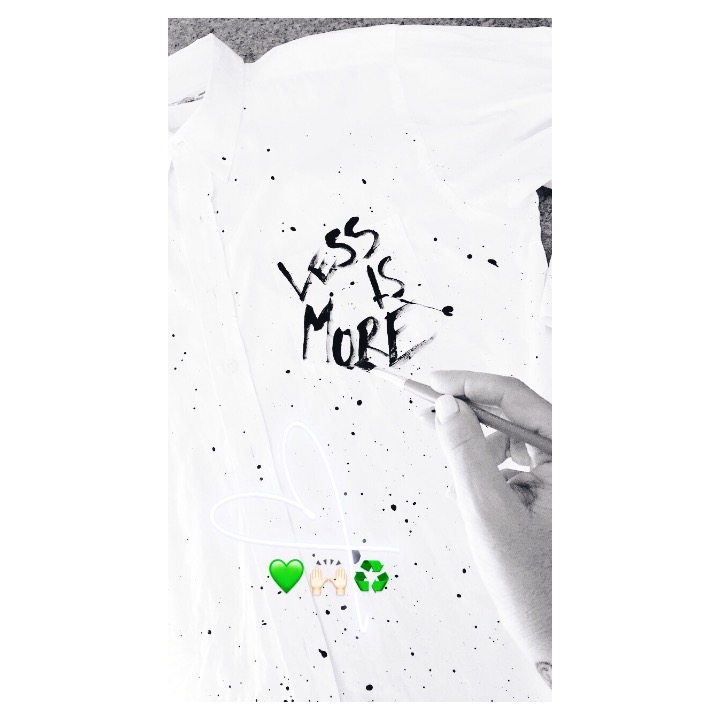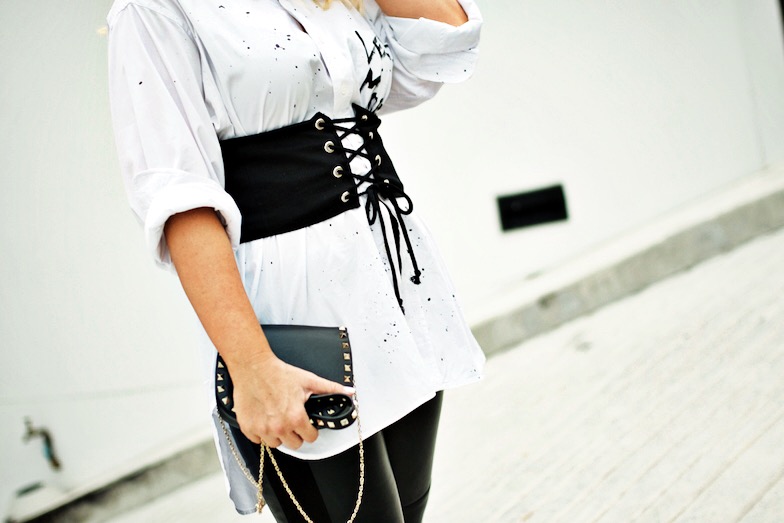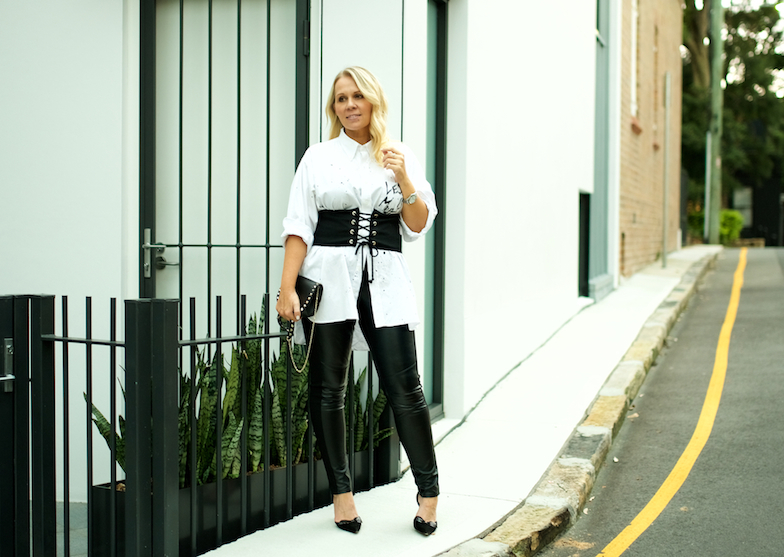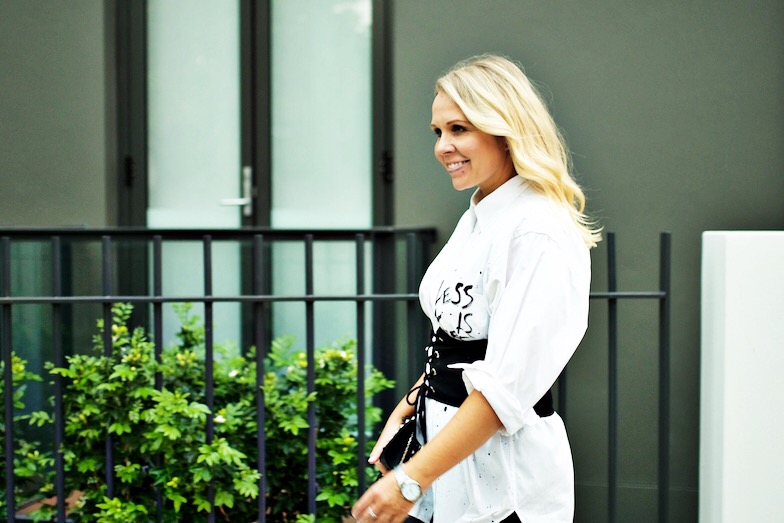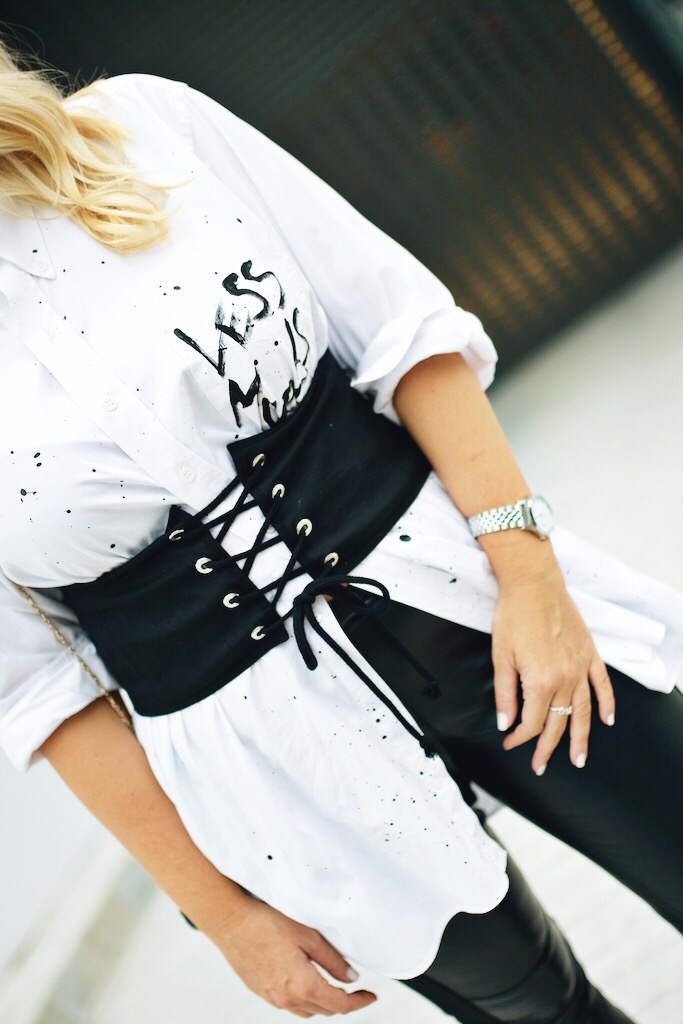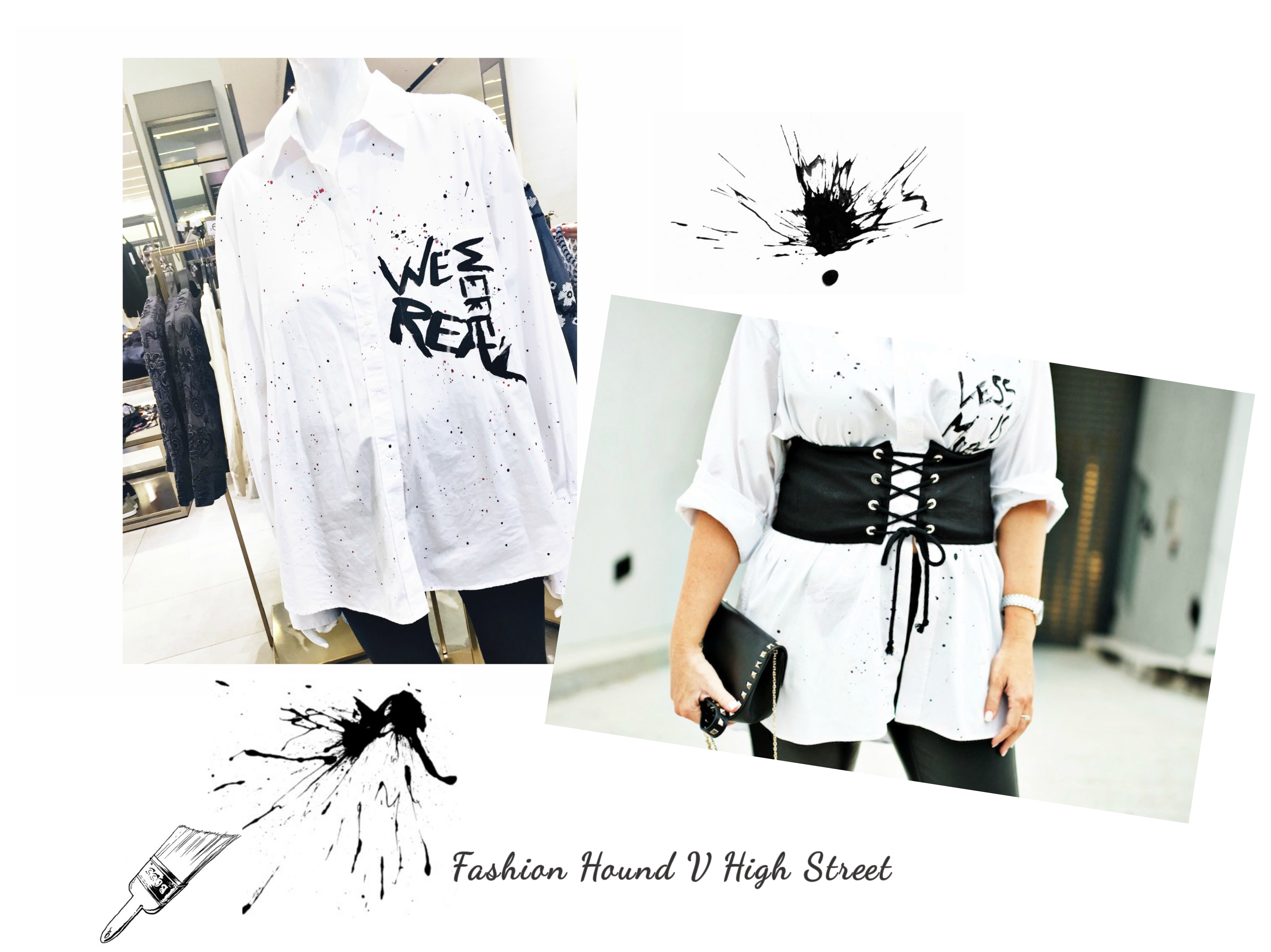 Slow fashion versus fast fashion…it's always got me thinking.
Im the first to admit that in my 20's I used to spend all my wages on the latest and greatest, I didn't know any better. I just knew that the bright lights, pumping beats and the beckoning of all those 'beautiful' new clothes made me want to buy, so I did. Thank god, by way of necessity I found another way to live, it was not only a relief to my back pocket but my anxiety levels as well.
I go into the high street stores a lot, to scope out the trends and to see how they style things. I find it fascinating to think about how I can recreate what I see, however what I also see affirms why I do all I can now to shop sustainably.
These stores are like nightclubs filled with furious consumers hunting for their sartorial happiness but as I discovered that's pretty hard to find.
More more more… Now now now…it's actually really exhausting and that's why I've chosen the slow lane with style. It's kinder on the planet and my personal feel good levels. I've removed that pressure of thinking I have to have everything yesterday to be accepted or fashionable and now I love a preloved vibe.
Don't get me wrong though
I'm a visual creature so I do get super excited when I see all these pretty things in the fast fashion stores and of course I am tempted but here's what I do.
I take a breath, I stop before I shop and ask myself how can I recreate this look without breaking mother natures back. Case in point this painted white shirt.
I LOVE customized clothing, it's got that great one of a kind feel and my heart skipped a beat when I saw this however, it's not going to be one of a kind when it's from Zara. Essentially it's just a white oversized shirt with paint and a message that I couldn't even make out.
So I hit the Salvos and found myself an oversized men's shirt for $8.
My next stop was spotlight for black fabric paint and a brush.
METHOD
1.I poured some paint in a little bowl, mixed it up and I laid the shirt out on my kitchen floor.
2.I filled up the brush and let the excess drip onto the shirt, I also kind of flicked the brush to get a scattered effect. Then I chose a message with meaning
3. LESS IS MORE is one of my favorites when it comes to fashion so I scribed it on the pocket in a similar style to the Zara shirt.
I left it to dry for the day and then voila the slow fashion version of a high street must have.
I also LOVED the black corset belt contrast so I found myself one on Etsy
This market place is a great slow Fashion alternative, much smaller runs and lots of small traders making items like this themselves plus it will be delivered right to your door.Do a search trust me you'll find plenty.
PS my leather leggings and manolo's are also from the Salvation Army here in Sydney and New York.
So my lovelies next time you are feeling fast and fashion furious breathe in deep and drop it down to slow
I guarantee it's a sweeter ride
#FashionHound