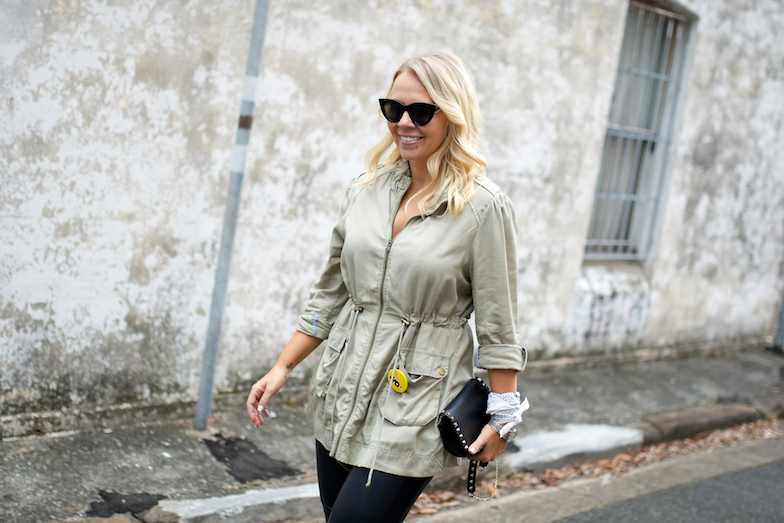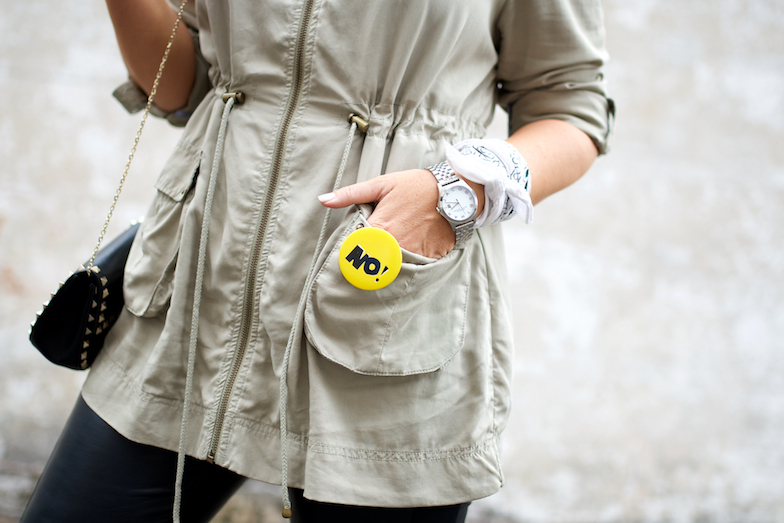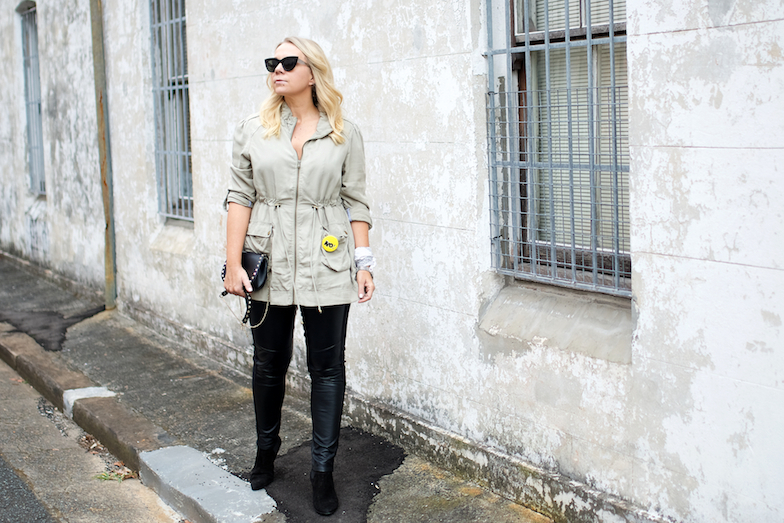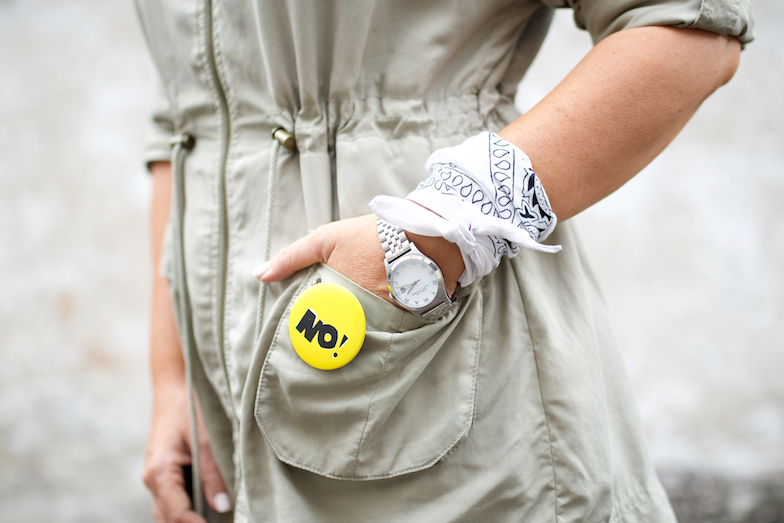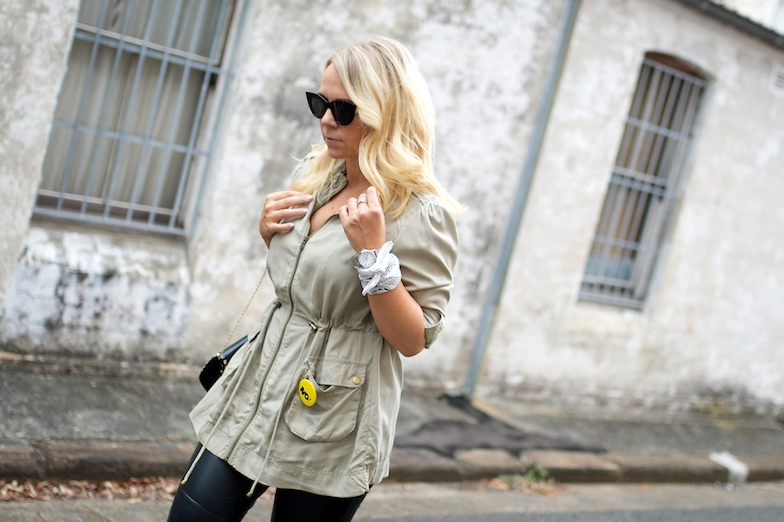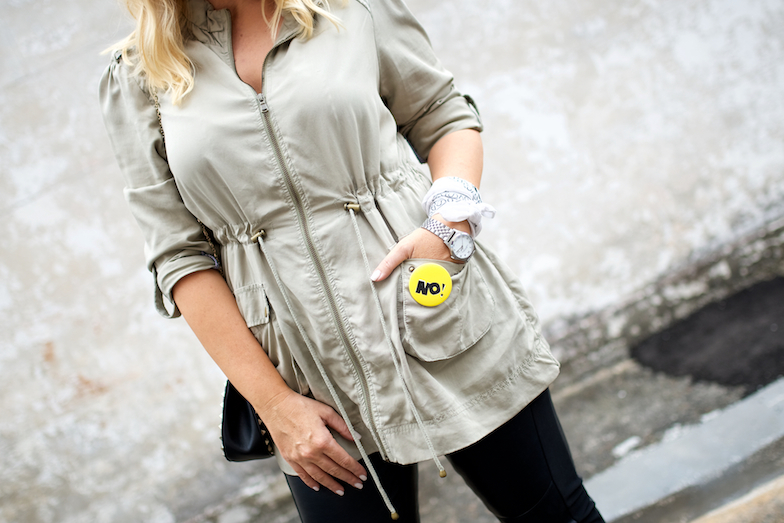 Fashion is an incredibly influential platform, but whether you are a dedicated follower or not you can't deny the power of pretty things. Celebrities wear it, we want it. Unfortunately, this is a side to the industry that is far from cute. Fast Fashion stores create new clothes at an alarming rate –  all to feed the insatiable appetite of the masses and mindfulness goes out the window. So when style has something positive to say I salute it. Sustainable fashion is at the core of my heart and I also think it's wonderful when brands can use this platform for good. In this case, make a stand for human rights and be tied together .
Here's what the beautiful brains behind BOF have created
'As the fashion industry embarks on a month-long circuit of women's shows amidst growing uncertainty and a dangerous narrative peddling division, The Business of Fashion invites the fashion industry to stand together and make a clear statement of solidarity, unity and inclusiveness, and raise donations for the ACLU and UNHCR. This is not a political statement, it is a positive statement in support of humanity during a time of turmoil and fear in many nations around the world.
The symbol of our movement is the white bandana — because in fashion, visuals often speak louder than words. So join together this Fashion Month to make a simple and singular visual statement: wear a white bandana as a sign to the world that you believe in the common bonds of humankind — regardless of race, sexuality, gender or religion.
Our goal is to reach a total of 10,000 #tiedtogether posts on Instagram this Fashion Month. For each #tiedtogether post, our donors and benefactors will pledge $5 to the #tiedtogether campaign for a target of $50,000. It's this simple: The more you post, the more money we raise together.'
If you've been checking out the NYFW shows and surrounding street style you may have seen the white bandana wandering around.
Designers like Tommy Hilfiger, Raf Simmons for Calvin Klein, Jonathan Saunders for Diane von Furstenberg, Tadashi Shoji, Prabal Gurung, Thakoon have all featured them in their shows and they have been worn by models, celebrities and influencers including Gigi and Bella Hadid, Julianne Moore, Aimee Song and you can too.
It's easy to join in, just get yourself a white bandana. I found mine at the Salvos for $3 – but there are also plenty on etsy and ebay. Tie it around your wrist like I have, or try your neck, head, handbag . . . take a photo, share it on social media and tag someone to show you are #tiedtogether. You can also support the campaign by Donating to the ACLU and/or UNHCR.
If you'd like to find out more about #tiedtogether: Check out the Frequently Asked Questions
Here's to fashion with a heart
x
PS I also found my NO pin, khaki Witchery jacket, leather pants and suede boots at the Salvos for a total of $40
Valentino bag was a birthday gift from my beautiful sis
Marc Jacobs watch also a gift from my dear friend Anita