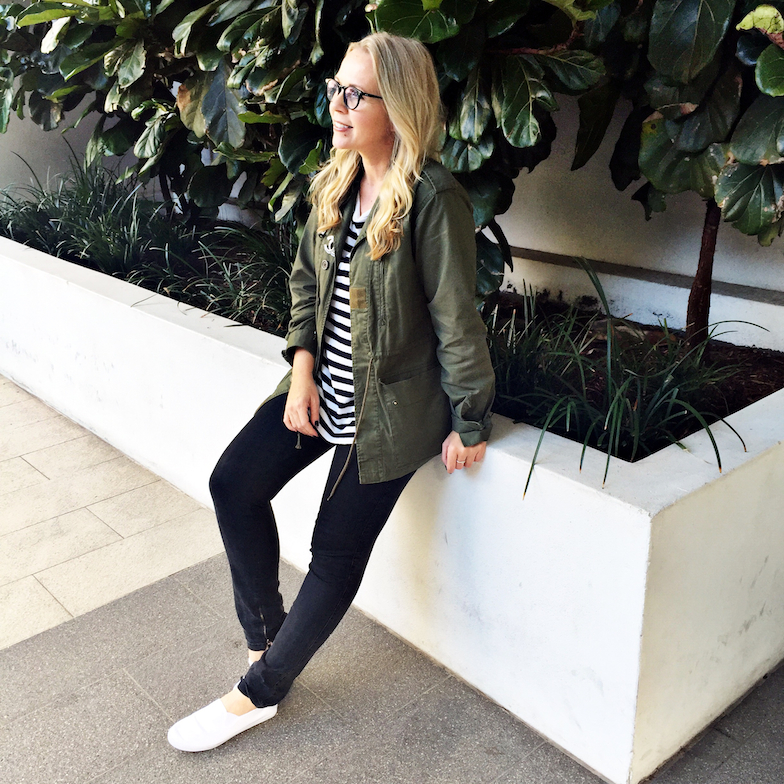 No doubt about it fashion is fabulous but it can also be very fast and unfriendly to our purses and planet. We are inundated by the latest trends, who's wearing what and trying to keep up with the kardashians. If we don't have the best of the best, the newest and the most expensive then we can feel like we don't match up.
Along my eco fashion journey as well as being a product of not always having those disposable dollars, I have had to find a way to make it work with what I have and explore more financially viable fashion options
Thrifting, DIY and Shop your own wardrobe my friends!
So I decided to take it to the tele and show Studio 10 viewers how to be eco chic with minimal spend
I chose classic items like a white collared shirt, denim, a black pencil skirt, casual khaki jacket, a little clutch and even a broken necklace and gave them a new style lease on life
Watch the video and be inspired to see what you can create from your closet
#EcoChic #FashionHound