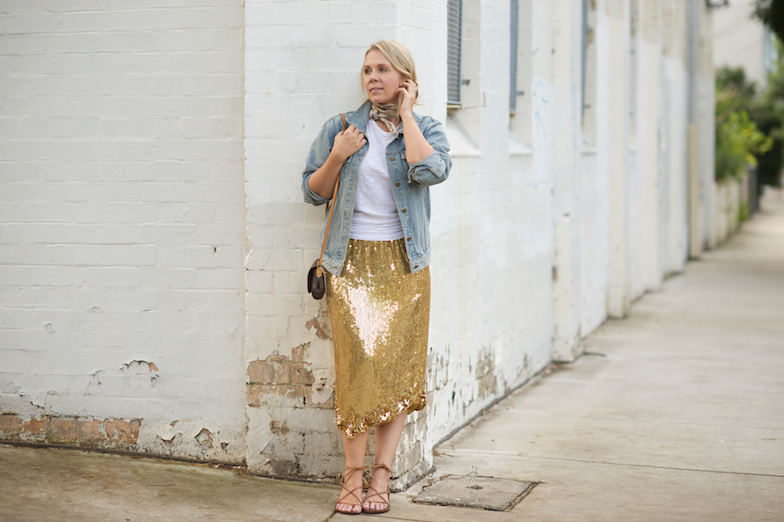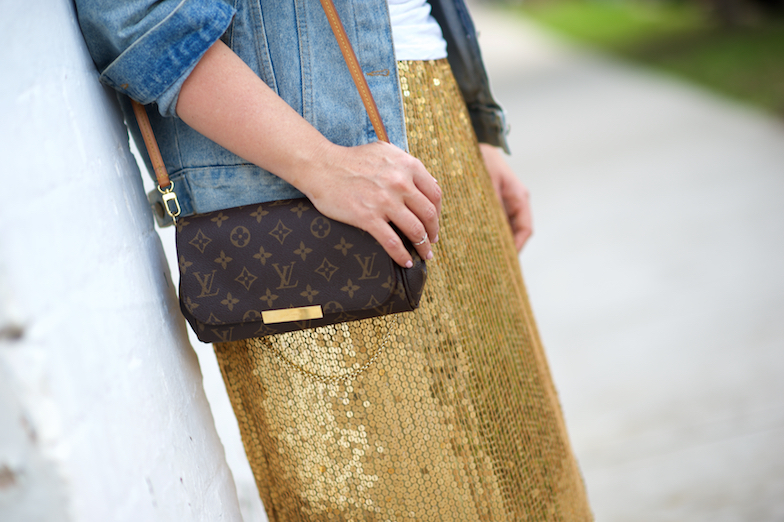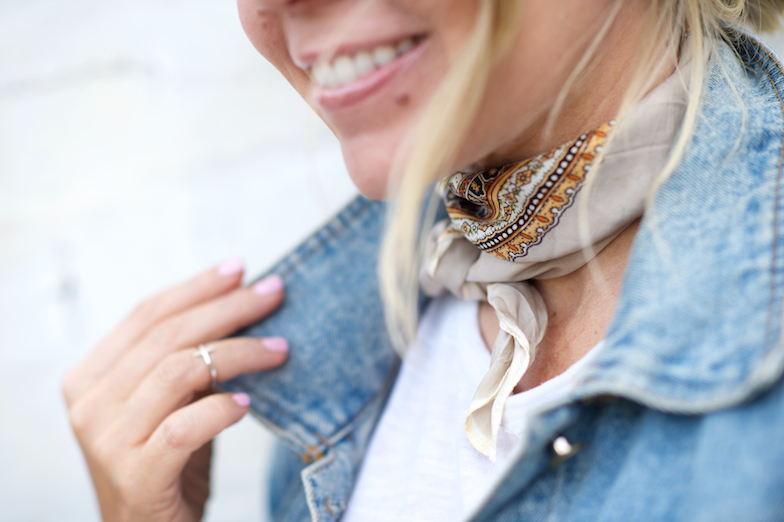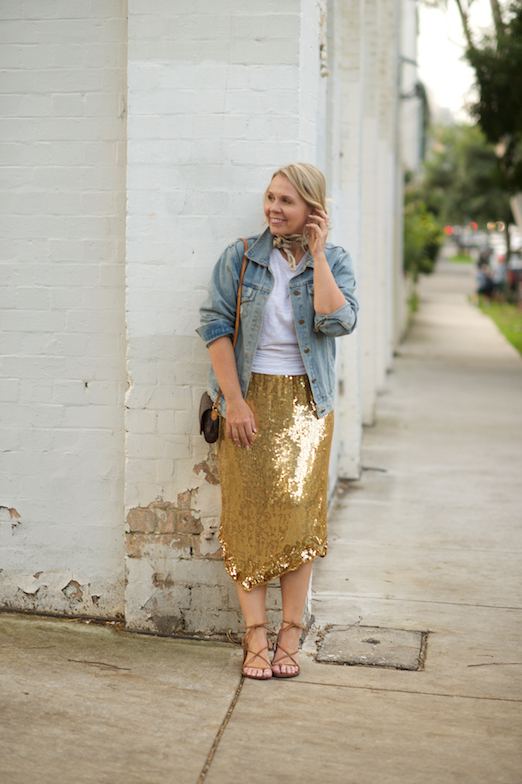 Screw saving sparkles for a special occasion, I say bring out the bling and make the sun shine sartorially whenever it takes your fancy.
But seriously something as beautiful as this skirt needs to be seen day and night.
YOLO right!?
Traditionally sequins are for formal soirees but I so love the dichotomy of dressing them down for a more wearable approach.
Try sequins with worn in denim, a classic tee, strappy sandals and the look of the season, a Grace Kelly inspired neck tie.
Its relaxed chic that really packs a fashion punch
All clothing found at the Salvation Army here in Sydney and NYC, bag Louis Vuitton
Images by Bryan Marden