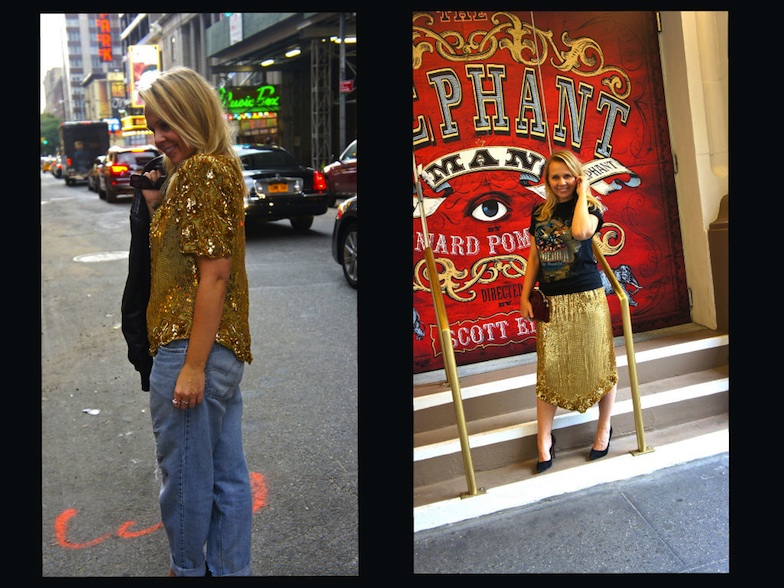 In all seriousness I never really met a sequin I didn't like. Call it my self confessed ' Shiny Disease' or standard sartorial seduction but they are just so damn slinky don't ya think?
My heart skipped a beat when I found this vintage skirt suit at the Salvation Army for $20 but all as one…a little 80's show girl overkill right? Maybe that's why someone donated it, they weren't sure how they could bring it into the now. Well in amongst the epic power shoulder and excess shimmer I could totally see her potential, so I embraced my inner fashion surgeon and performed some second hand CPR.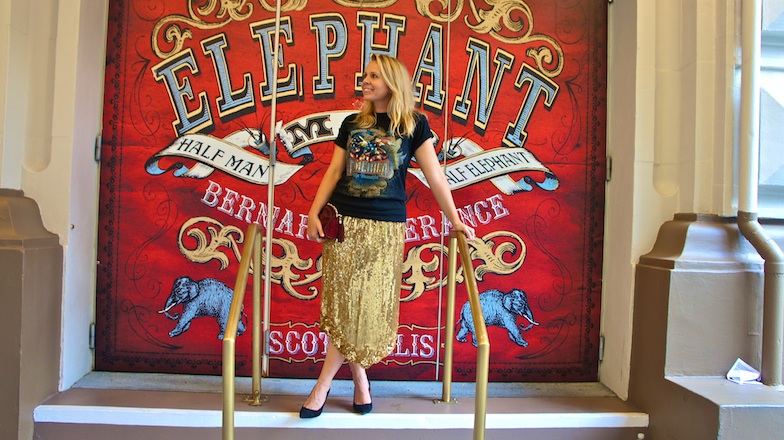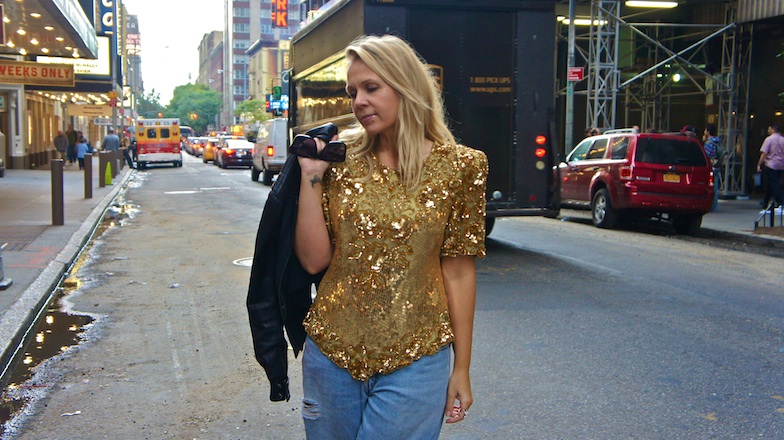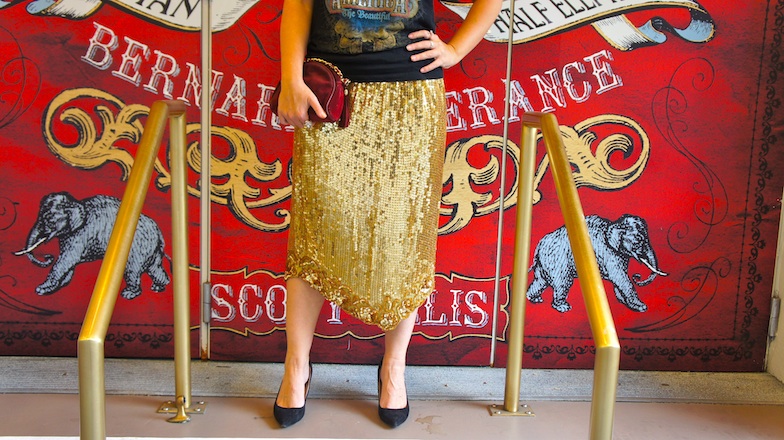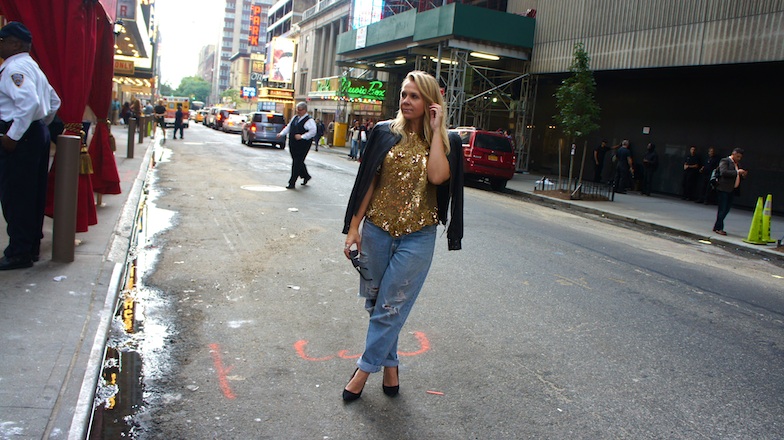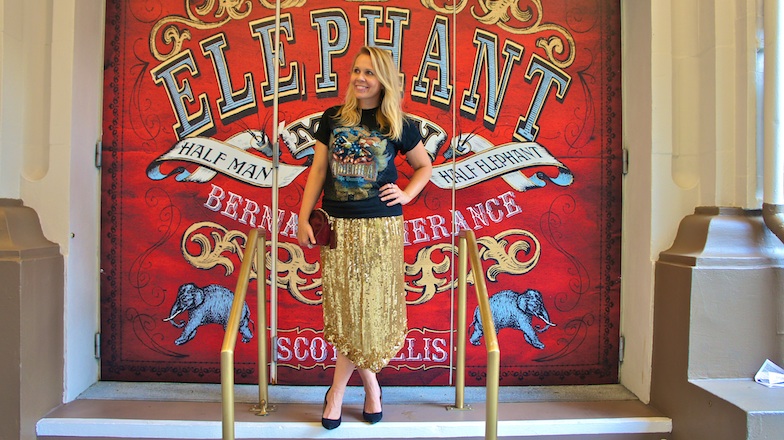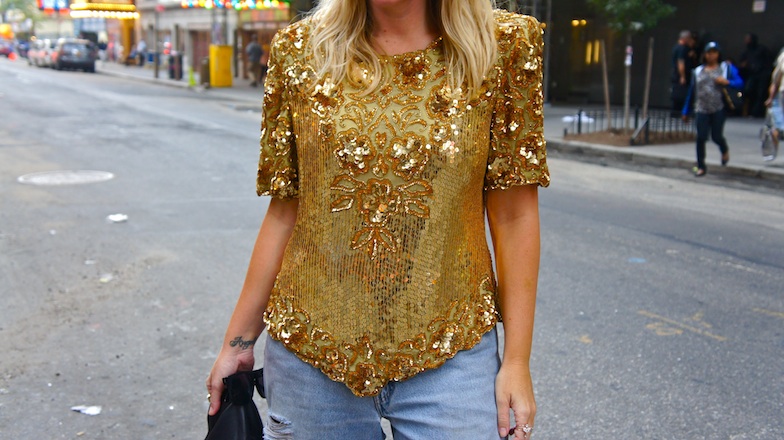 The skirt with a vintage tee, the top with some men's vintage ripped denim – two fashion dichotomys that never date in my opinion, I see these items in high street stores all the time. I also spy these sequin pieces frequently at thrift stores, so keep an eye out for your own one a kind finds and try some second hand CPR for yourself.
#FashionHound
Thanks to the lovely Patrice from Looking Fly on a Dime for taking the pics x