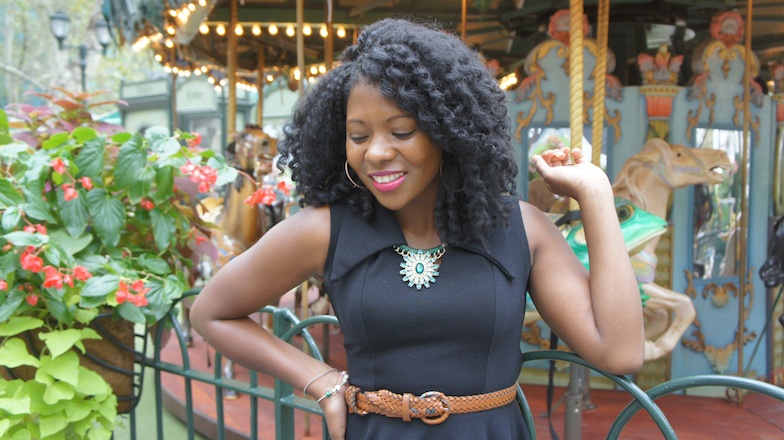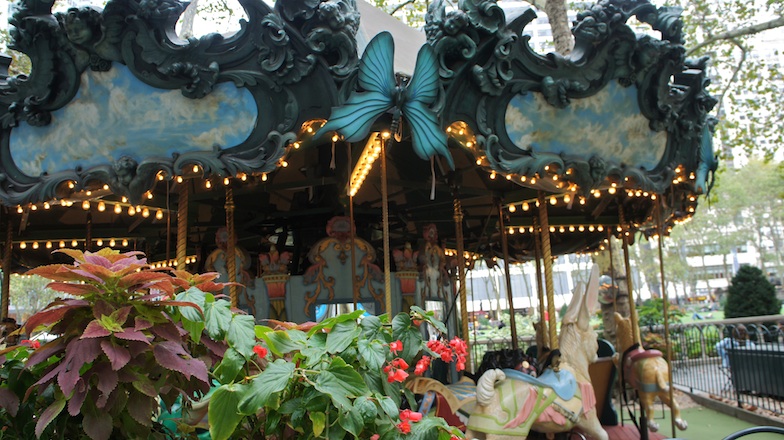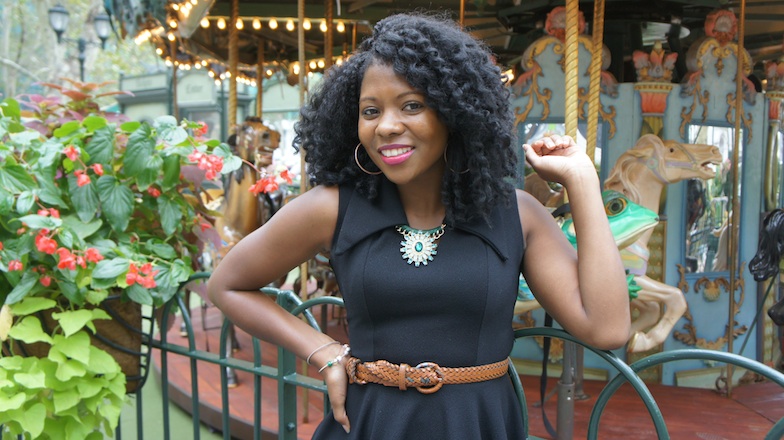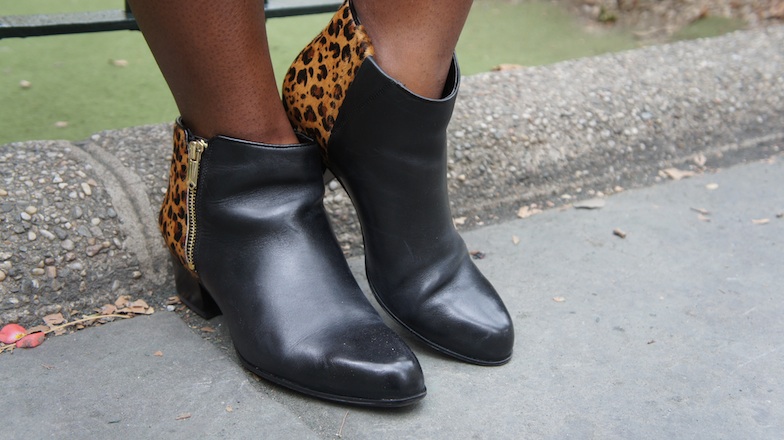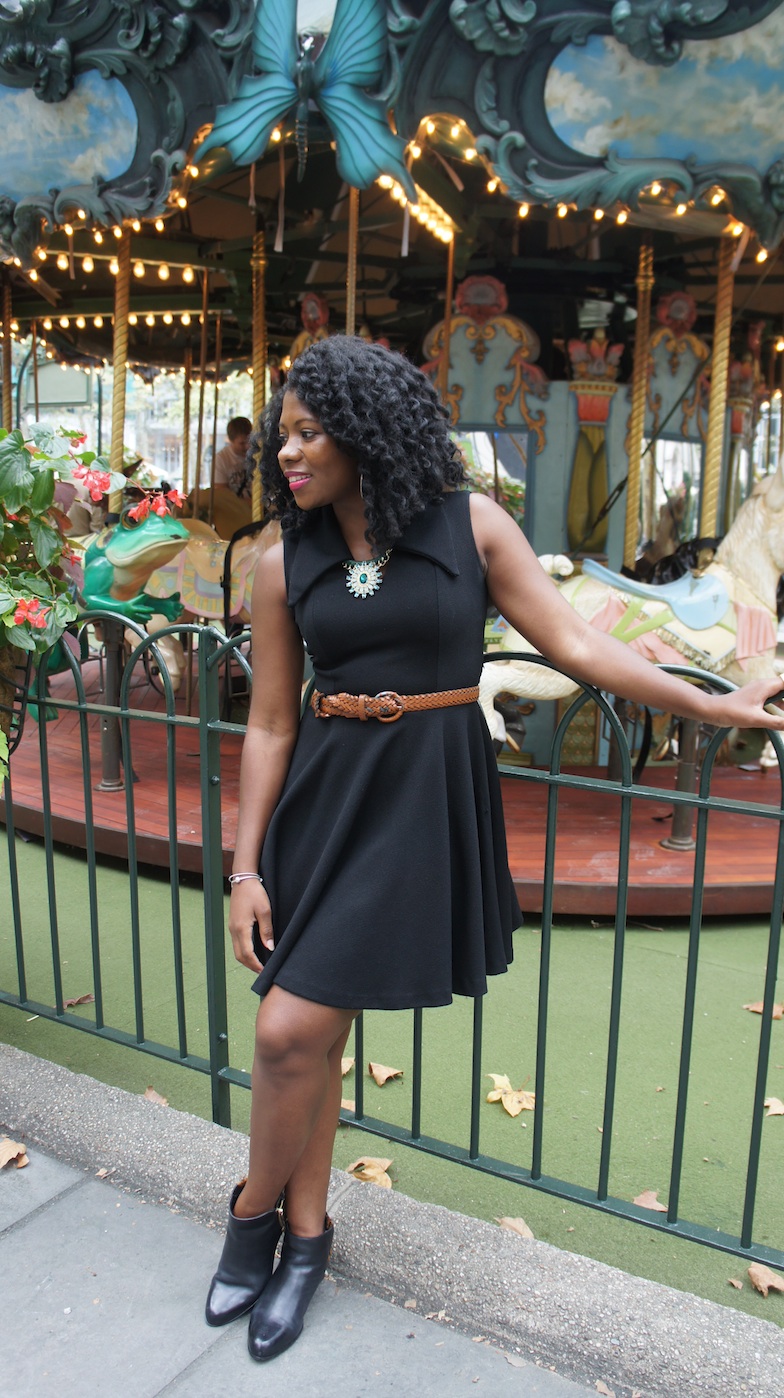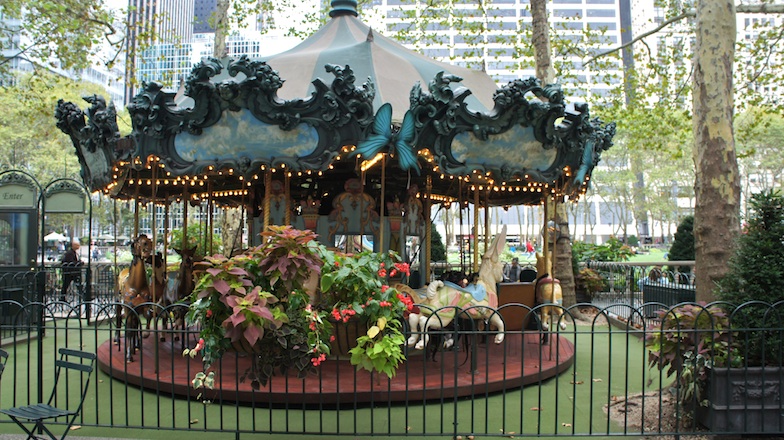 Looking fly on a dime is a dame after my own heart, I mean she's basically the NYC version of me! She thrift shops like its a sport, knows how to style budget savvy fashion, talks on the TV and digs fashion that makes a difference to our planet.
Patrice has even written a book on how to find fabulous fashion at any thrift shop and make the cheap, look chic.
Her gorgeous outfit? Um derrrr it's thrifted!
Definite style worth stealing and that hair of hairs…oh even more so.
#LoveHer