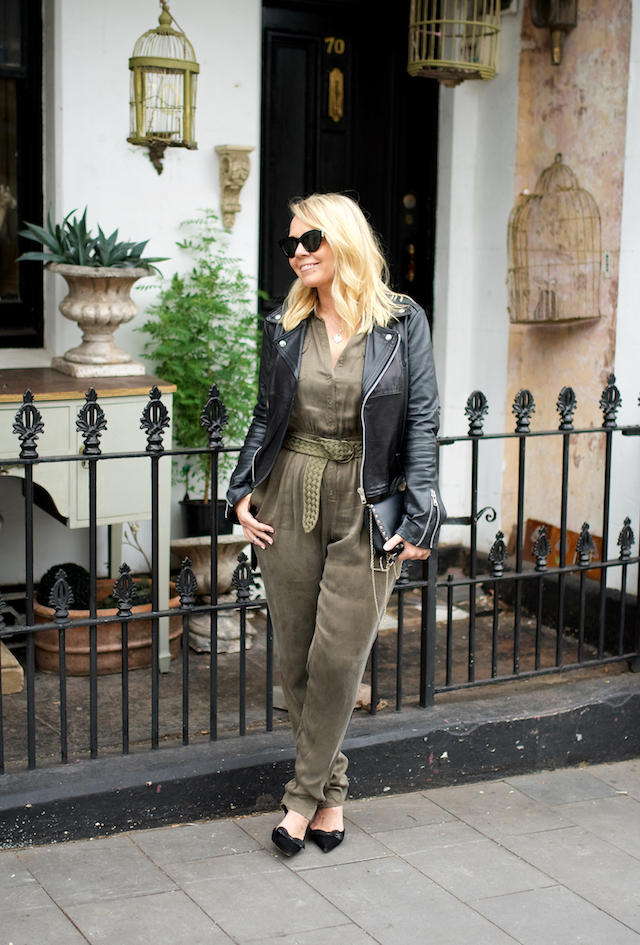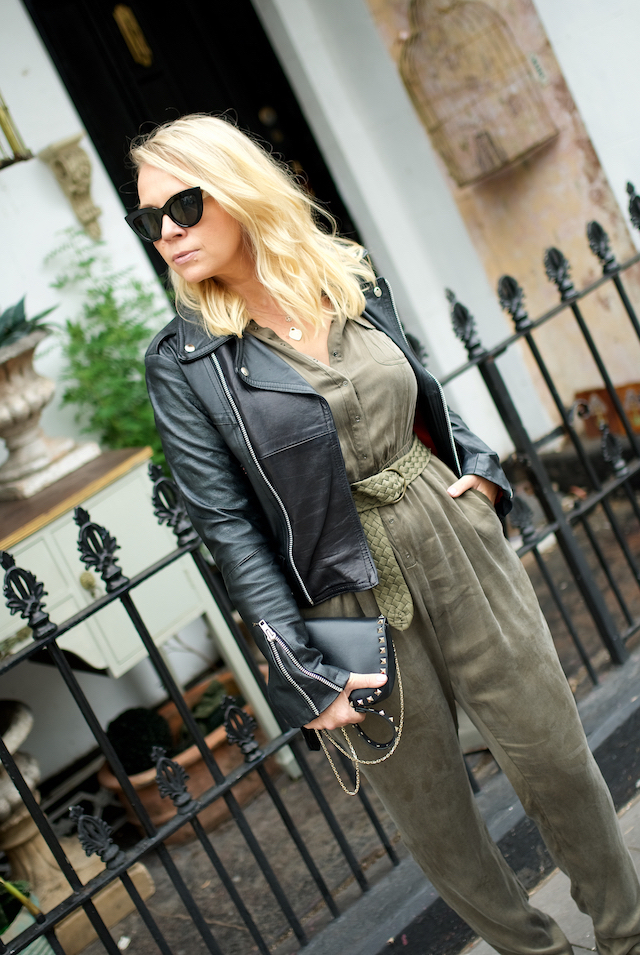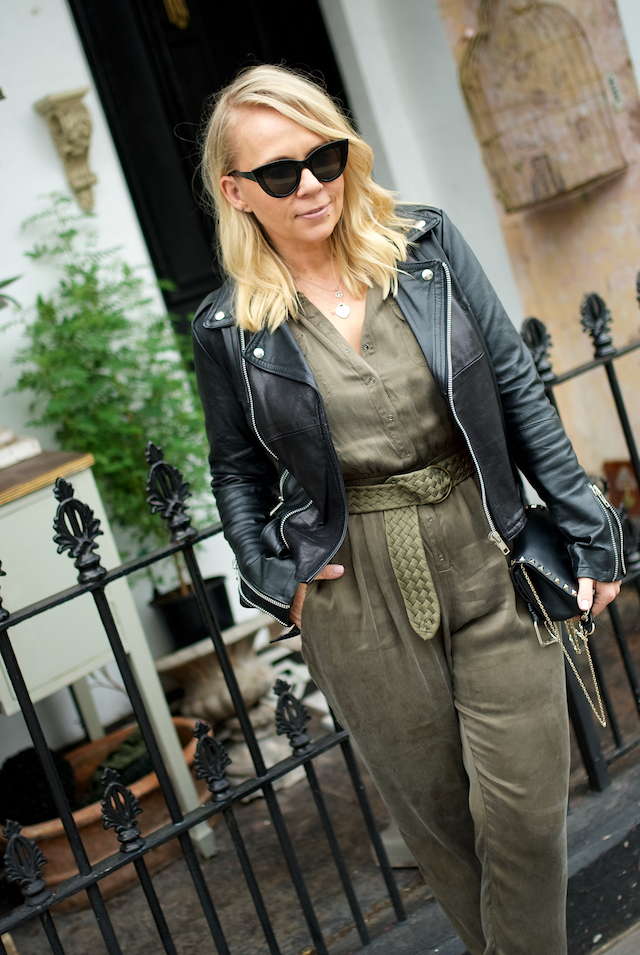 The whole sustainable style thing can be a bit daunting at times. Perhaps you have questions like
Where do I start?
What can I really do?
Well the good news is, if you ask me it's easy being green and our individual impact can actually have a profound effect.
My top two tips are
Ask questions!? Check out online app Good On You. This is a great platform which allows you to be more informed and find out whether the brands you love are doing loving things. Type in a label you shop with and uncover their ethics, production values and workers rights. From there you can make choices that feel good for you.
Get thrifty with it! Op shopping is a great way to save money and support charities helping those less fortunate. I hope through my work you can see that second hand never means having to sacrifice style. It's also a fantastic thing to do for mother nature, preventing textile waste from ending up in landfill.
I reached out on instagram and asked my followers how they get their #grexy on (Grexy = Green + Sexy)
Here are some of their responses
'Faye you inspired me to really start opshopping when I saw all the awesome things you had found and up cycled. It has been a huge shift of belief for me to buy second hand (former snob here!) I have shifted so far that I have challenged myself to 12 months of only opshopping'
 – @casual_chick_style
'Don't be a slave to trends, stick with your style and invest in outfits you'll love and wear for years to come
-@thegreenhub_
'It's all about buying pieces that are stylish and not trend based. Also quality fabrics'
-@rocket_science
'Think outside the norm. Don't be afraid to modify clothes and put pieces together in ways that surprise you. The small outlay in cost gives freedom to risk and have fun' 
@thehuntergatherers
'Fall in love with your current wardrobe. We have an attention problem as consumers because we always want something new to add to it. I put this down to advertising. i laugh sometimes at how we shop because we discard what we already have to make way for the new but i think imagine if we treated our relationships like they were as disposable as our fashion'
 – @ecowarriorprincess
'I love it when you find a one-of-a-kind treasure that seems to have been waiting there just for you. My favourite pieces are the unique pieces with unique personality that resonates with your own. it feels so lovely and just the opposite to choosing something off the rack from a row of a dozen items that are exactly the same. that feels a bit sterile somehow, like those pieces of clothing have never been on an adventure and have no stories to tell. i dream about my op shop finds and the stories they could tell about their if they could talk'
 – @kirsty_sharneil
'Purchase quality second hand garments and don't worry if its too big for you, you can always have it taken in. Go for classics that are pertaining to your own style. For every item you purchase, take one out of your wardrobe to donate. Make sure its a good quality donation though' 
 – @hana.nata
'Definitely good quality second hand. I have my favourite source but I also track a few brands on eBay and buy second hand there. Regular pop ins are essential for finding great thrifted goodies' 
 – @retiring_not_shy
Some great tips there from my eco tribe! PS I'm wearing a thrifted pure silk Fleur Wood jumpsuit I found for $15, the belt is thrifted too, it was 50c in Brooklyn. I found my authentic Manolos for $25 at the Salvation Army in NYC (They still had the $840 sticker on the sole!!!) and my biker jacket is vintage, 3 old ones upcycled into a new one! All second hand but totally on trend.
What are your tips for being green!?