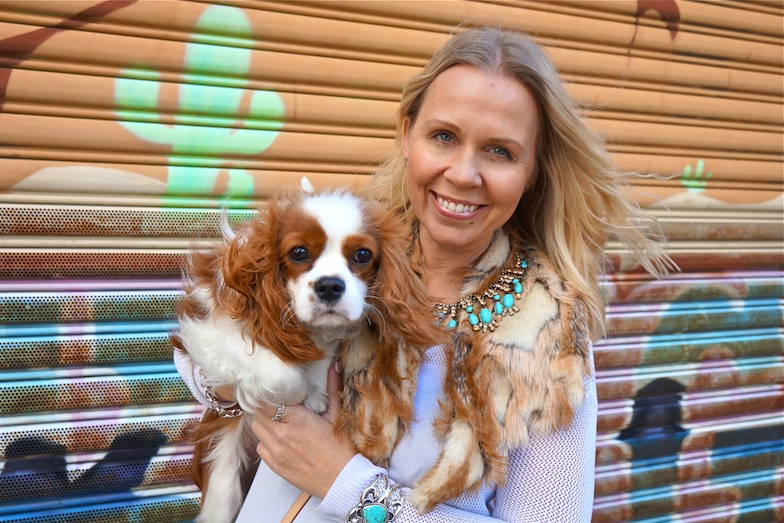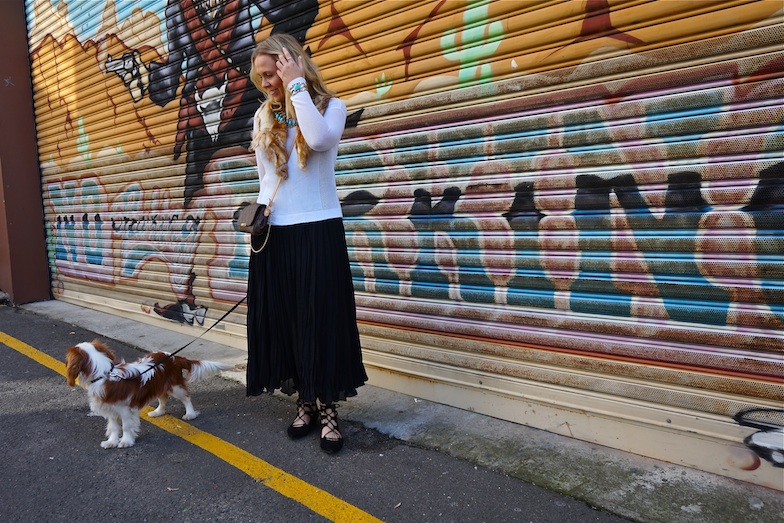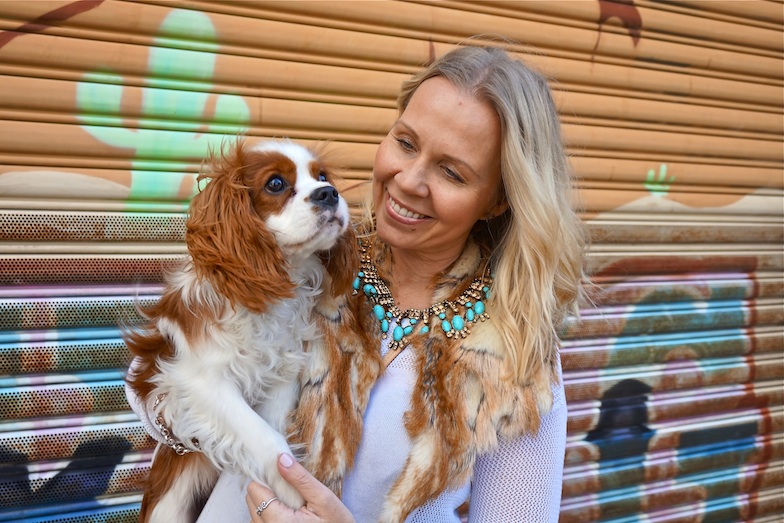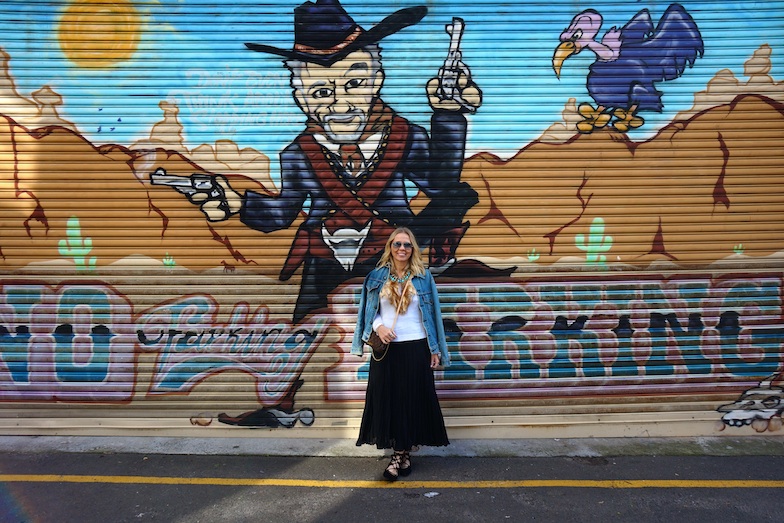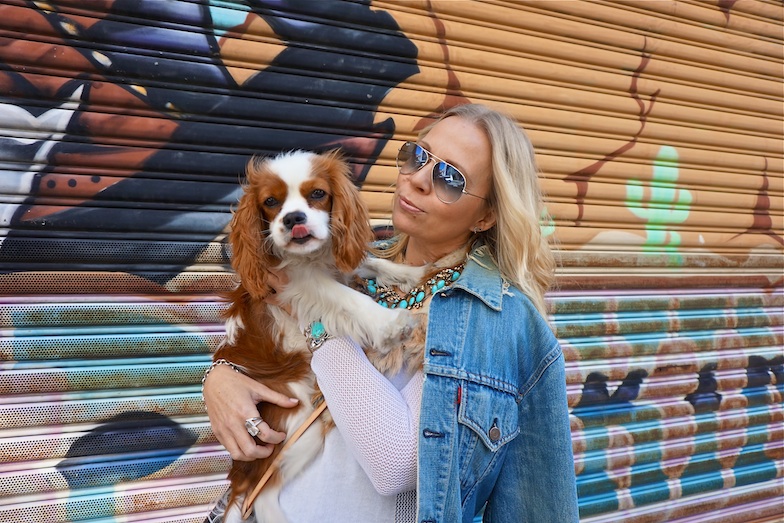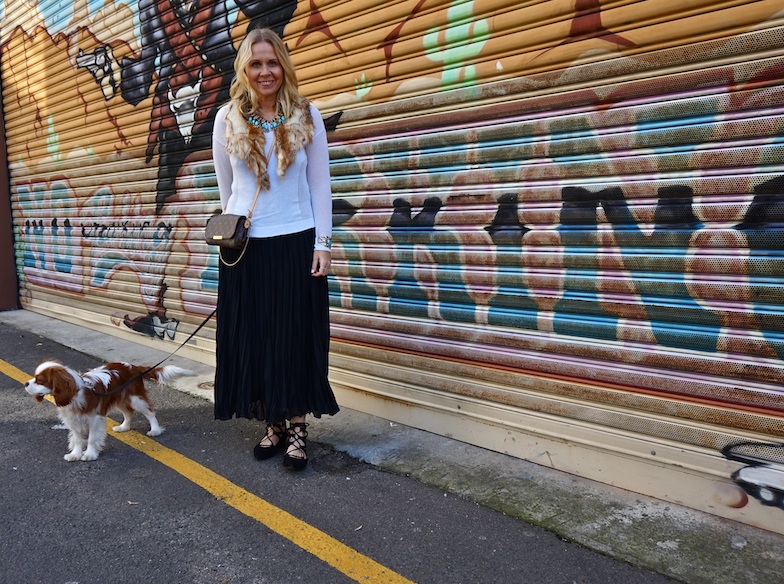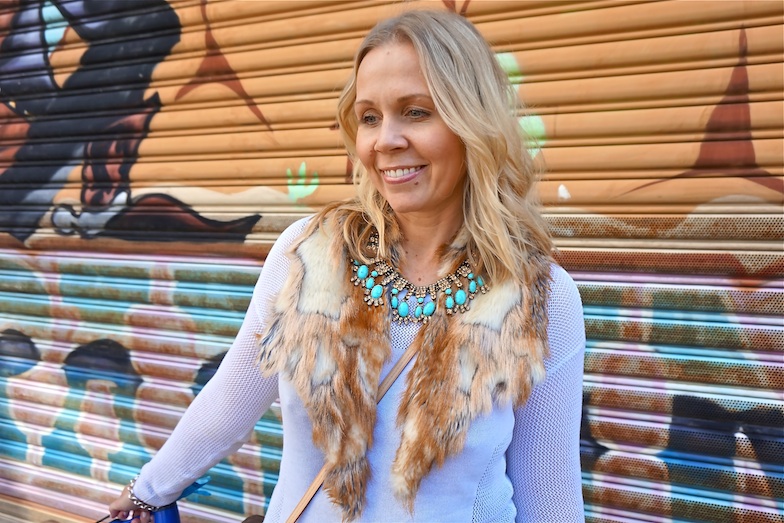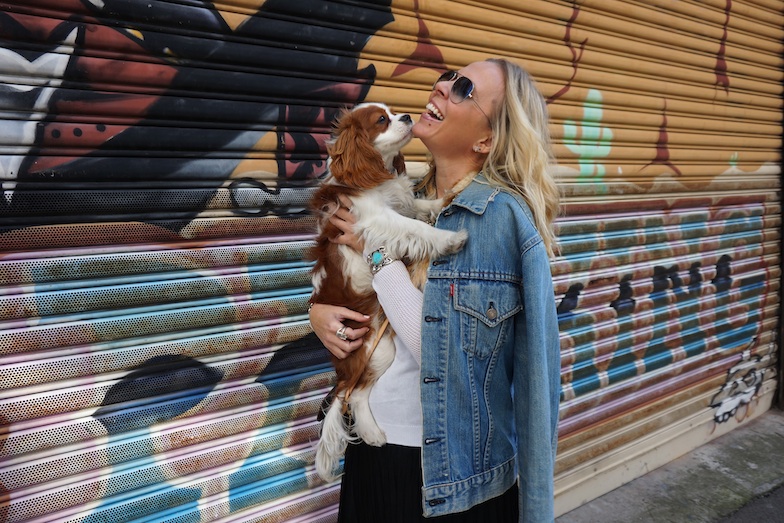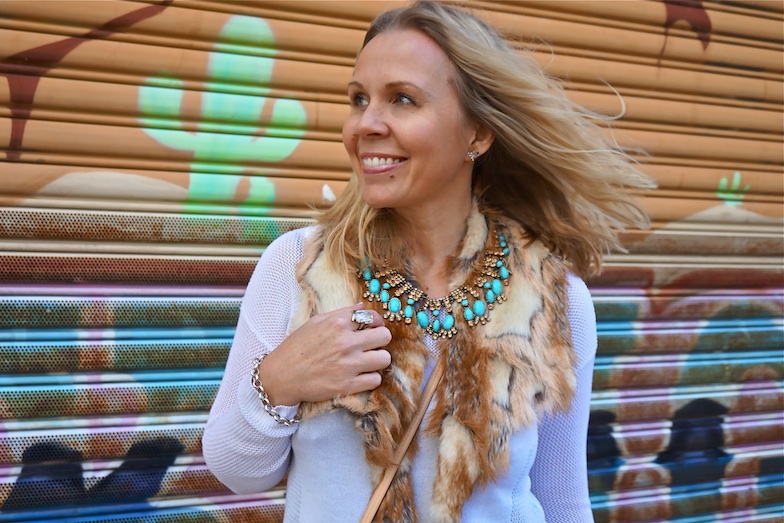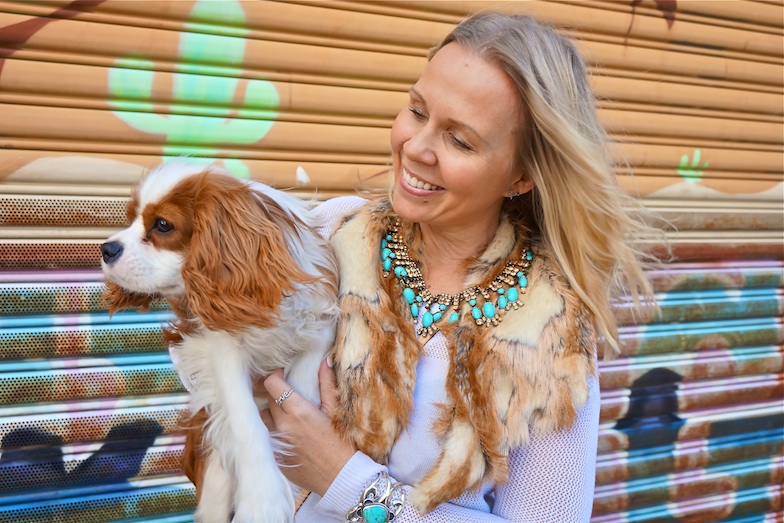 Perhaps I was a cowgirl in a past life but lately I can feel a western breeze blowing back in on the Fashion Hound front.
Navajo turqouise, vintage leather, lace, levi's, faux fur, feathers and fabulous beaten up boots. In my 20's I really dripped in an American Indian inspired aesthetic, [I used to wear knee high authentic suede moccassins over jeans with vintage t-shirts and plaits in my hair! #TrueStory] but now in my 30's I'm feeling a more refined interpretation.
Statement pieces in amongst classic style – organised eclectic!
Seeing this concept in the July British Vogue with Stella Tennant on the cover – the ageless style issue, has really inspired me to marry my past loves with my fashion future – to play!
My recent Salvos Stores thrift finds – a faux fur scarf in the most brilliant of burnt orange and a divine Samantha Wills preloved turqouise neck piece have set the scene. I teamed it with a simple white top and black skirt I thrifted in Northern California for $5 – I have worn it so much! My gorgeous turquoise cuff I found at the Salvation Army on 46th St in NYC – also $5 would you believe!
Feature pieces work for any body shape and are the perfect way to tell your one of a kind style story. In sea of modern minimalism why not be a muse for something a little more unique, whilst keeping it ineffably chic.
#FashionHound
As luck would have it on a day out with friends I met the divine Mr RUFFALO, the little monkey even matched my outfit.
Then just around the corner was the most perfect western inspired graffiti wall – what fashion synergy!
Thanks so much to Pete, Shannon and Freddy for taking the time and the pics x