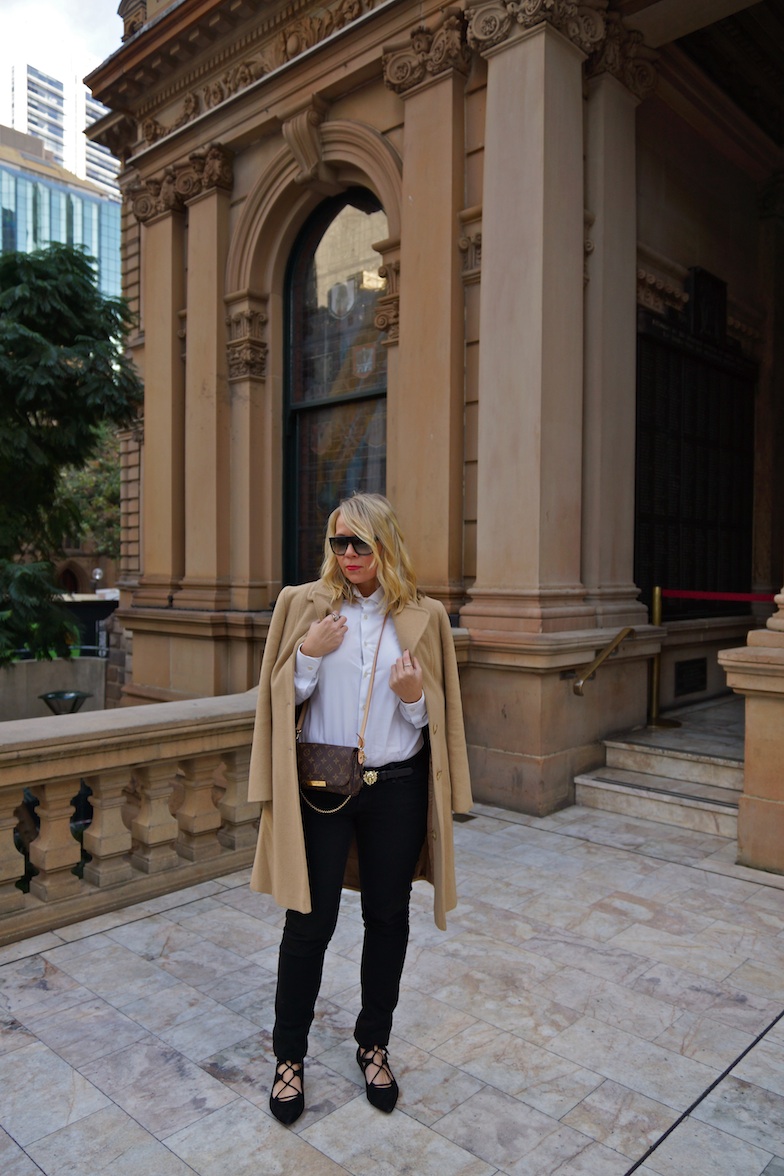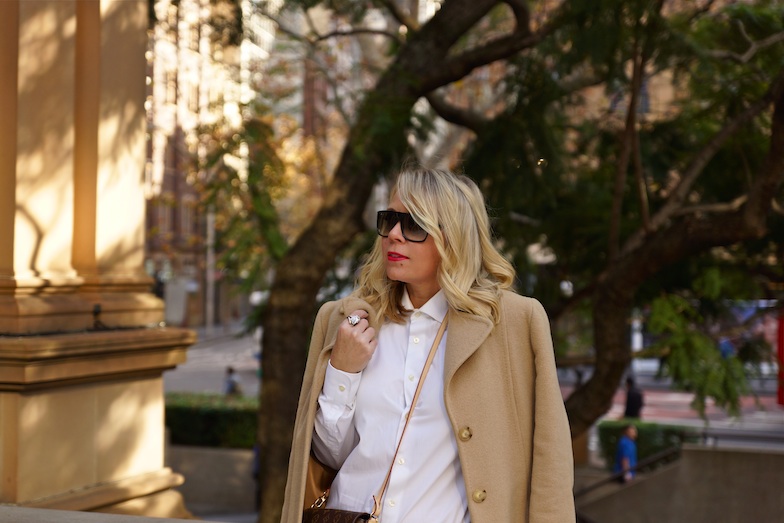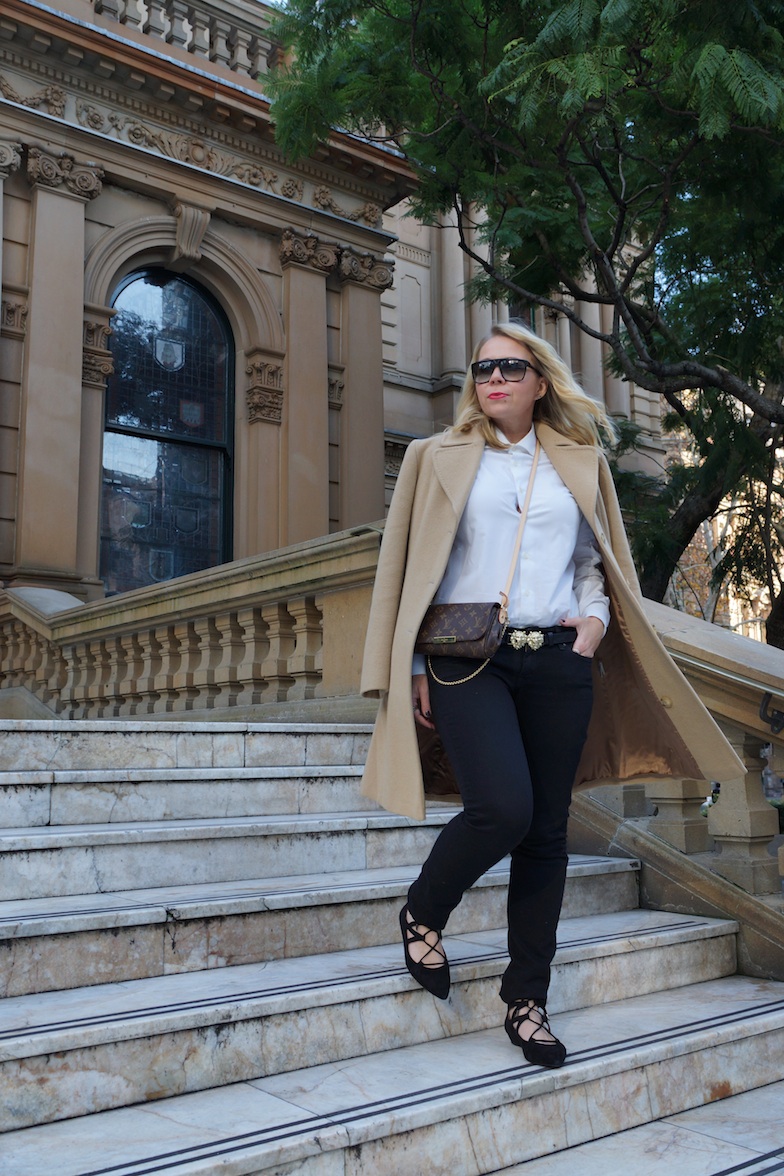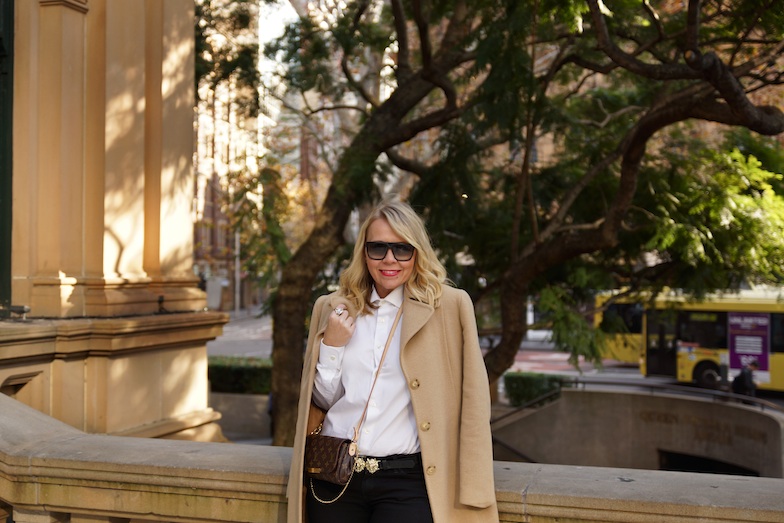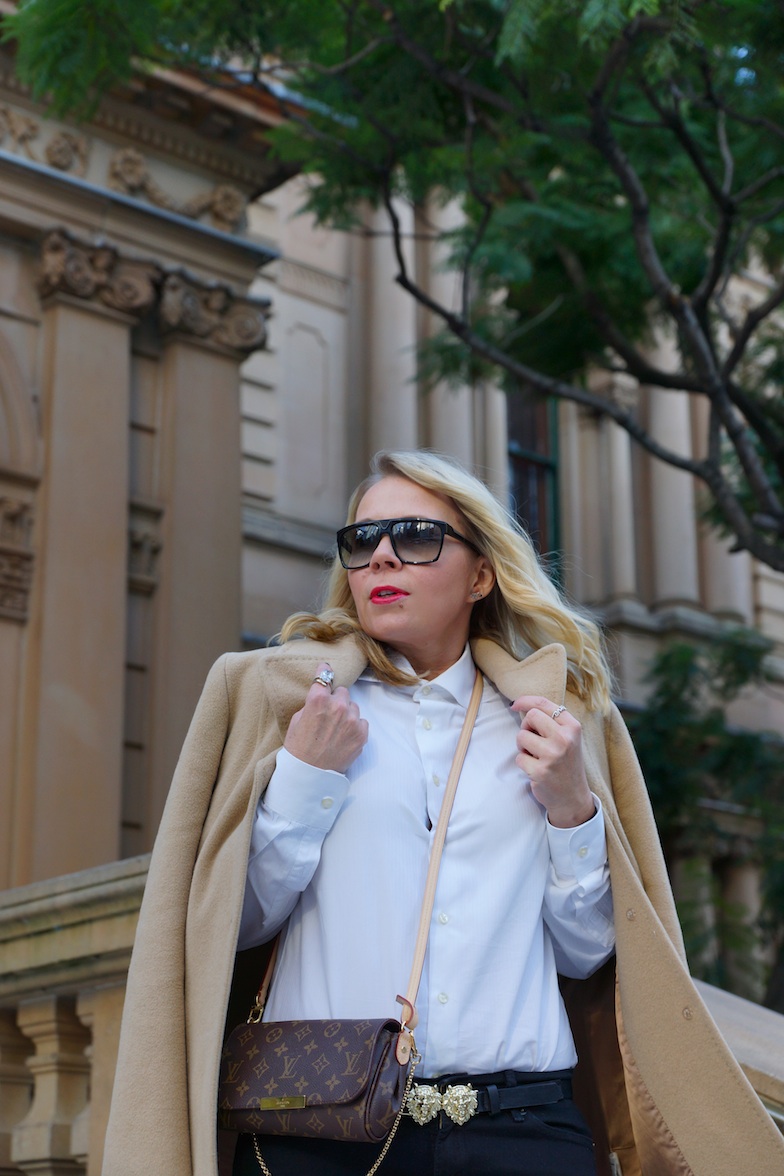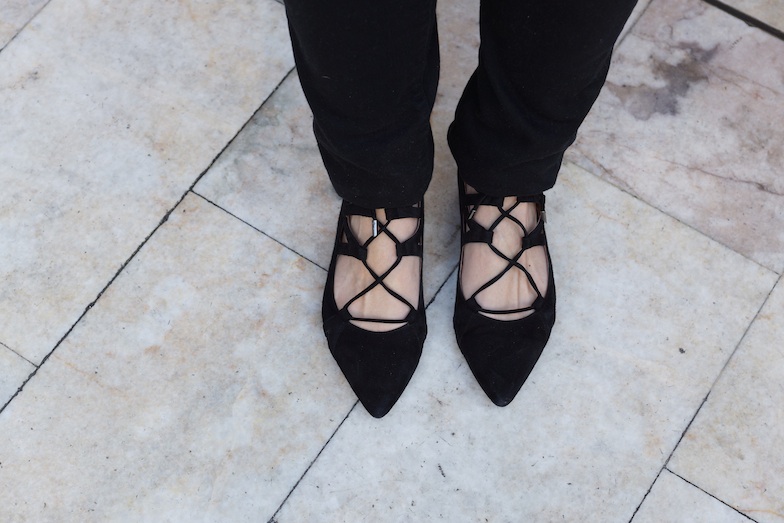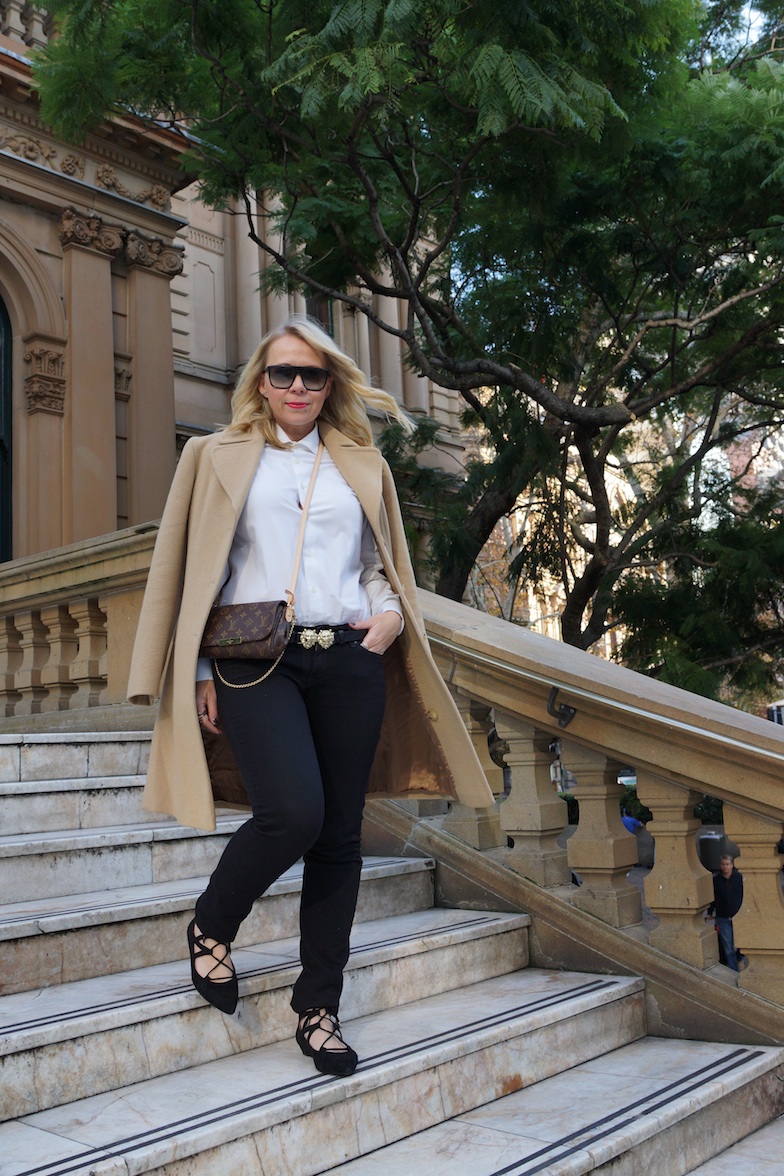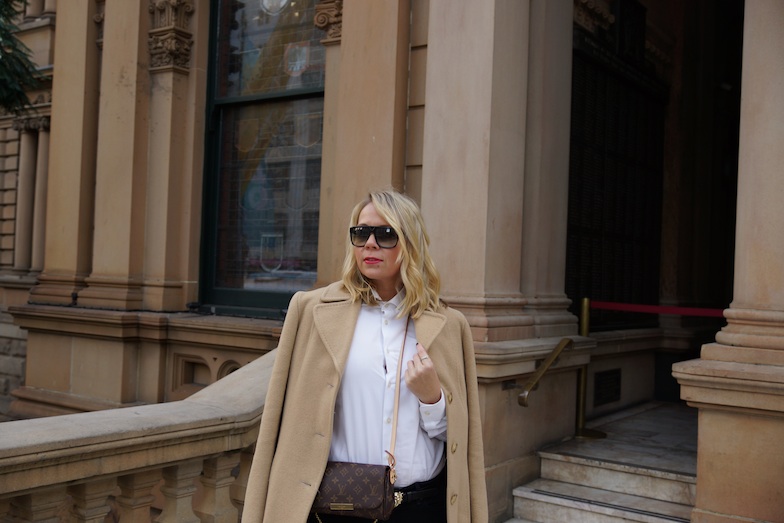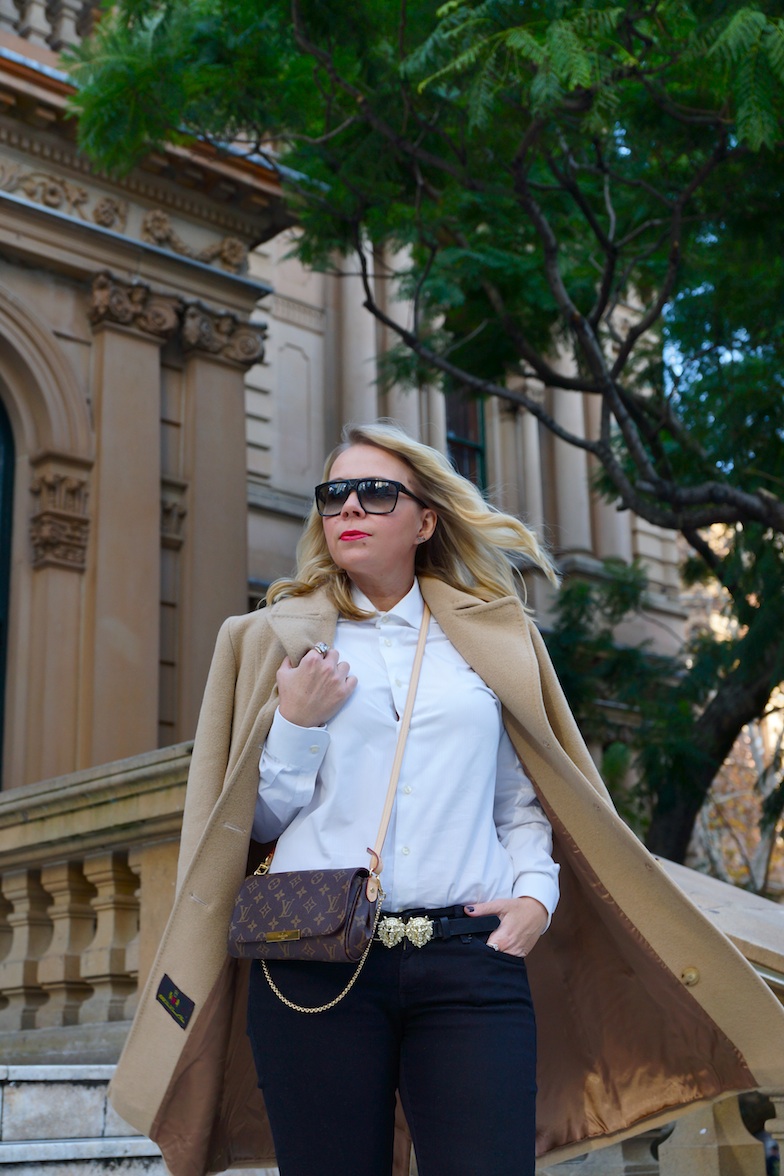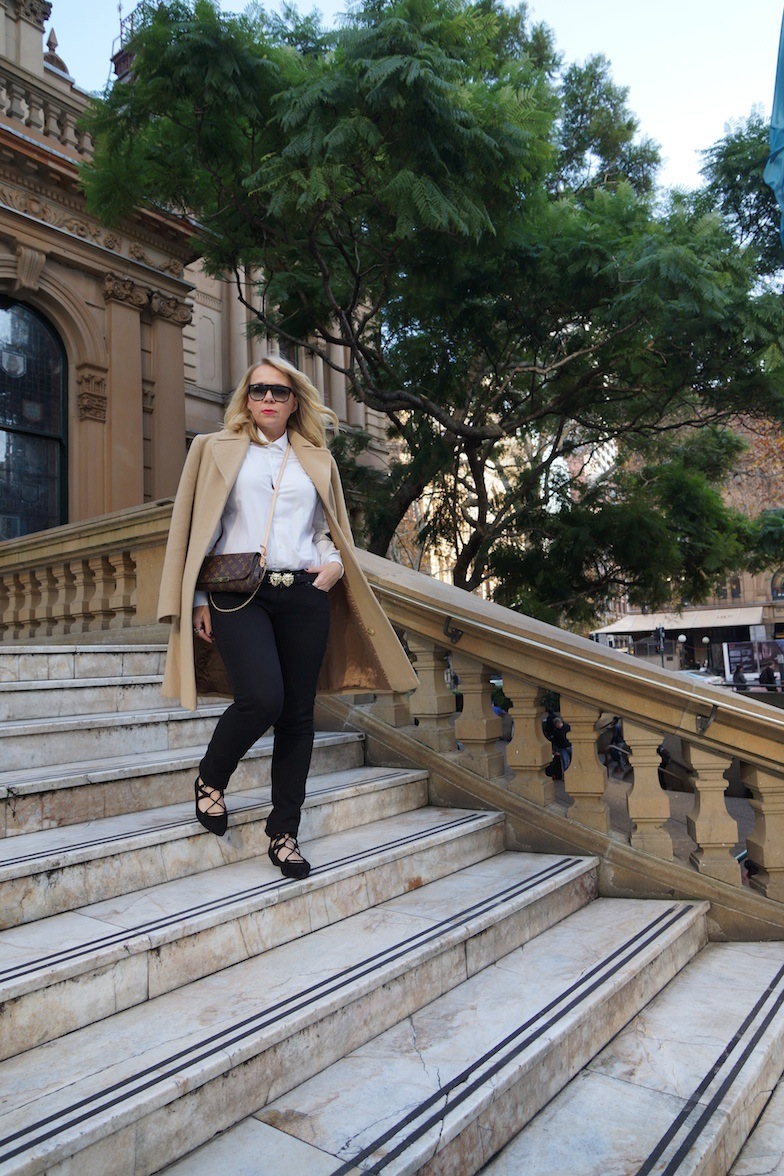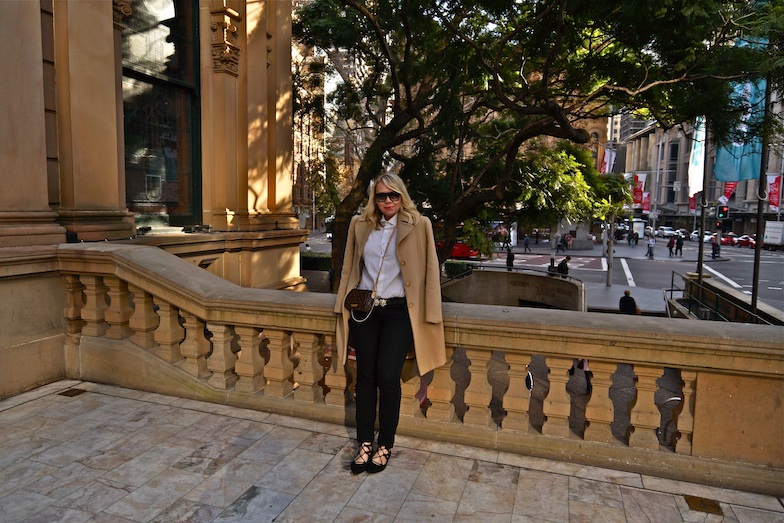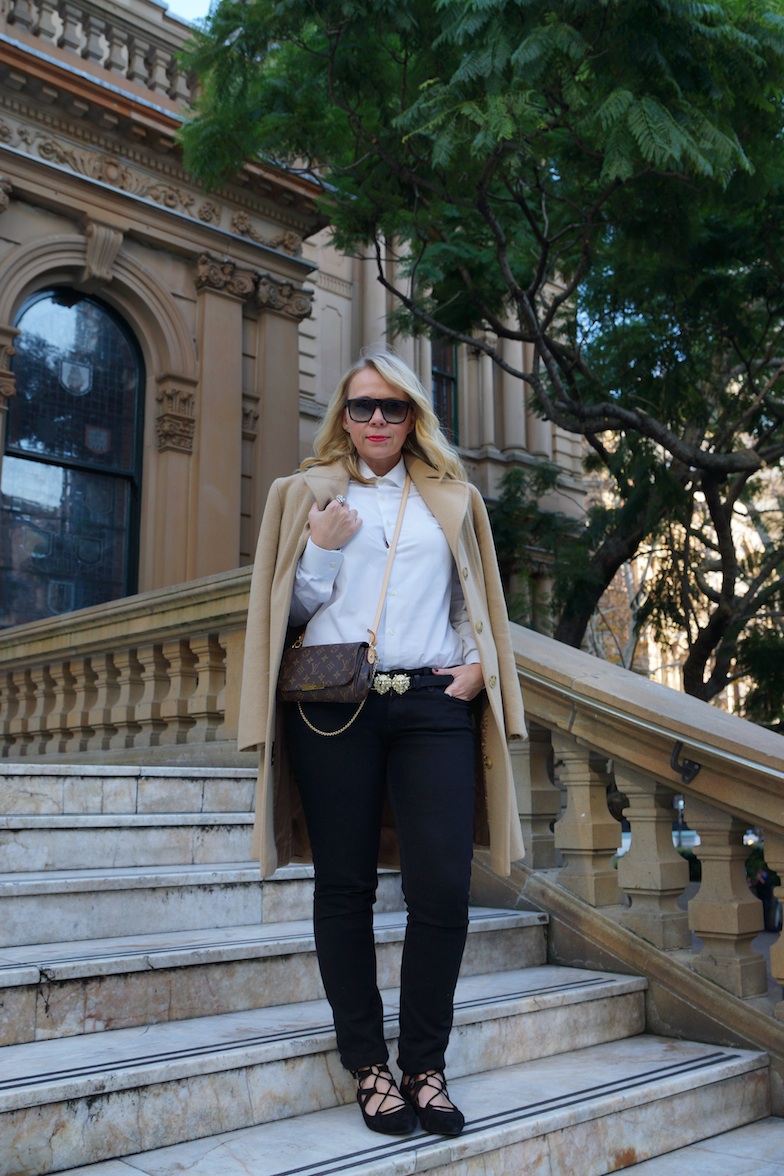 Whoever 'they' are, are known to frequently say necessity is the mother of all invention and honestly fashion hound began purely because of this cliche. It was necessary for me to find a way to make thrift shop clothing look expensive because 5 years ago that's genuinely all I could afford. I was on my hustle and constantly heading to meetings and interviews to get the next phase of my career happening…little did I know it was right under my nose! While living in London my beautiful best friend used to lovingly joke 'That's the best, I'm in head to toe Gucci yet everyone is gushing over for 50 quid thrift ensemble'
She begged me to share my savvy!
The more I delved into it the more excited I became with how glamorous I could make these pieces others had forgotten and with the help of Karen's killer designer bag collection – I learnt the power of the high/low look…combining 1 or 2 really special pieces with preloved clothing.
On occasion I believe it's a great thing for a gal to spoil herself, to invest in something she has worked hard for, truly loves and knows she will get a lot of use out of…enter my special Louis Vuitton purchase. I bought my last LV bag 10 years ago and she's still going strong so I know this new lady will be with me for many outfits to come. That's smart spending right thurrrr.
Her palatte was my inspiration and I put everything else to match, minus my shoes, using thrift.
Camel Coat – $30 Salvation Army NYC
White Men's shirt, Calvin Klein $10 Salvos Stores Sydney
Versace inspired lions head belt $10 Salvos Stores Sydney
Black Levis, Housing Works 'Buy the Bag' Brooklyn NYC [I got 10 items uncluding these jeans for $25!]
Paul Frank Sunglasses $10 Salvos Stores Sydney
I think this look is living proof that thrift clothing certainly holds its own with designer
Yep, you can definitely sit with us!
#FashionHound
Thanks to ma belle Anna for the pics – check out her blog here