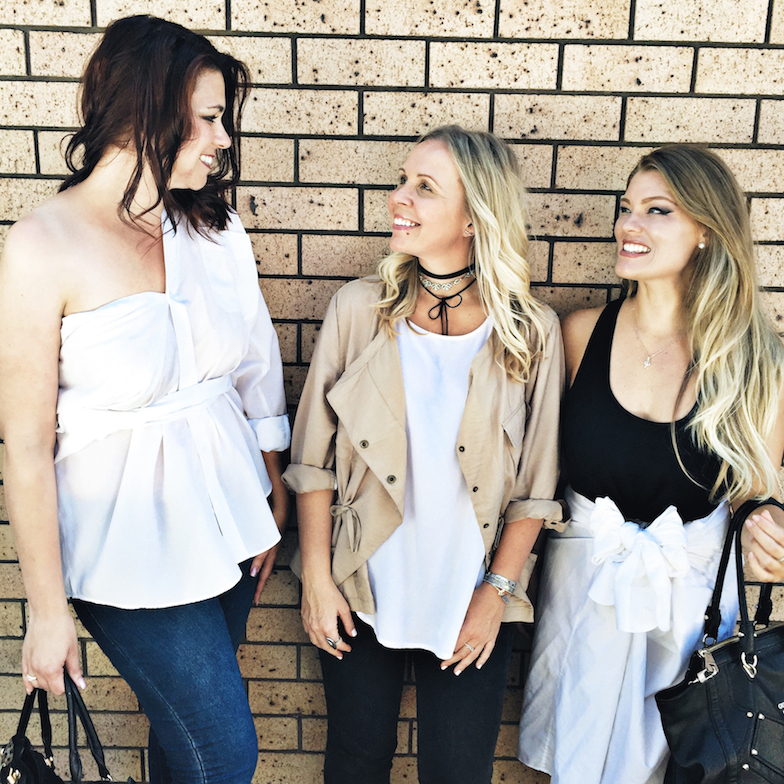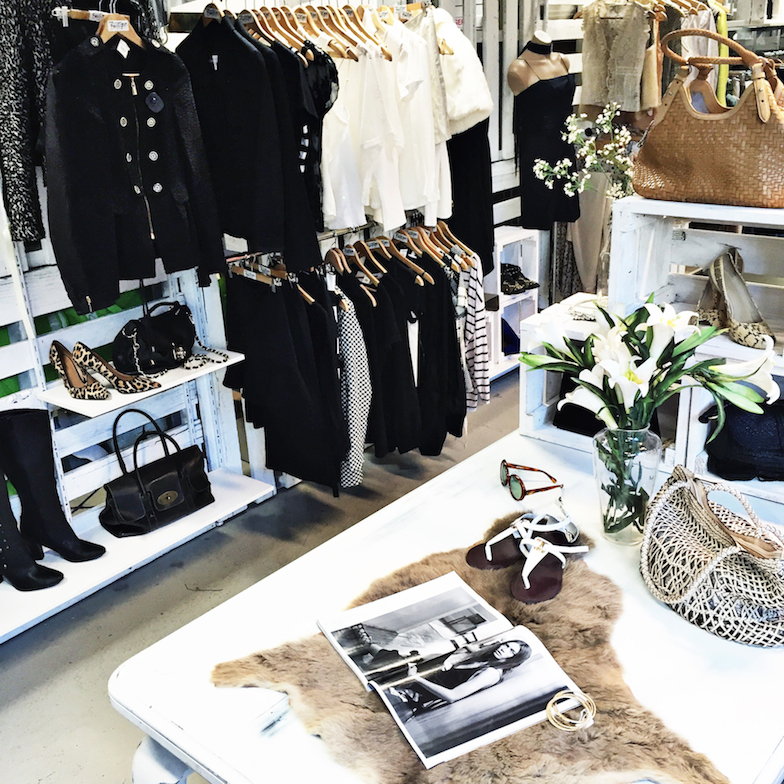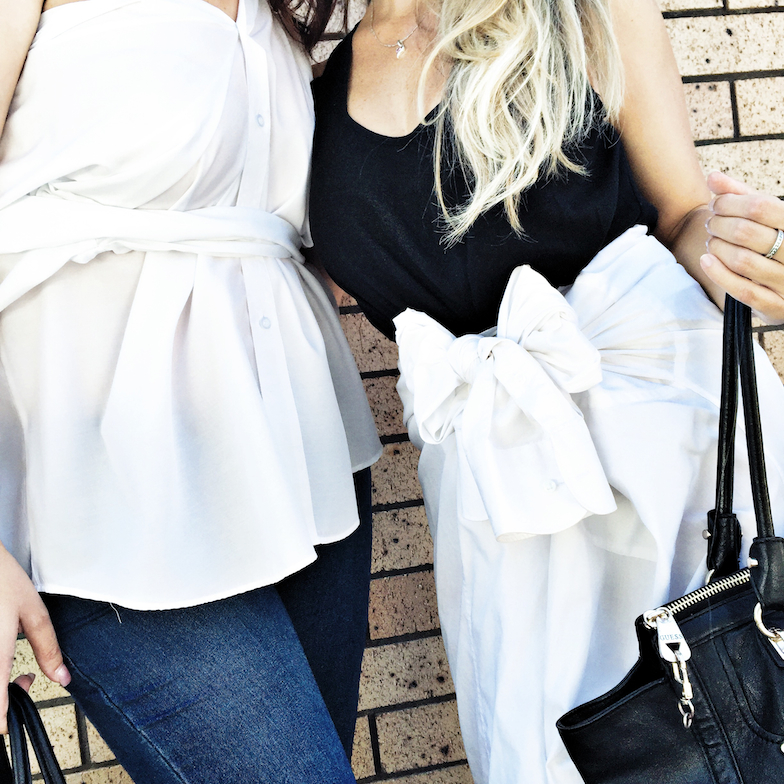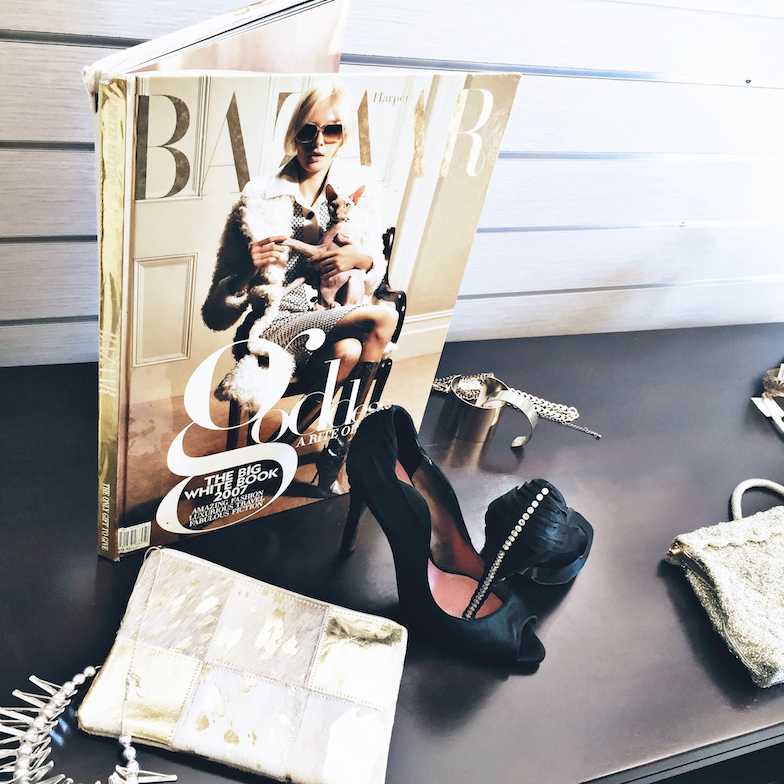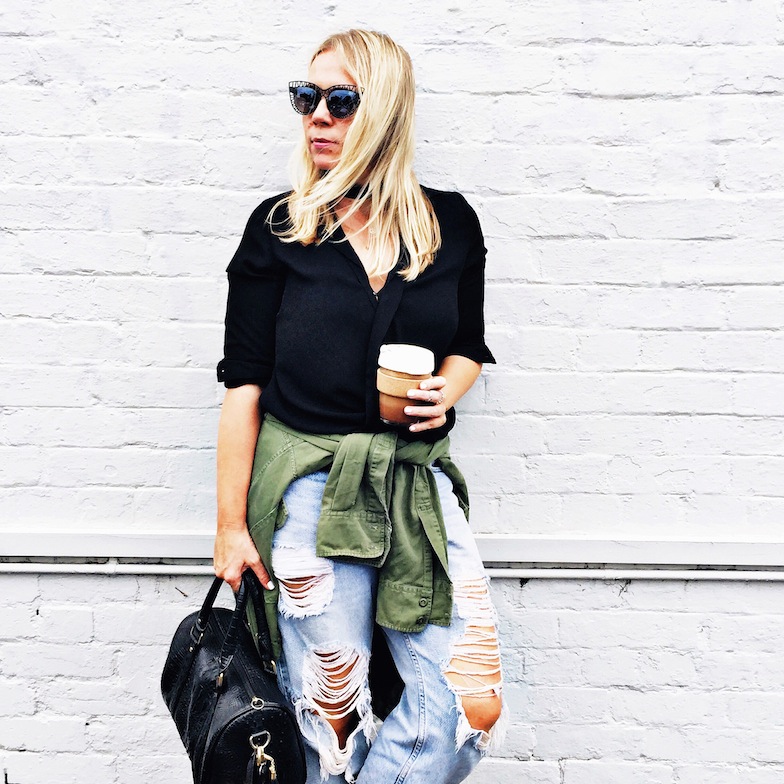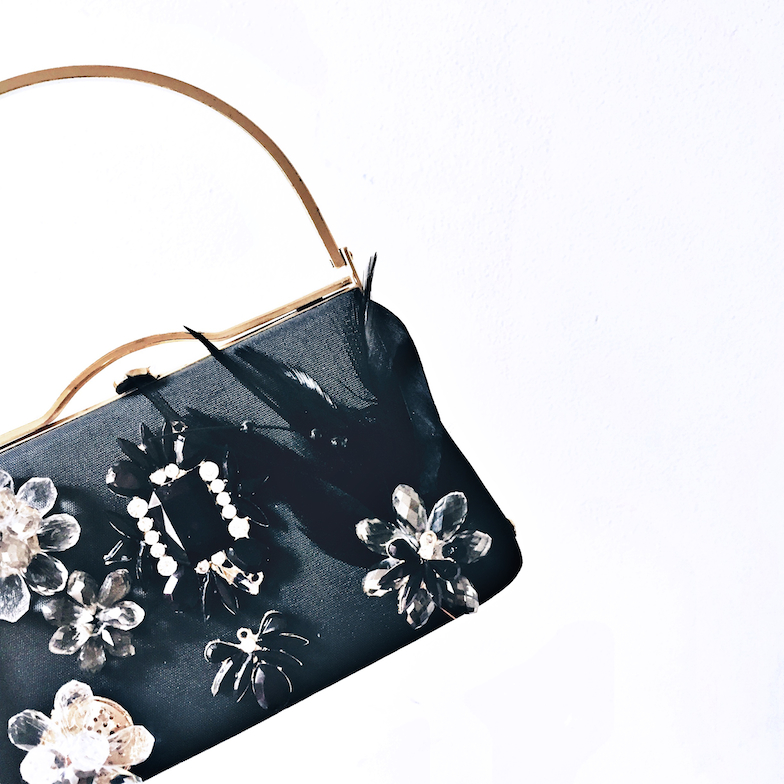 It's so much fun blowing peoples minds on how stylish second hand can be. Here's just a snippet of my work over the last few weeks. From sourcing and styling the Salvos Stores street boutiques, to hosting eco style workshops where I did things like reinventing a mens shirt 4 ways (see top pic), to making a start on some customised preloved beauties for my online store, you can see op shops are far from retro and costume hire havens.
They can absolutely be modern and high fashion, just with a lot more heart.
Here's my top 5 tips to a successful op shopping trip
Treat it like a normal shopping experience – only buy the things you really need and love. Change your perception of what op shops are – they are so much more than daggy destinations filled with retro and costumes…there are serious amounts of eco chic to be found
Go with an idea in mind – what do you need or do you have an event you are going to? Perhaps you have seen a look you love – start by just looking for that to avoid the overwhelming feeling.
Educate yourself – learn about fashion, follow the trends, look at websites like WhoWhatWear and Vogue Runway. British Vogue is my bible – it has taught me so much about the language of style and not just the editorial. The advertisements hold so much information about the aesthetics of brands – it's because of these that I can now replicate looks from Chanel, Balmain etc for less.
DIY and customise – so much of what we see in fashion, especially now is quite simple to replicate. You don't need to pay hundreds of dollars for ripped jeans when you can do it yourself.
You can absolutely build a super stylish wardrobe with op shop finds….my suggestion is to start with the fashion fundamentals – the basics like a great black dress, cool denim, a classic trench for example then you can add the trends and play around with ideas from there.
Be a #FashionHound