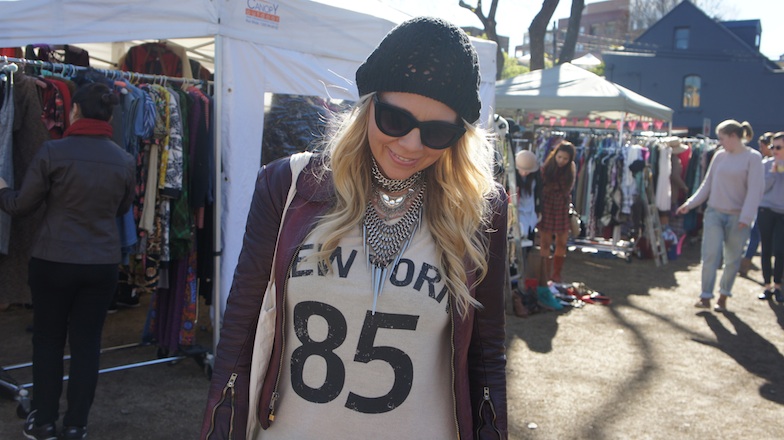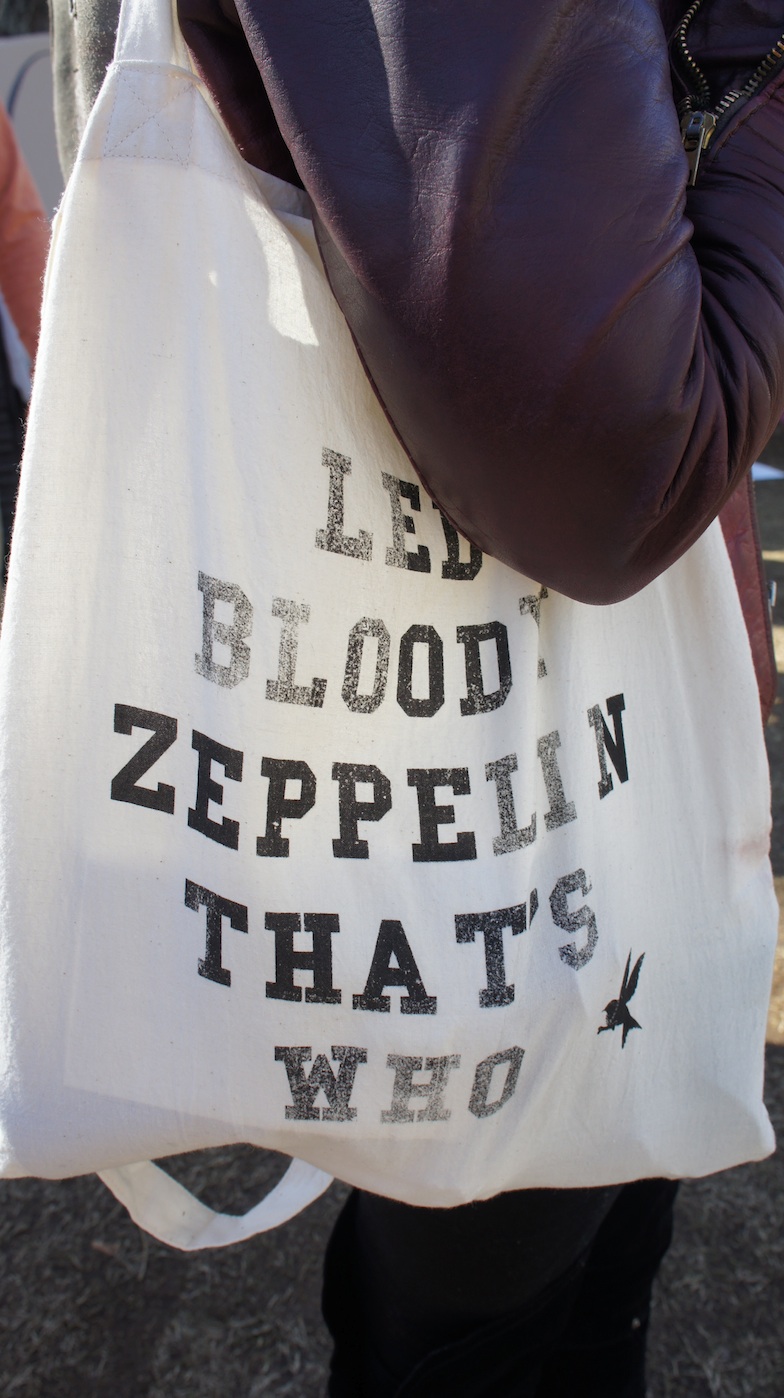 Scouting and a sniffing around the Surry Hills vintage markets is always a sweet treat – especially when you have a delightful companion.
Brooke and I had a fab day hounding around – if you live in Sydney they are so worth a look on the first Sunday of every month. To Market!
I'll post a video soon so you can see all the sartorial action.
Clothes all my own, the necklace I made with thrifted and sample sale pieces – yeah I go alright!