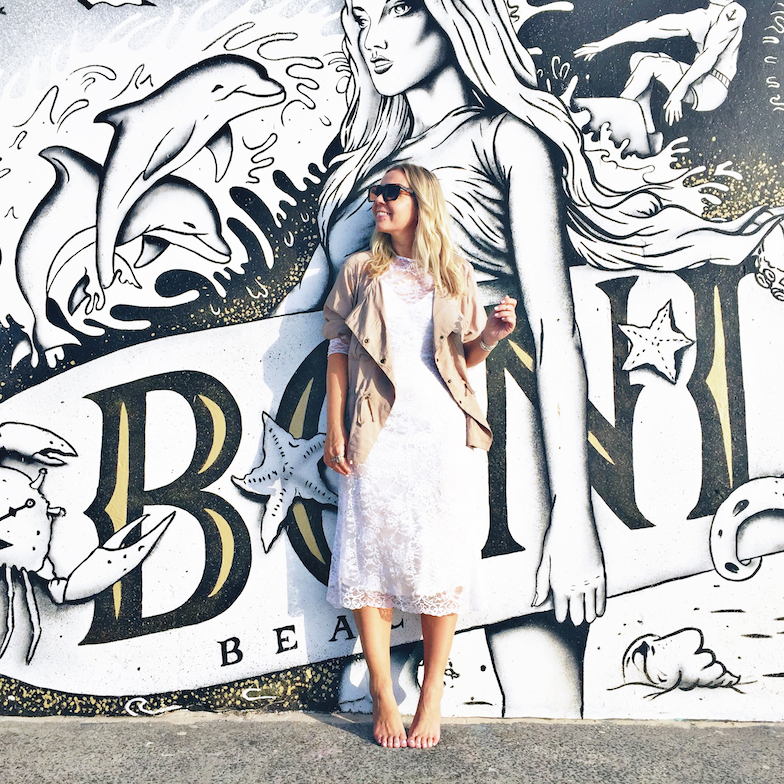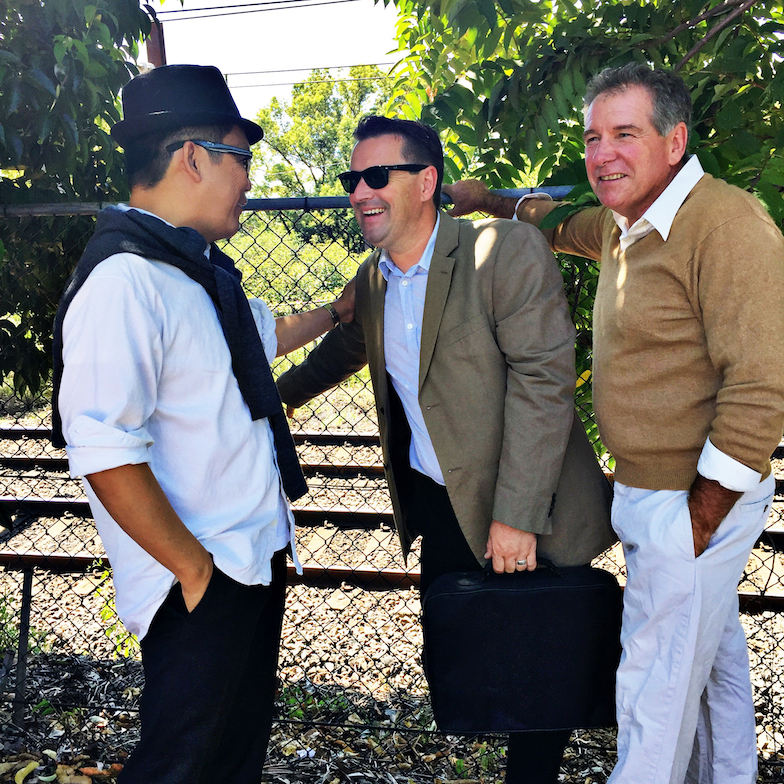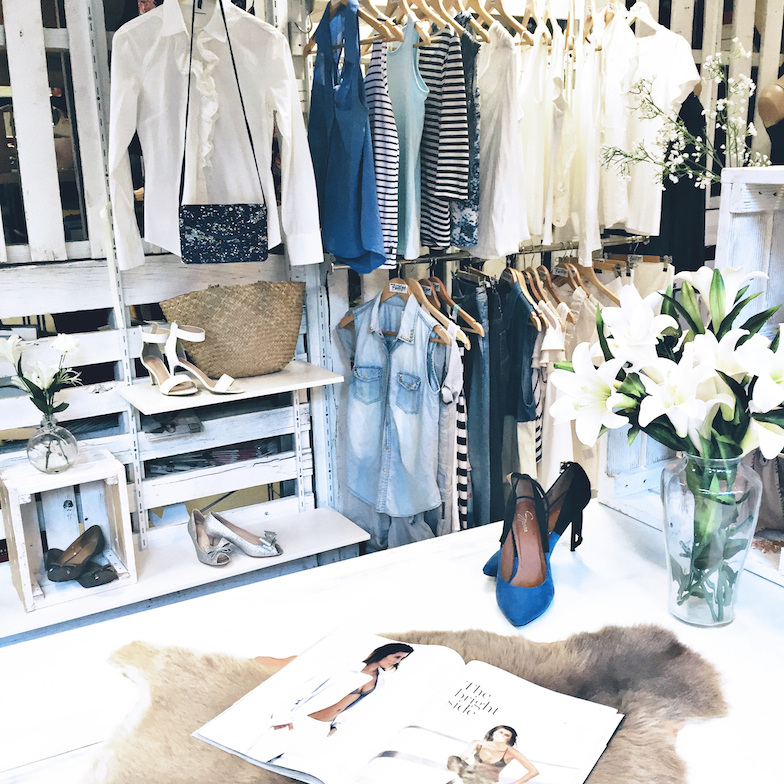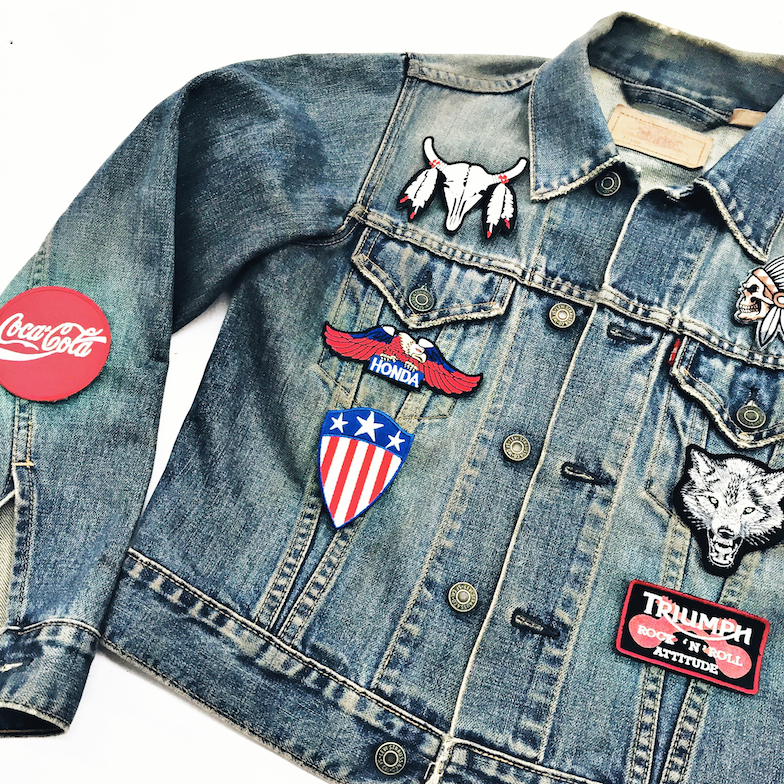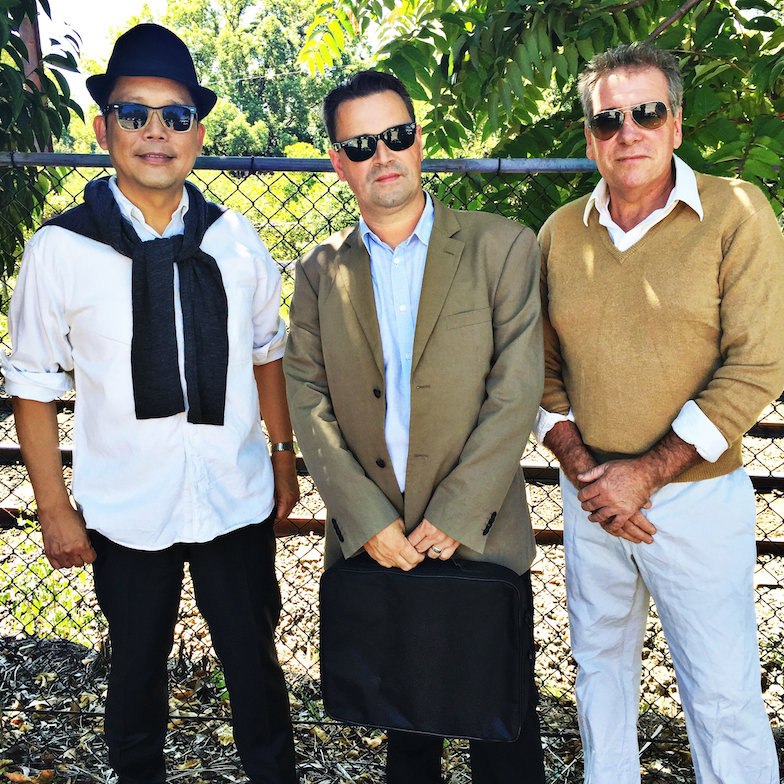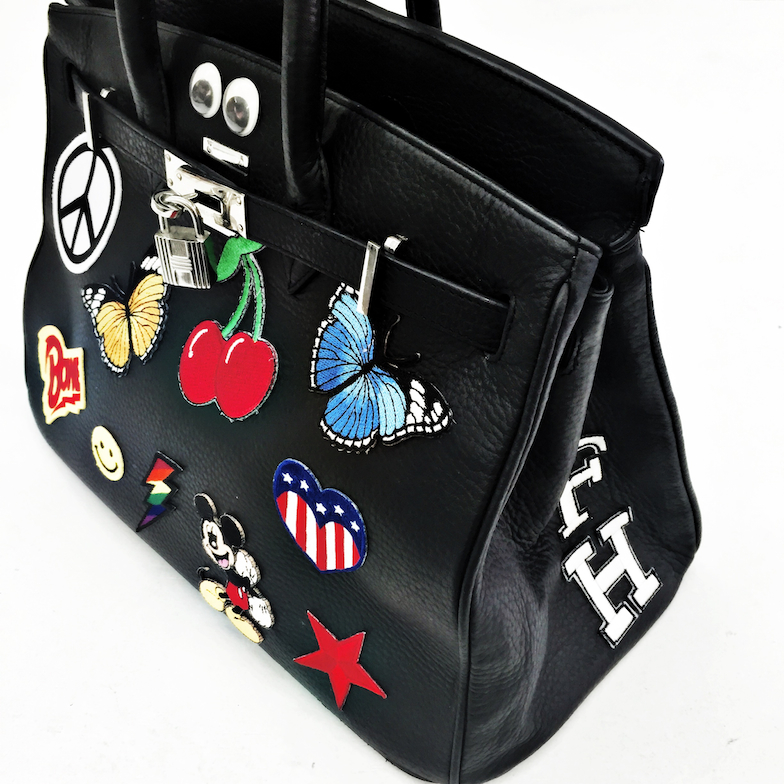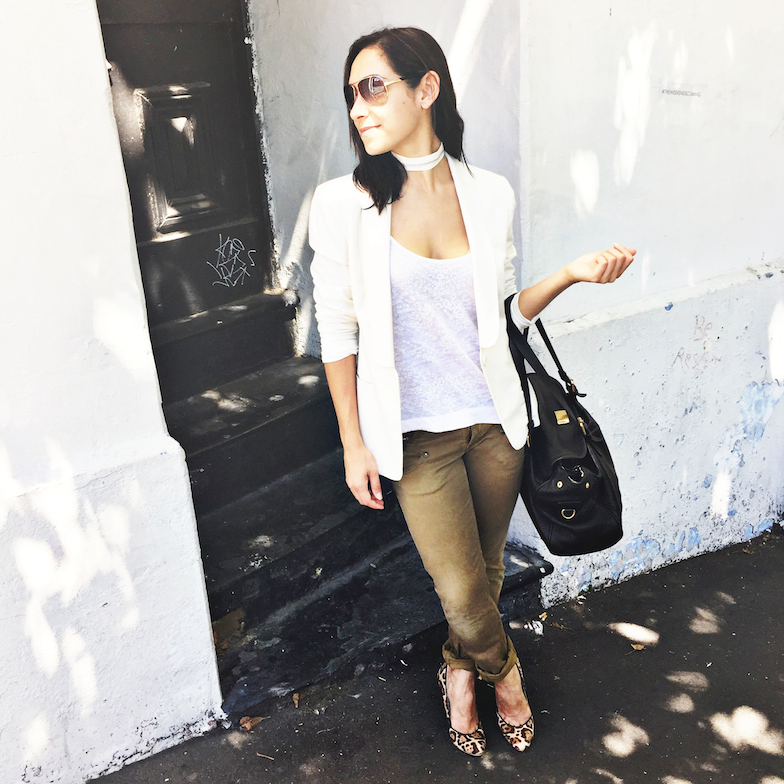 It's been a busy couple weeks in Fashion Hound town so excuse the lack of posting, some exciting projects have been bubbling!
My job is so varied, one day I am sourcing, next day I am eco styling a boutique, a babe like Ilona (that's an old zipper round her neck!) or even some of the Salvation Army boys.
The other thing I've been up to is making a small bespoke collection of upcycled vintage and preloved finds (There's a sneak peek in this post) think denim, patches and lots of bling
Here's a little visual diary of what my eye has been spying and styling lately.
Puppy Kisses
Faye x
#FashionHound