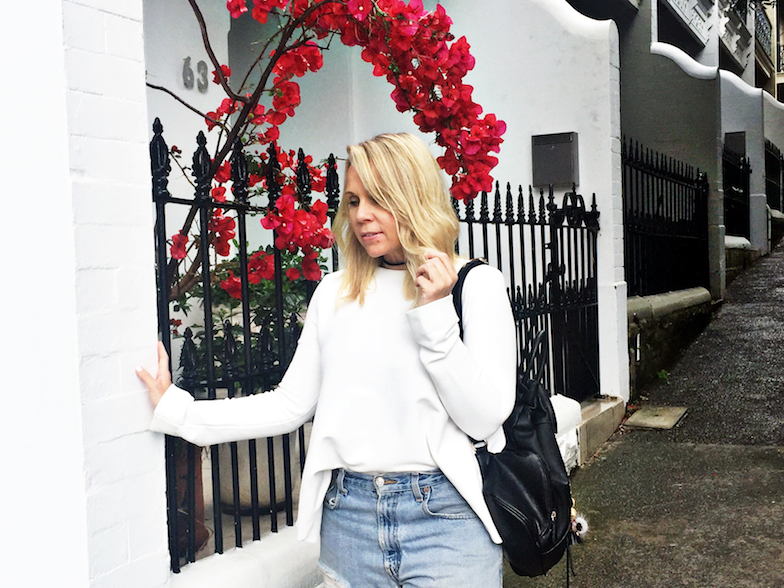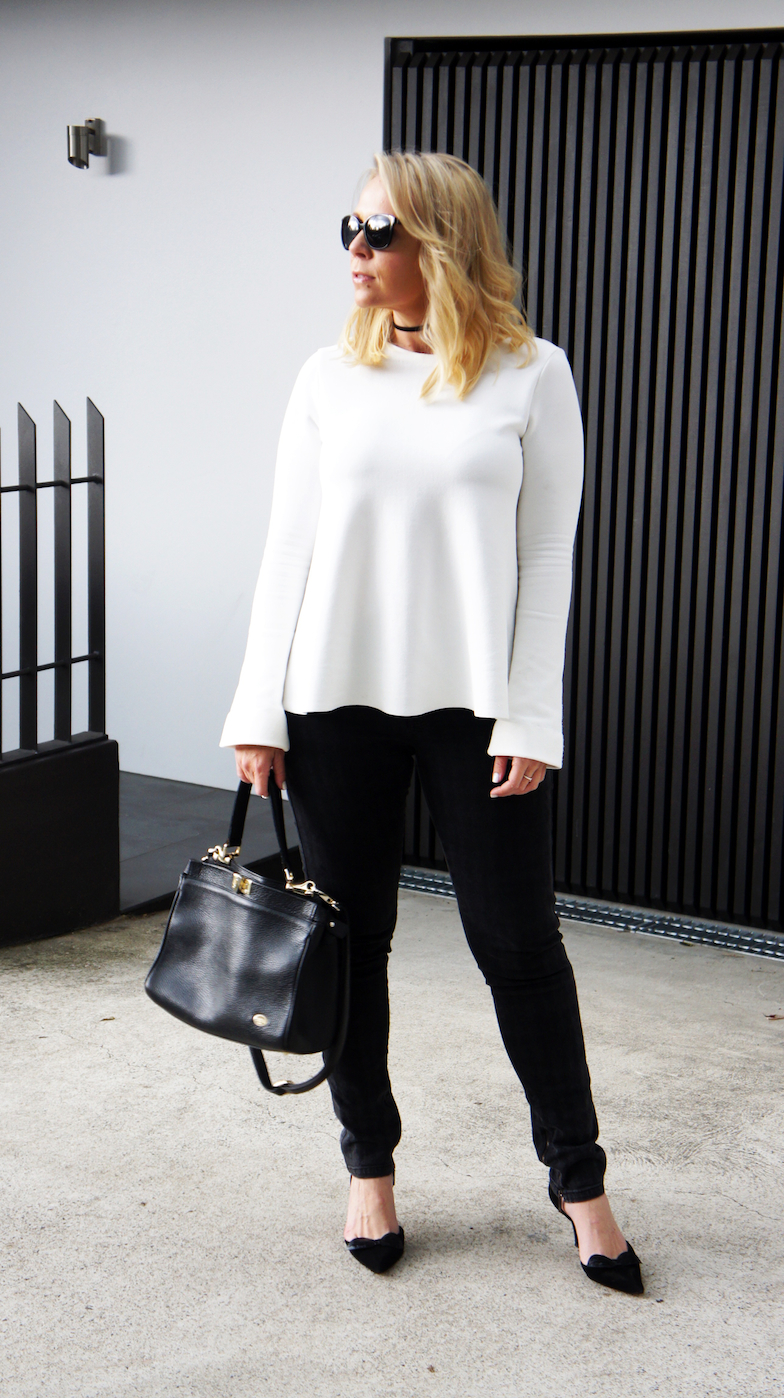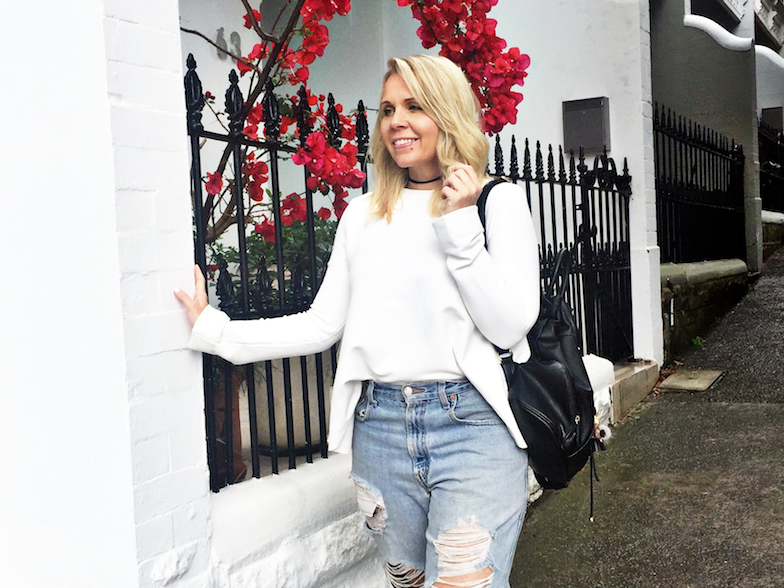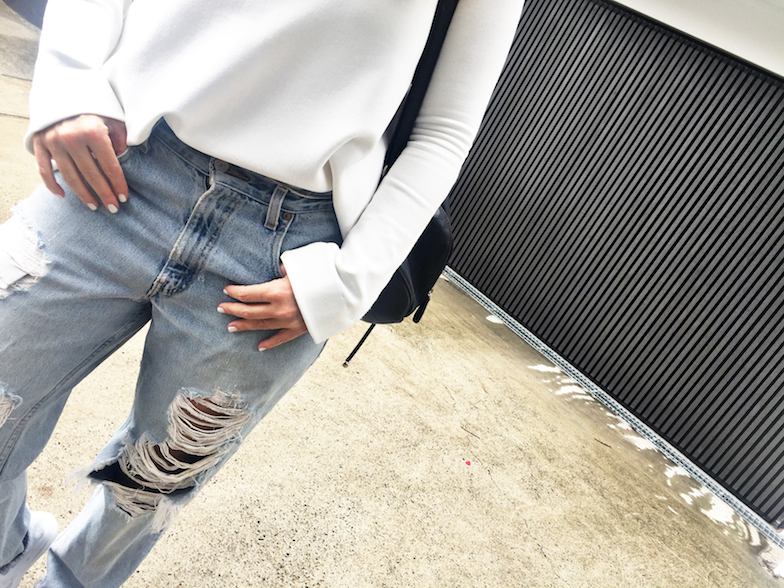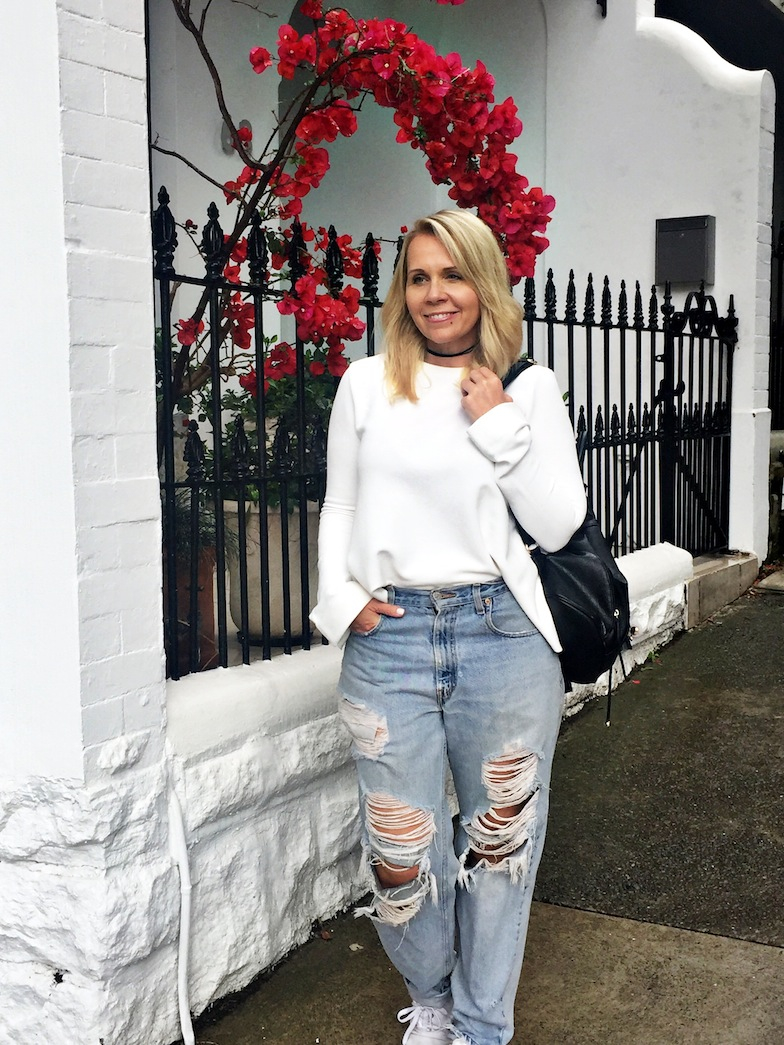 Spring on a shoestring, it's so the thing! If you read my blog you'll know I'm a serial op shop offender. I've really got to know my way around these preloved pit stops, but you know what I missed!? The serious amount of incredible second hand you can find online, in particular Gumtree. Currently refashioning our apartment sustainably I've been head down behind up in gumtree's furniture department, not thinking to take a peak over in their style side of town.
But once I did…oh dear…I kind of haven't stopped #whoopsie but the wonderful thing is its sustainable baby.
First cab off this rank is this gorgeous white flared top from seed heritage. The original RRP was about $140 and I got it for $79 plus the lady who sold it to me was a total sweetheart, hand delivering it to my house!
Being spring and all, I've had a good clean out and I wanted some fresh new pieces to add to my capsule wardrobe. This top is such a great basic and as you can see looks just as lovely casual as it does dressy. One top two ways.
Dancing around with my favorite faded denim and slick black staples, all from The Salvation Army thrift stores here and in NYC; she's a very welcome (near) new addition to my eco fashion family.