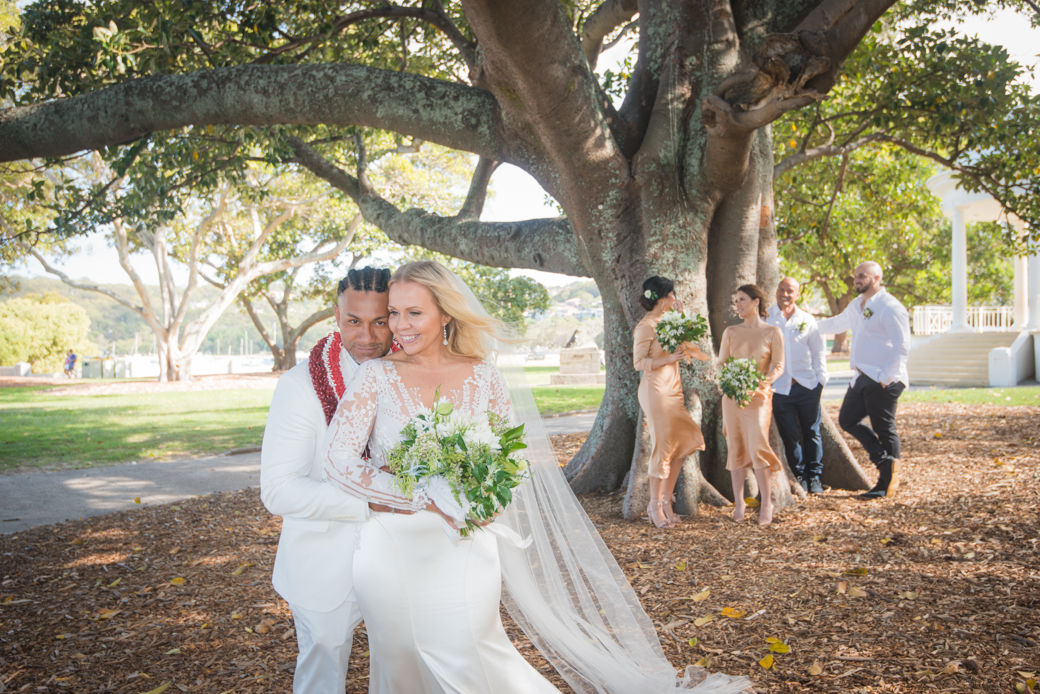 I never had much luck with love, I'd all but given up when Lee walked into my life. Bordering on a little bitter, I found it hard to believe it too. To my complete surprise this guy did everything he said he was going to do and he saw the woman I had forgotten I was. He loved all of me for me, 'my perfect imperfections' but most importantly he reminded me how to love myself again.
Lee is my soul mate, twin flame, the boy version of me, my angel and best friend. Today, December 22nd is one year since I had the honor of becoming his wife.
To celebrate, here's some of our favorite pics from the best day ever.
PS Our wedding was eco too! Click here and here to check out all the details