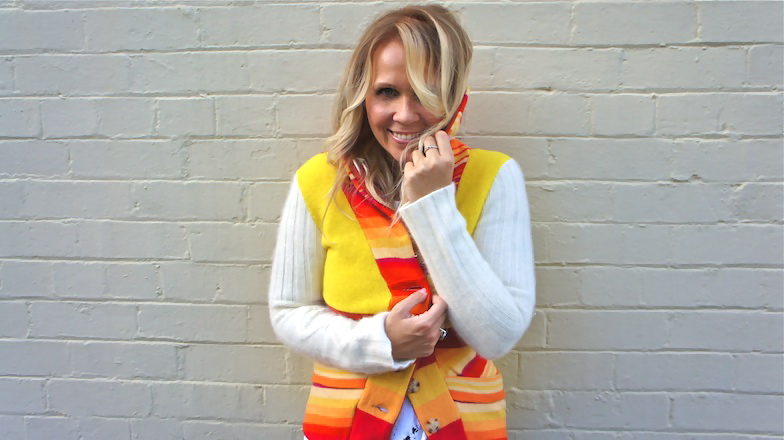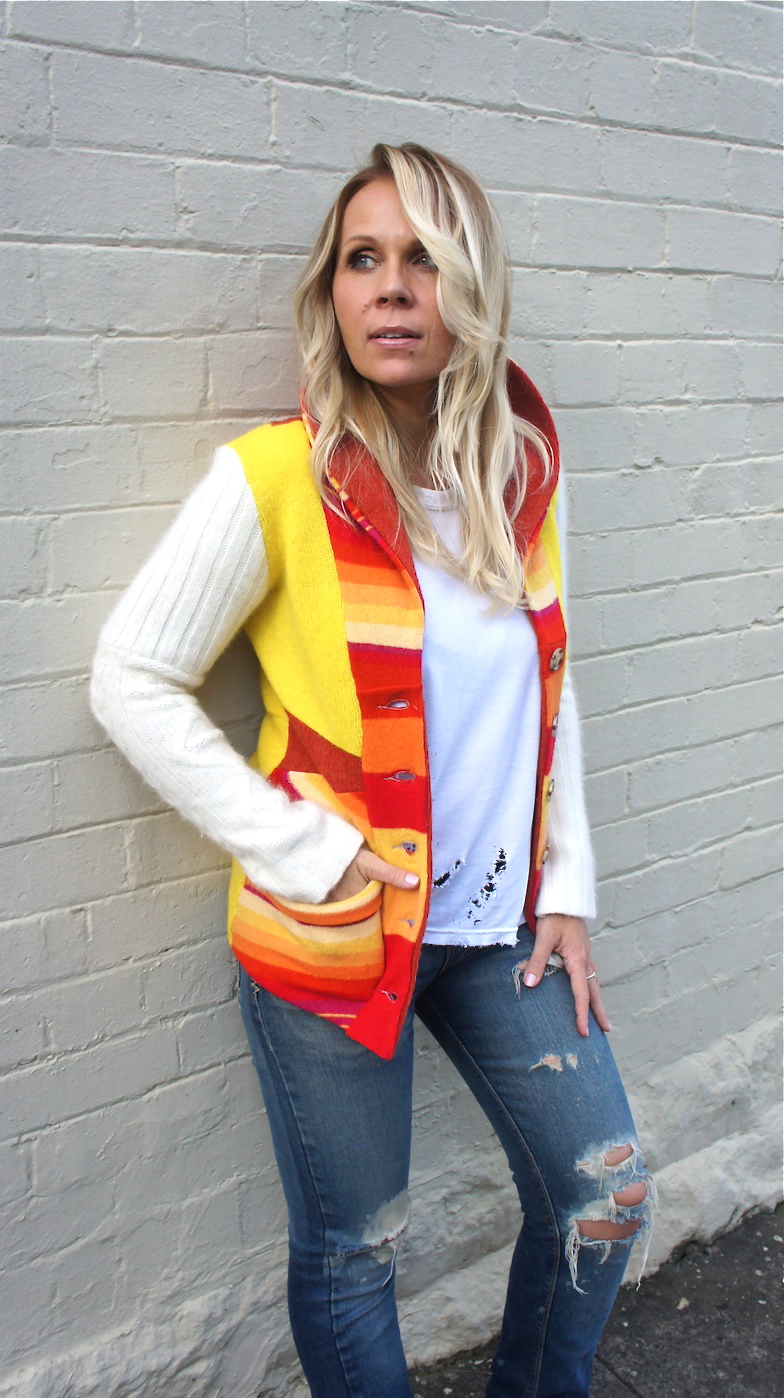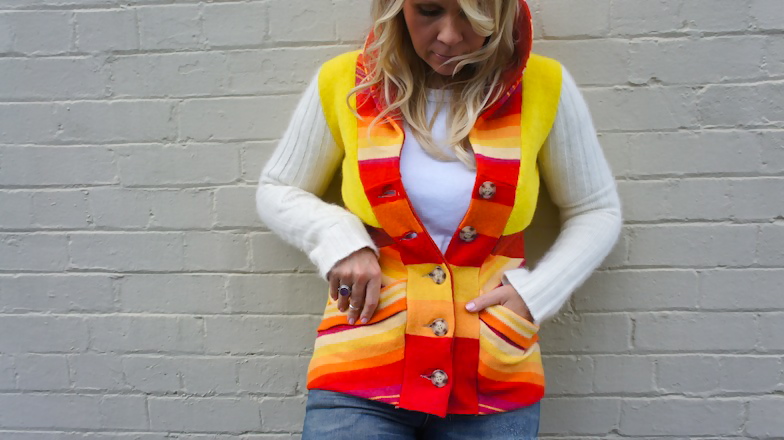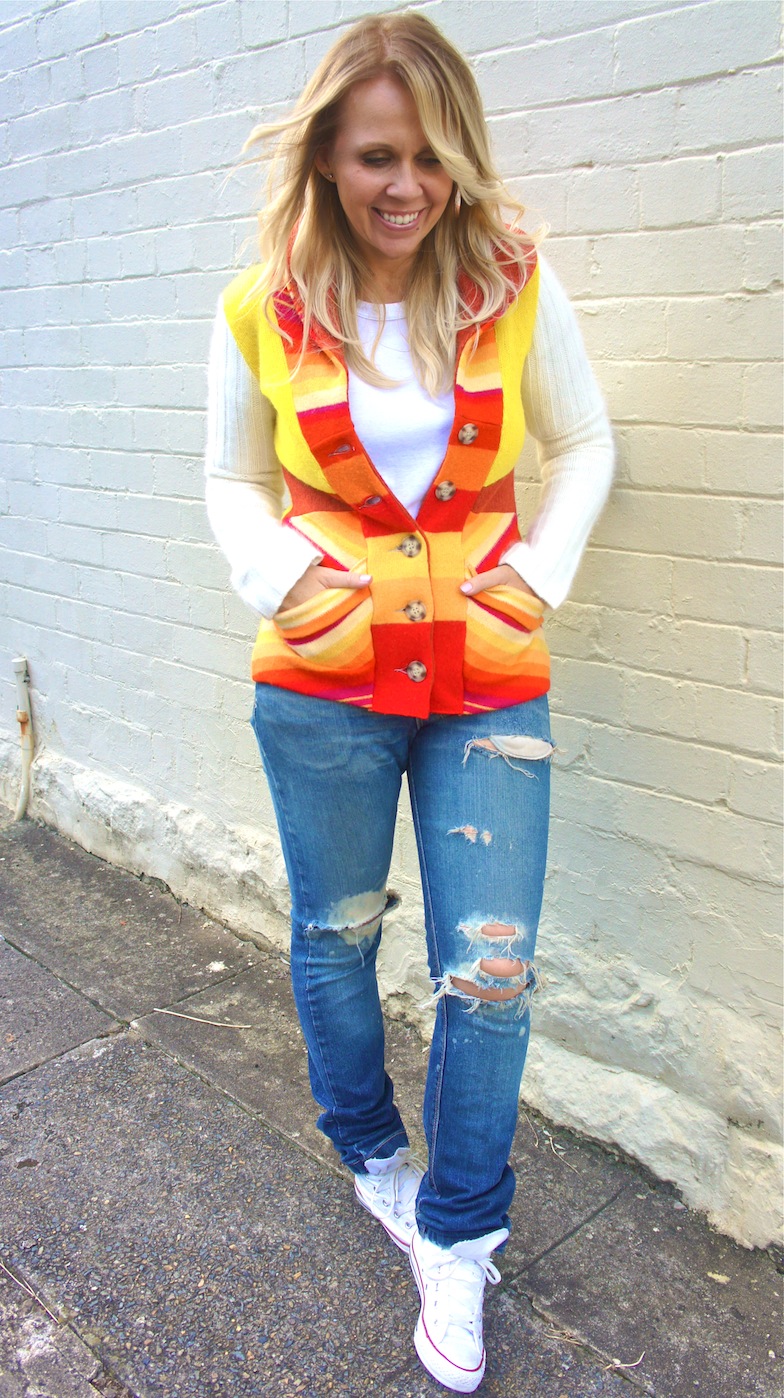 There's something so heavenly about a soft fluffy jumper, wonderfully worn in and comfy…it's like a warm hug wouldn't you say! Well imagine if you could take piles of those old favorites, see them take form into even more cuddly, cosy amazingness and it was kind to our planet too
Every year thousands of tonnes of clothes are thrown away and the crazy thing is most of it could be reused. Stunning colors, cuts and cool fabrics are all tossed out, well that was until some fashion farmers of sorts came on the scene!
Handcut is a wonderful Sydney based label I have discovered that upcycles reclaimed jumpers, dresses, trench coats, even curtains and bed linen into new clothes.
To date they have saved
100, 000 jumpers
52, 000 woollen trousers
30, 000 mens dress shirts
10, 000 trench coats
and thousands of kilos of household manchester fabrics!
The jumper I am rocking is a blend of 3 super soft wool and cashmere blends, I honestly felt like I was wearing a cloud. Coupled with my customised denim and cotton tee, I could just marry myself really!
Handcut you get a very fine fashion hound thumbs up from me