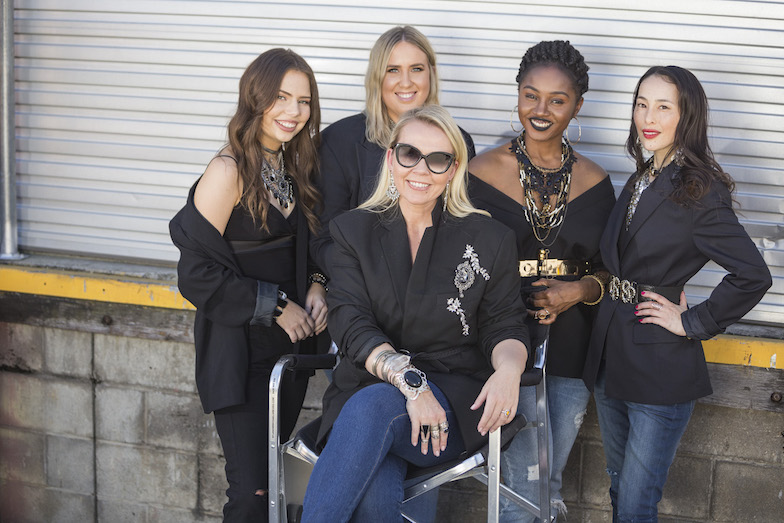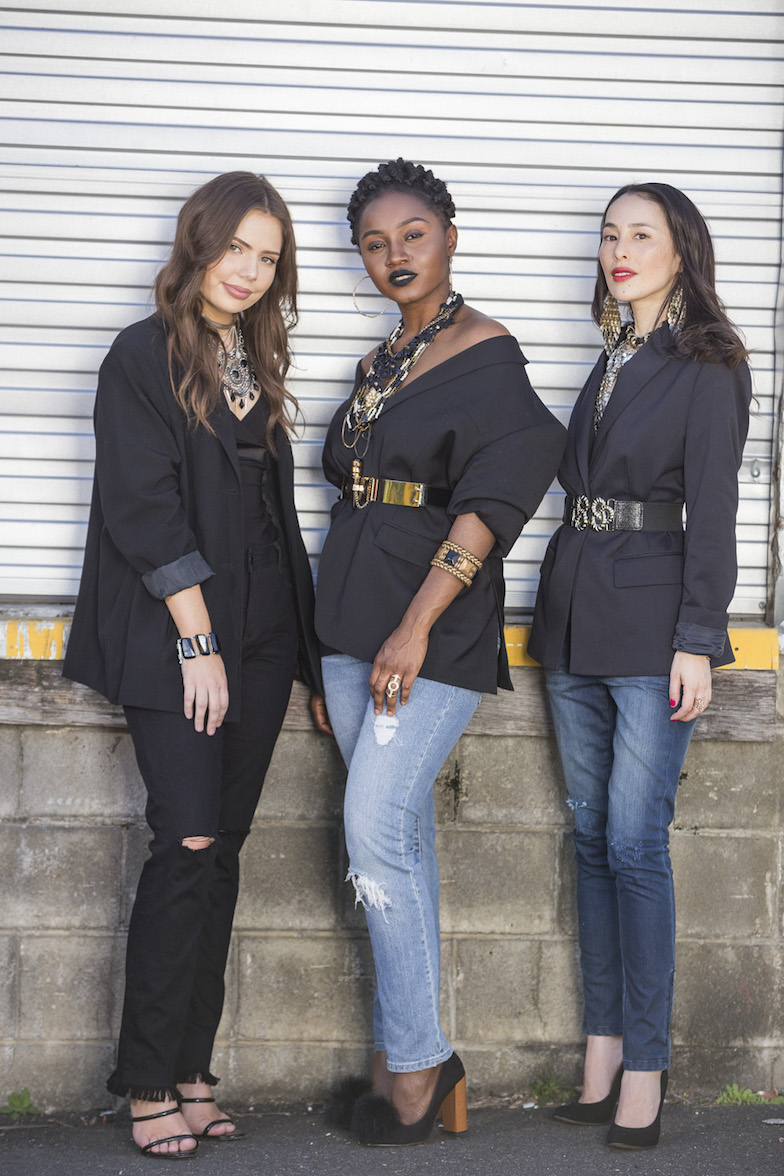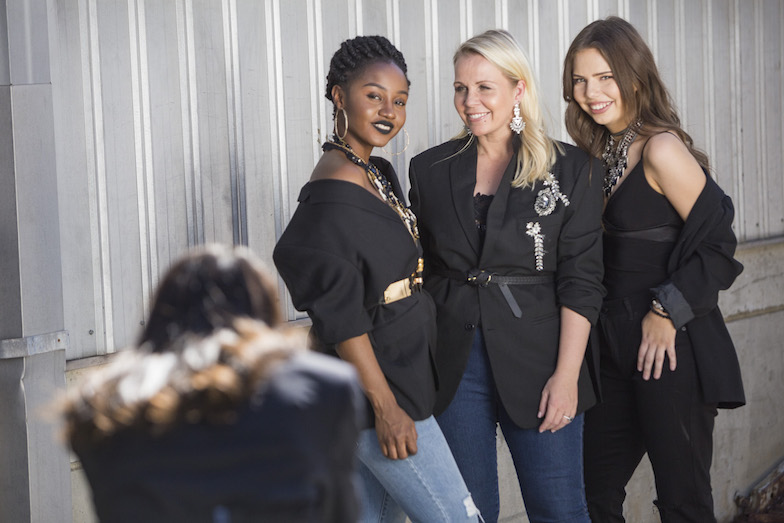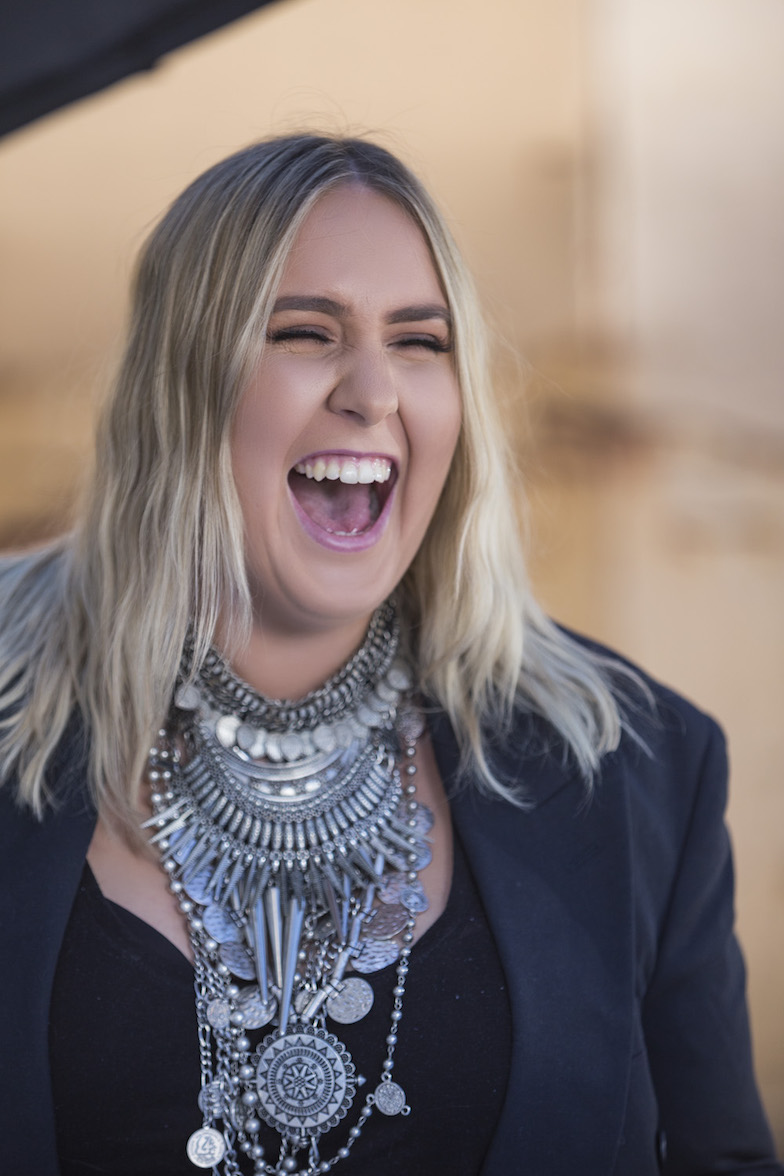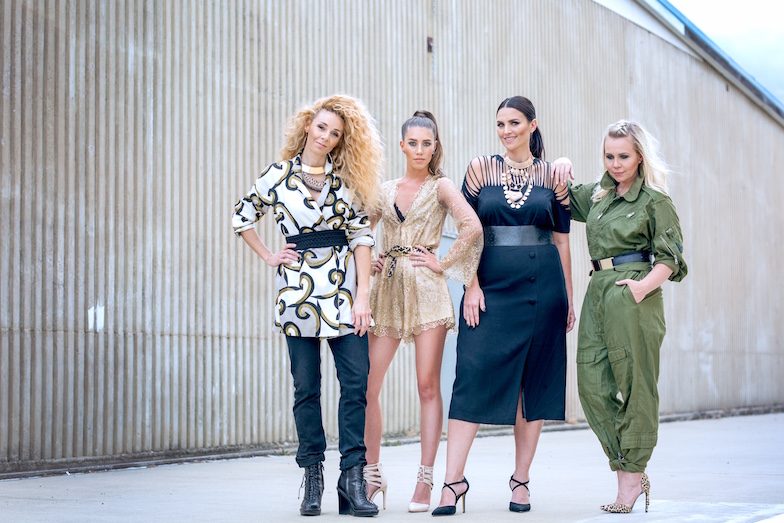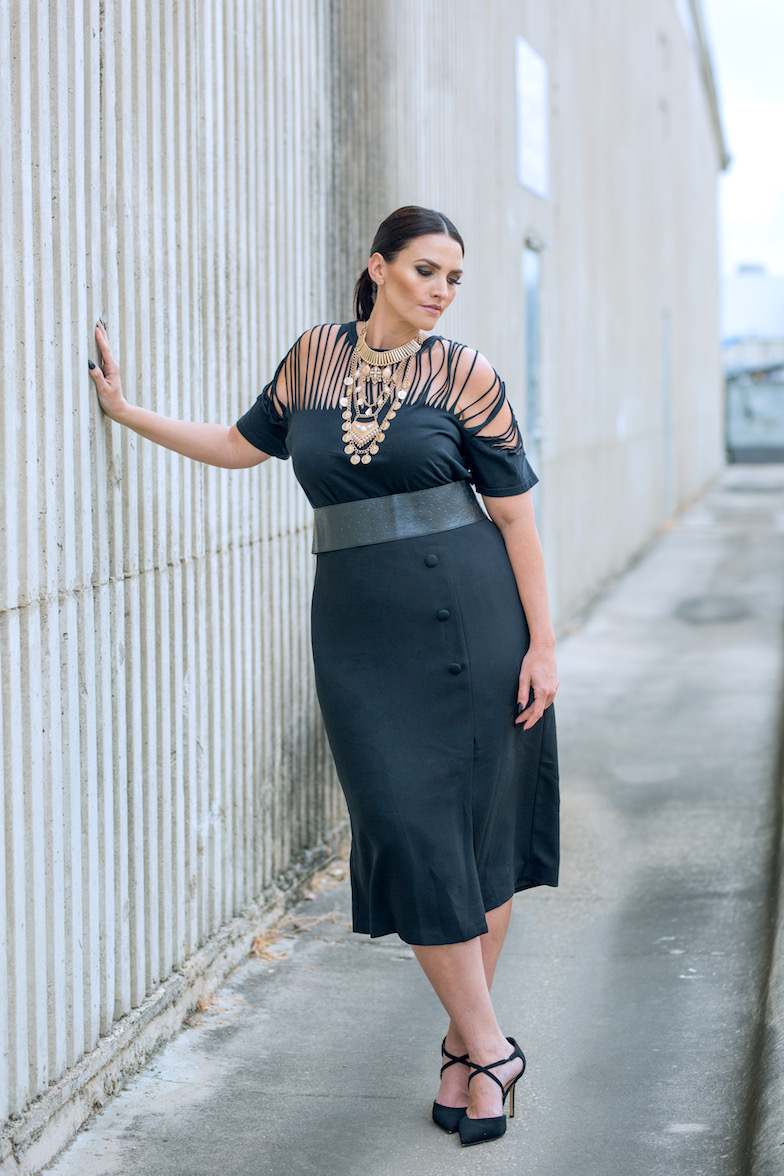 National Op Shop Week is upon us…hence my terrible delay in posting…I've been so flat out that now I have the (fashion) flu.
But as a soldier of style we press on.
So National Op Shop Week is kinda like the Oscars for us eco kids, it's a chance to showcase why thrift shopping is such a wonderful thing to do for people and the planet, support the mission of charities like the Salvation Army and best of all blow your mind with how pretty preloved can be.
To celebrate, Salvos Stores and I have been so busy with events, workshops and photo shoots like these up and down the Aussie coast.
We want you to see that second hand never has to mean sacrificing style.
So I gathered together prominent bloggers, models and celebrities in the cities on our journey so far – Brisbane and Townsville – to show you
For the Brisbane #GreenGang I teamed up with
Super cool Katie from@stealthespotlight
Curvy goddess @clairseymour
Stunning Sonia from @sonish_space
Mega babe Marie from @thebrisbanegirl
I challenged the girls to style simple pieces like mens black blazers and denim jeans in their own unique way by customising
Then we added lashings of op shop bling
All the girls love to thrift and have a mindful approach to fashion which makes me like them even more
Definitely check out their instagram profiles to learn more about what they do
In Townsville I gathered together curvy model Michelle and petite model Kelsey from Sia Model Management and the lovely Heidi, who is the co host of breakfast radio on Star 1063
May I also say she has one of the best heads of hair I've ever seen…part Carrie Bradshaw part Robert Plant from Led Zeppelin!
I found brand new with tags Diane Von Furstenberg for Heidi, a vintage flying suit from the 70's for me, Salvos Staff'er Beaux customised Michelle's tee into a couture worthy offering with all those sexy slits and Kelsey rocked a blinged up romper
Absolutely everything you see in these photos is second hand from Salvos Stores and I hope proves the theory that thrift is definitely the new black
When you shop at a store like this you empower people, support the mission of a charity and tread a little lighter on our sweet mother earth
Get amongst it August 27-Sept 2 and Op Shop til you drop