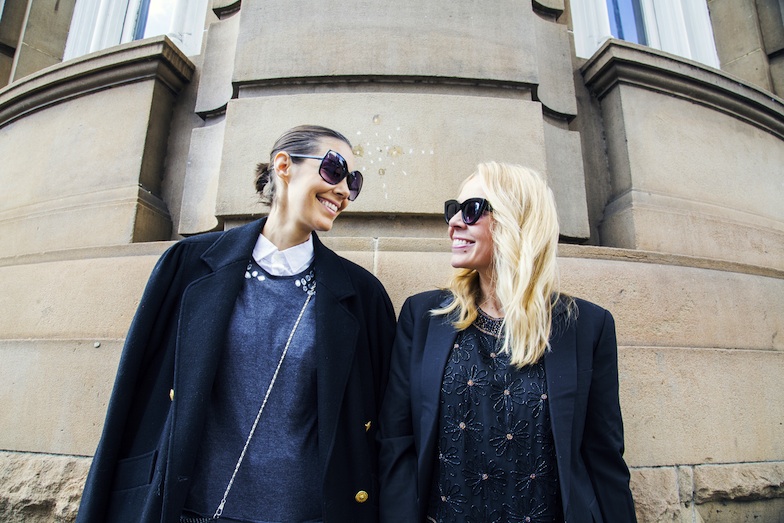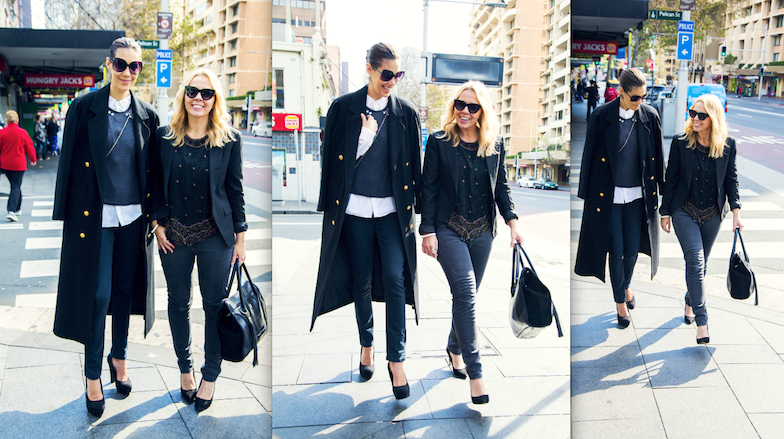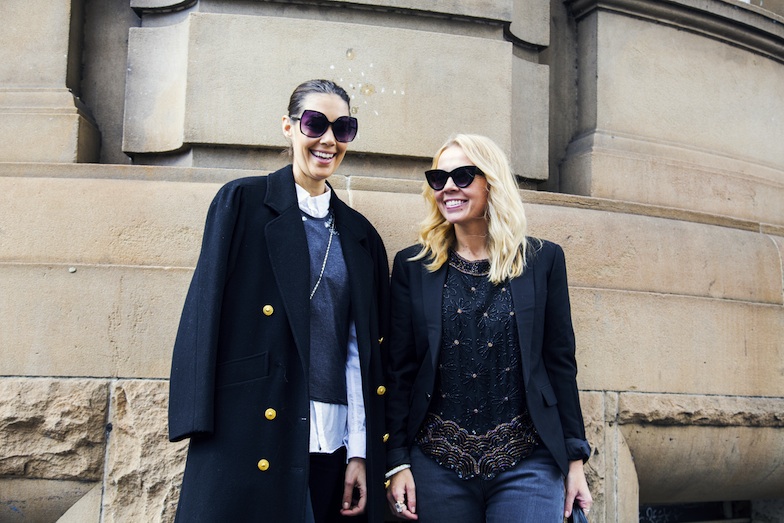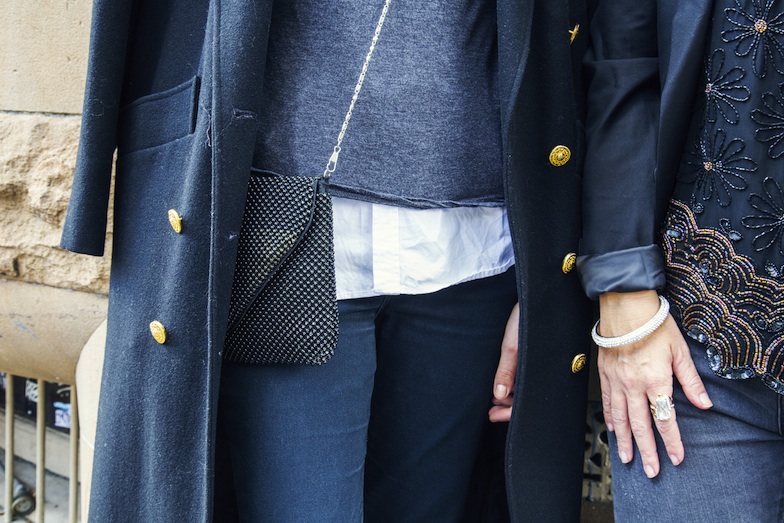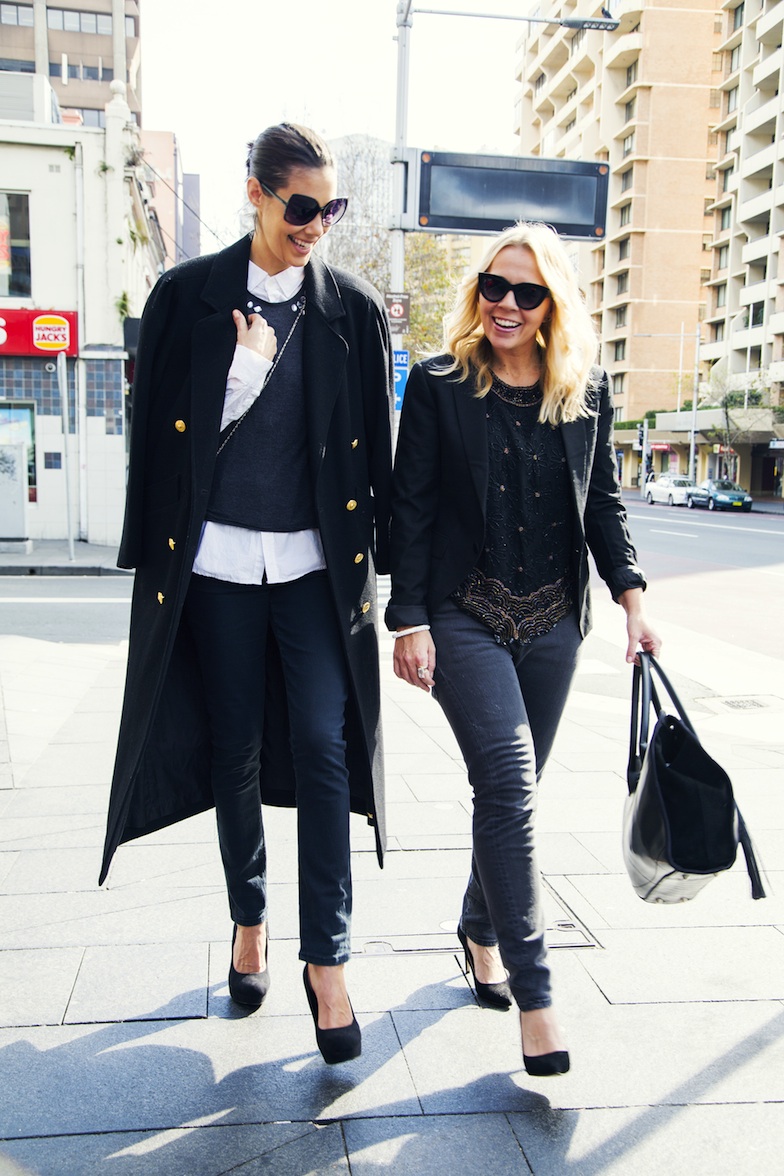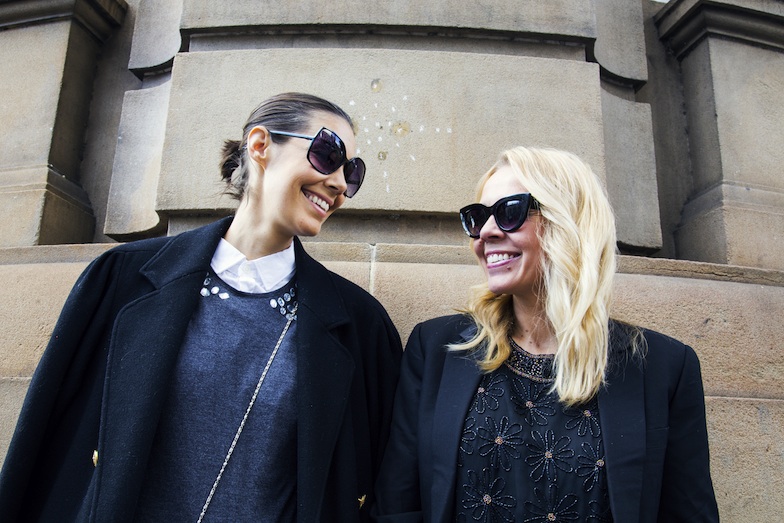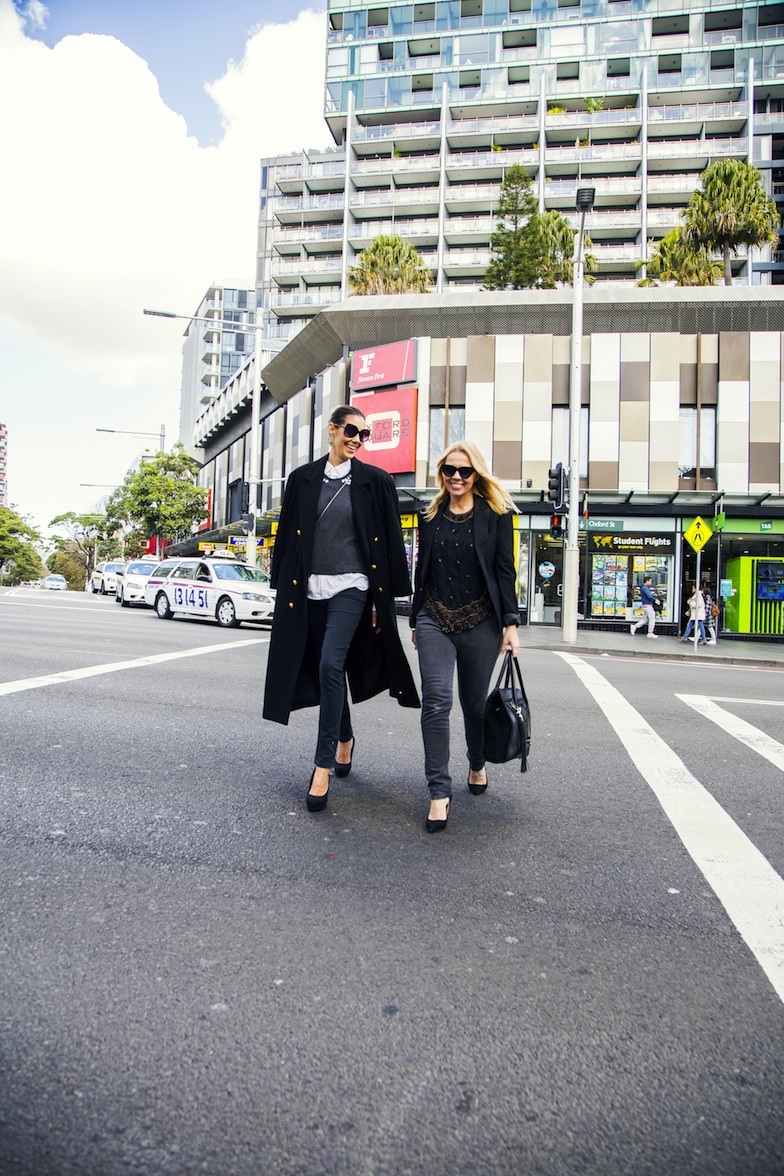 Bless instagram and its social media cotton socks!
I mean seriously if it wasn't for this digital platform I may not have been able to stumble my paws upon such purposeful people.
Enter Amanda Rootsey, a girl just as beautiful on the inside as the insanely hot exterior she sports. Amanda is an eco model, a muse for young girls and a pretty mumma so powerful she even kicked cancers proverbial.
Turns out we are eco style sisters both seriously into fashion for a good cause.
Finally in the same city for a day, Amanda and I decided to meet and make an eco style session of it.
We chatted about all things green, then got busy and created her an on trend thrift shop look from Salvos stores loot.
 [might we add in less than half an hour and for under $100!] Be sure to watch the video to see how we did it.
#JustSaying #FashionHound
A big thank you to David Ross from Good Together for making the vid and taking the pics – doesn't he rock!
And another big thank you to my friends at the Salvos and their Darlinghurst store for letting us play with clothes 🙂