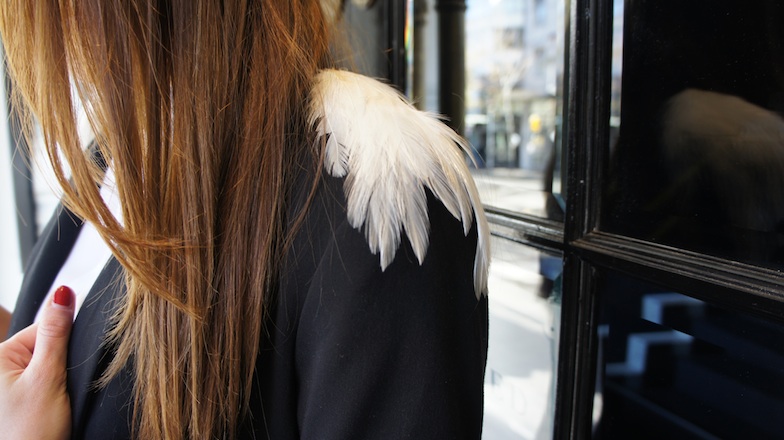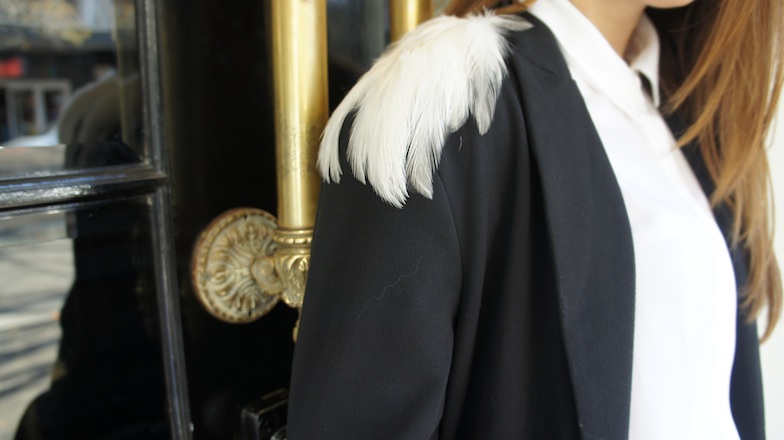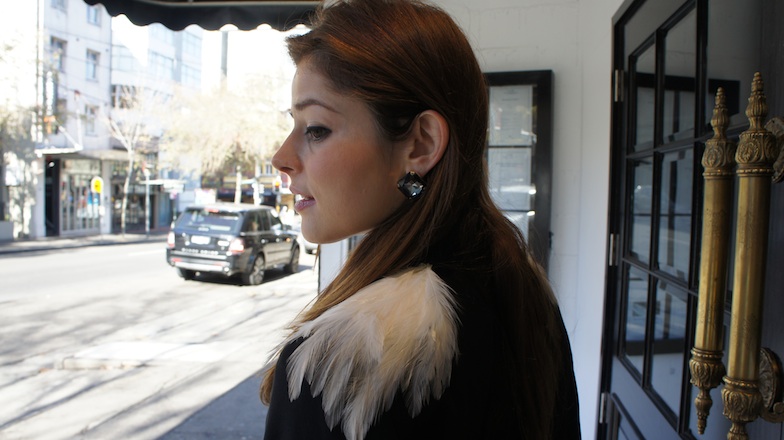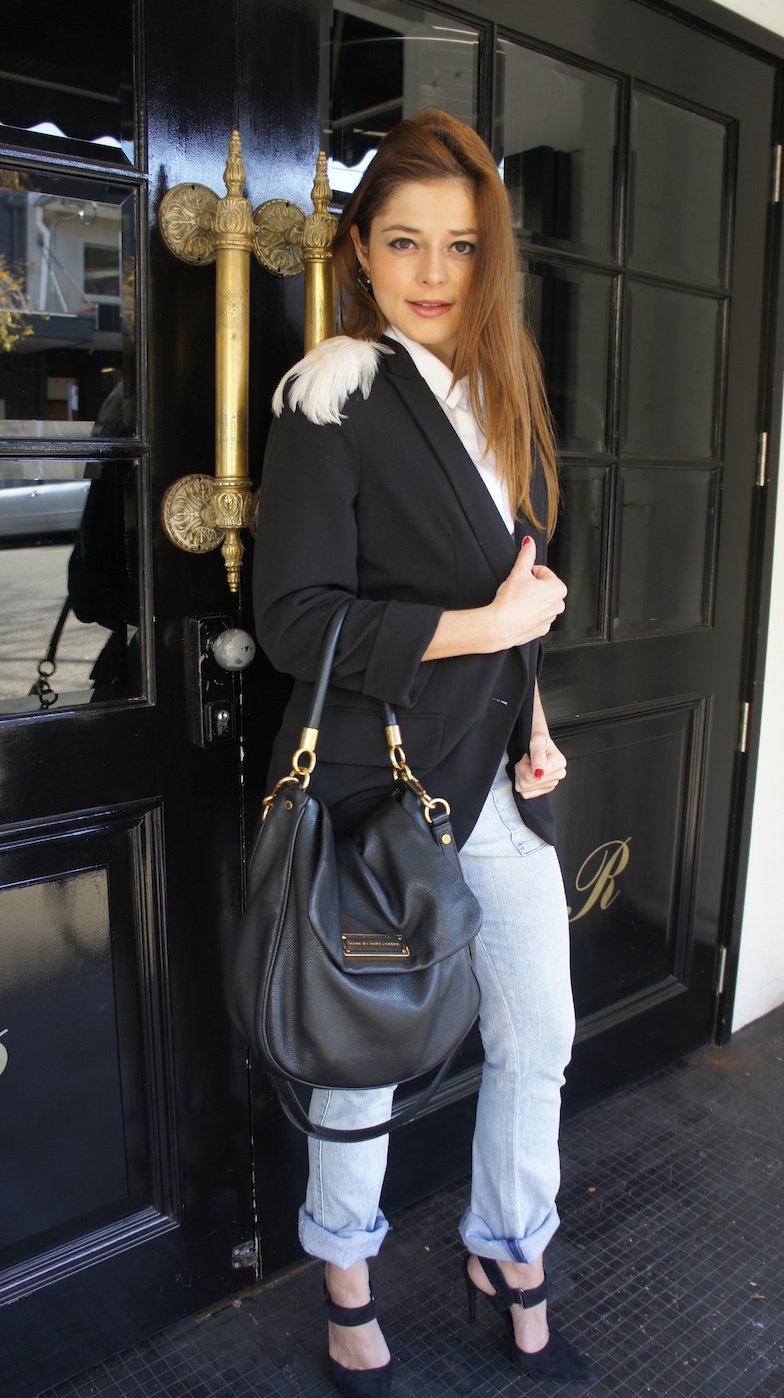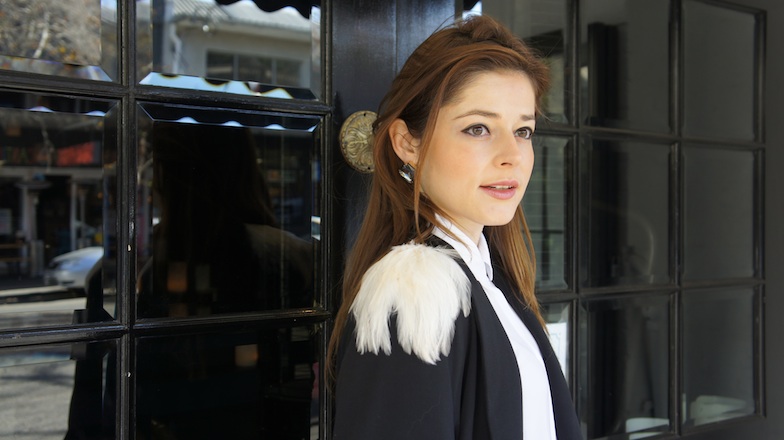 Despondent and down and out on his luck, this dapper young lad thought he was destined for the designer heap but little did he know the new day he would meet.
You see Calvin [Calvin Klein being his original moniker] was a discarded dinner jacket, kicking his feet [should he have had them] on the racks at a Salvos Store…but now that fashion frown has turned upside down! This is what became of Calvin…
A fighter this boy, he made it into the selection at the recent Fashion Hound pop up shop and then as luck would have it Calvin was spotted by a pretty [and might we add quite clever] young lady. Well as you can imagine he worked his magic and made his way home with Michelle – nice work Calvin 😉
A fellow feather fan and savvy style maven, Michelle could see more for this chap and asked me if I would customise Calvin to give him a chic kick back into his former glory days.
Well how could I resist, I'd always had high hopes for him and now how wonderfully handsome does he be with white feathered finery worked in.
Ahhhh, another second hand fashion happy ending.
You should see him on the dance floor now… you sly dog Calvin!
#FashionHound
Pics by me