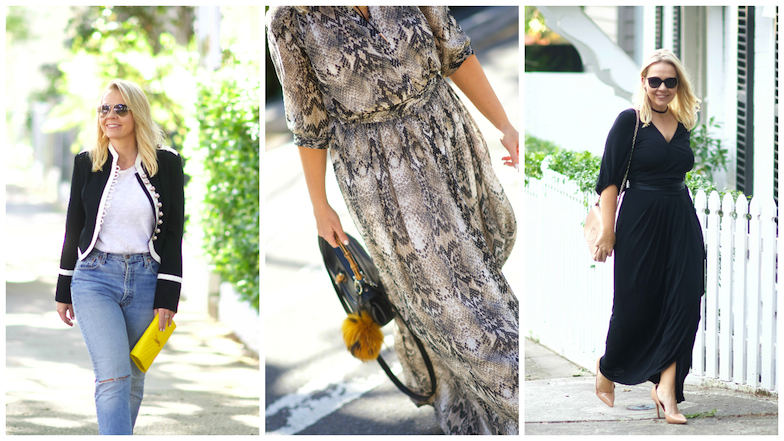 Safe to say that shopping is certainly one of my strong points, however where I hadn't really worked my sartorial muscles yet was in the online market place.
Wow, it's designer on a dime my darlings!
 I guess I was a bit old school and assumed that things needed to be tried on and tested first but here's the thing… with a trusty tape measure and a sound understanding of your own personal style and body shape its actually a breeze.
Originally famous for its great furniture finds, I struck fashion gold recently when I discovered Gumtree is bursting with thousands of gorgeous fashion listings.
I was so excited, I set myself a challenge to restock my spring wardrobe with sustainable finds from here and wow did I score.
Never been worn DVF for $75, this dress would originally be around $500 new.
Brand New With Tags Witchery snake print maxi for $100. The RRP on this one was $220.
I also found the prettiest of military jackets by Woodford & Co, totally inspired by the recent Tommy Hilfiger and Burberry collections for $40. This Woodford&Co jacket would have also been around the $400-$500 mark brand new. The Burberry version is over 10k! Nope thats not a typo.
Shopping on this platform saved me money, so much time, I felt a strong sense of community and Gumtree allowed me to stay true to my sustainability ethos.
Even though Gumtree is predominately a preloved market place, the amount of brand new items that sellers haven't even worn is quite astounding. It's definitely my budget and planet saving tip of the year.
 I am now a total online sustainable shopping convert
I mean look at all these beautiful pieces I found
Second hand never has to mean second best.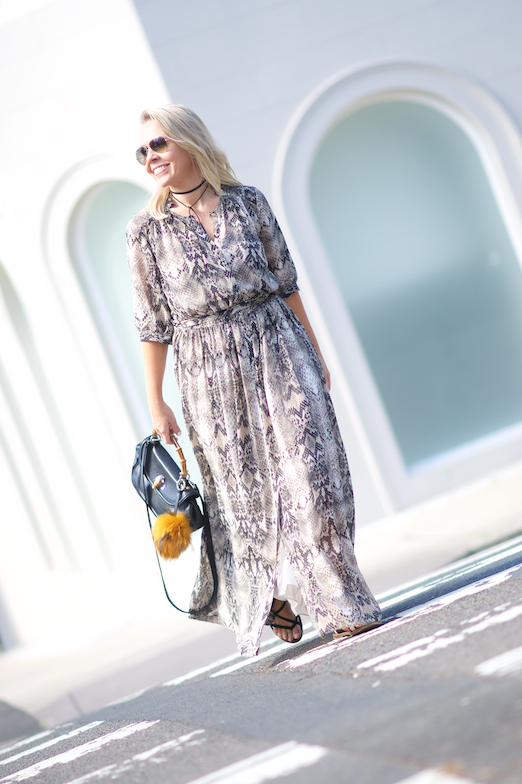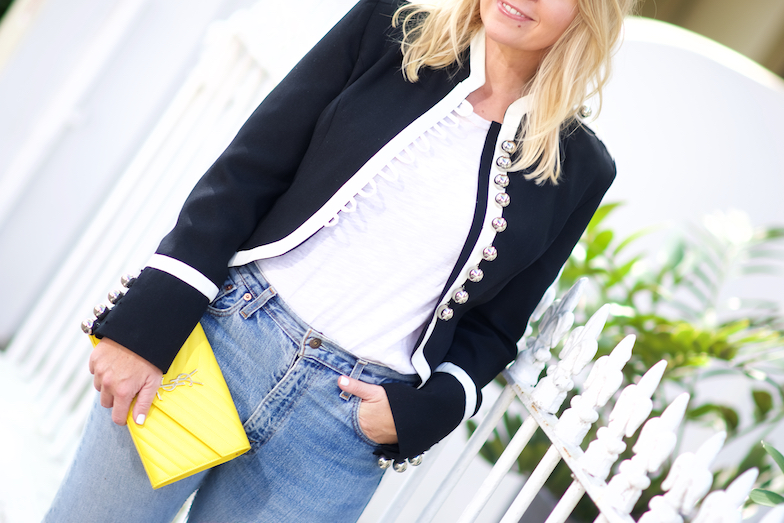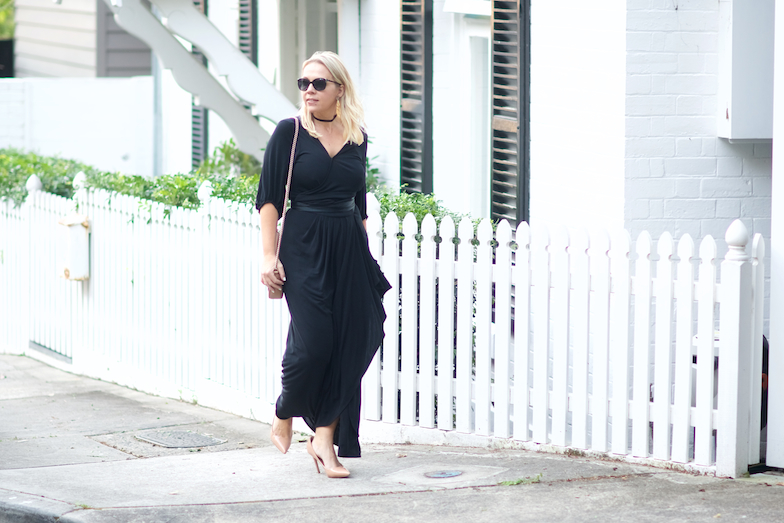 Photos Bryan Marden 
.