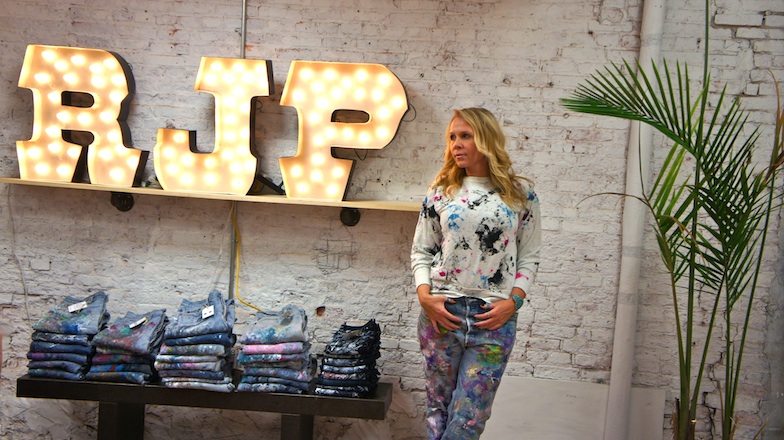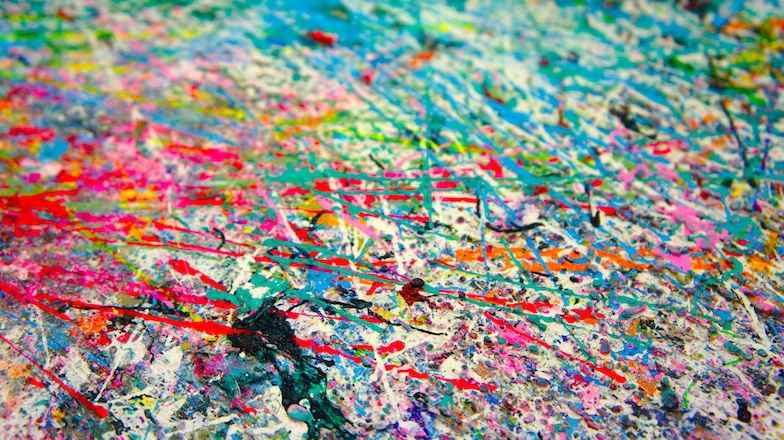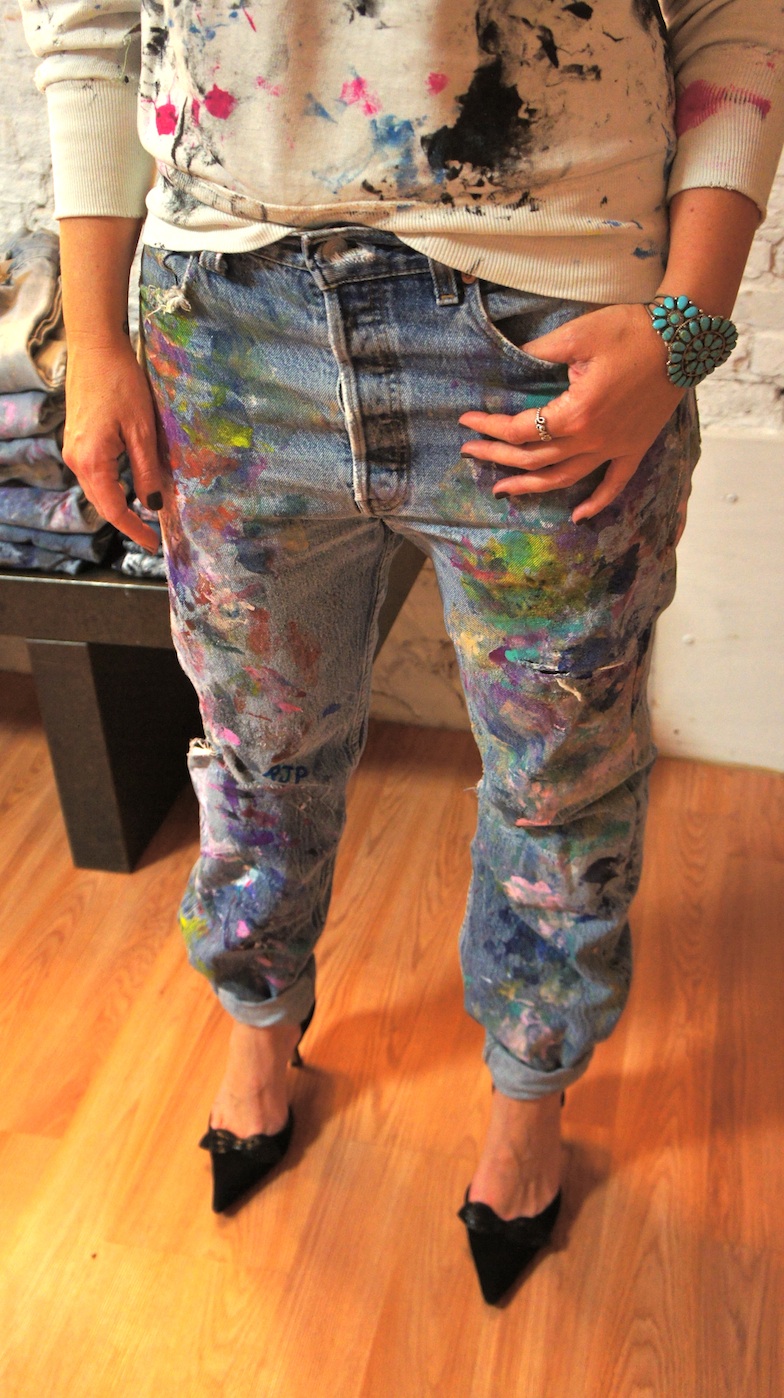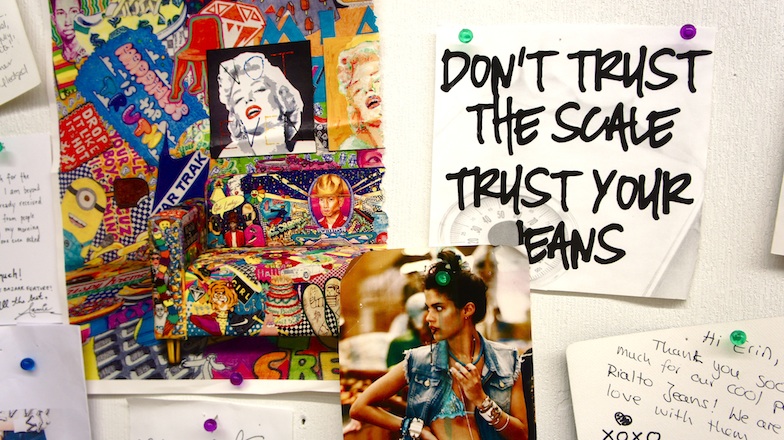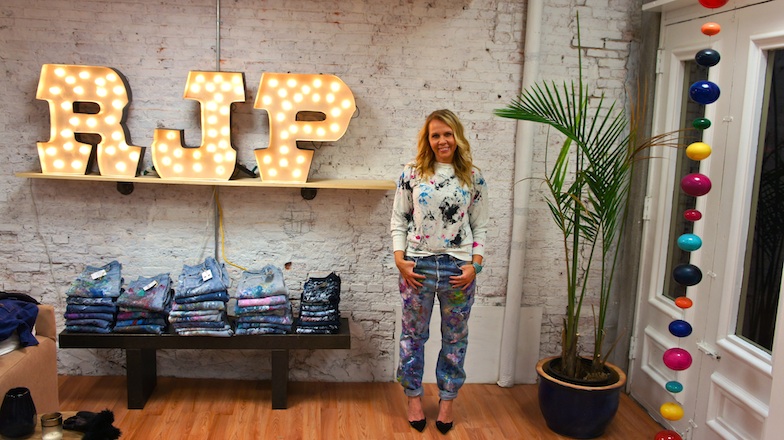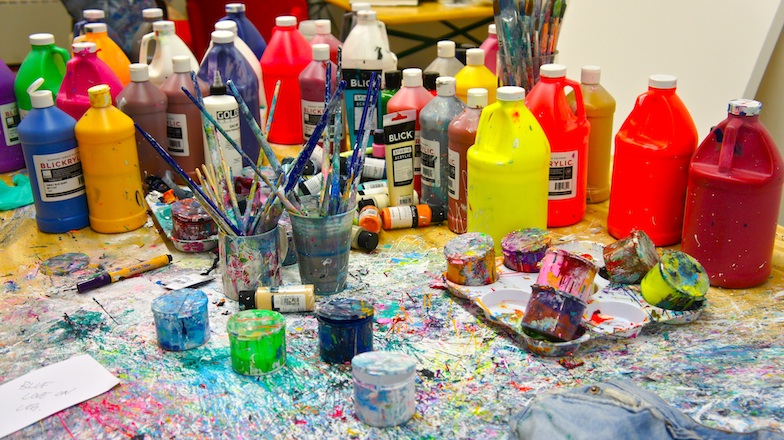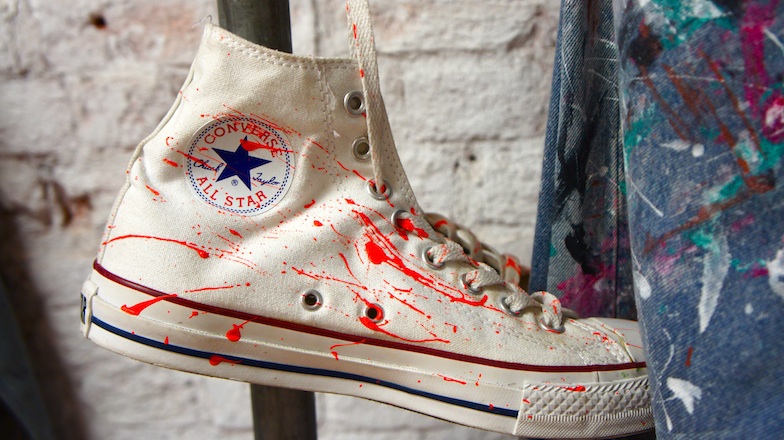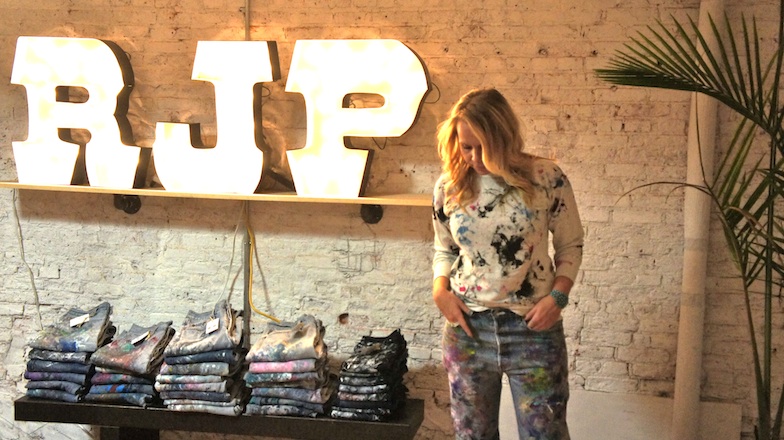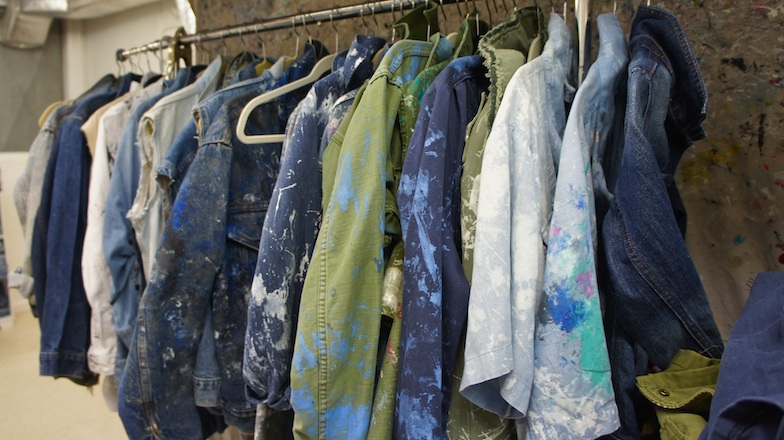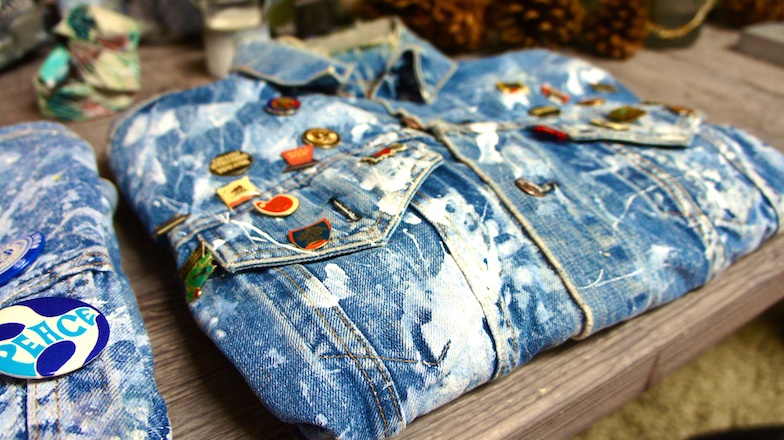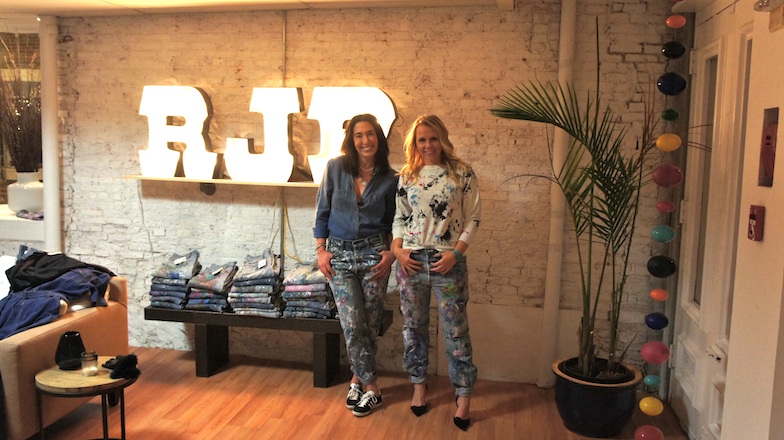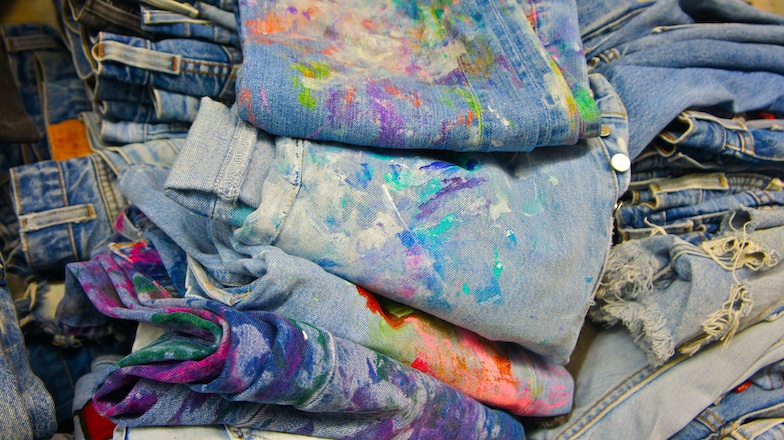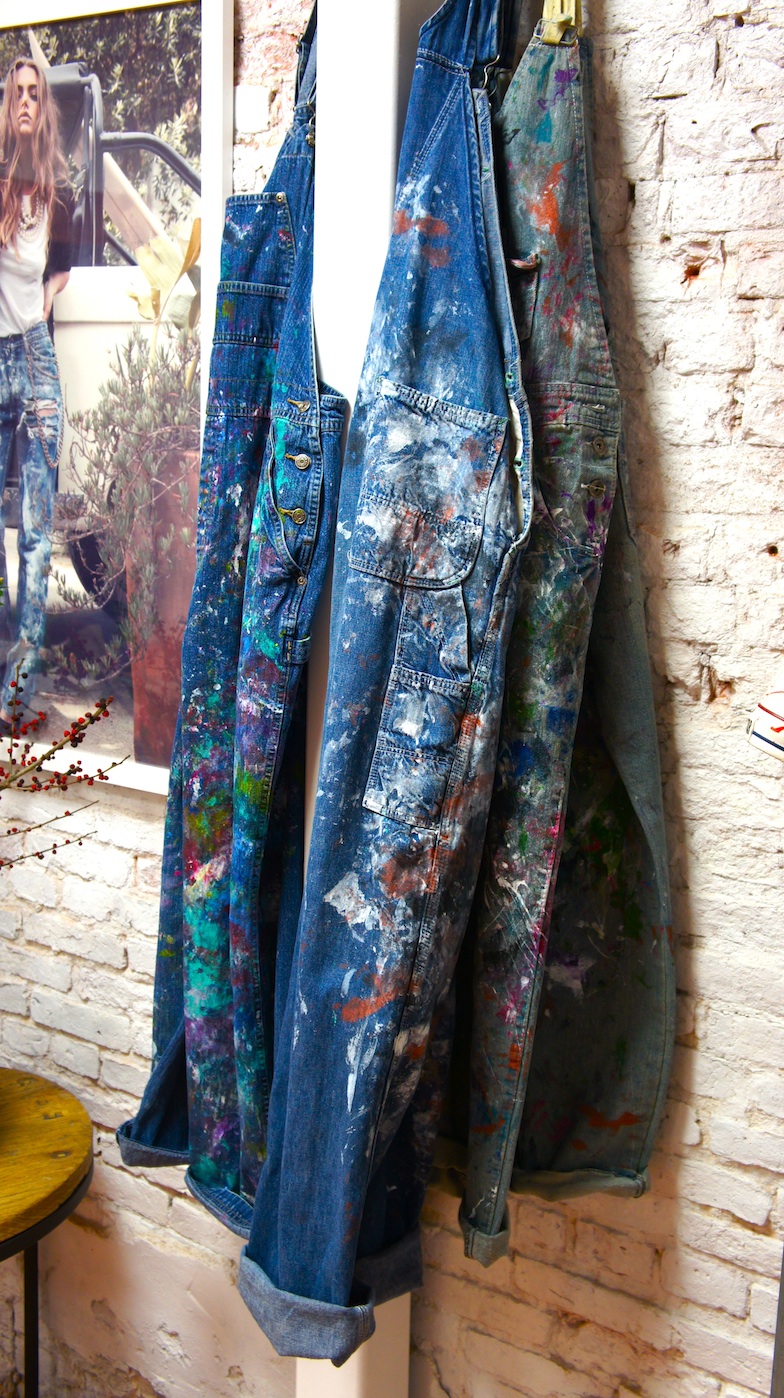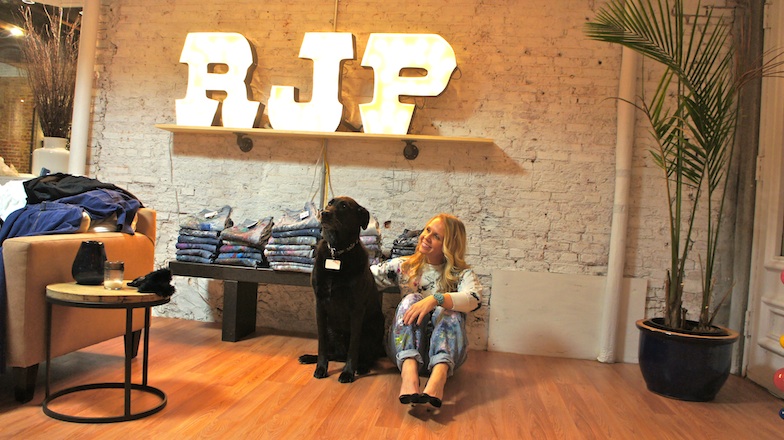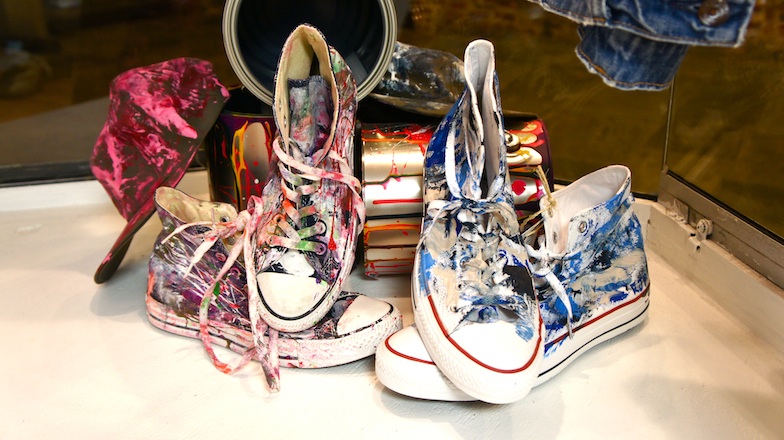 I remember reading a little ditty by Deepak Chopra about 5 years ago where he said always ask yourself 'How may I serve?'
This simple yet profound question stuck right to my heart strings and was the deciding factor for me finding a purpose within my sartorial obsession. Fashion Hound had to make a difference, it had to stand for something, not just fashion for fashions sake. So when I discovered Erin Feniger and her label- Rialto Jean Project – it was an instant love. Denim doing good, serious amounts of good. Not only is she eco friendly by using second hand levis, vintage army shirts, denim jackets and thrifted sweaters [swoon!] but part of the sales from every item goes directly to the Childrens Hospital Los Angeles innovative art therapy programs for sick kids.
"The Rialto Jean Project is truly a labor of love; my aim was to heal others, and in turn, the process has healed me."
After observing a local artist friend, Erin 'felt the incredible soothing effects that painting, imagination and creativity could provide'
 Immersed in the creative dance, oblivious to how ineffably cool they looked with paint splatters all over their beaten up jeans, these artists became her muse, her label an ode to their expression and story.
Every single piece is hand painted by Erin in her wonderful New York City Studio with serious site management carried out by her trusty Fashion Hound Yogi
So much Love Love Love for RJP
#DenimDoingGood
#DidIMentionHowComfortableEverythingIstoo
#NotCoping