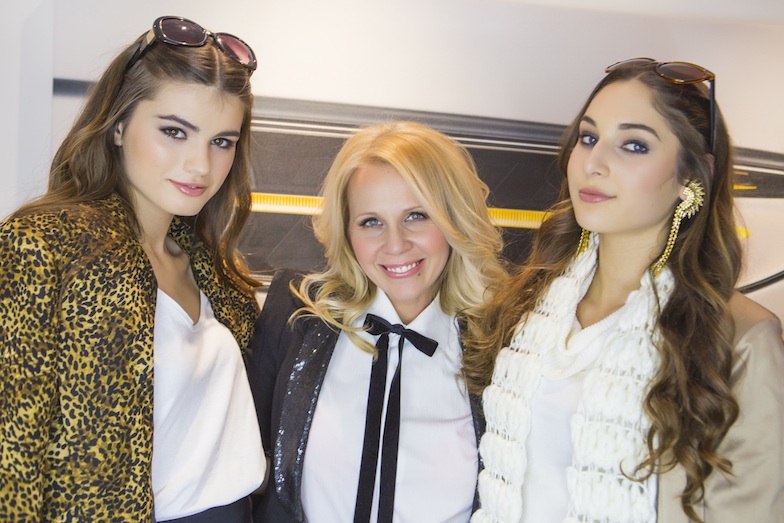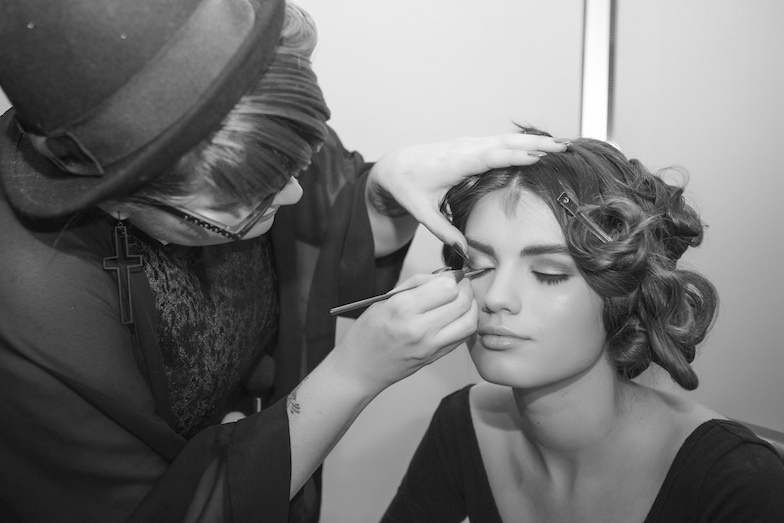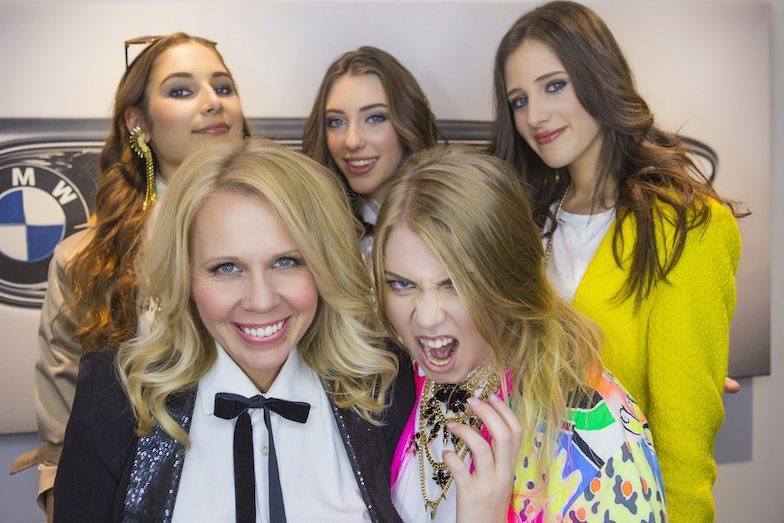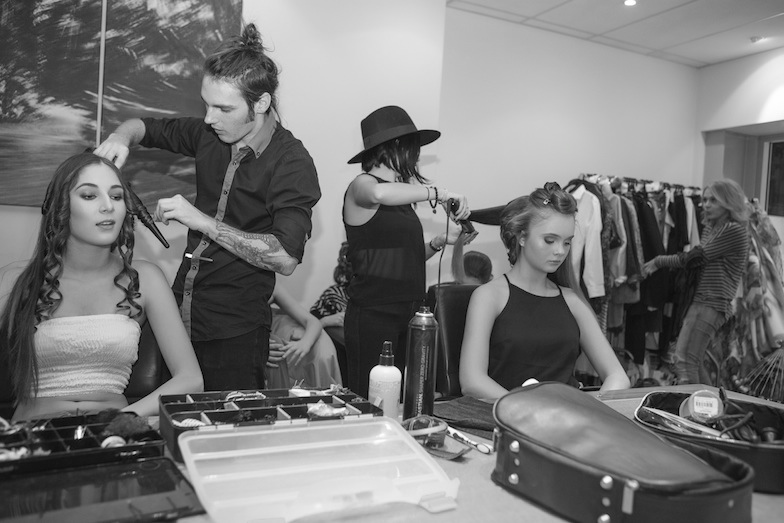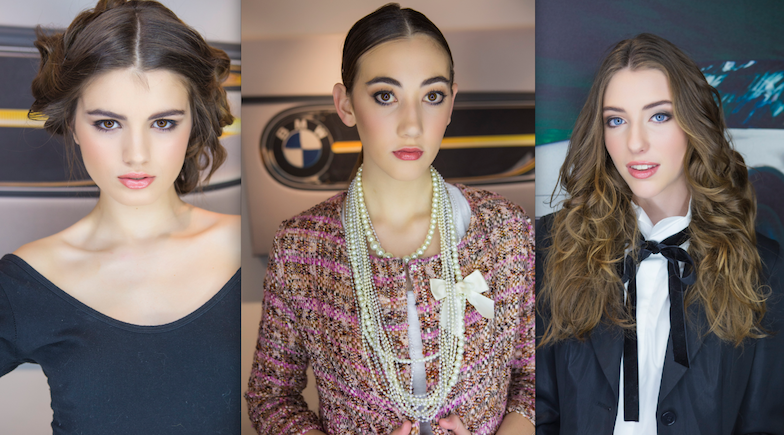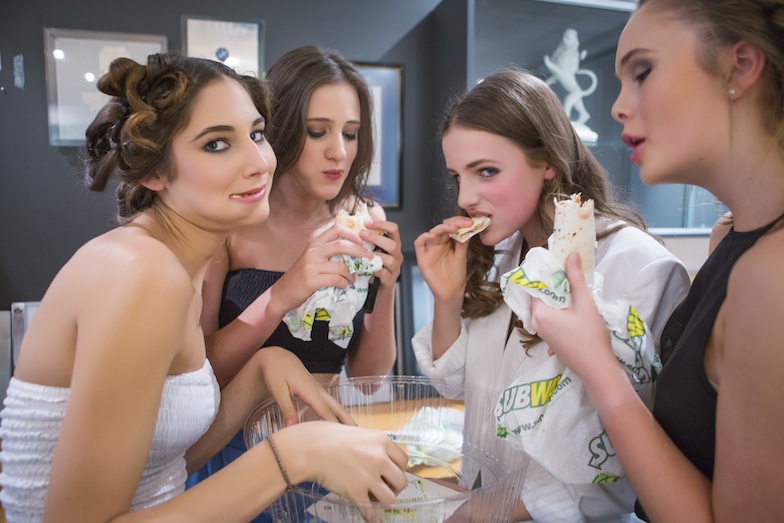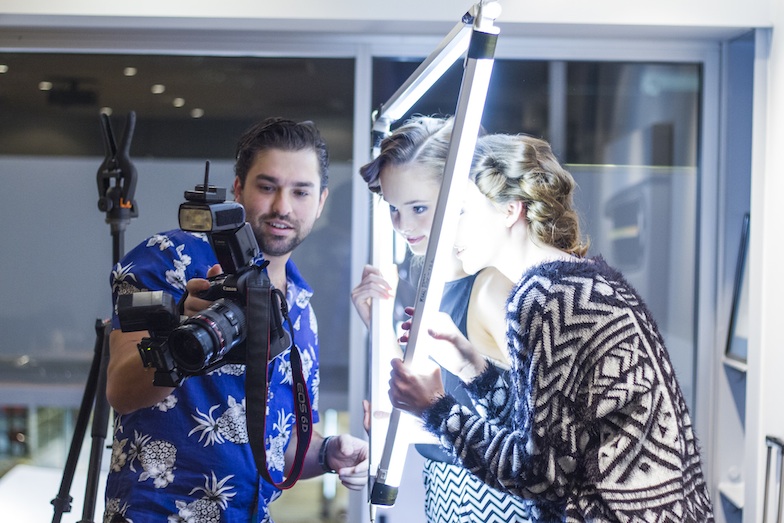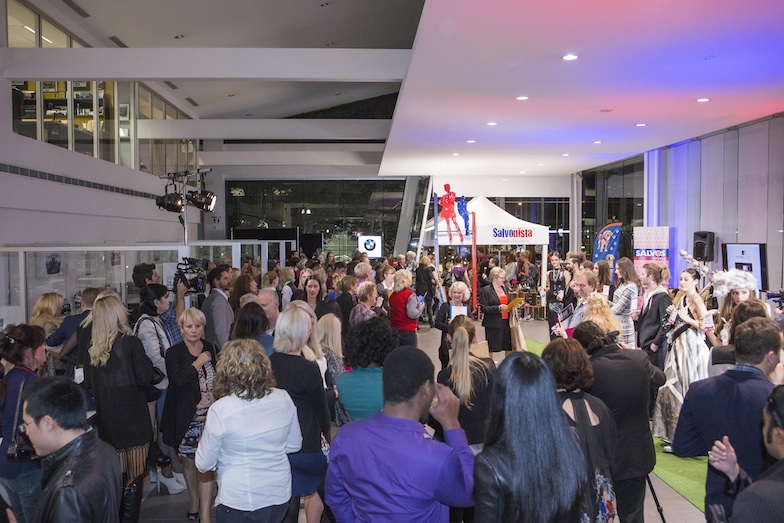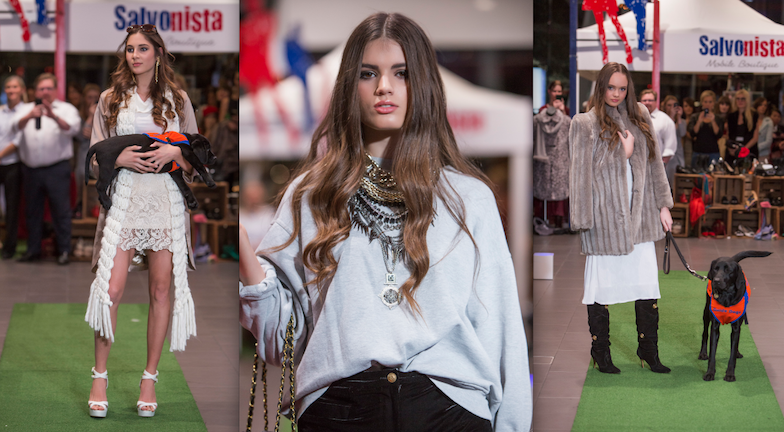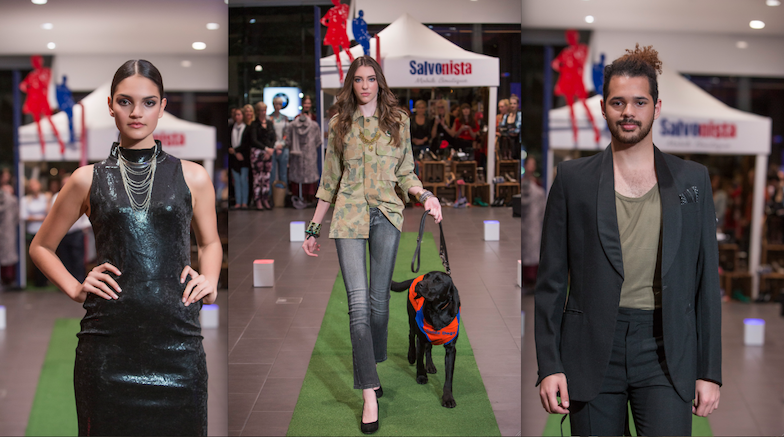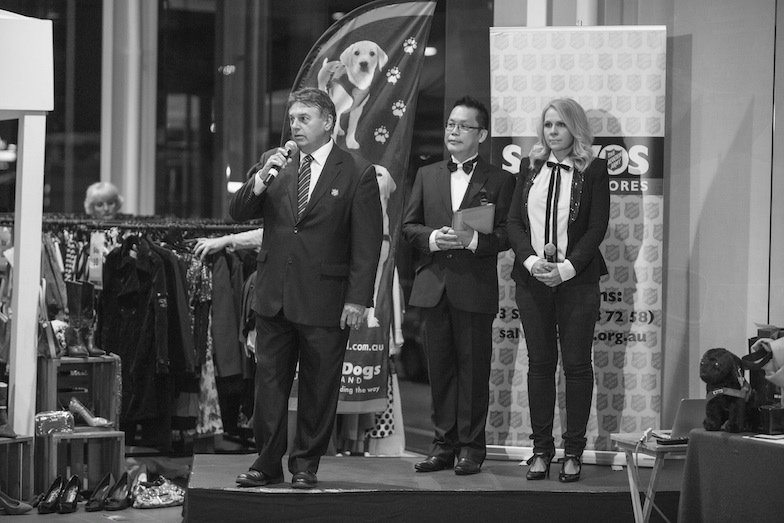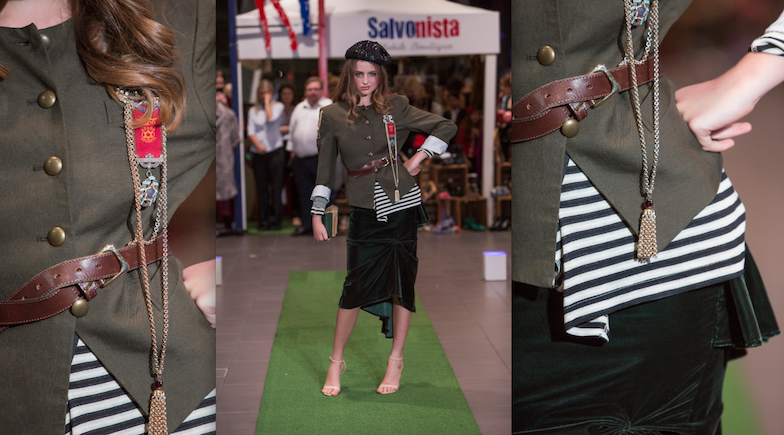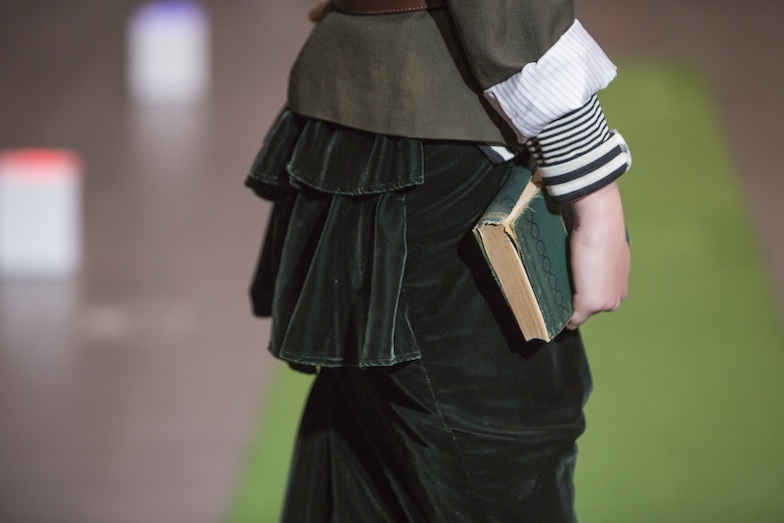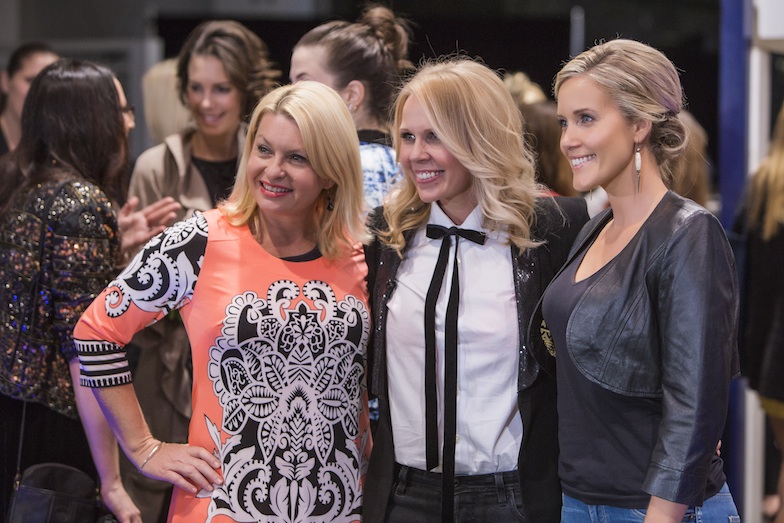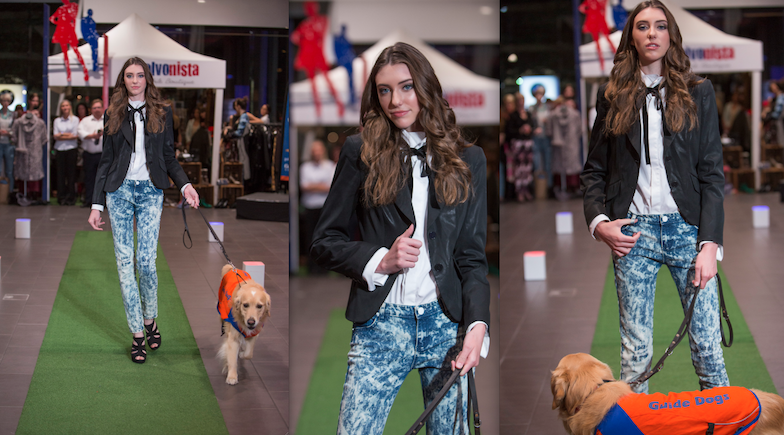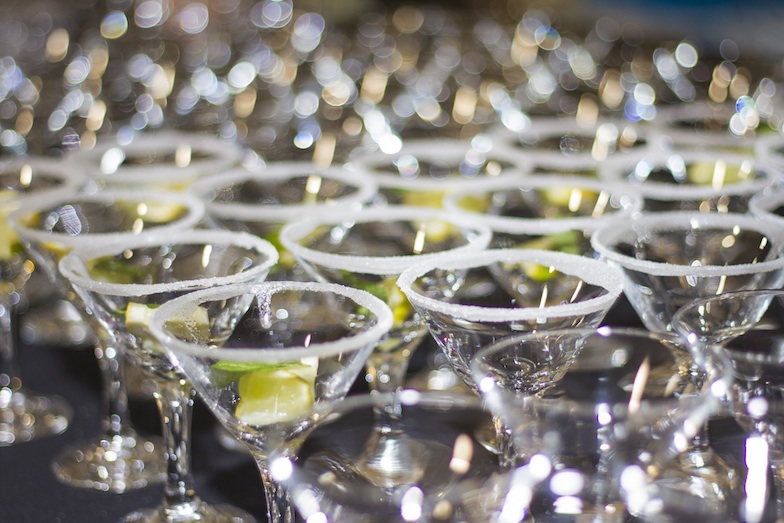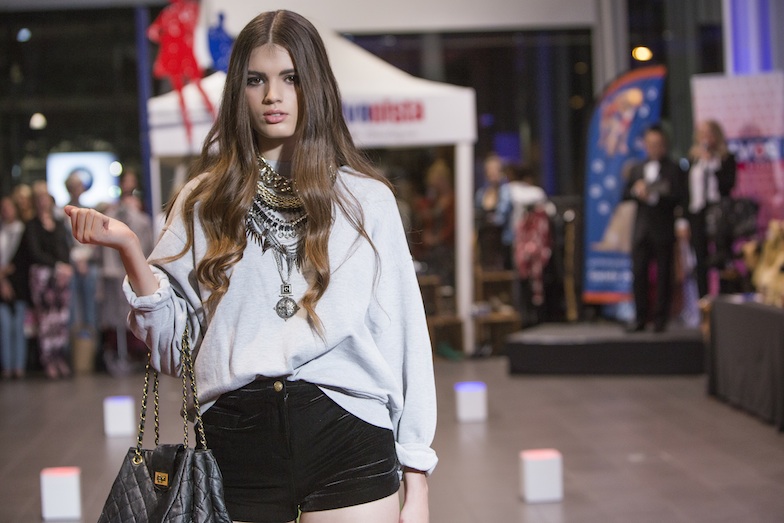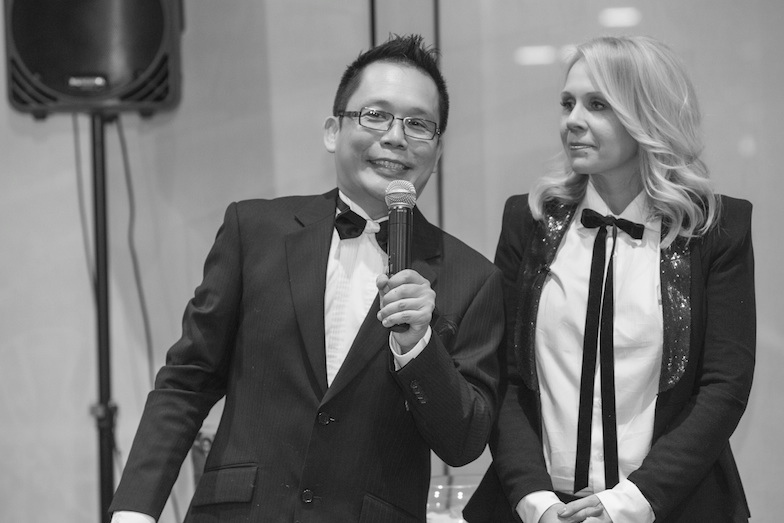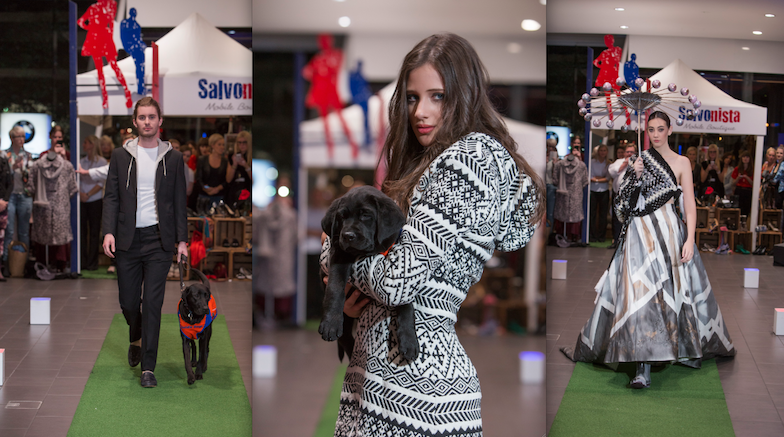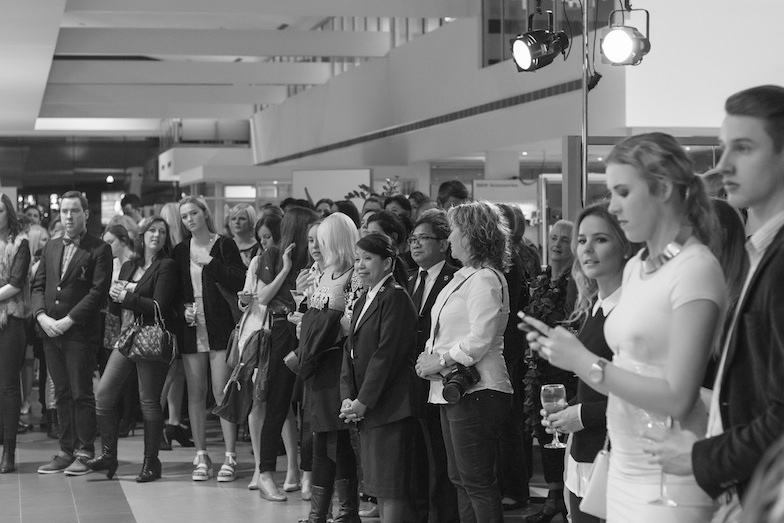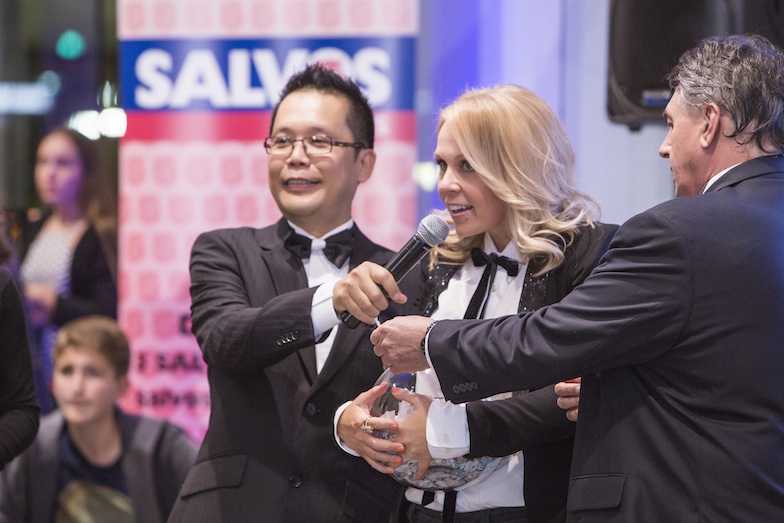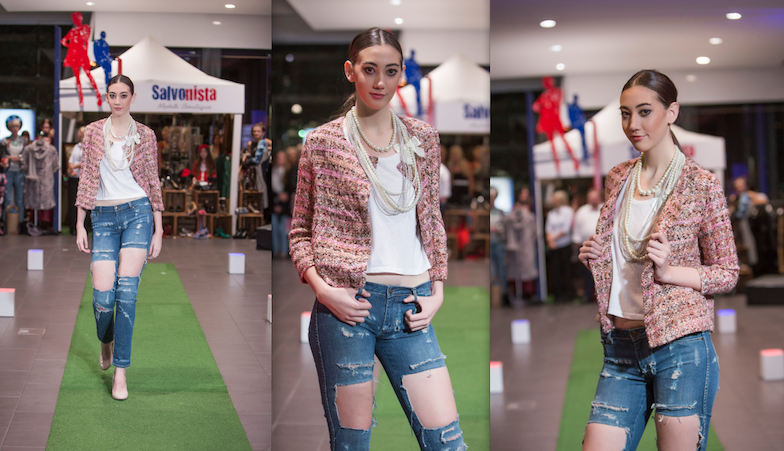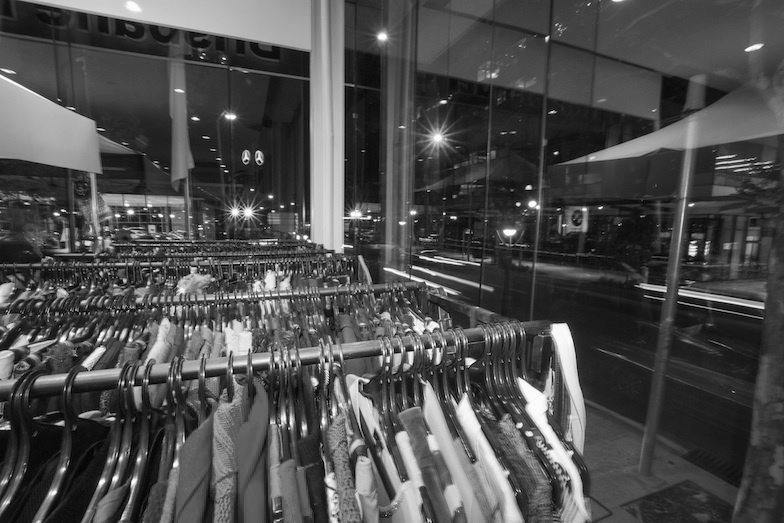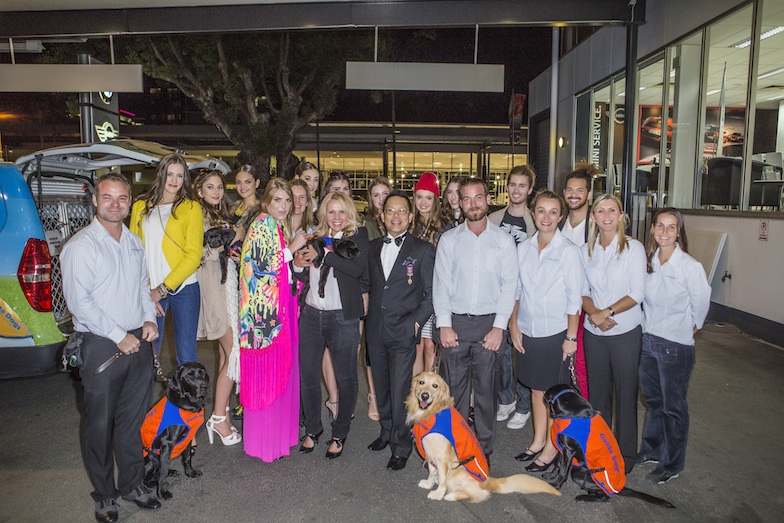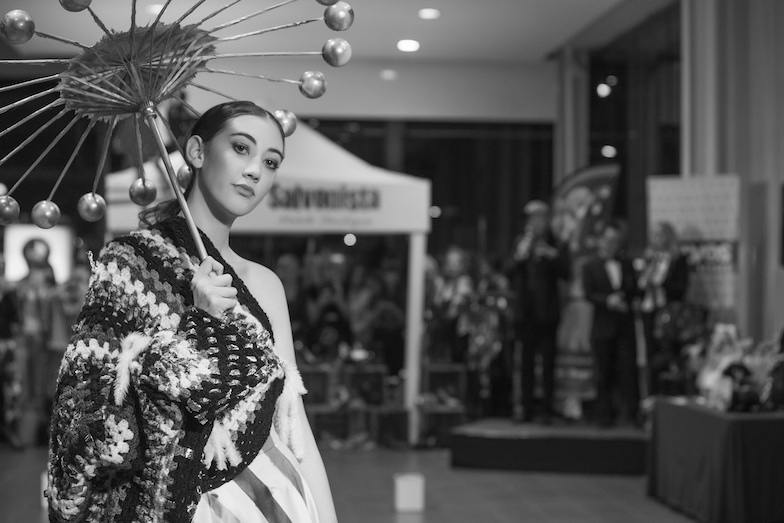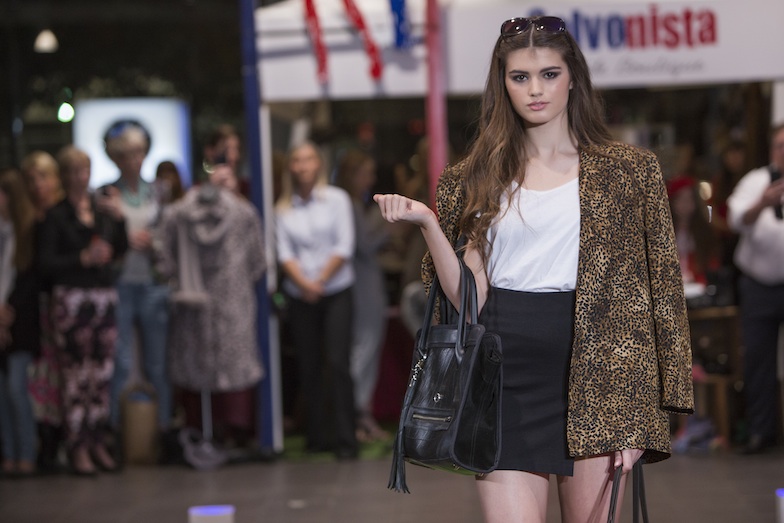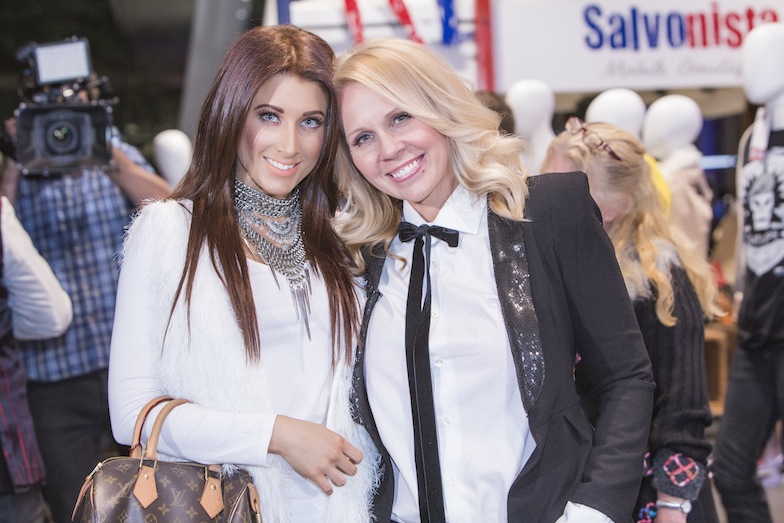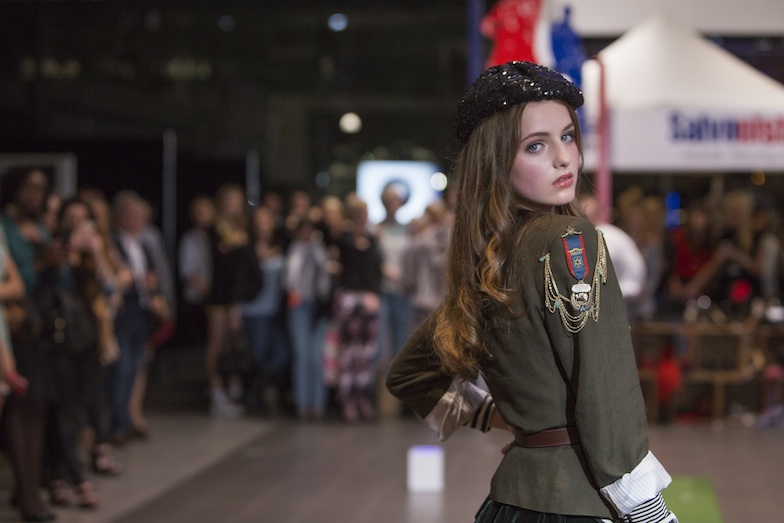 It's a profound thing what passion can do.
Hand on heart, I am so driven to make a difference with fashion. I feel and know its my calling to be an eco fashion warrior of sorts, so to see my inner workings and mission come to life with this event was super surreal. Contacts and support appeared as if from thin air, inspiration was endless, my creativity flowed liked water and although I felt like I may have puppies at times EAT DRINK THRIFT grew wonderfully big wings.
EAT DRINK THRIFT was about showing people that [In the words of my Mumma]
Second hand doesn't have to mean second best
Au contrair, it can be stylish, sexy and oh so chic
While Fashion Hound was the driving creative force behind this, I could have not have bought my dream to life without The Salvos support – in particular Freddy Choo and Neville Barrett for believing in my vision. Not to mention all the volunteers, helpers, store managers and warehouse staff. Thank you!
The lovely Allanah from Brisbane BMW for giving us the luscious showroom.
Lucy Billiau and Hannah Klose for being incredible assistant stylists and my 2 new friends.
The team from Rokstar Salon for so graciously giving their time to make the models hair and make up look devine.
My beautiful models from Viviens – who were just as sweet as they were spunky.
Michael Greves for the INCREDIBLE images
Crop Design and TUM Vintage for the mind blowing collaborations
Guide Dogs Queensland for blessing us with their dogs aka official 'Fashion Hounds'
Big love to our sponsors Cue Clothing, AG Hair, Limes Hotel, Tara Wolf Jewellery and Peppermint Mag for the hugely generous lucky door prizes
And thank you to all my lovely guests from the media, corporate world and keen thrift shoppers alike for supporting what Fashion Hound + Salvos Stores strongly believe in
Reuse, Reinvent and Reduce your Fashion Footprint
#FashionHound