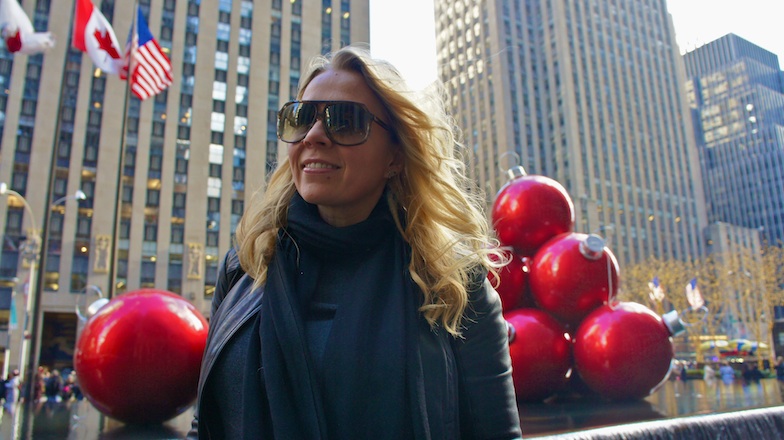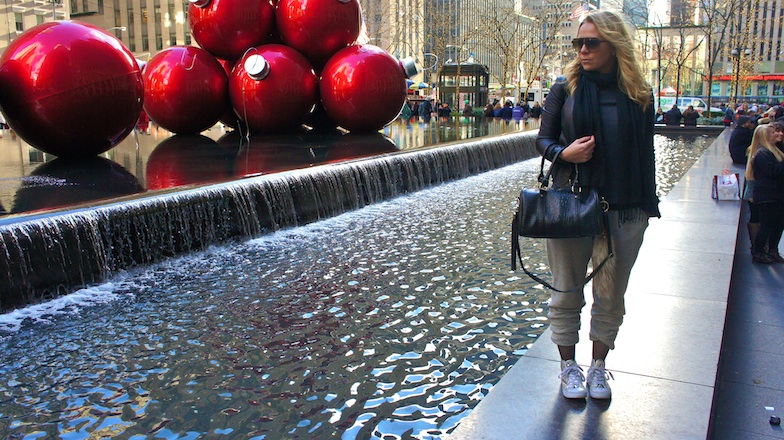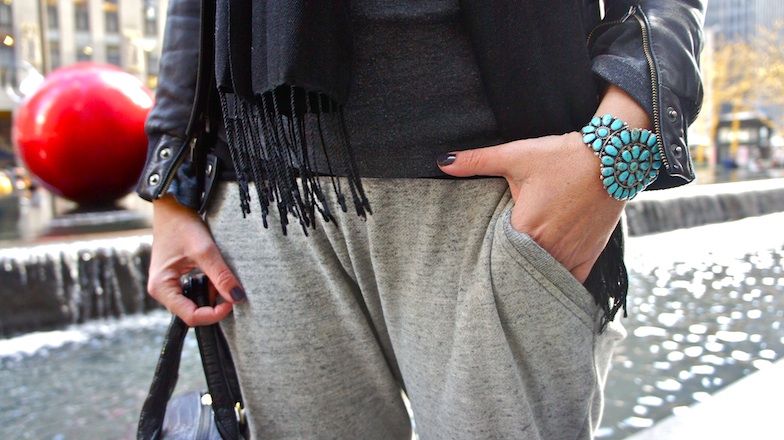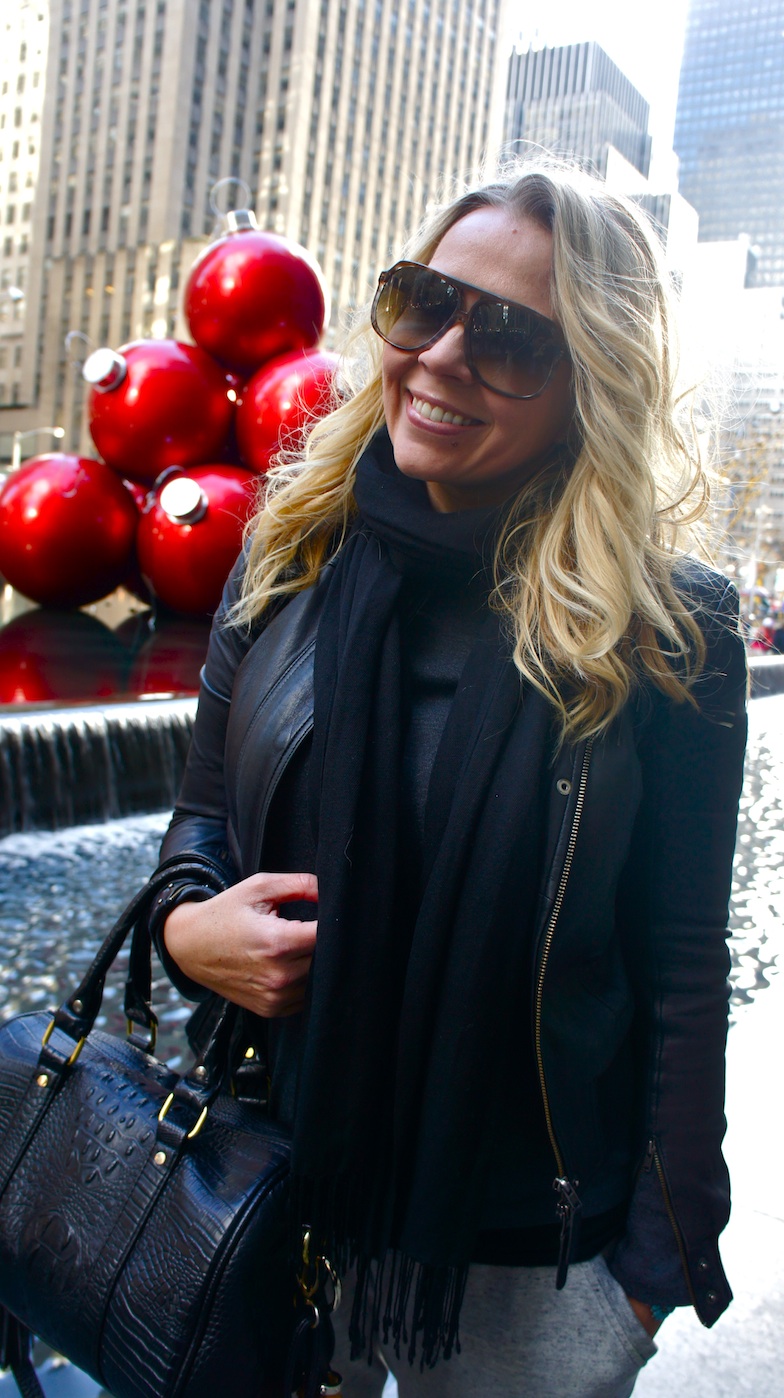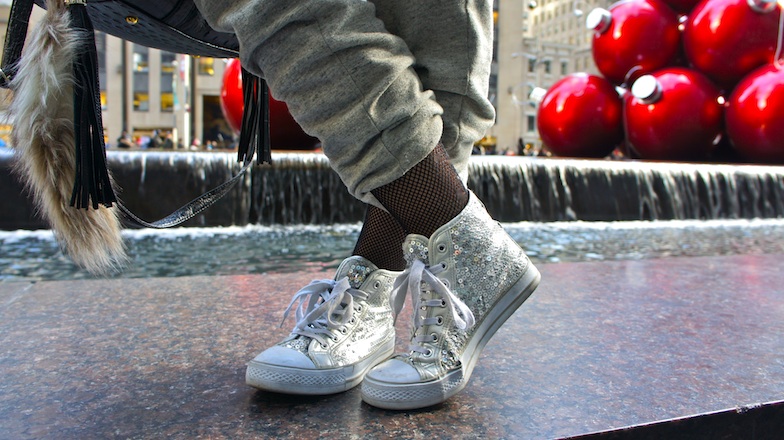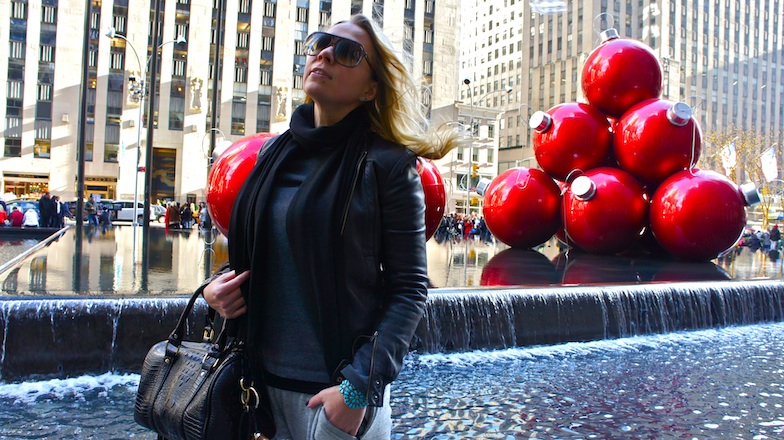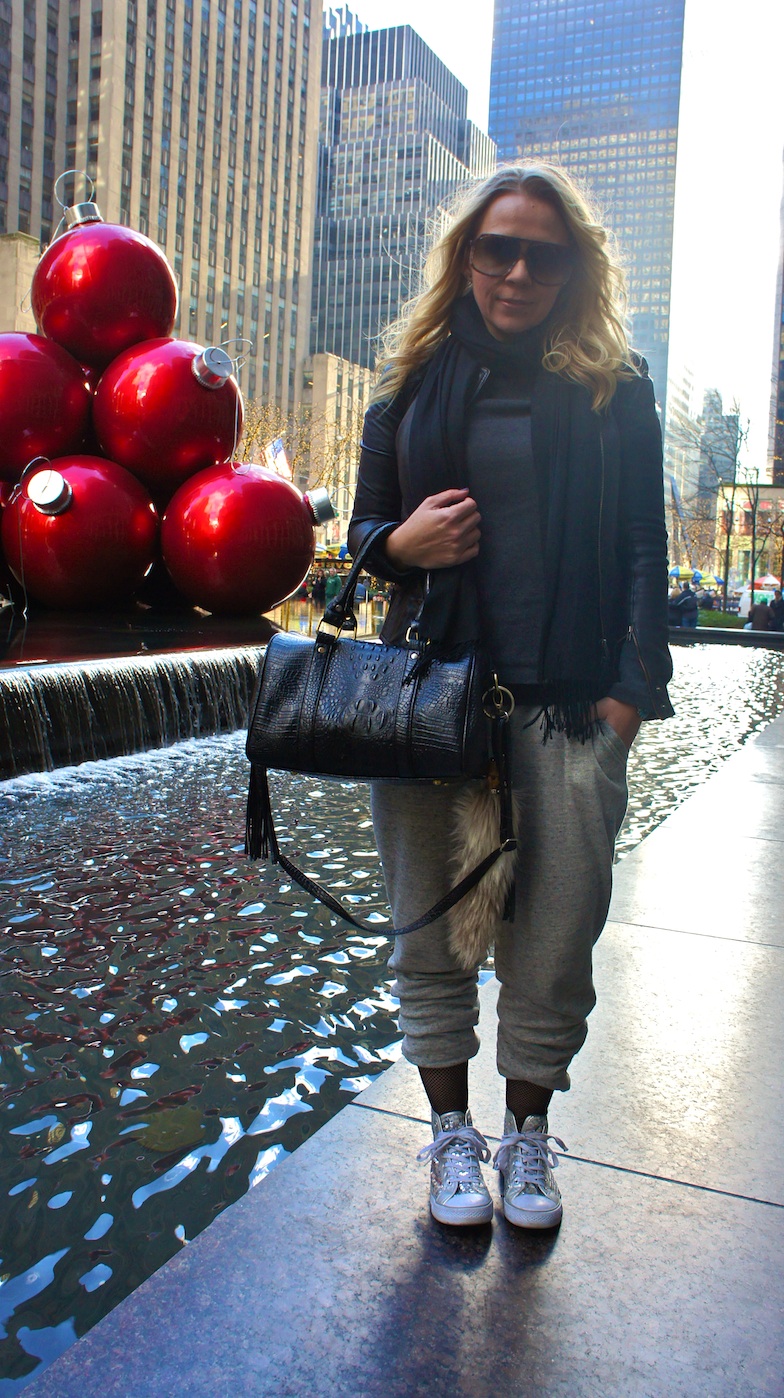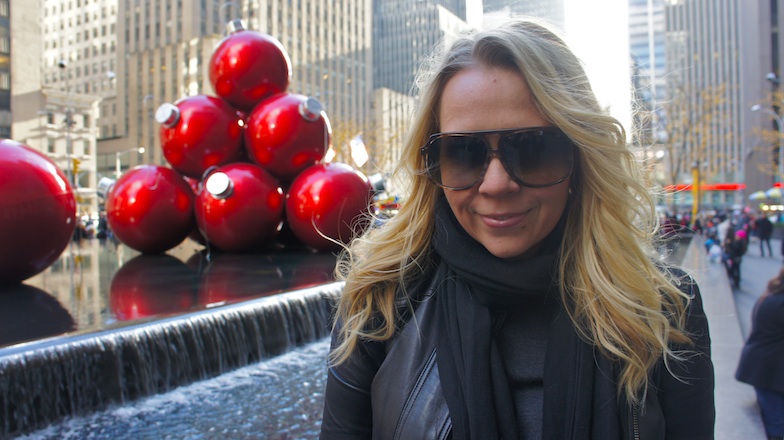 New York really knows how to put a sartorial spring in a girls step. I'm not sure whether its living so close to the theatre district or seeing Christmas sparkle wherever I turn –  from 5th Ave to even the local flower man – but I couldn't go past these silver sequin high tops for the holidays…made even shinier given they were $5 from The Salvation Army and never been worn might I add. Total twinkle toes moment. You do a lot of walking in this city so while heels are hot the foot pain ain't so cute, so why not have some flat wheels that totally are. Keep everything else monochromatic and chic to let them really shine.
Please note: I continue to carry a pair of heels in my handbag should I need an elevated Cinderella moment and let's face it in NYC that could totally be on the delightfully unexpected cards! #JustSaying
Style aside it's been an incredible year for me, seeing some big goals burst into reality and being so blessed to live and work in New York doing what I truly love. I really have been pinching myself everyday. At this time of year and indeed at anytime I am living proof that you should never EVER give up on your dreams and please, always believe in magic. I'm back to Australia for a little while for some much needed rest and time out with my beloveds. I wish you all so much love, light and luscious thrift store scores. Can't wait for more eco fashion adventures next year.
#FashionHound
All clothing thrifted, including bag and bag charm from The Salvation Army, turqoise cuff from Sheris Vintage NYC.
Pics by my friend Angela from Style Closet Life