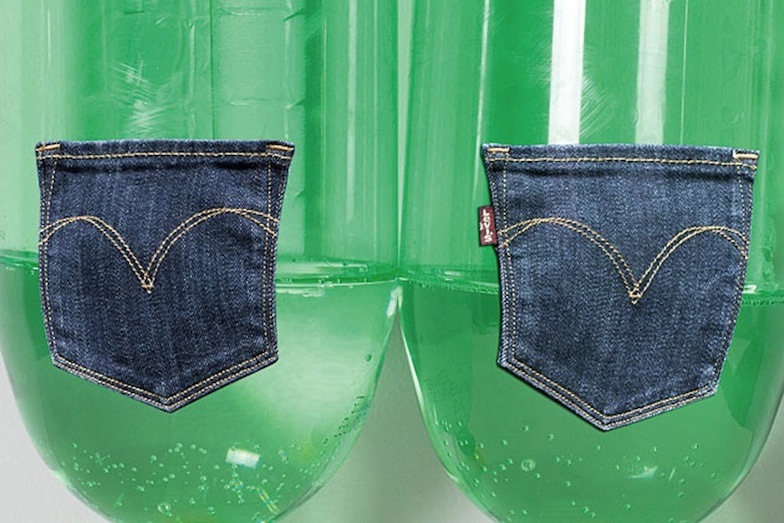 As we've discussed here on Fashion Hound before, its a scary home truth the catastrophic wastage that our beloved style industry creates. Secondly only to oil the Fashion world has alot to answer for. I read the other day that there are more pairs of jeans on this planet than there are people (WTF!) and since this iconic label is the largest producer of said style staples, I would summise that alot of these jeans would be Levi's. So it's really promising to see this global garment giant (say that 10 times my gorgeous ones!) doing something about it.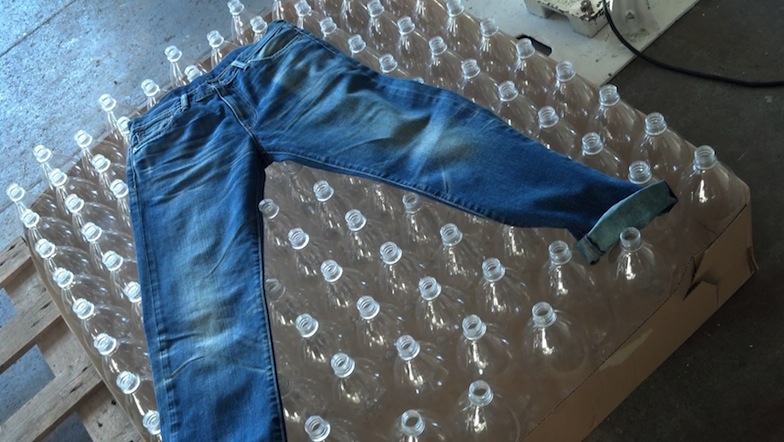 Due for release in spring 2013, the Levi's waste less collection is made up of 20% recycled plastic bottles and food trays. The plastic is ground up into flakes and turned into polyester fibre which is then mixed with the cotton – genius right.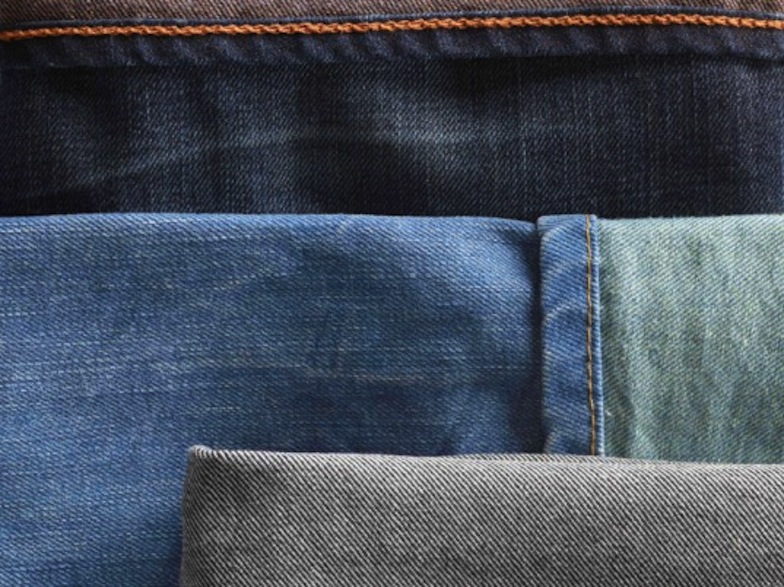 Each pair of jeans will contain around 8 plastic bottles and production of the waste less collection will reuse 3.5 million recycled plastic containers.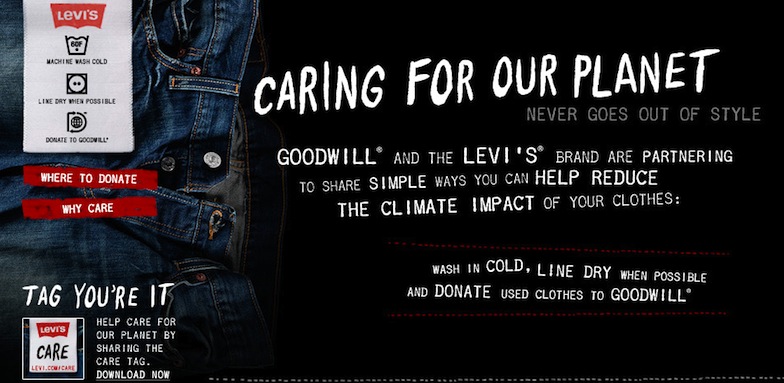 Launched in 2010 Levi's care tags now also encourage consumers to wash their jeans less often and once they are done with them, to give them away to goodwill rather than tossing them out.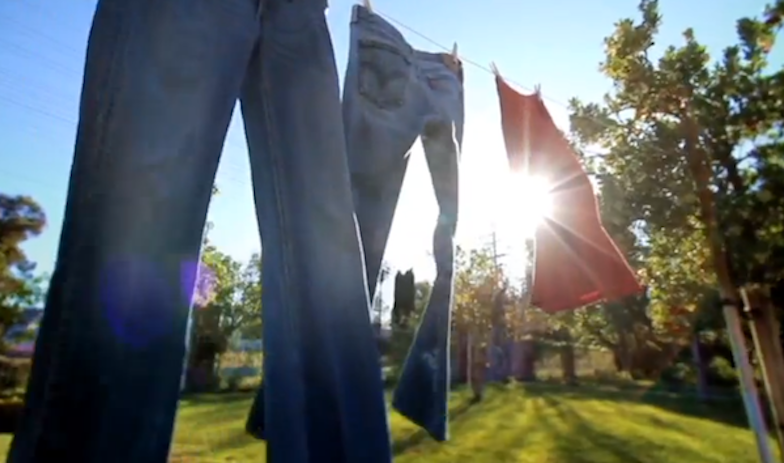 'This collection proves that you don't have to sacrifice quality, comfort or style to give an end a new beginning'…Levi's.
Let's keep it up and create a more eco conscious fashion collective my friends.