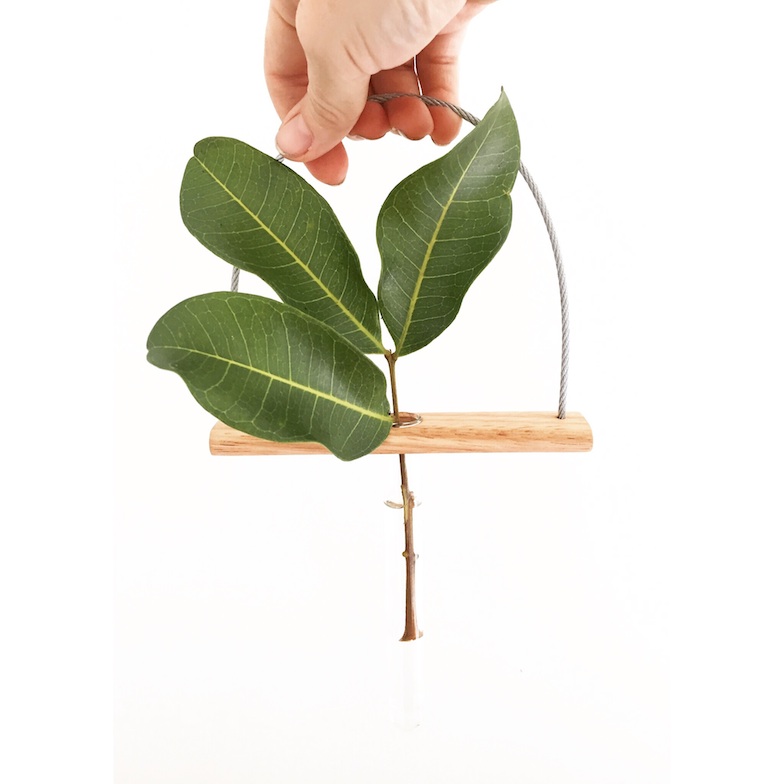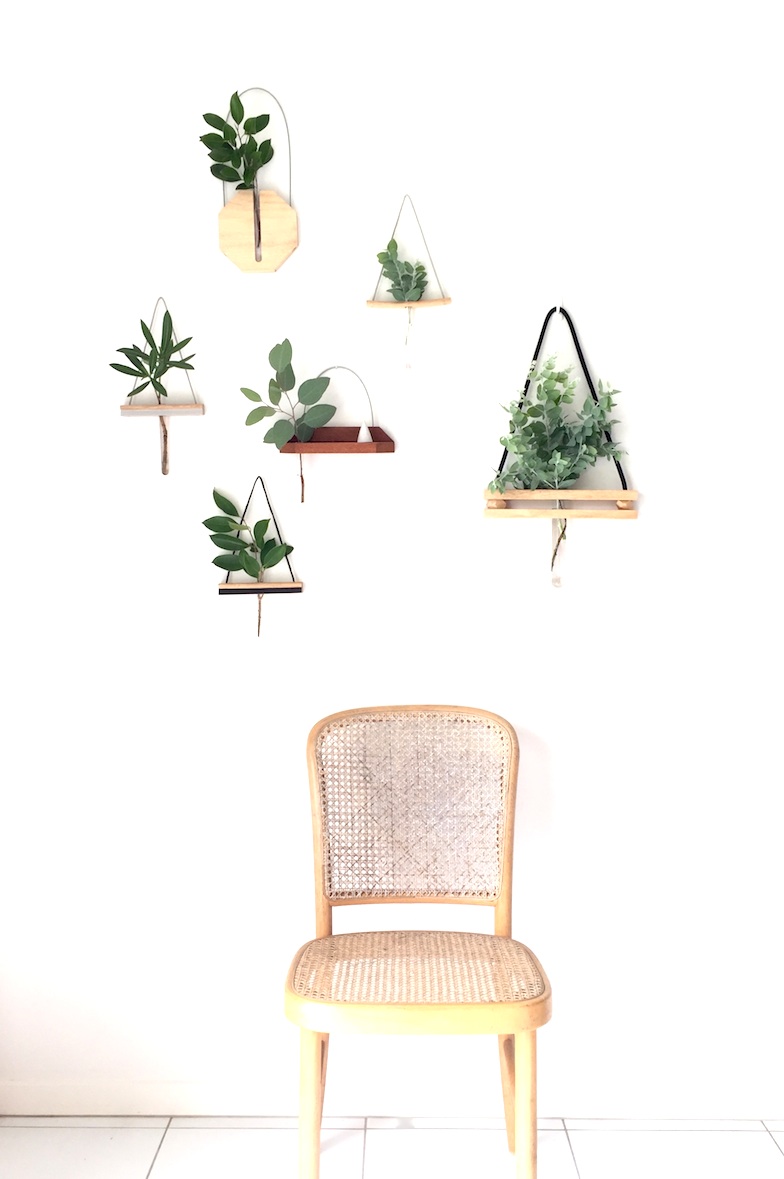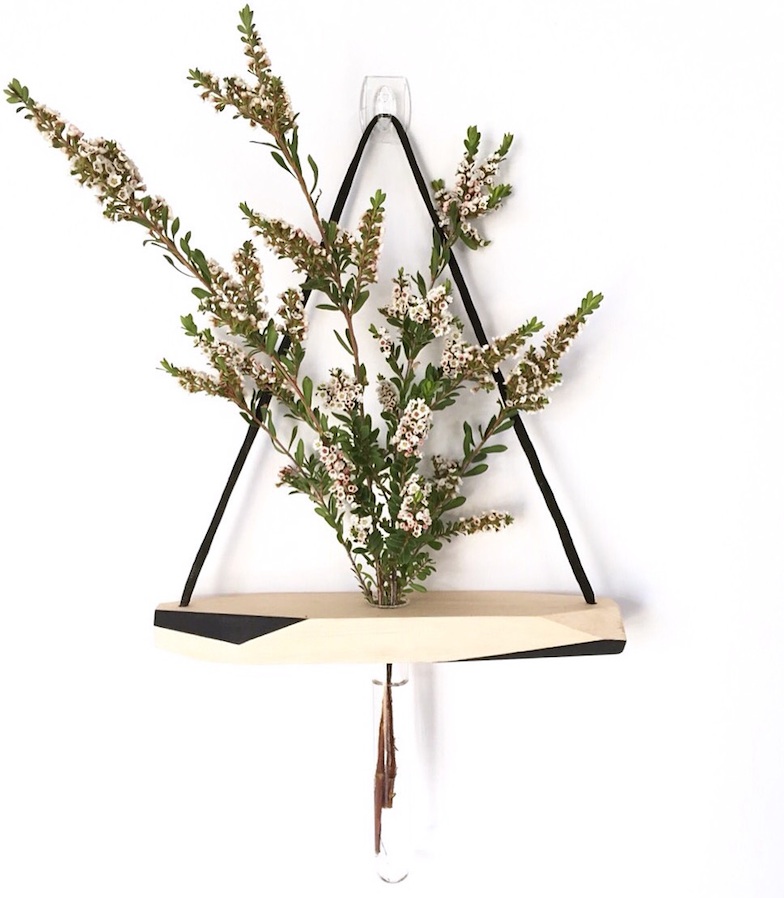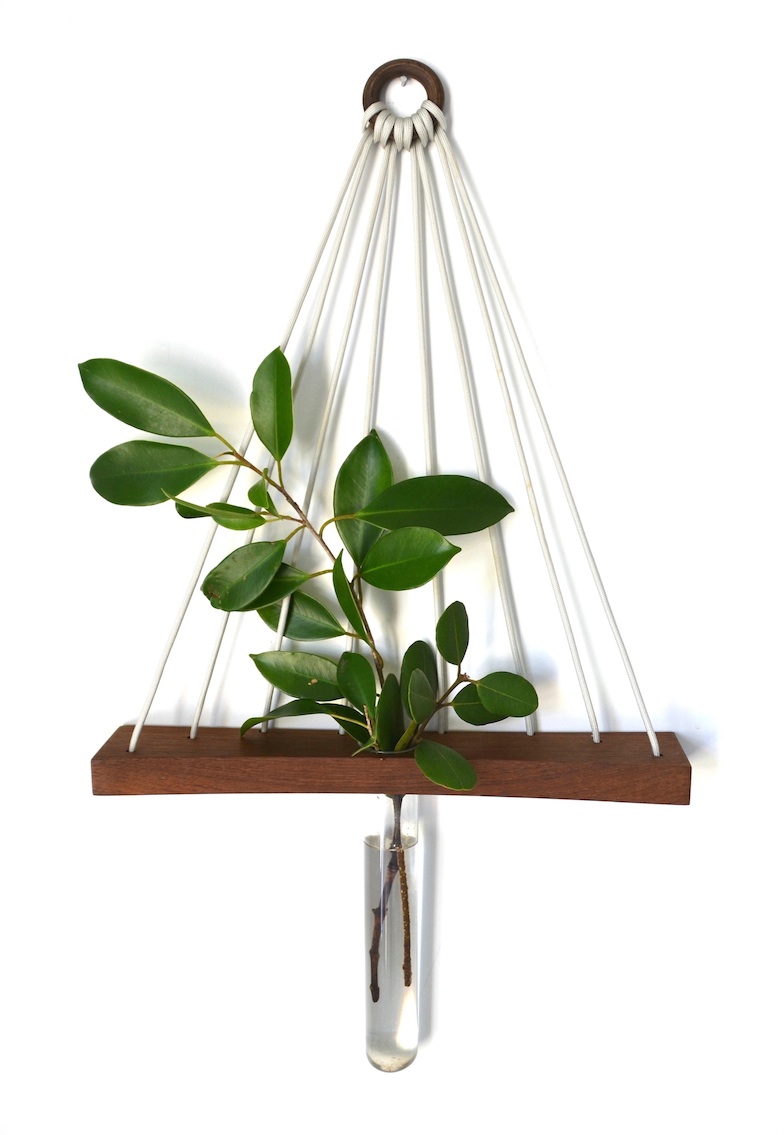 Seriously, how sexy are these little SHELF-ies aka sustainable hanging vases dreamed up by Brisbane brand Kirralee&Co
With a background in floristry and visual arts, a helpful builder hubby and an Eco friendly heart Kirralee deconstructs second hand wooden furniture and reinvents them into unique little homewares that grow and change as you do.
The vases are based around highlighting the appeal of the individual stem which can be easily picked from your neigbourhood. Kirralee encourages you to explore where you live and take note of what nature has to offer.
These are lifestyle pieces of functional sculpture, move them around, mix them up, make an impact with striking minimalism. Less is more!
Honoring our environment and using what we already have is first on the Kirralee and co list
Sustainability, purpose and serious eco chic don't you think
I want them all!
#mykandco