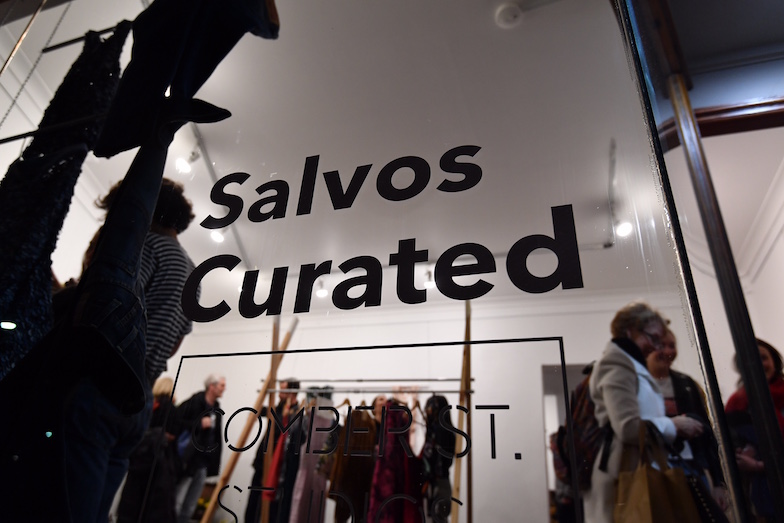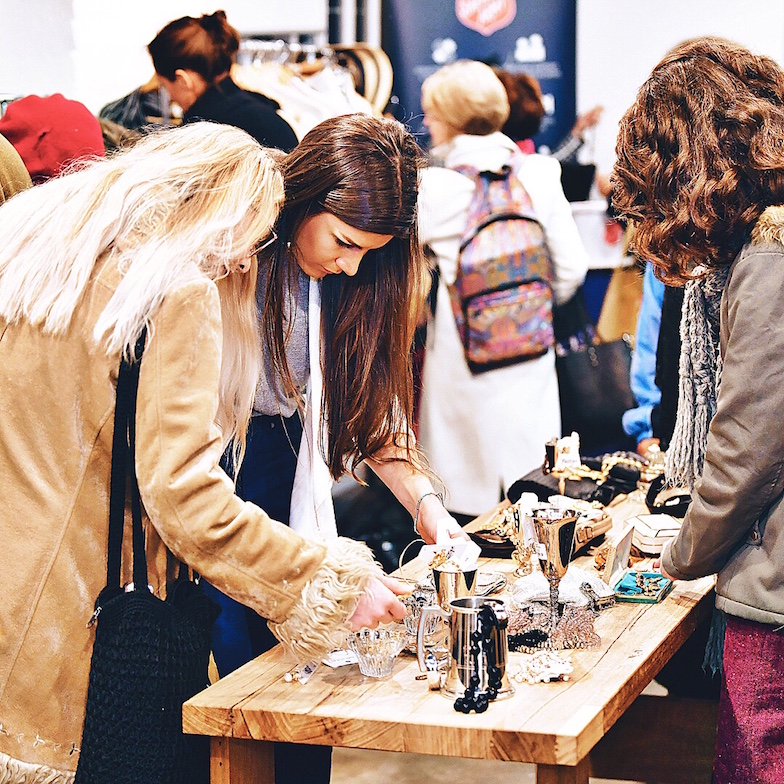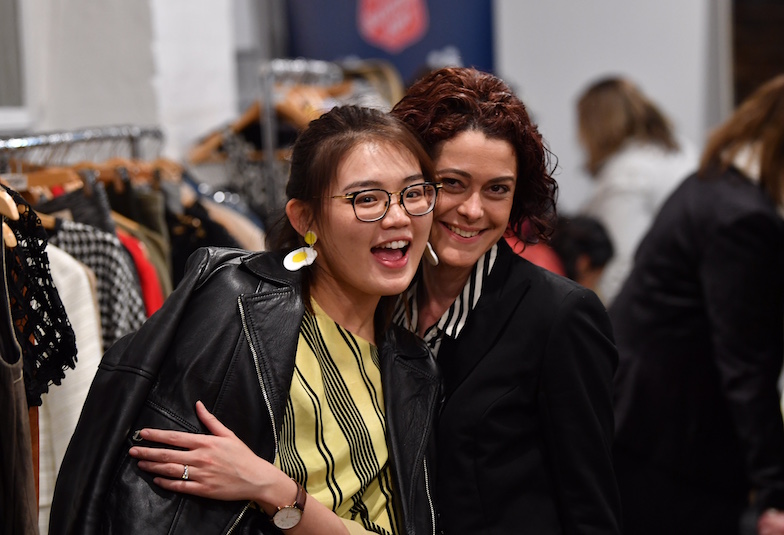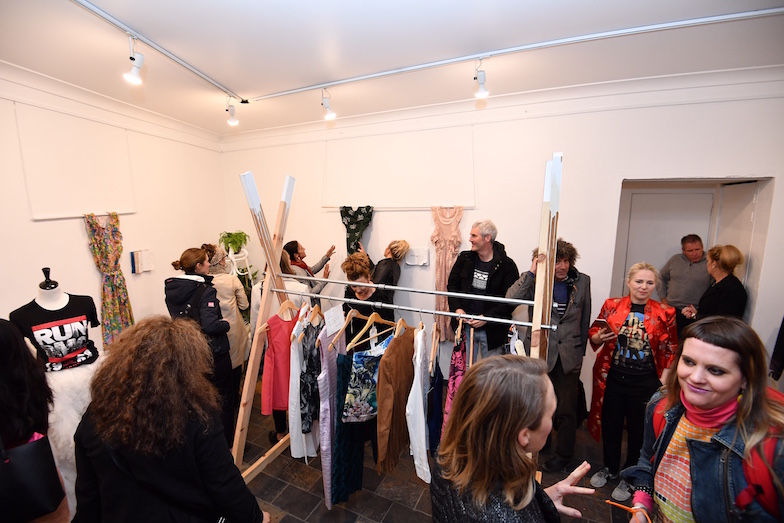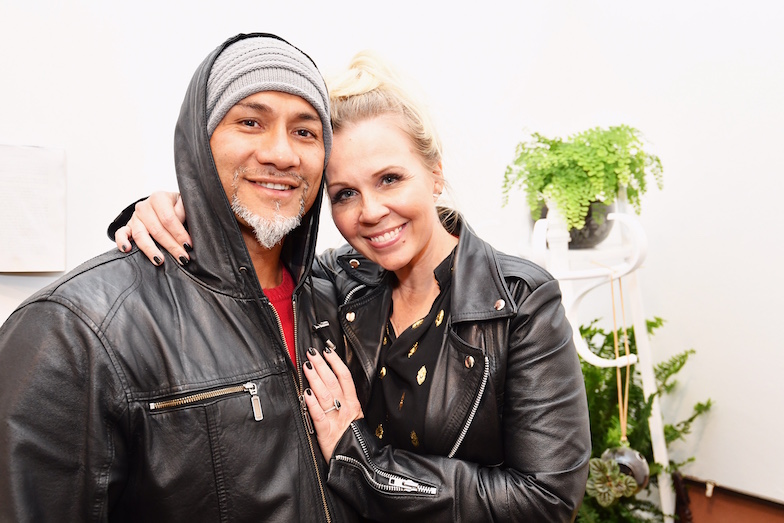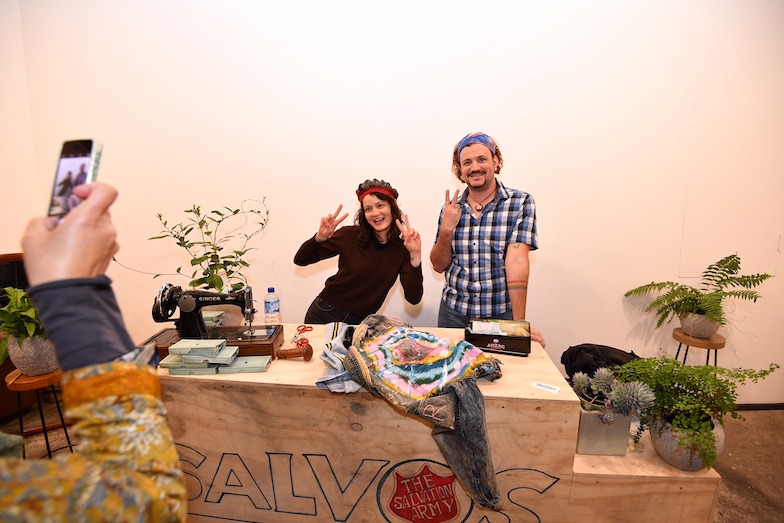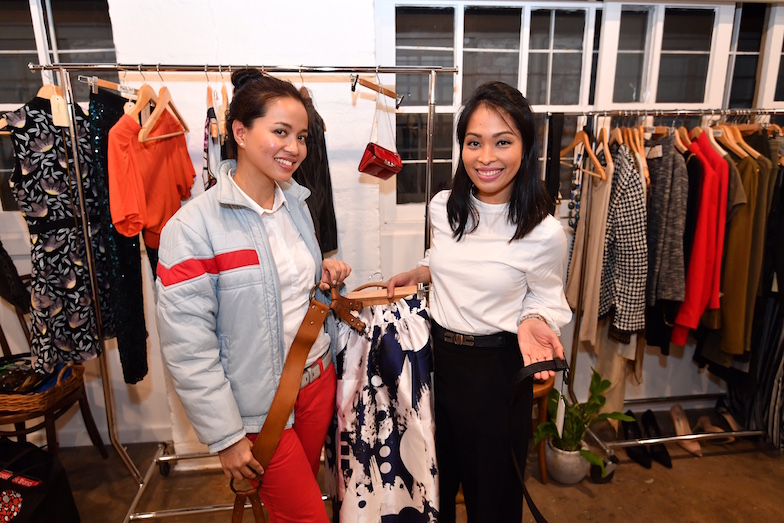 Part exhibition, Part DIY hub and all parts awesome pop up op shopping SALVOS CURATED was such a hit and I'm super proud to be one of the brains behind it.
Salvos Stores and I joined forces with eco fashion journalist Clare Press to create an eco chic extravaganza.
Spread over 3 days, guests op shopped til they dropped, found incredible high end designer bargains, picked up wonderful DIY and reviving tips with our cool customising gang and engaged in nourishing conversations on how to slow down and be more sustainable with style.
When you shop at a place like Salvos Stores, you not only empower people but you give the planet a hug too.
Fashion can absolutely be a force for good and remember individual impact has power.
Start simply, try op shopping and support a very worthy cause.
Sustainability is sexy and we were so thrilled to show our 500 plus guests that it never ever means sacrificing style.