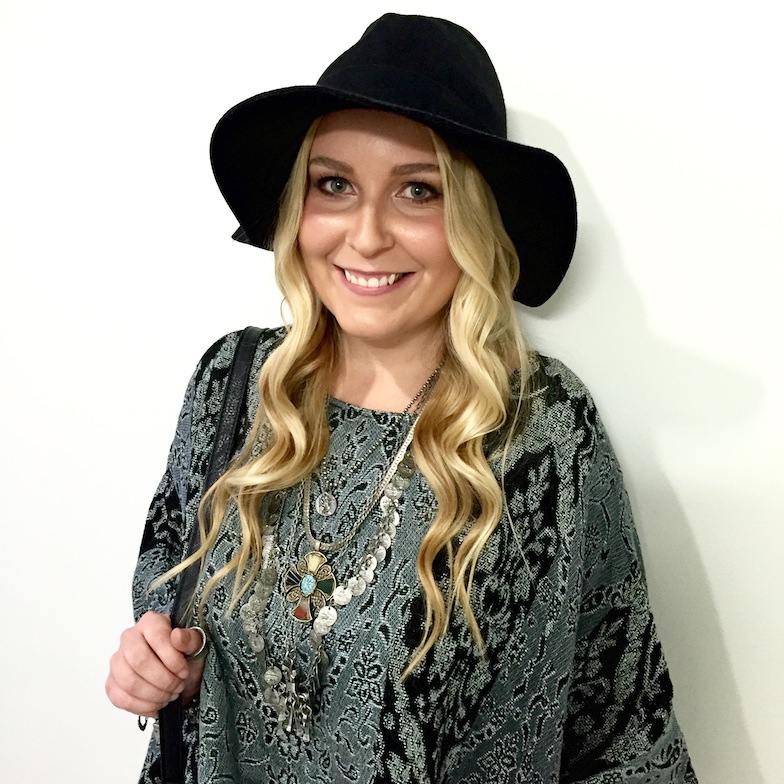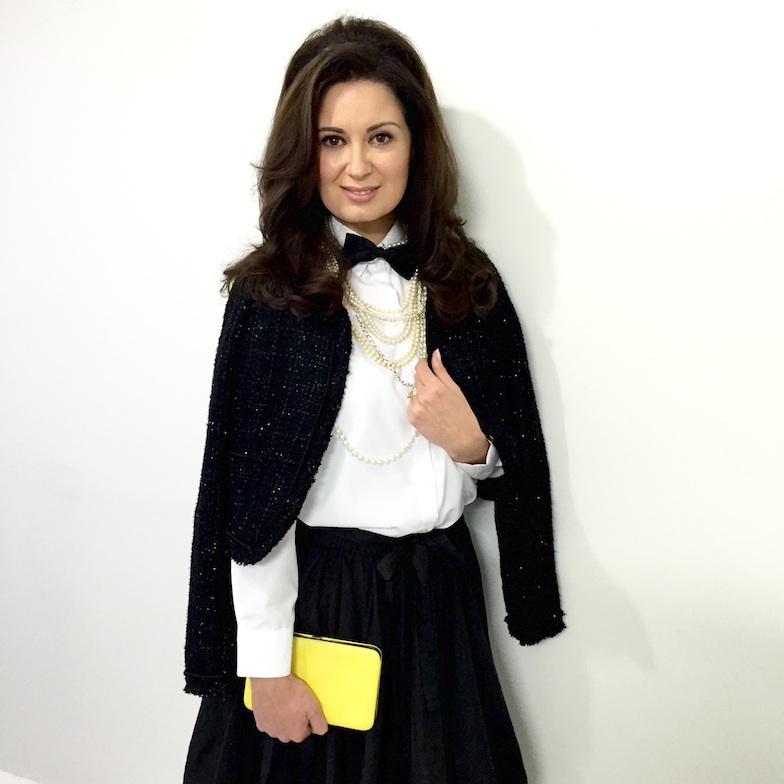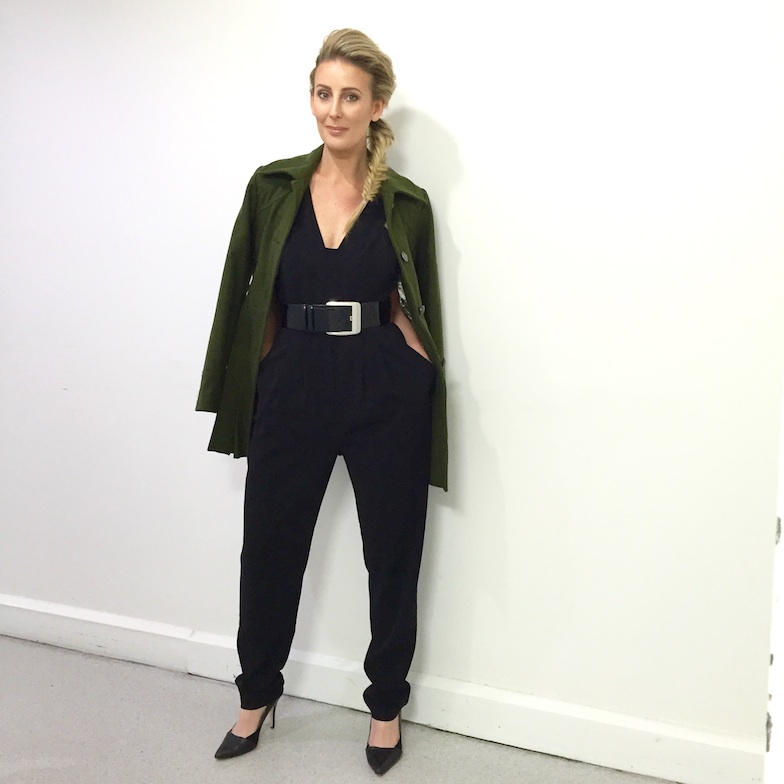 Four thousand dollars for a poncho, ten thousand for a military jacket or a painted trench coat, that's a lot of benjamins!
While I love beautiful things, even if I had that kind of money I would strongly question my decision to spend such an amount, honestly I'd rather book a flight to my beloved NYC and do it in style! I learnt many years ago, when thrift was all I could afford, the merits of second hand swag.
I'm fortunate to have a platform with Ch9 Mornings where I can share my eco savvy on Australian TV, so I thought I'd show you my photo diary from the segment. In Runway to Reality I took on 4 Ready-To-Wear 2015 looks from Saint Laurent, Burberry, Chanel and Balmain and recreated them with donations from Salvos Stores.
Each look is under $100 and heartbreakingly chic if I do say so myself.
Here's my Top 3 Tips to do Luxe for Less
1. Learn about your favorite labels aesthetic.
Chanel for example if famous for fancy tweed jackets, crisp white collars and pretty pearls. Balmain is big on jumpsuits, a power shoulder and military vibes. I read British Vogue religiously and I don't just absorb the editorial, I learn just as much from the advertisements and ad campaigns.
2. Take inspiration tears from mags, screen shots on your iphone or sketches if you are artistically inclined. Study what you see on the runway looks and then find thrifted pieced to match and don't just look in your section – look everywhere around the store. My chanel look has a $15 mens business shirt and a $10 vintage bowtie.
3. Be creative – I found the ribbon for my chanel models hair and waist at the bottom of a basket filled with haberdashery off cuts. The khaki coat had a button missing, so I found another jacket that was a bit too flawed to wear but it had the most perfect army buttons – almost identical to the ones on the coat I wanted to use, so I stitched it on. To give my felt hat a bohemian feel I added an unsual feather from my collection.
Have fun and see how high end you can take it!
#FashionHound