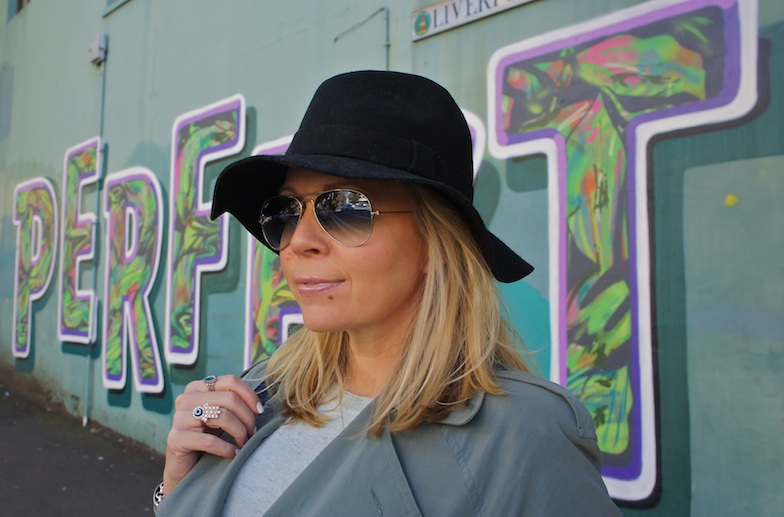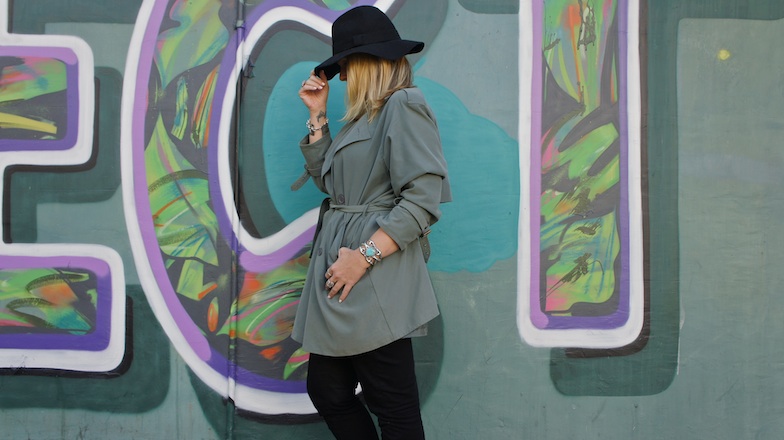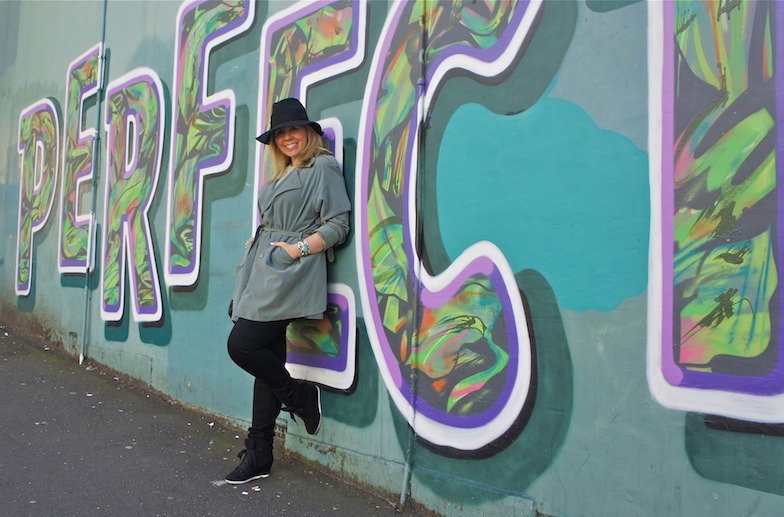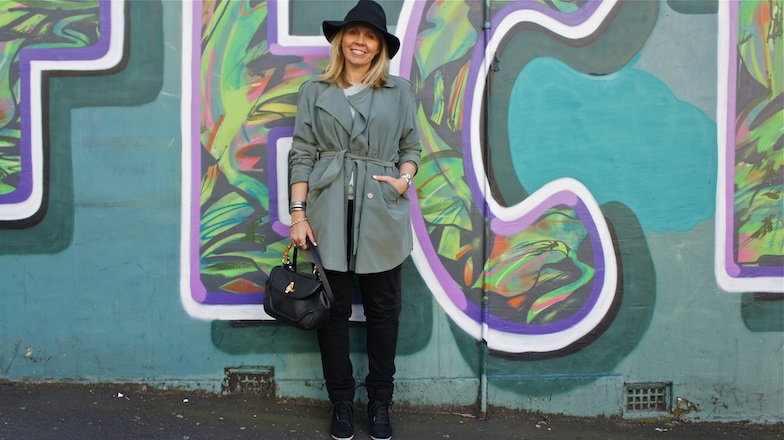 Perfect for pairing with sneakers, just as perfect with a slinky stilletto…a soft drapey trench is an ideal addition to your wardrobe staples.
This light weight hybrid caught my eye not only because of its unusual smoky green/grey tone but because its the kind of piece not uncommon on a resort collection catwalk. I love the way it falls and it has this fabulous feel about it. Belt it in, push the sleeves up, layer, let it skim your skin…a piece like this is perfect instant chic. Try it casually like I have or how about a pencil skirt, fitted top and heels for a haute moment.
This is a brushed cotton vintage piece from Salvos Stores and it cost me $30…have a scour around at your local thrift store and see what's lurking, don't forget to look in the mens section too
Some of those coats are just perfect for the ladies.
#FashionHound
#EcoChic