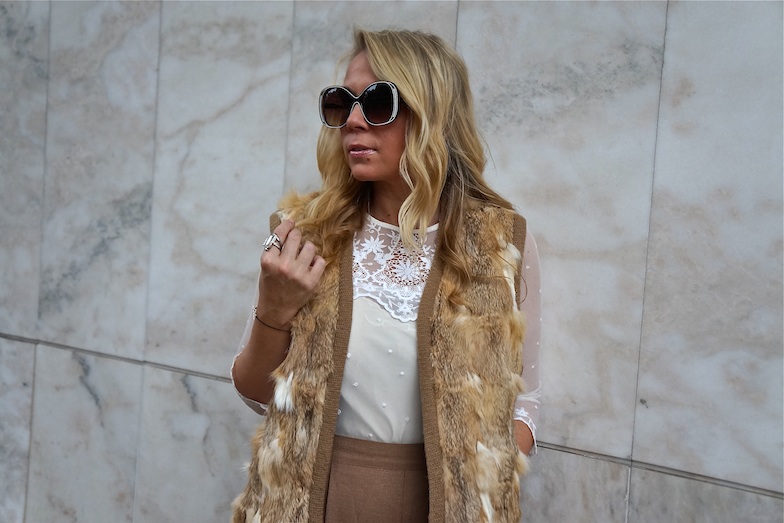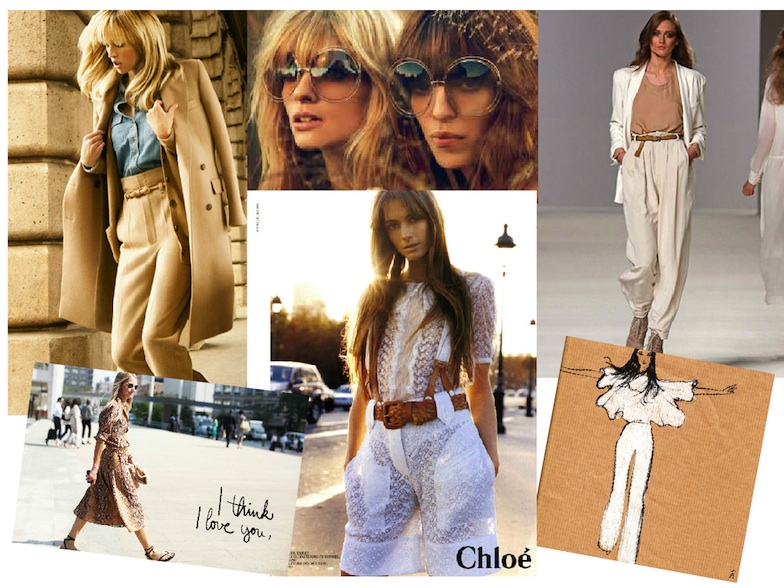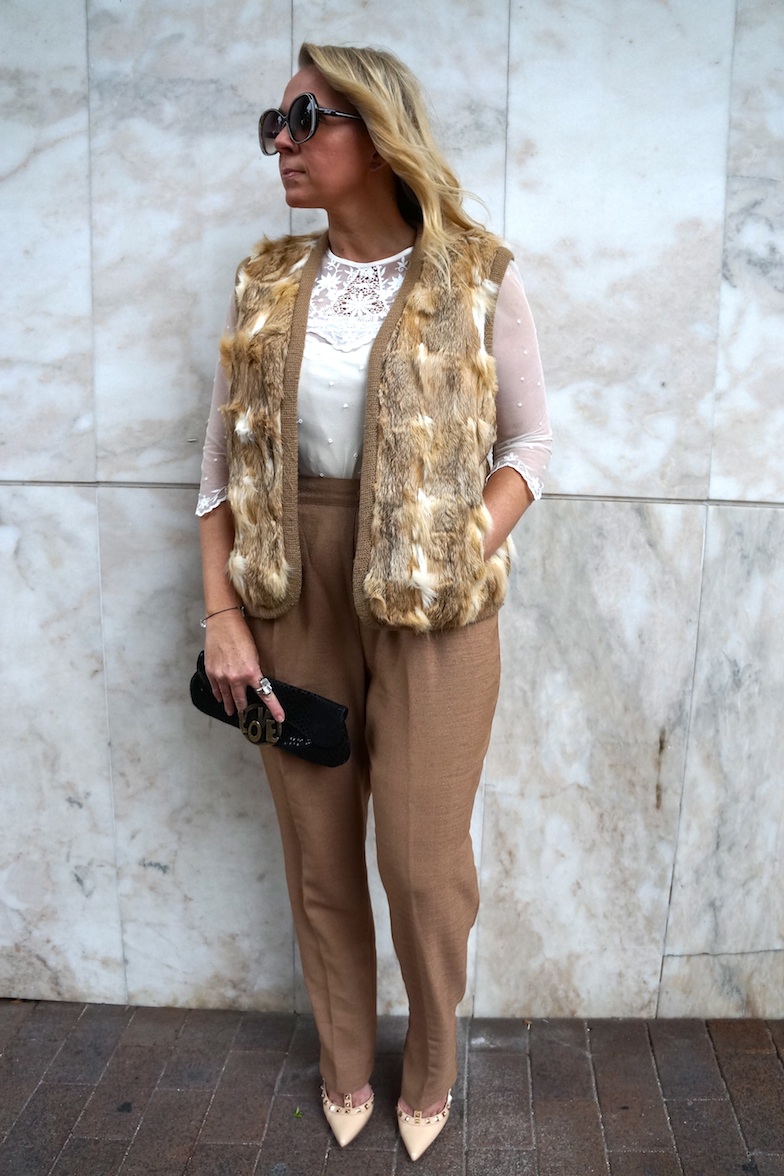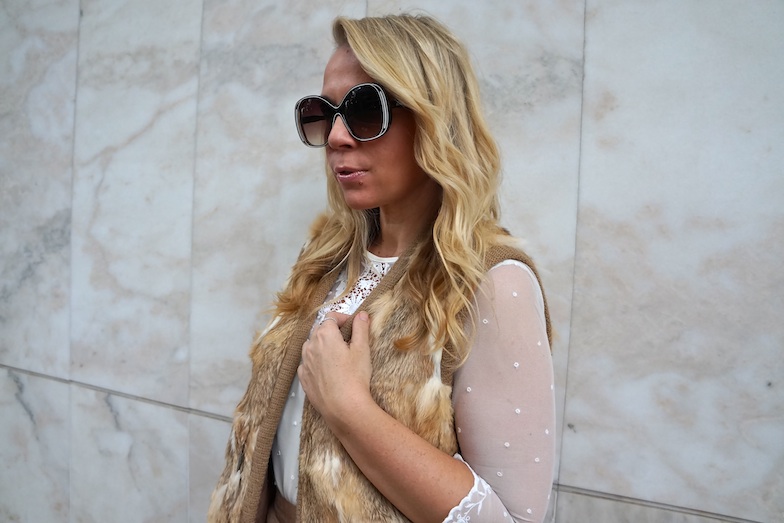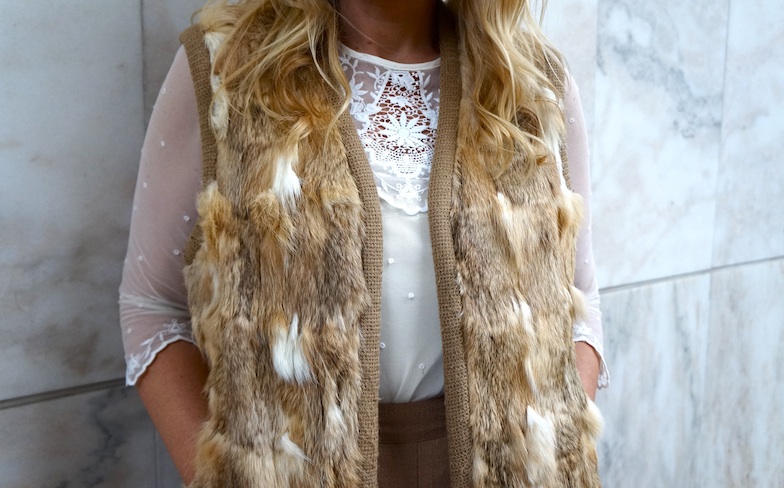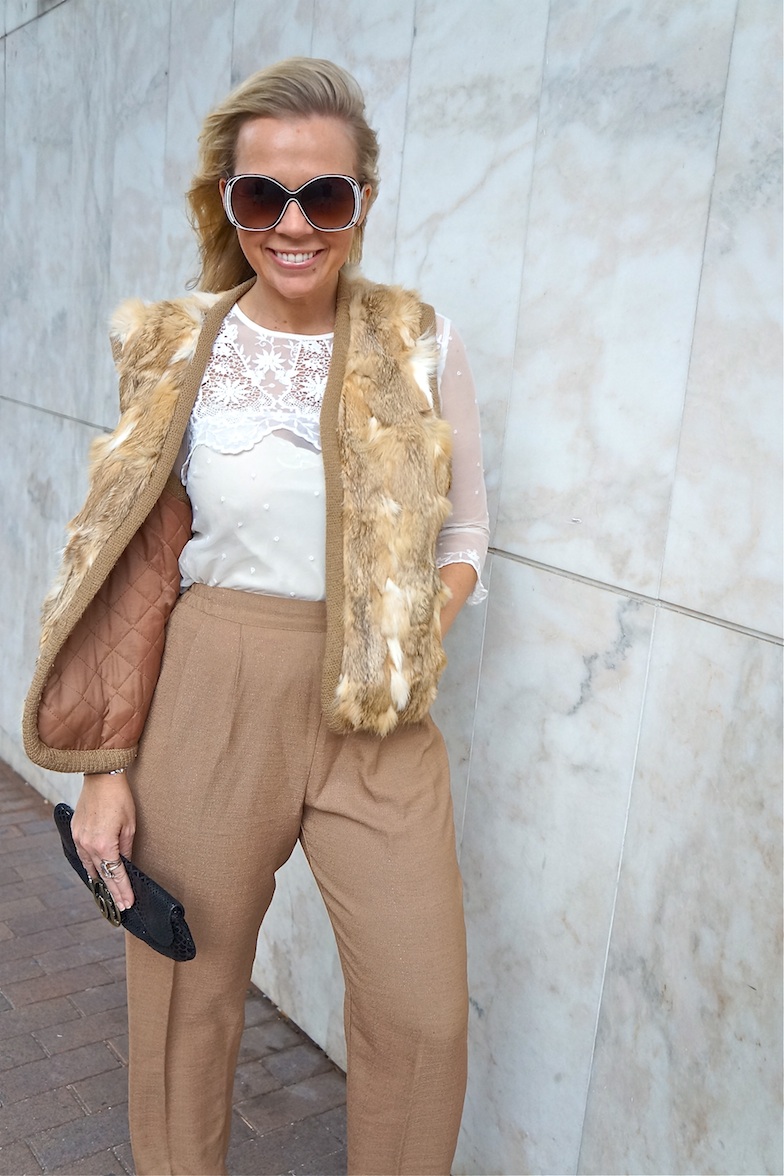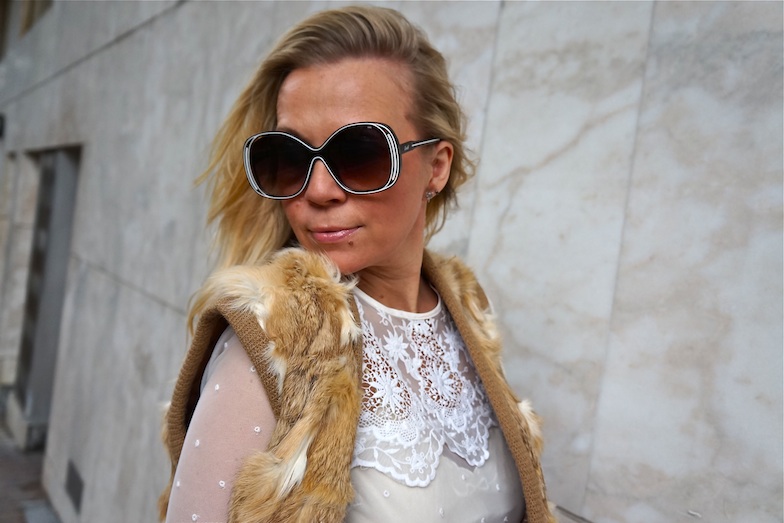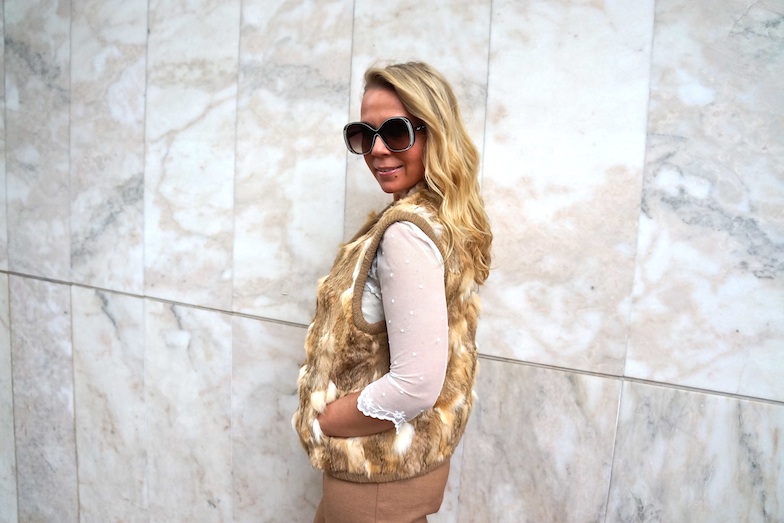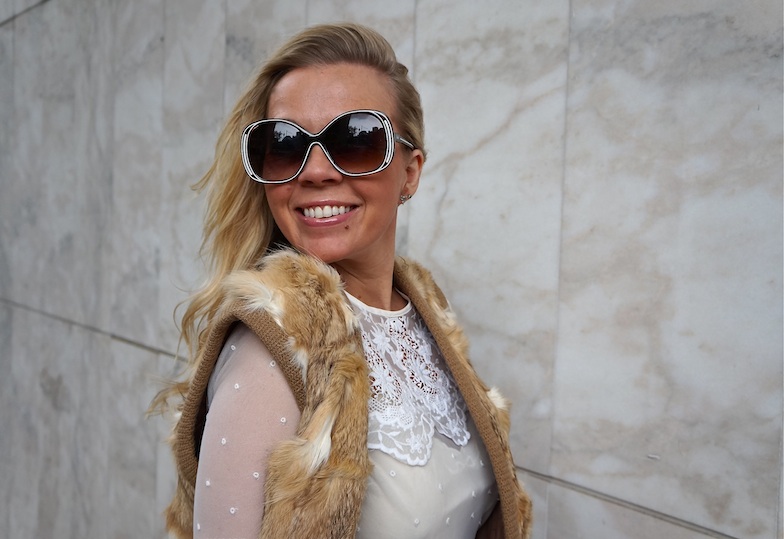 'One day maybe all these magazines will pay you back kido'…now famous fashion words from my Dad when once remarking on the stack of bibles [aka British Vogue] towering over me in my bedroom! Might I add this addiction was kicked off by said father who always had the good books floating around the house.
And he was right…little did I know that all those afternoons and evenings spent lost in the style pages was slowly paving the way for my unconventional eco styling degree. Not only did I digest the editorials and the elequantly written articles but I paid just as much attention to the advertisements…Gucci, Louis Vuitton, Dior, Prada, Chloe, their aesthetics all became a part of my DNA. I grew to know their look, their story, their style and so now I can show you how to get the look for less.
I love making collages and when I am recreating a designers aesthetic this becomes the moodboard for my thrifted replica.
Chloe is known for its diaphonous fabrics with a dreamy bohemian bent. The label is all about a latte/caramel/cream moment, delicate lace, sunglasses that need their own zip code and some seriously good mood lighting. It all subliminally sends the message of sexy 70's chic with a heavenly high fashion and tailored edge.
All this was front of mind when I set about recreating Chloe.
My outfit was sourced from Salvos Stores
Lace Top $15
Vintage Fur Vest $35
Vintage highwaisted pants $22
Vintage Sunglasses $10
[I already had the vintage clutch and heels]
TOTAL for my look: $82
and while I don't have the model proportions I am totally imagining I'm in their add campaign and for under $100 may I add! #HeyAGirlCanDream
#FashionHound