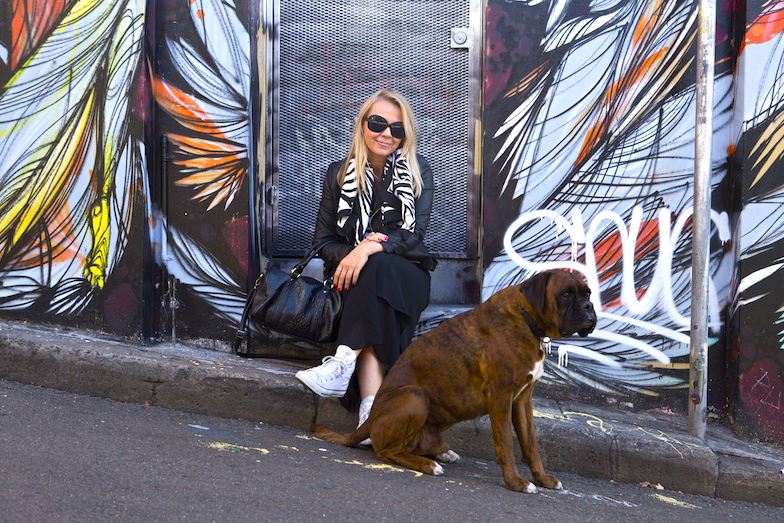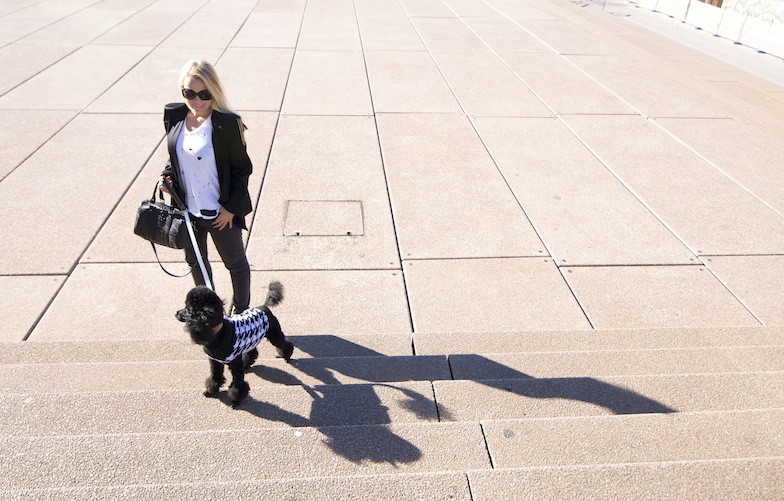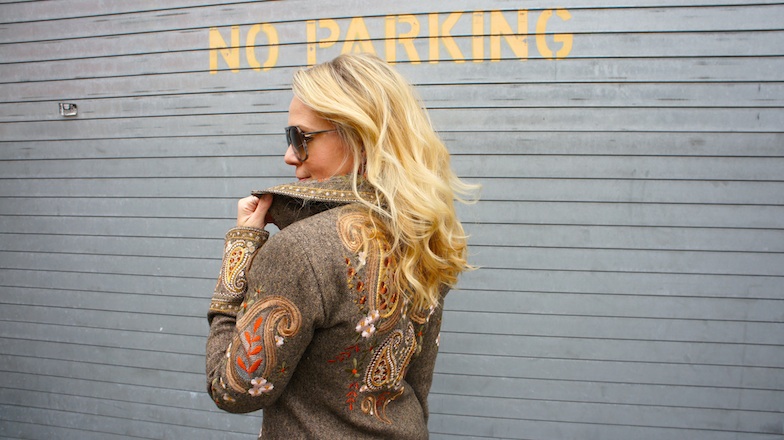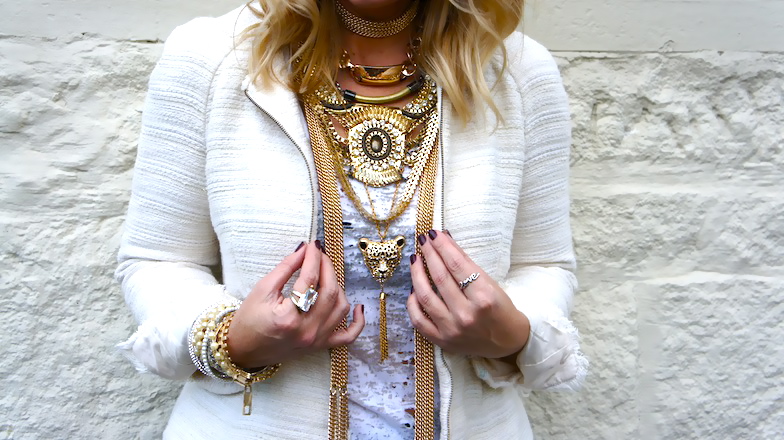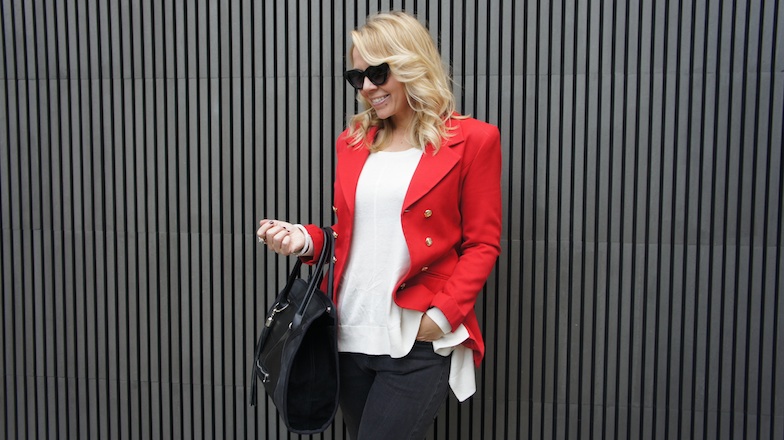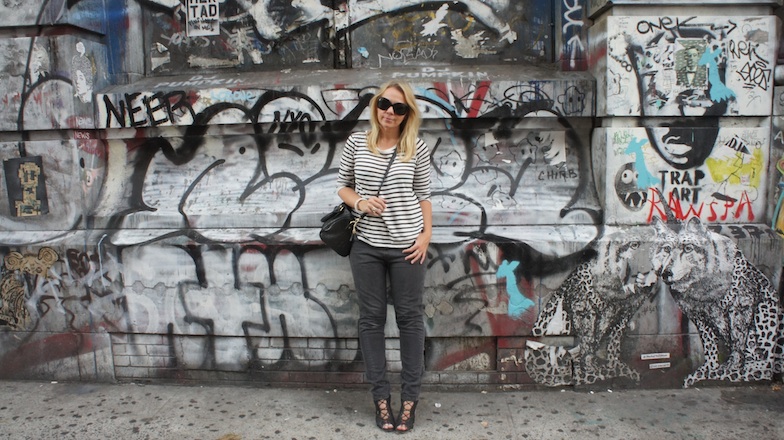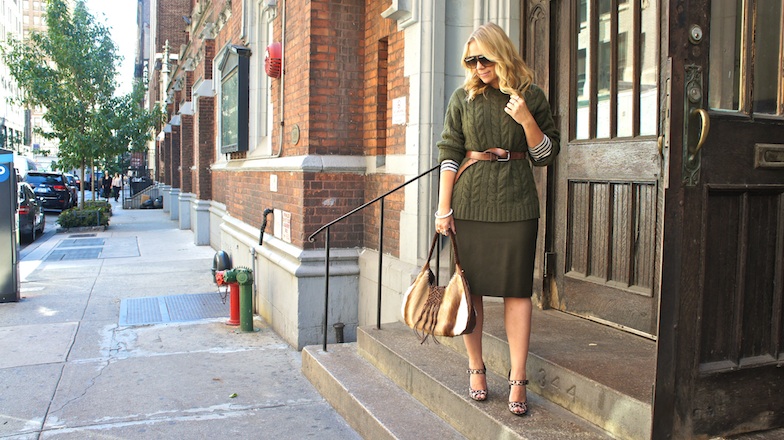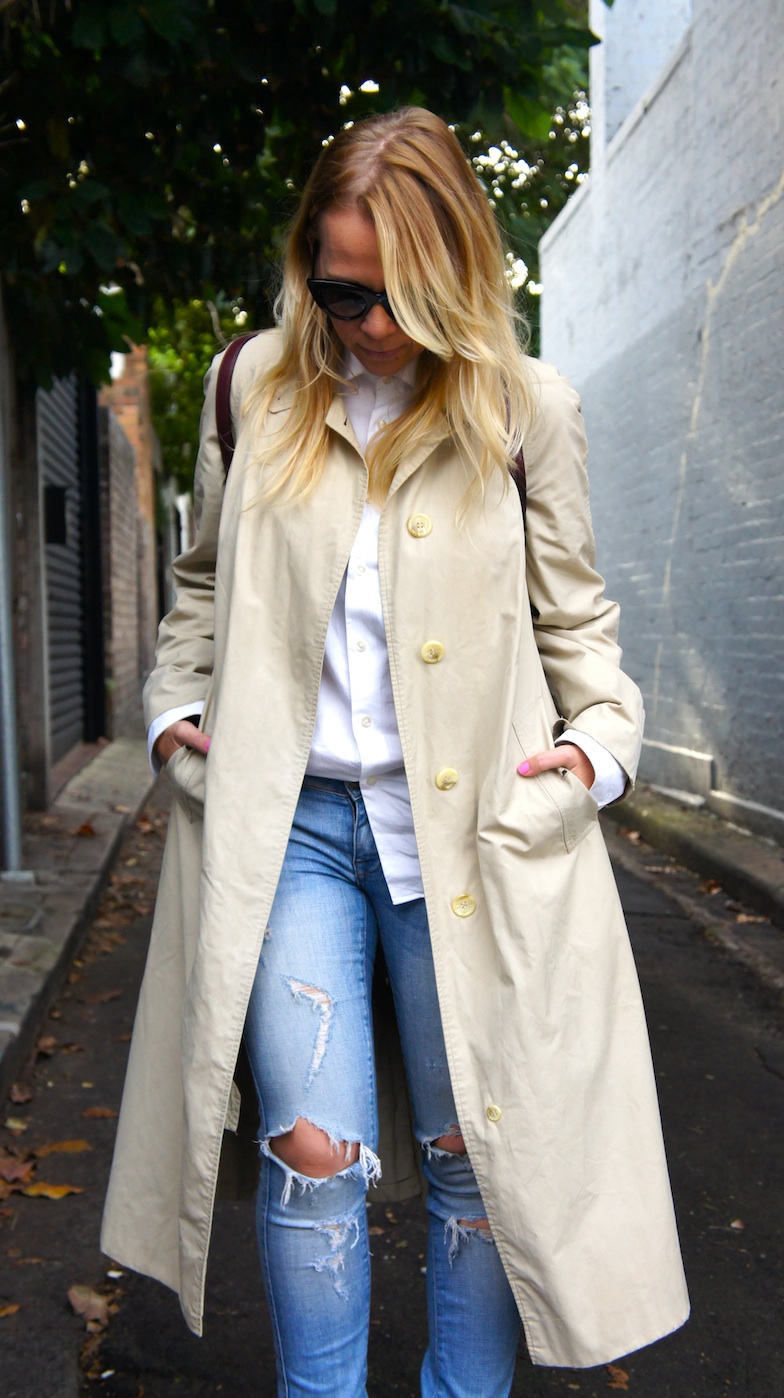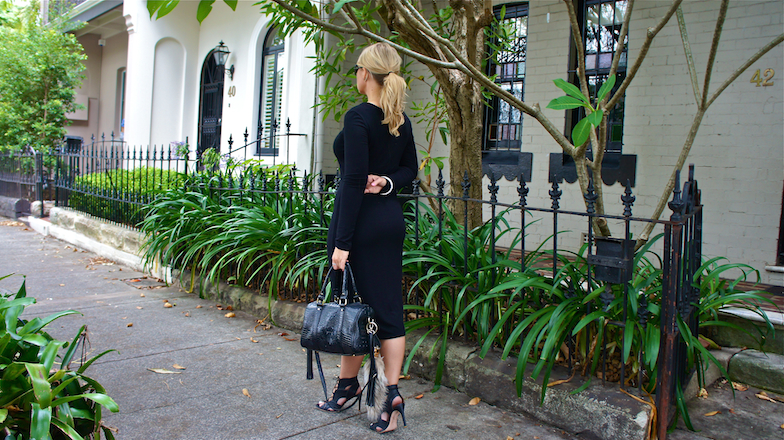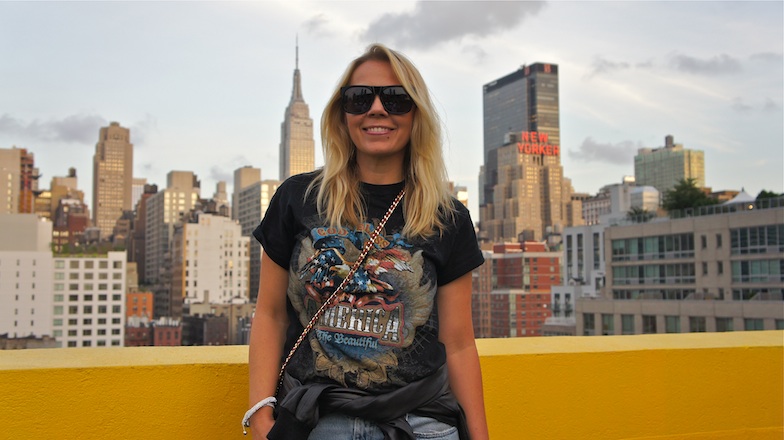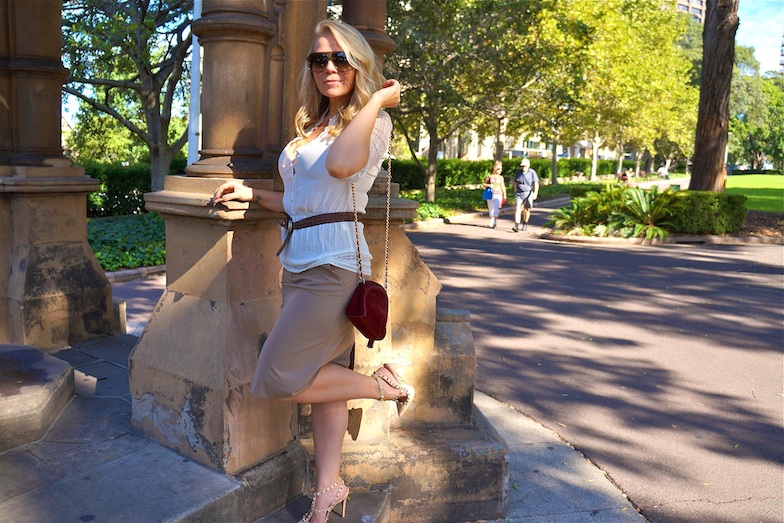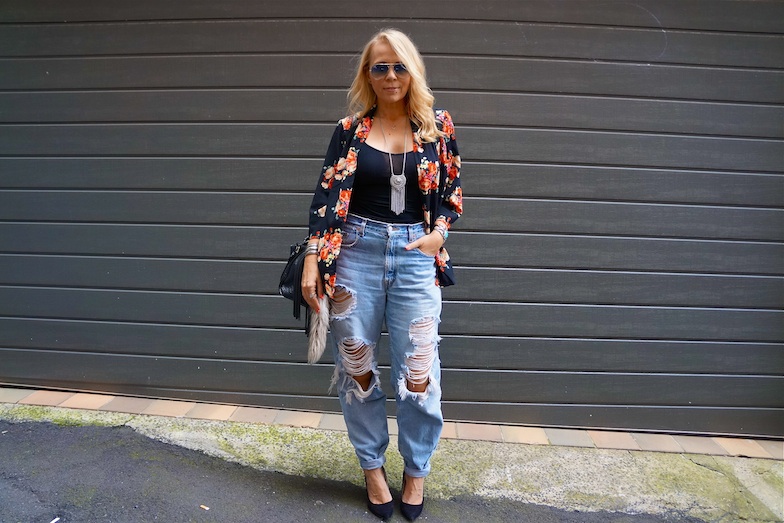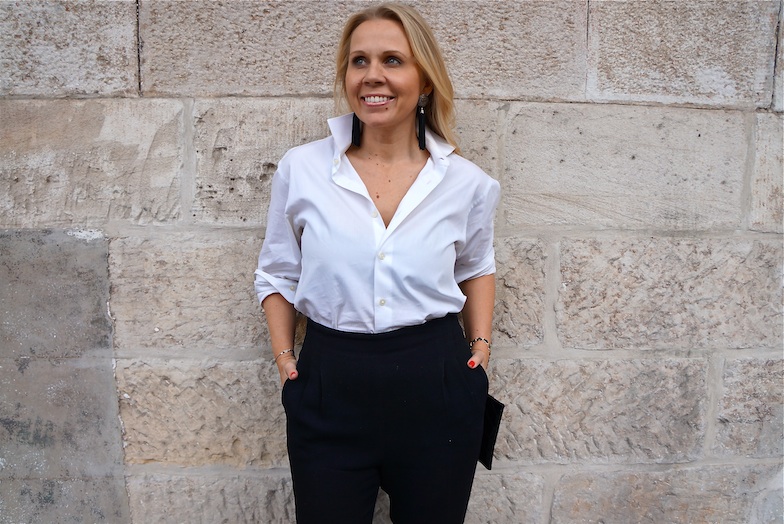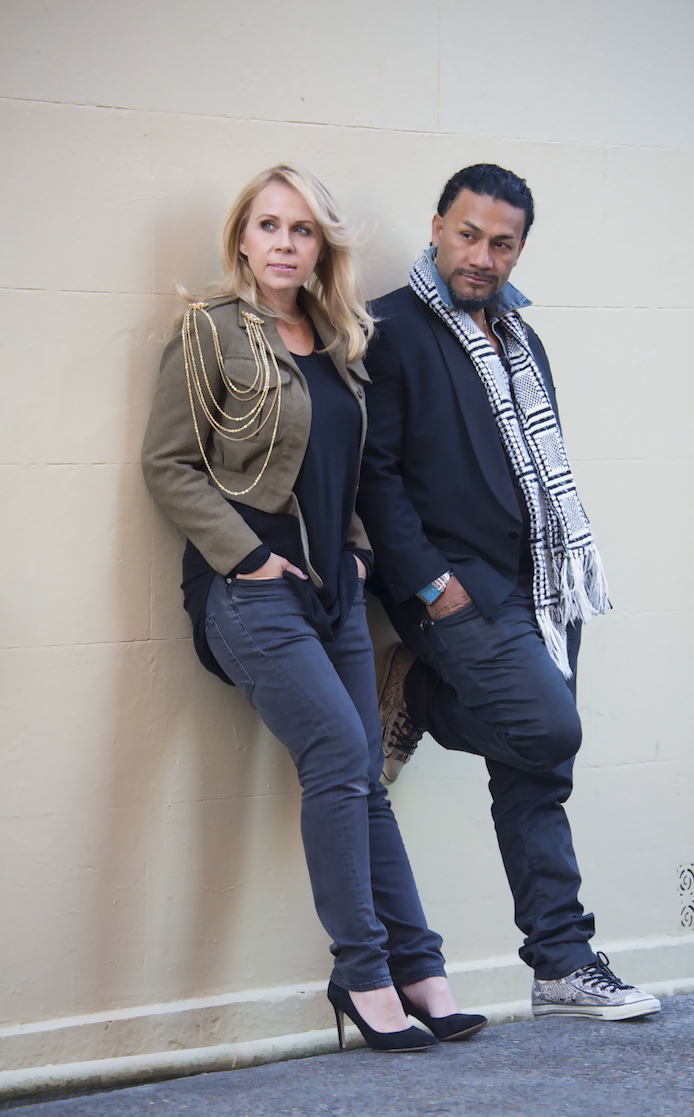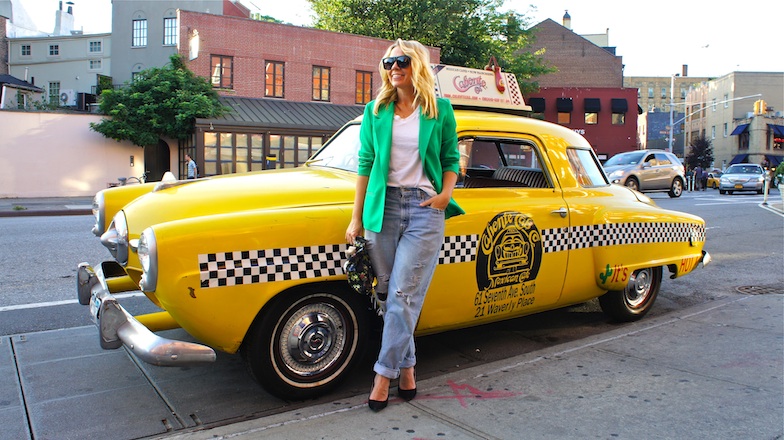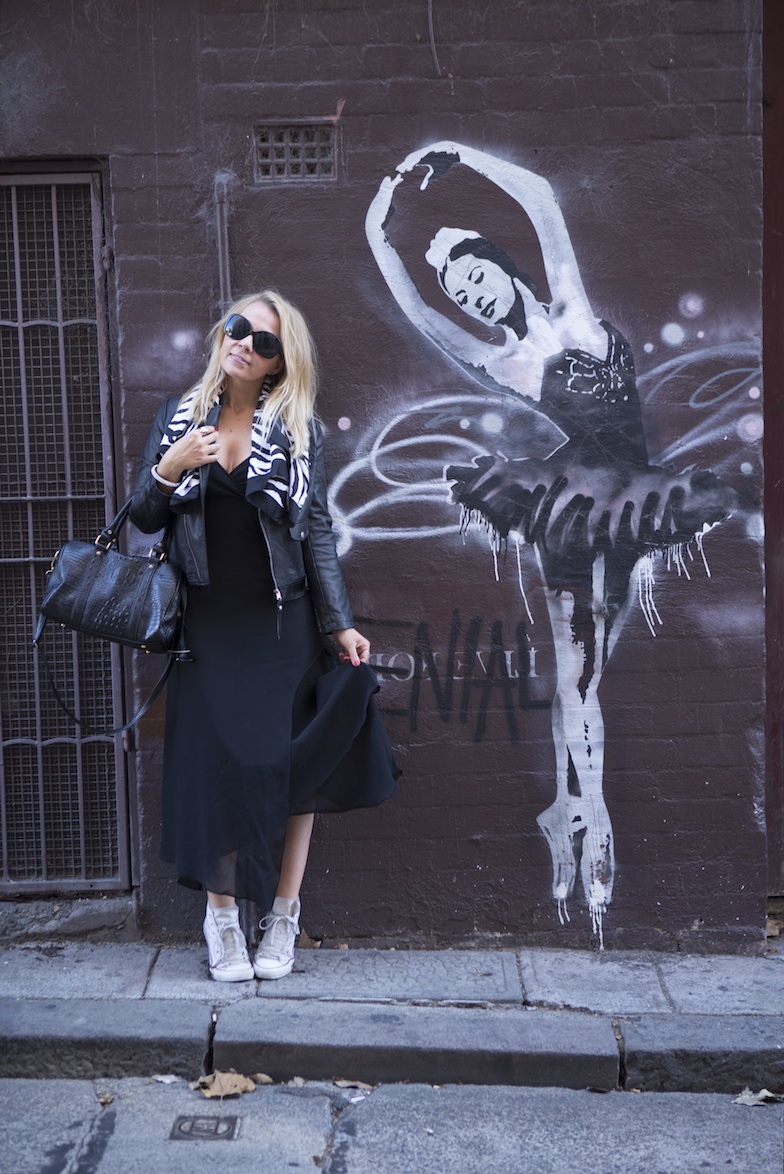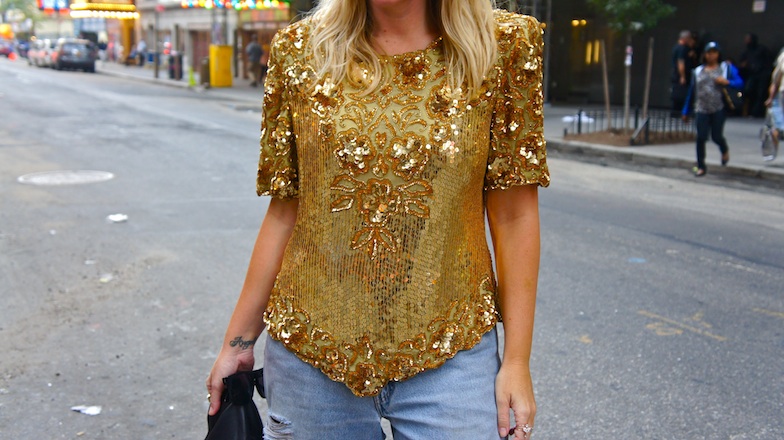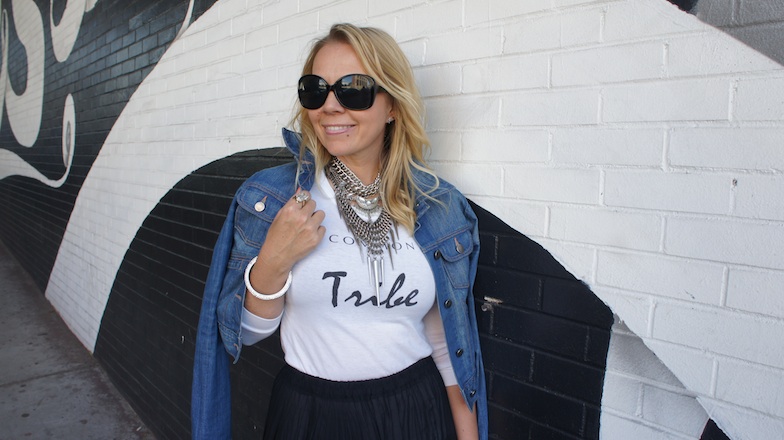 It's the equivalent of fashion week for the thrifty inclined! Welcome to National Op Shop Week my friends.
My parents taught me from a very young age the merit of second hand style. I spent the majority of my childhood hunting around antique stores, exploring op shops and vintage markets.
When I started my fashion hound journey 5 years ago [Truly out of necessity because it was all I could afford]
people would say… 'Eco what!'…but now finally eco style is becoming sexy!
It is my passion and purpose to spread a message of sustainability, to show people that its cool to be conscious. You can absolutely look like a hot mumma, bubba or fashionMista without harming the planet.
So in honor of National Op Shop Week here are just a few of my favorite eco outfit finds.
All thrifted and op shopped without ever sacrificing on style.
If you haven't already got into it here's a few of my tips to kick you off
1. Treat Op Shopping like a normal shopping experience – don't just buy a bunch of stuff because its cheap! Think about what you actually need, would really wear and what truly suits you. Look out for classic pieces that will stand the test of time, then inject the trends from there.
2. Learn about fashion – British Vogue is my bible and not just the editorial. The advertisements teach me so much about brand aesthetics, detail, style and creativity. Check out fashion portals like style.com or whowhatwear and look at what's happening on the catwalks, with street style and celebrities. Fashion History is absolutely fascinating too
3. Take inspiration – my iphone is filled with outfits, images and inspiration pics that I love. Having these on hand really fine tunes my experience and the time it takes. I know what I'm looking for and can stay focused on that. This is a great way to build your op shopping prowess 😉
4. Try your hand at DIY – ripped jeans don't have to cost $300 plus, all you need is some scissors and a cheese grater.
5. Keep your wardrobe rotating…donate as often as you can and don't hoard things you haven't worn for a while. Somewhere, someone less fortunate will benefit from what you give.
Salvos Stores and I are on the road for National Op Shop Week – We've got our Style Army Pop Up Op Shops and I'll be there with plenty of eco style advice
Click here to find out where we will be 
Faye x