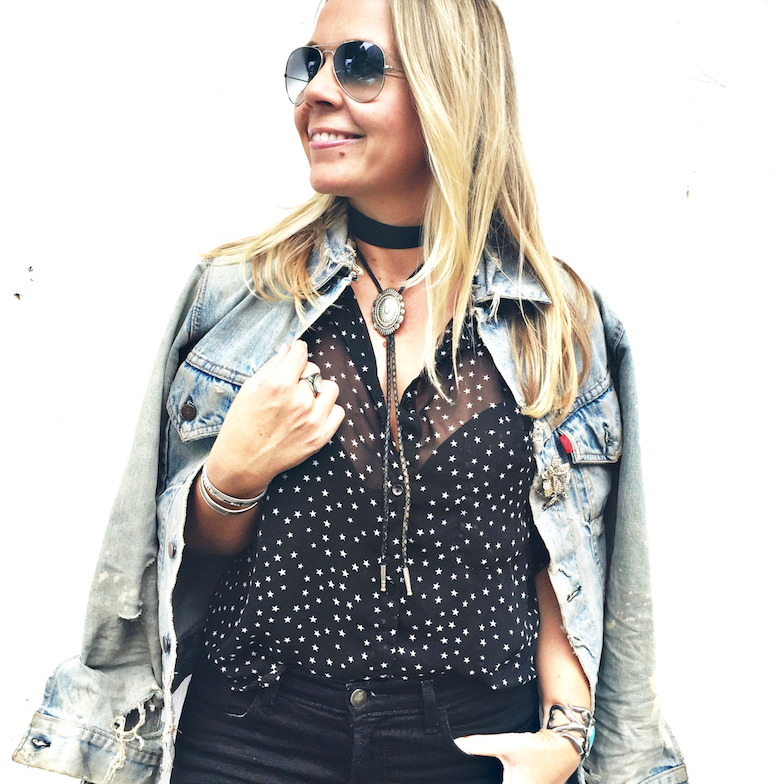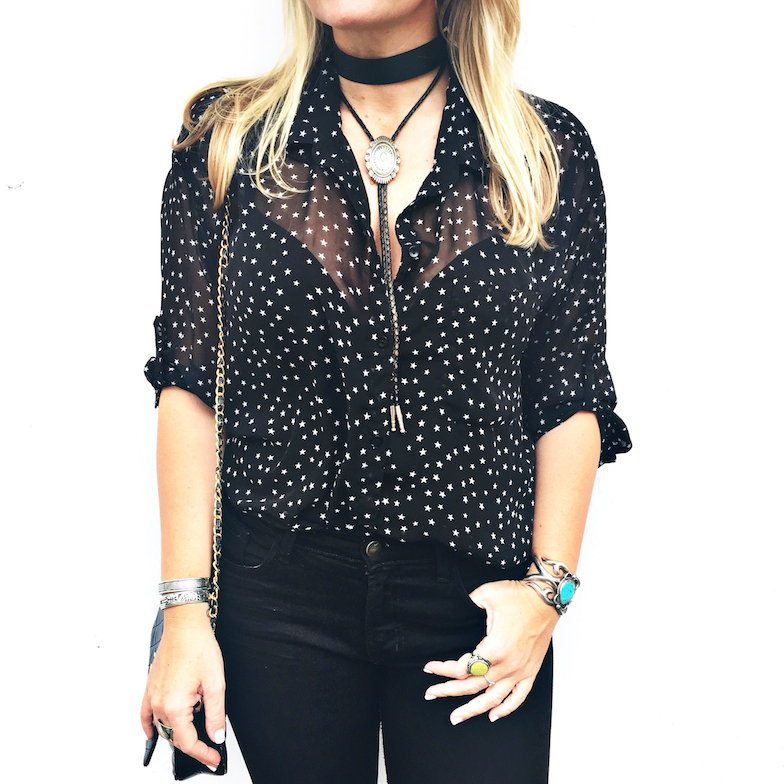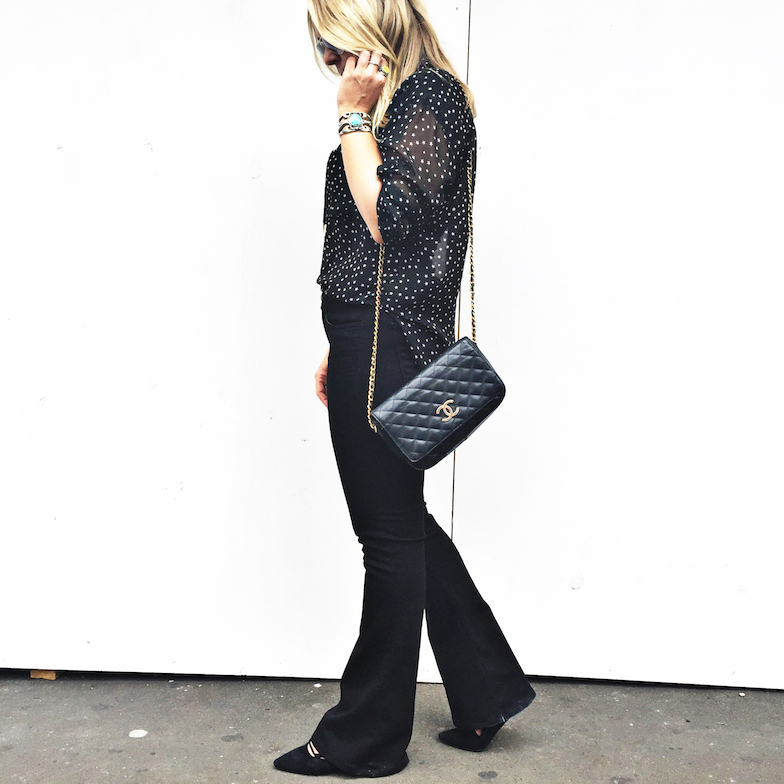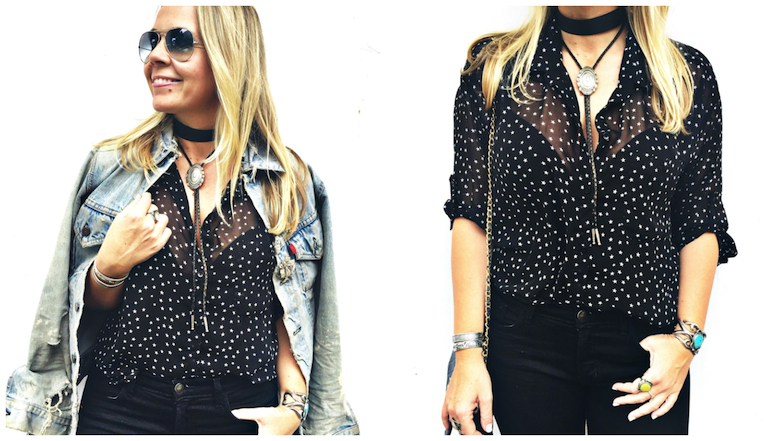 Faded ripped denim, flares, chokers and Coachella inspired accessories.
With music festival season upon us these are the trends I'm seeing all over Instagram, across fashion mags, on bloggers and key style websites.
Most of the pieces are hundreds of dollars each!
My entire outfit is sourced from op shopping at My Salvos Stores and vintage finds.
My whole look?
Under $100 and its kinder on our planet too.
#JustSaying
#FashionHound
#EcoChic