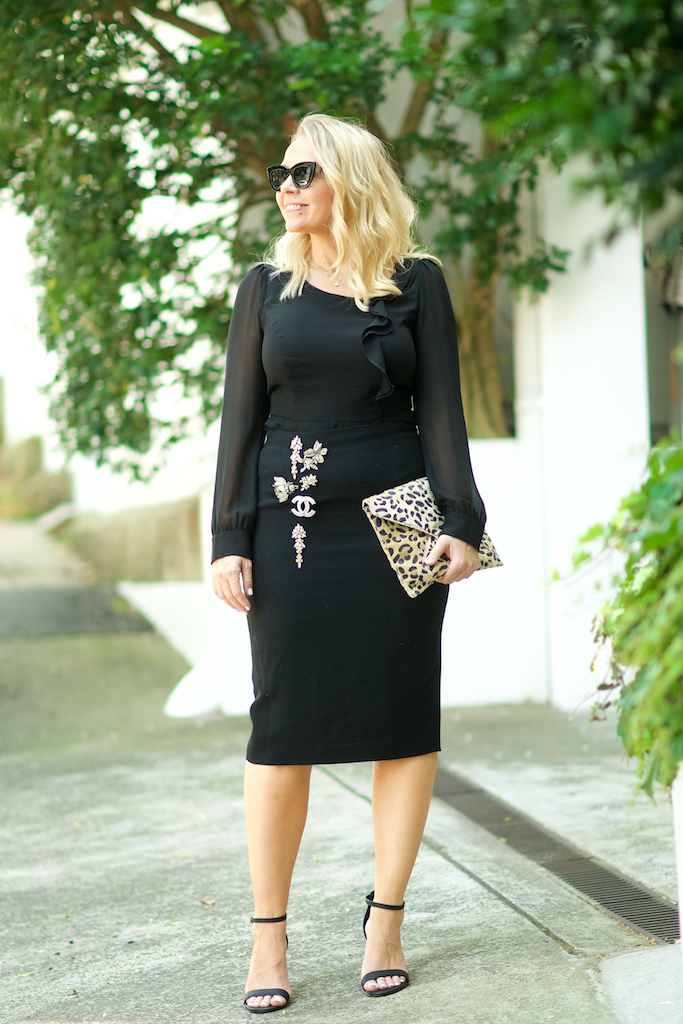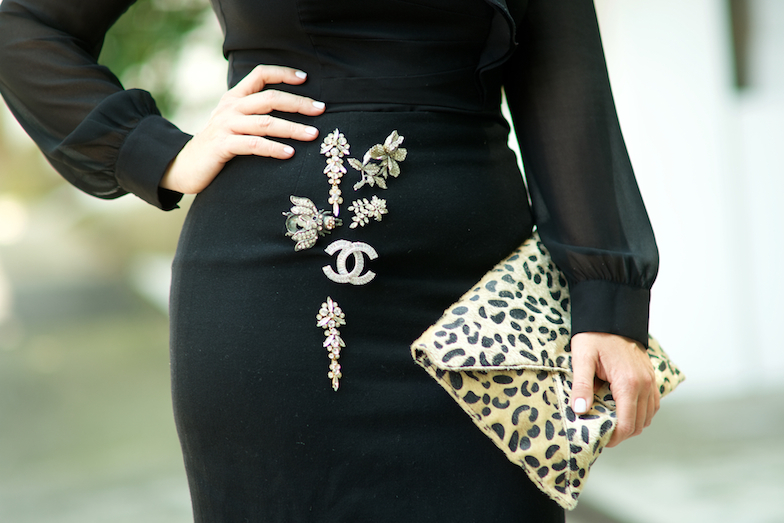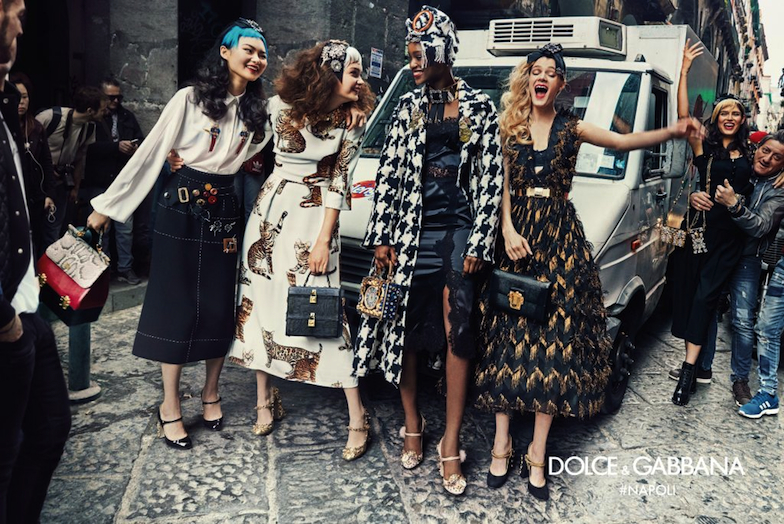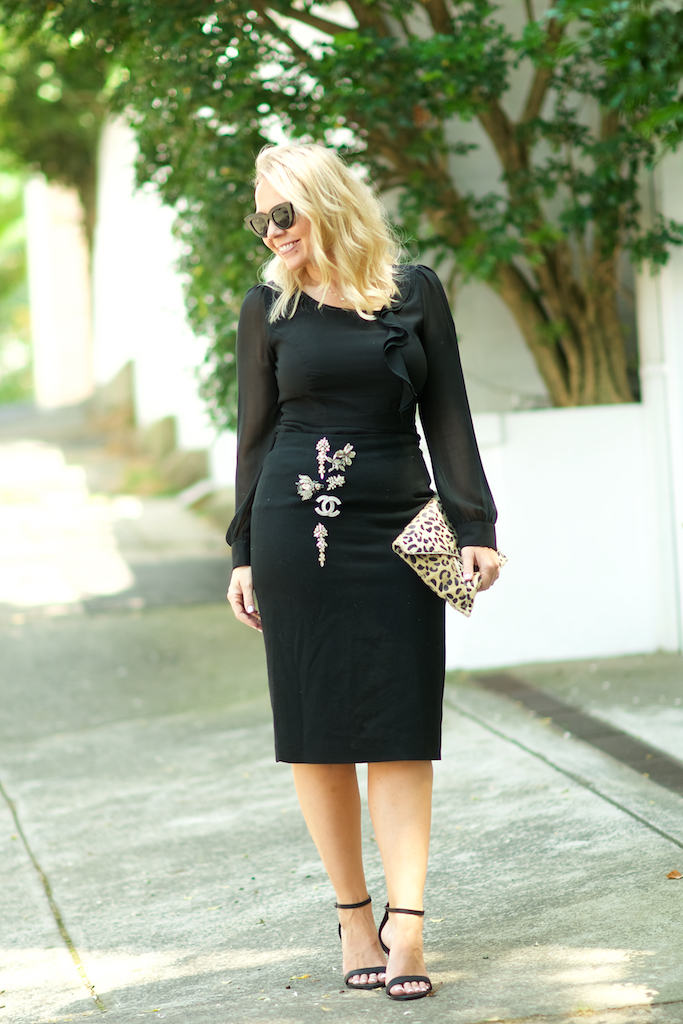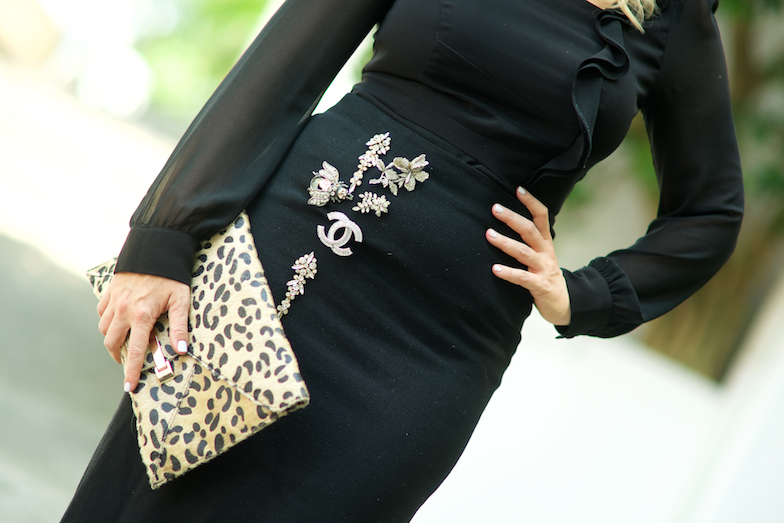 T'is the season my sweeties but to combat the craziness why not slow down a little this christmas and get your crafternoon on?
Frost Yourself!
Worth noting….It'll save you some cash too.
Inspired by the top trends to try in Vogue Australia this month I decided to set myself the challenge of recreating them with second hand
There can be so much pressure to have pretty outfits for all our occasions but really a lot of the trends are actually quite easy to replicate with preloved
Take this look for example
Dolce Gabbana and their beautifully embellished Napoli collection was my muse. One skirt in particular covered in brooches and buttons caught my eye and I thought why can't I do that with pieces I already have
So I did
I chose a cluster of brooches from my own collection (PS there's a pair of earrings on there too!) and pinned them on an existing pencil skirt I had in my wardrobe. I teamed it with a sheer ruffle blouse, another trend sighted by Vogue and added some contrast with a leopard print clutch
et voila a very merry and eco chic holiday look for less
Minus my beloved Chanel brooch everything I'm wearing is either thrifted or vintage
A totally new look without having to buy a single thing new
However if you do you'll definitely find pieces like this at your local second hand haven
Go on frost yourselfie!