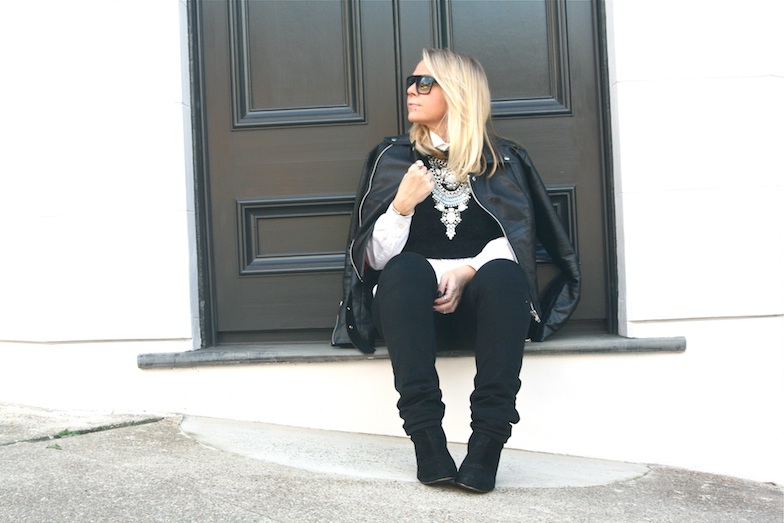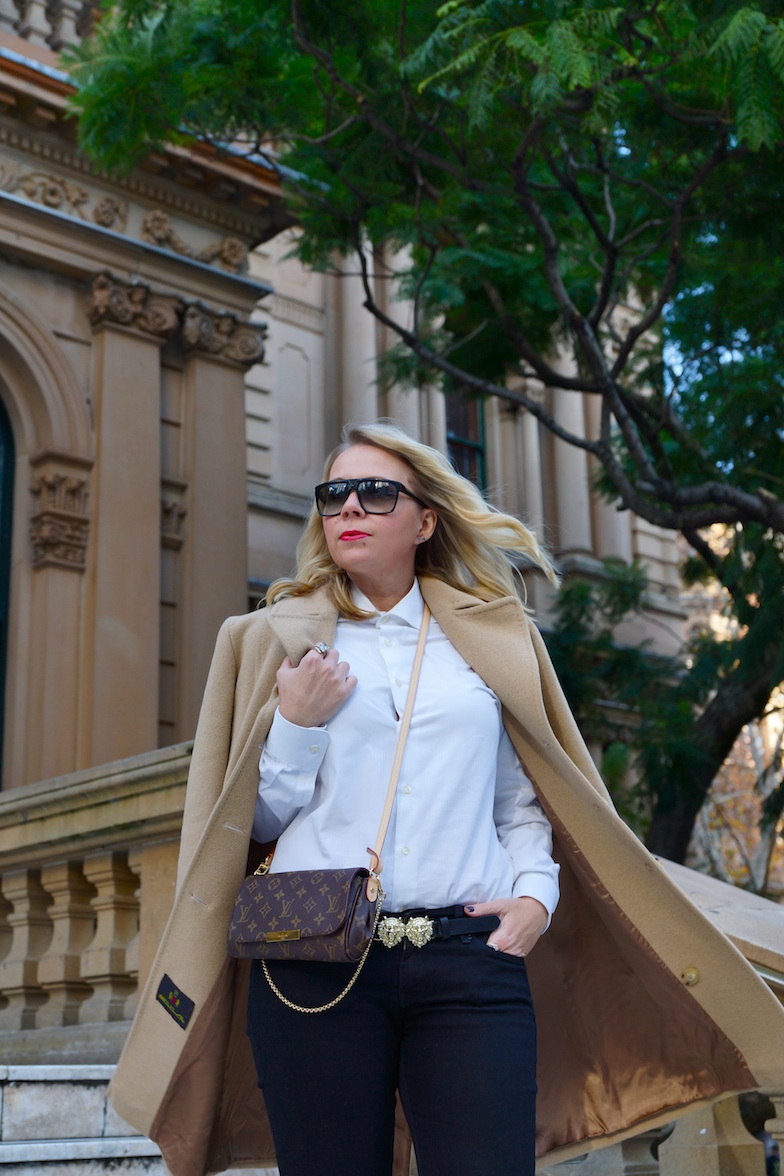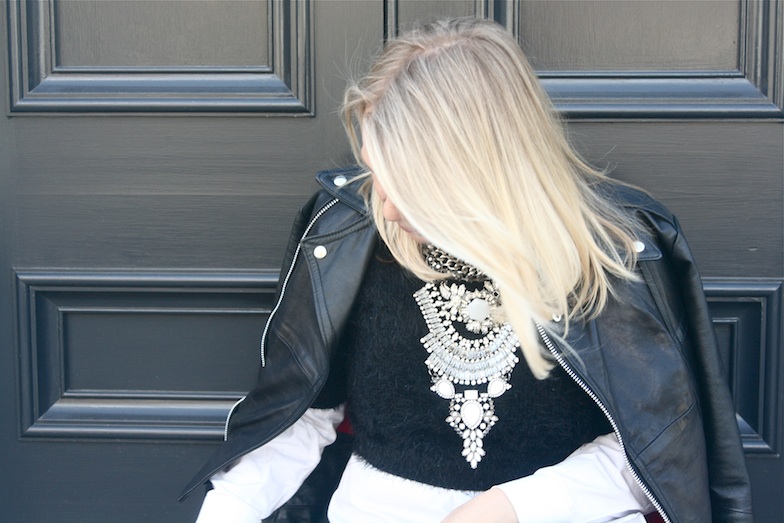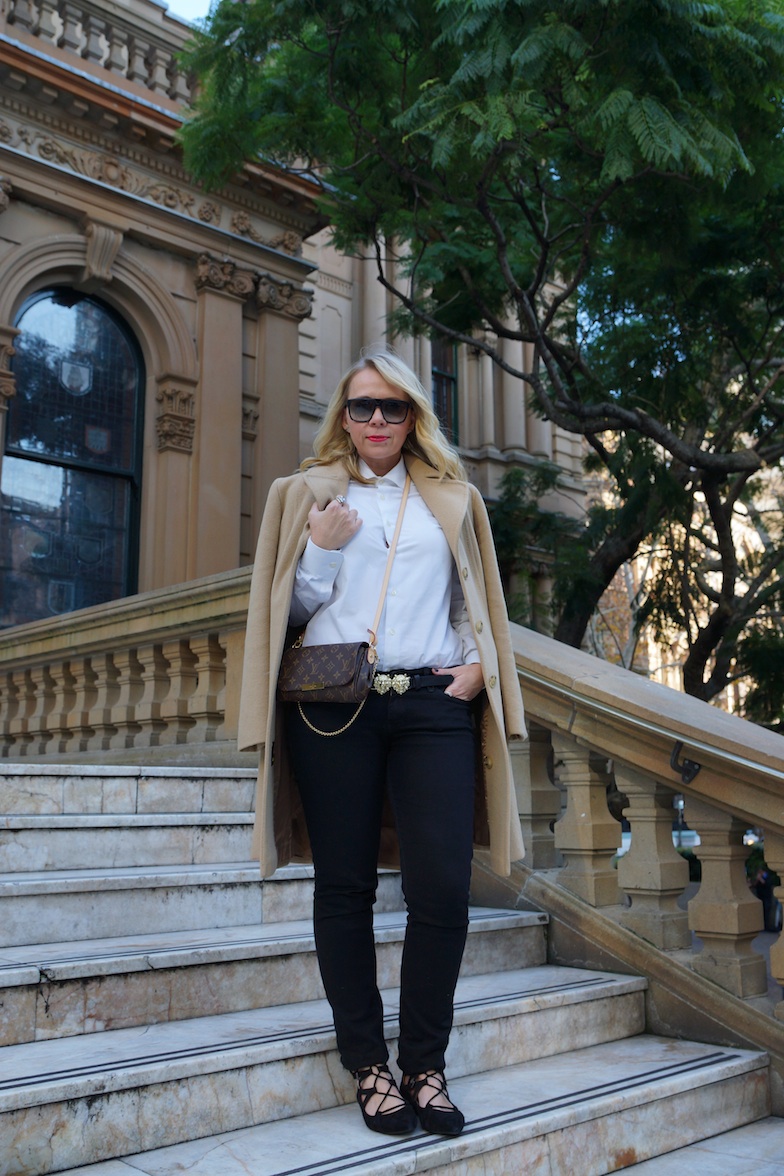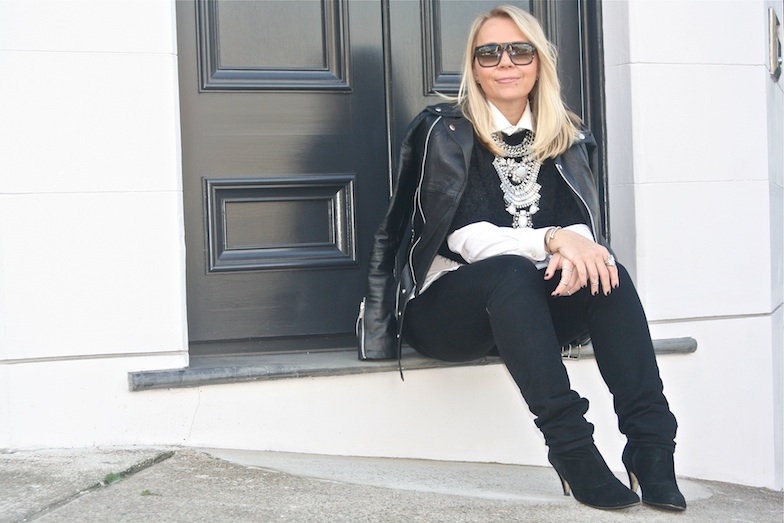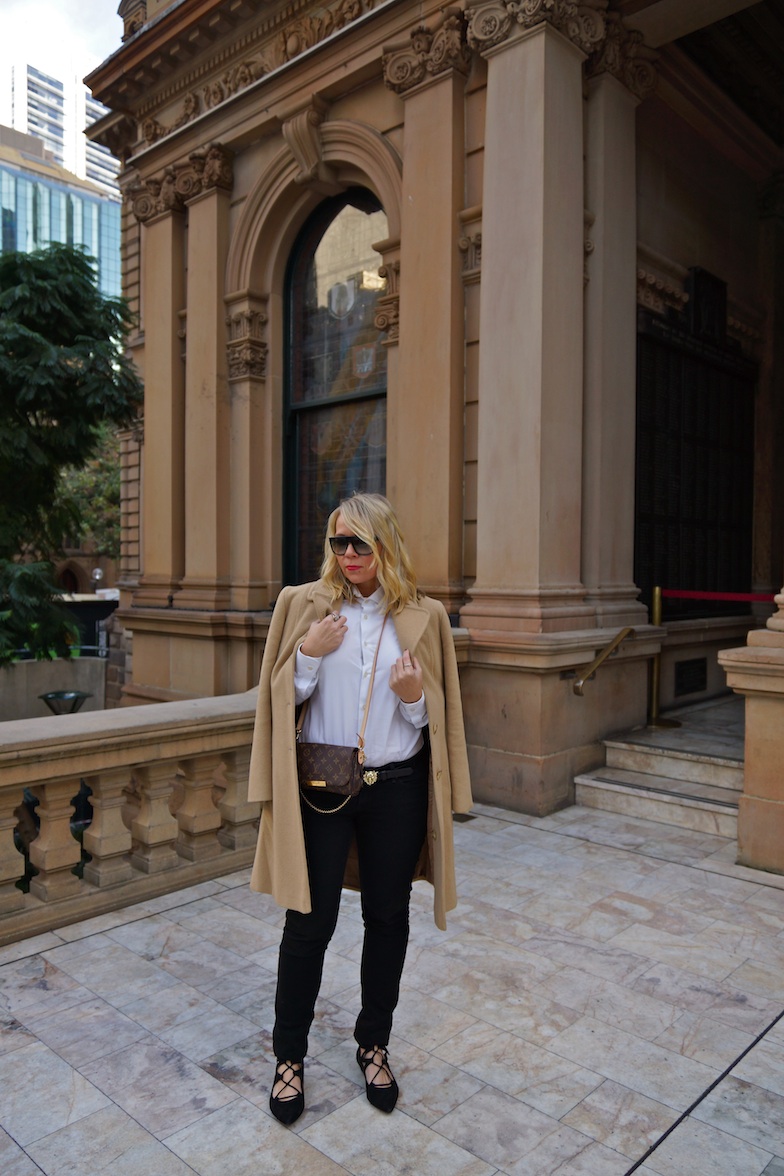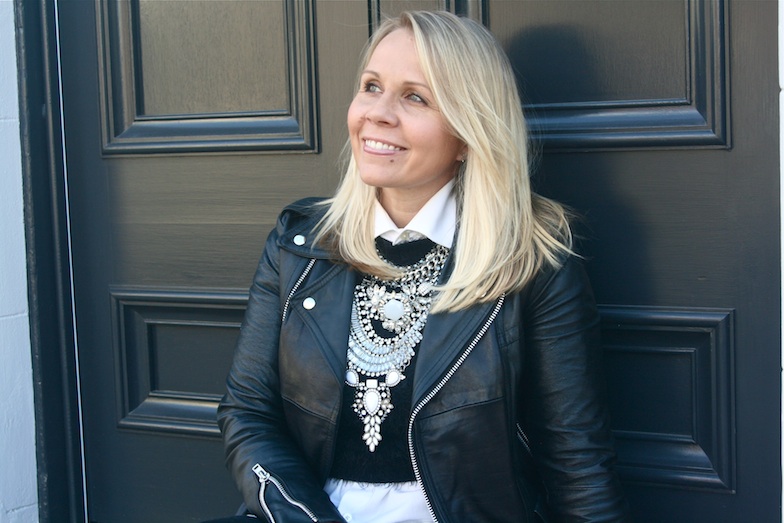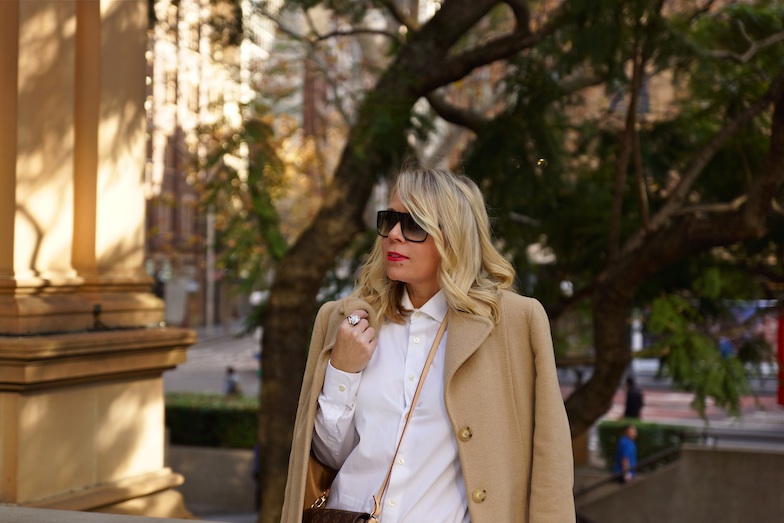 It's no wonder that the classic white shirt is such a well, wonder!
There's just so many great ways you can style this iconic item
1. Give it monochromatic edge by adding a cropped sweater, biker jacket and serious bling
(I made this piece myself by joining 4 preloved necklaces into one hell of a statement)
2. Go timeless with simple beige tones straight from a Barney's catalogue, however in my case it's all thrifted
(minus my LV mais oui!)
How would you style your white shirt?
PS I'm holing onto winter as long as I can…does anyone else morn the loss of layering season!?