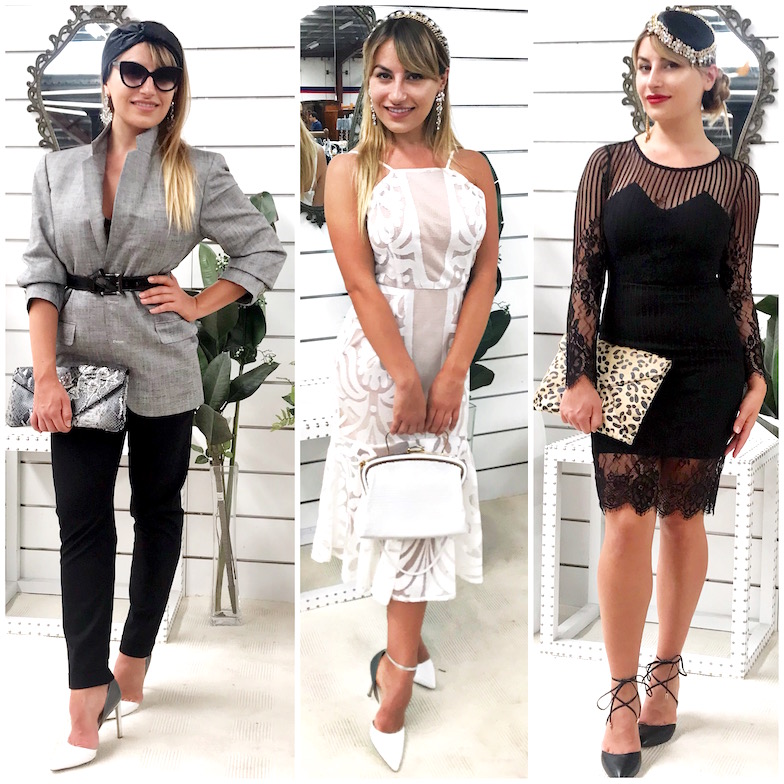 Tis the season…but let's be honest said season can cost a pretty penny am I right!?
So ahead of Melbourne Cup 2017 I showed The Daily Mail how to get 5 on trend race wear looks for under $75. Absolutely everything you see here I thrifted from the Salvation Army Salvos Stores including the set I created to emulate a race day marquee.
I looked to celebrities and current trends for inspiration so all the looks were current, cool and exactly what race goers would want to wear.
Check out the video and looks below
For full Daily Mail Article click here 
Why not run your own eco friendly race this season too!
#FashionHound
Thanks to @denikirkova for writing a great article and for modelling my eco friecdly looks