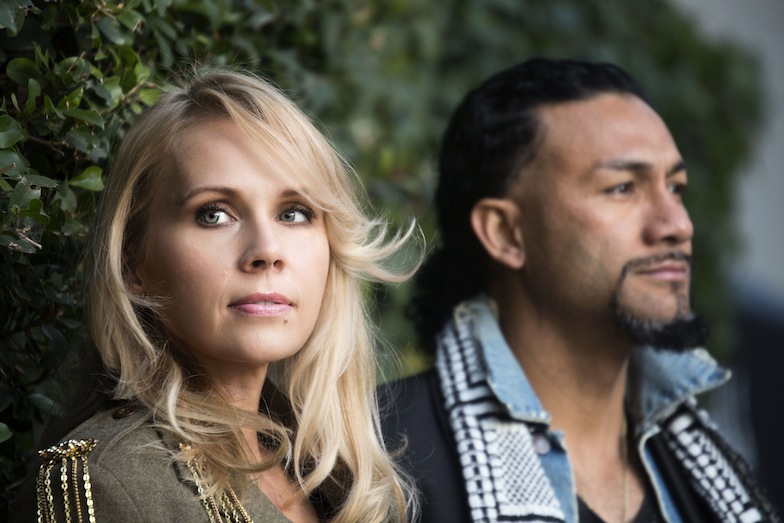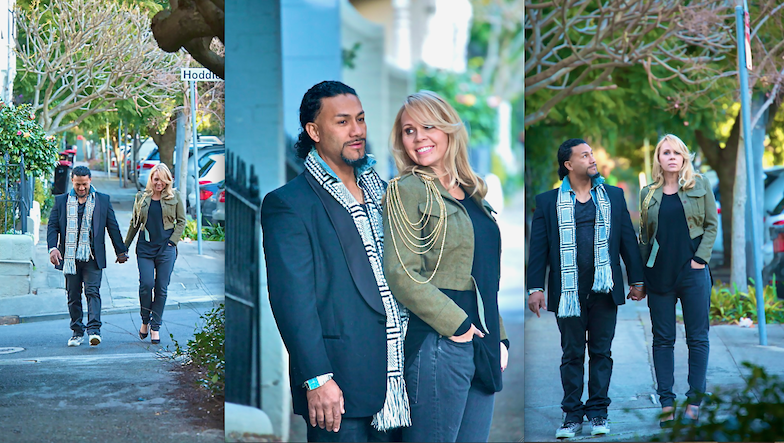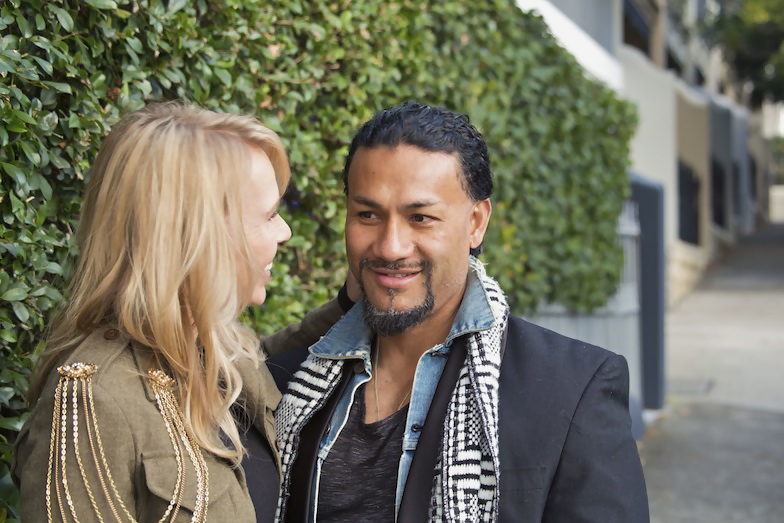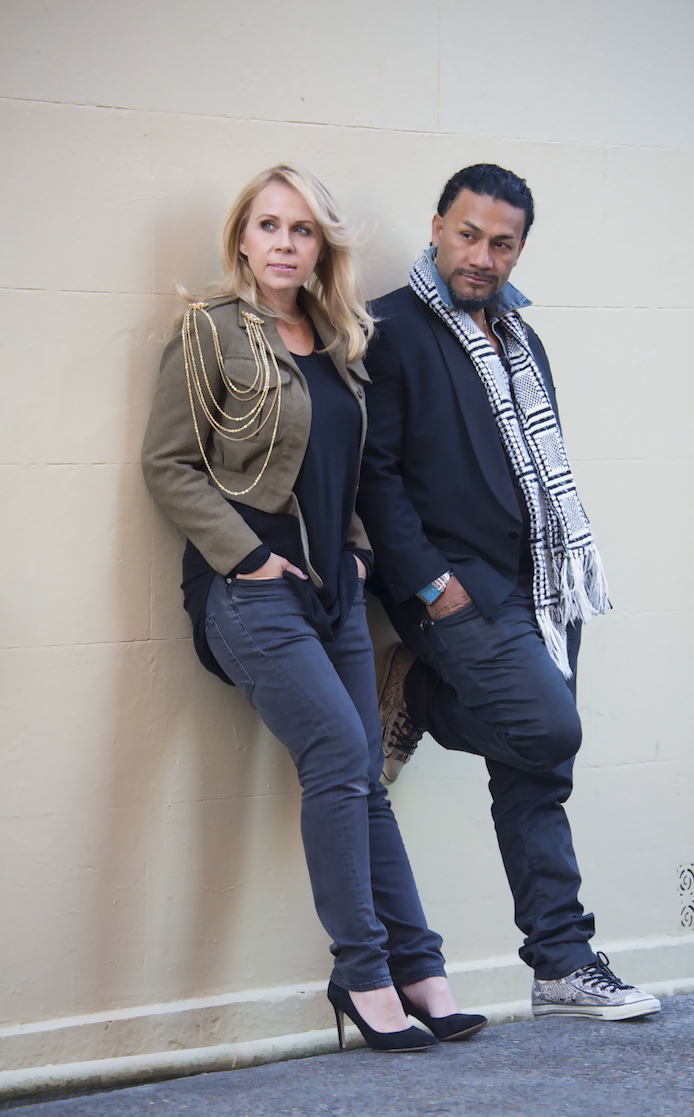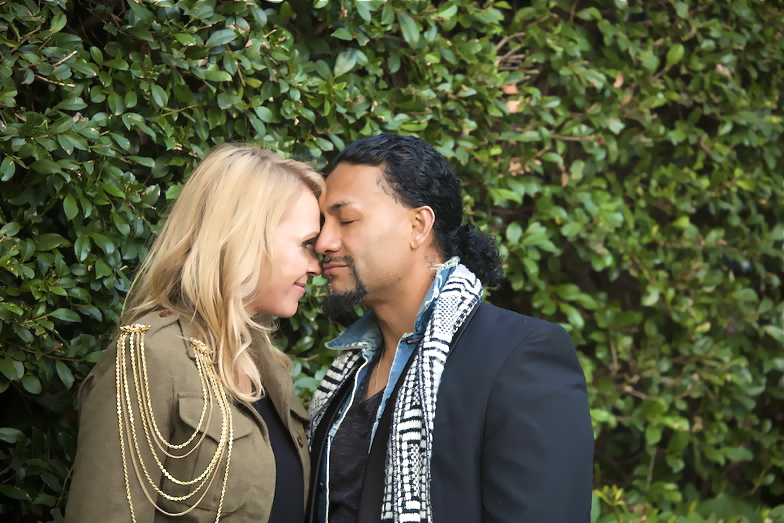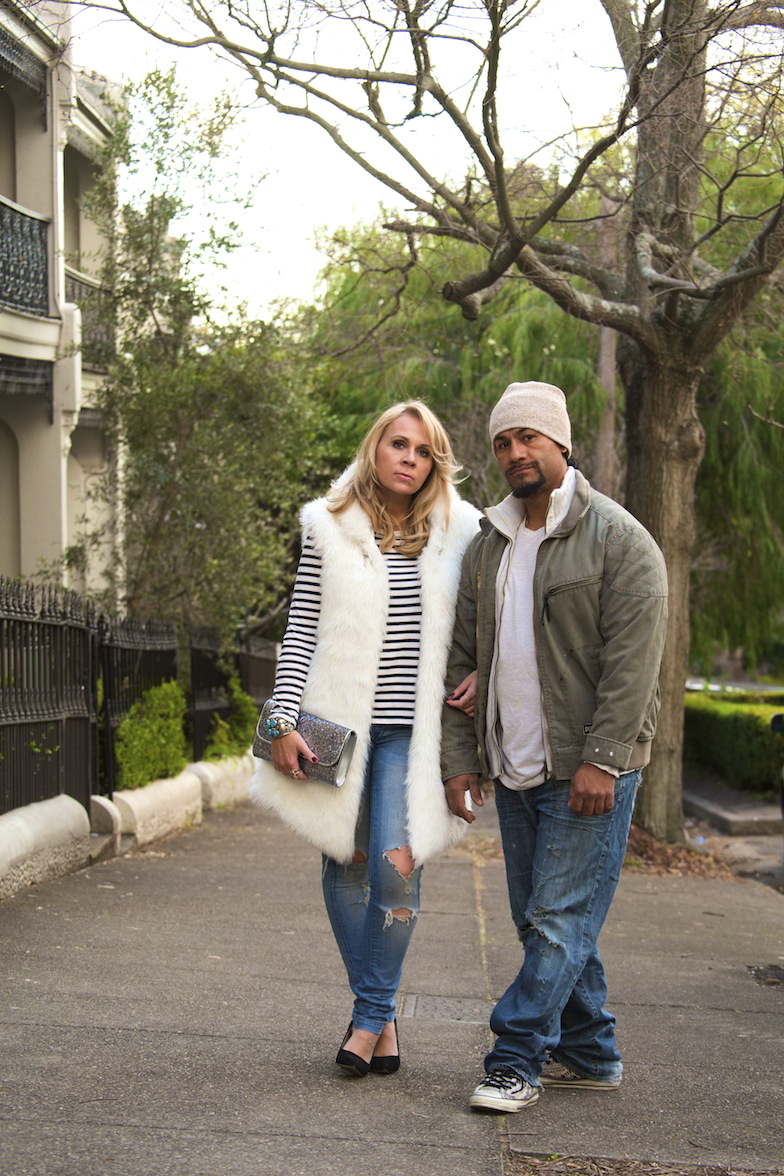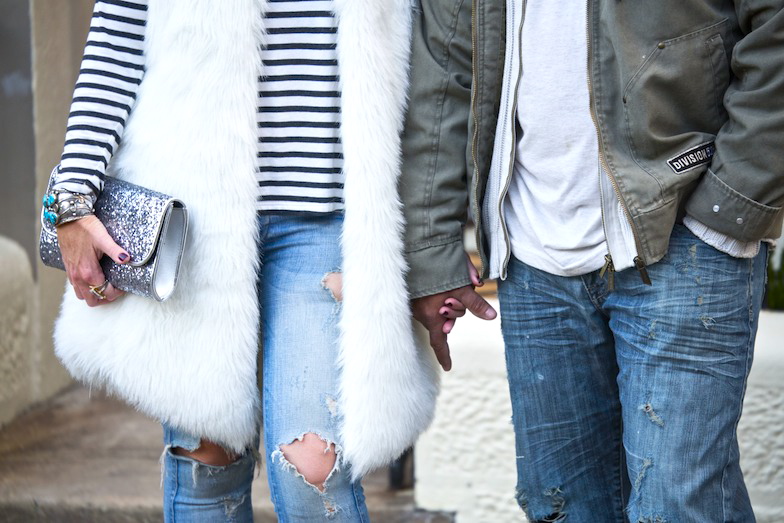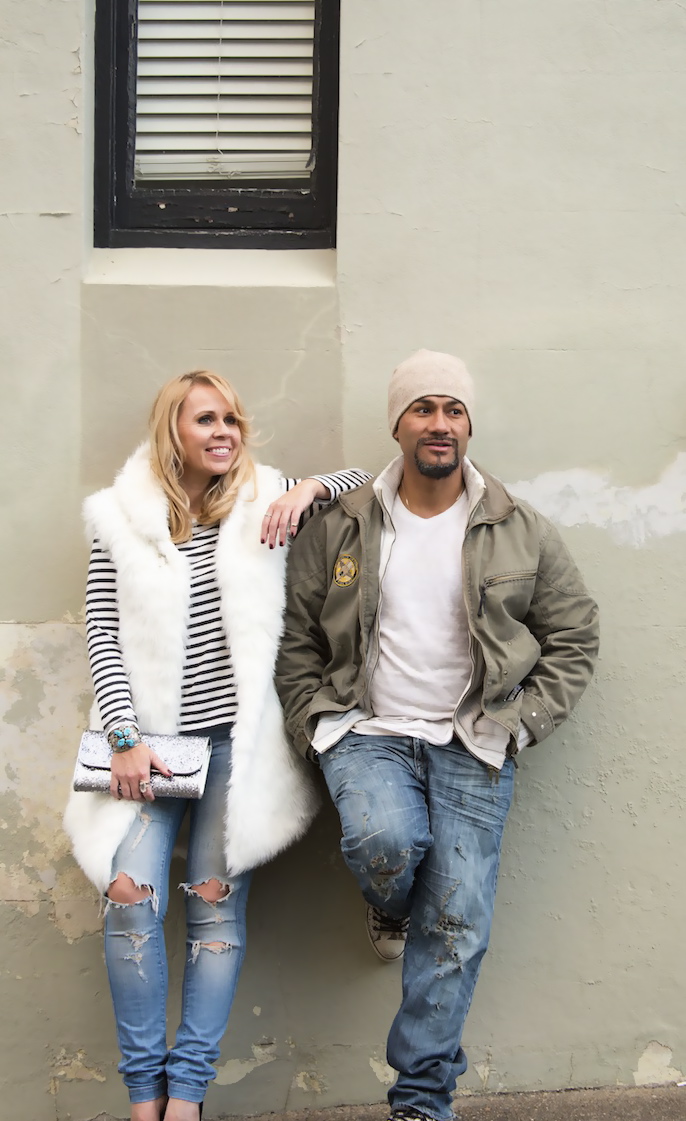 There are a few things I love even more than clothes and one of them is this cute boy…my beloved Lee.
I mean bless him, he even let me eco style him and did a shoot with me – so not normally his thing!
He's a cruisey kid who doesn't care much for fashion, but he totally digs my mission and is super supportive of my Fashion Hound dream – in fact, his love has made my plan and purpose grow even greater.
Half my wardrobe is mens clothes so I knew I could find Lee some sharp loot at the Salvos – a great tux with satin lapels – tick. Some relaxed denim which I seriously stressed out with my cheese grater-tick. A vintage army bomber and cuddly cardi – tick, tick, tick. Then I added in my Dad's vintage Levi's jacket [now mine thanks Micky D!], some of Lee's tees, his favorite snake print sneakers and textured scarf [will be totally stealing that one PS].
The same thrift shopping 'rules' apply for boys – look for the Fashion Fundamentals in great quality and cuts then build from there, layering and contrasting textures are a sure fire winner too. Just a little forewarning boys, if your lady be savvy she will probably steal your style.
Love me two times said the clothes [and The Doors]…love him two more said I.
Oh and how devine is my little army jacket – an original piece from 1975 found at the Salvos for $12 – the double brooch chain made by yours truly #FashionHound
Thanks to Chelli Kover from UBranding for snapping my man and I and to the lovely Lisa Callus for the hair and makeup…on me, not Lee!