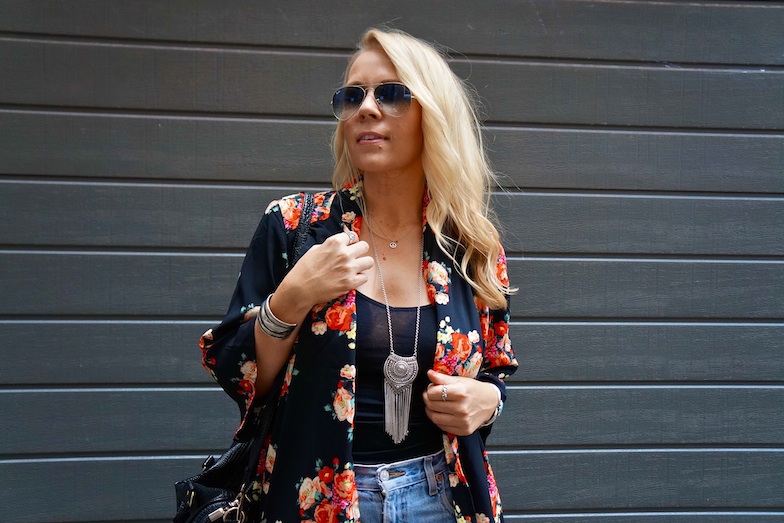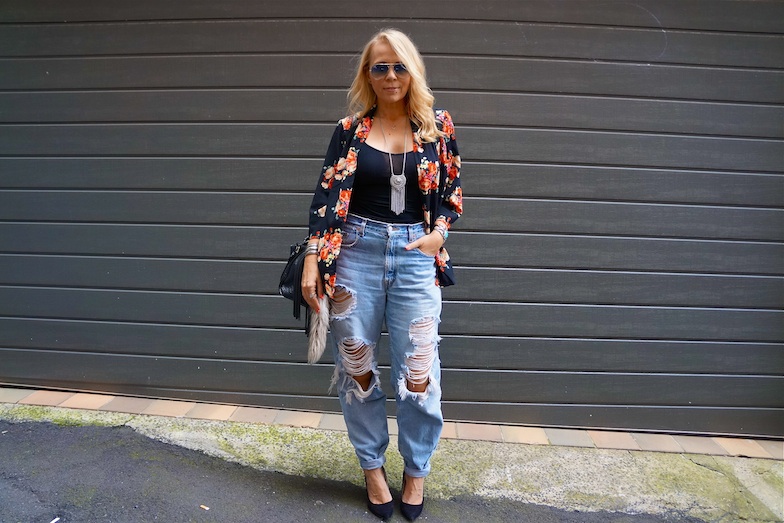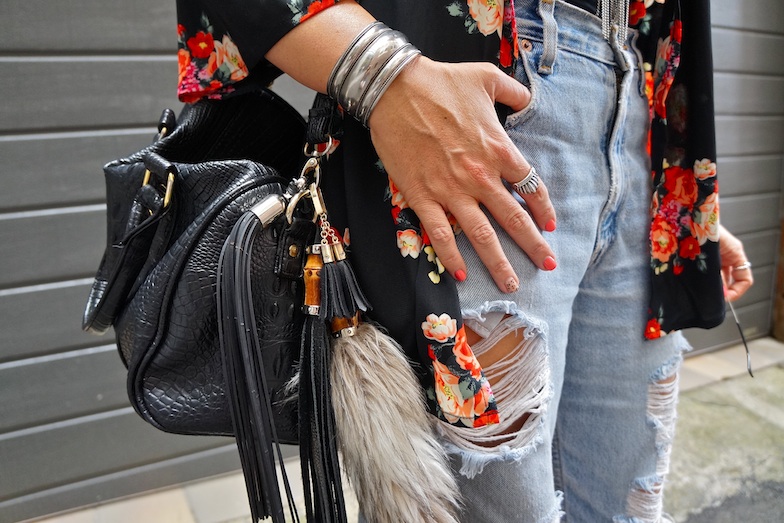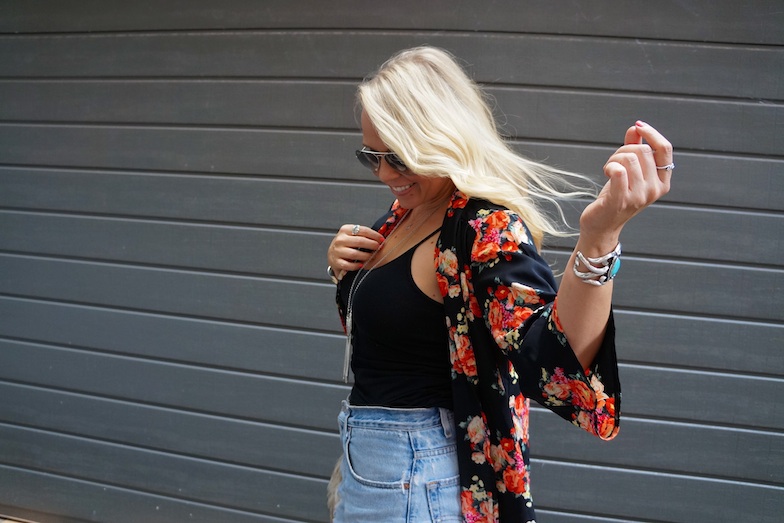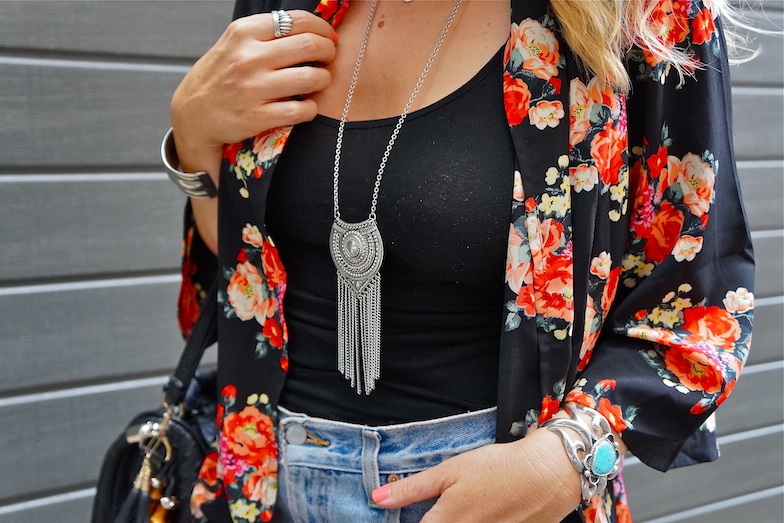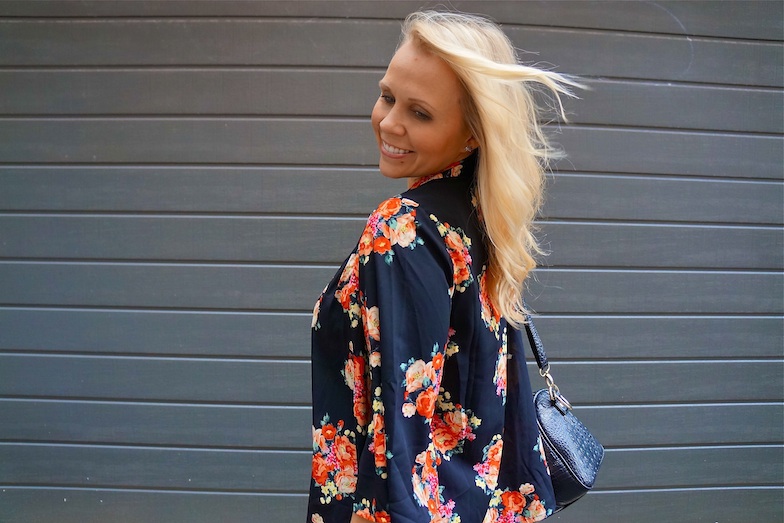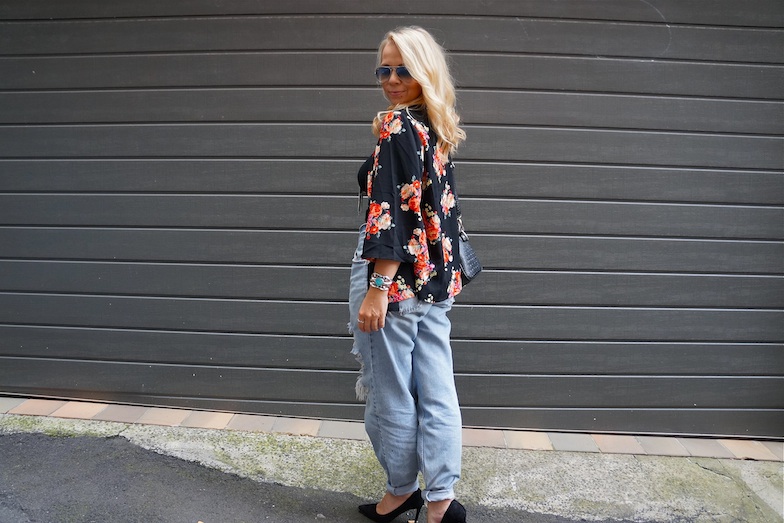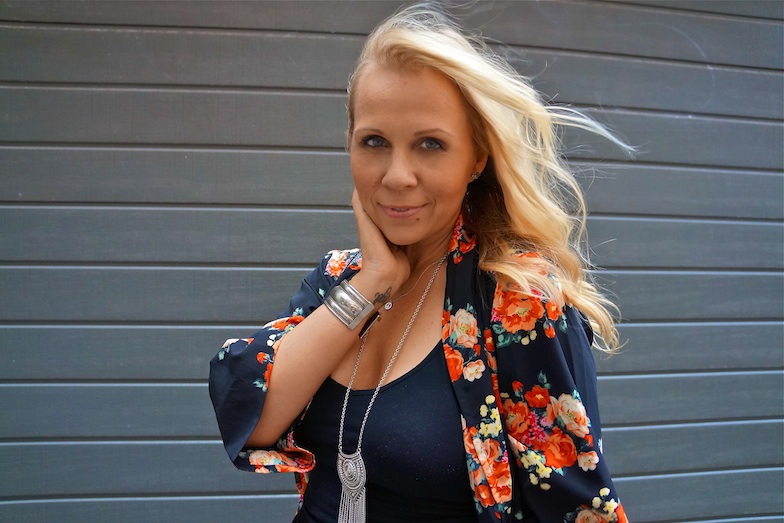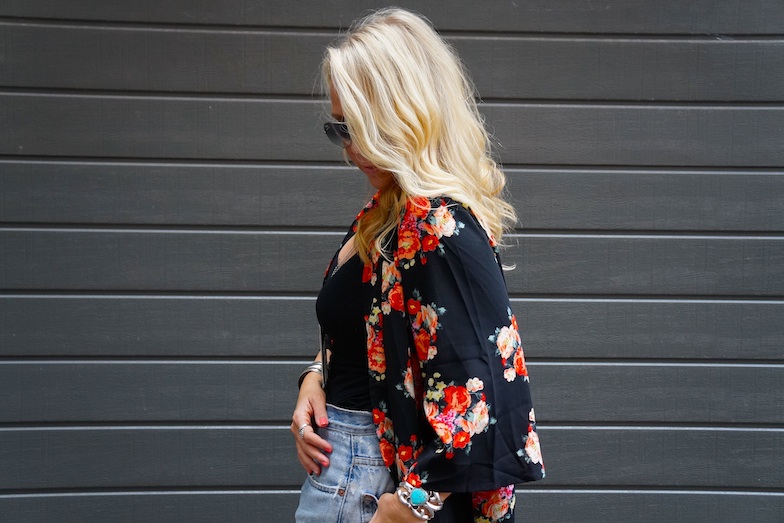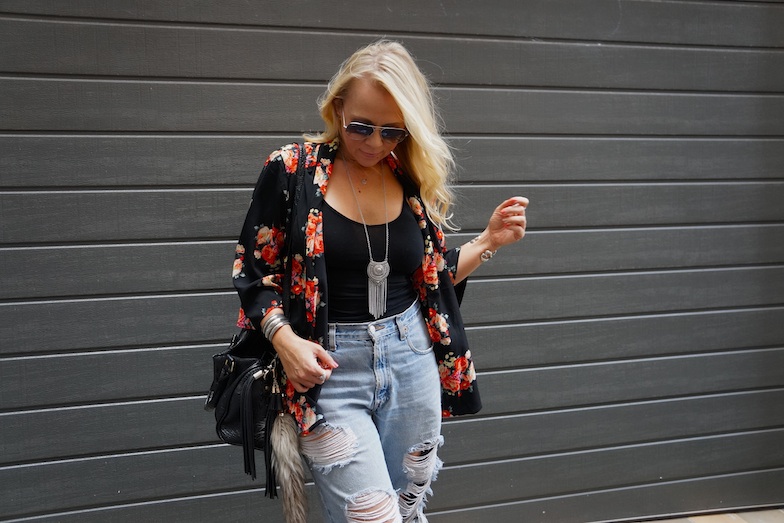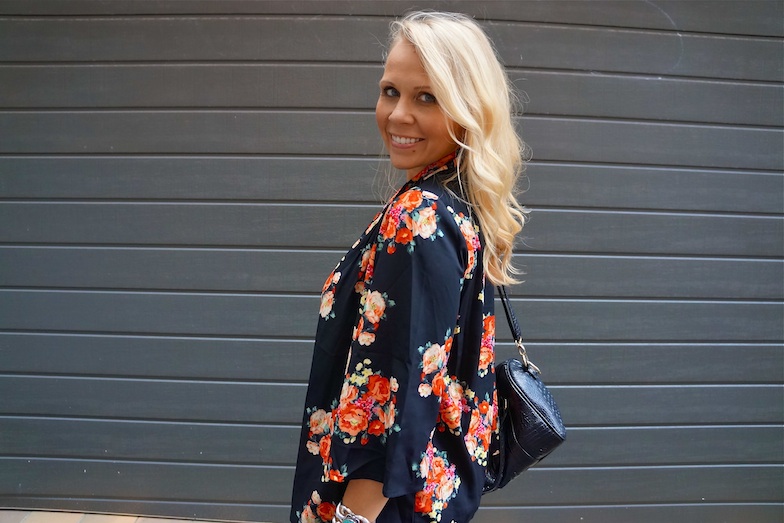 Anything that resembles wings… I'm all in.
In a kimono I feel that if I squint I could perhaps be Stevie Nicks, a gorgeous geisha sauntering through a Japanese garden or a bohemian babe taking a sebaticle from the 70's. So whats not to love. Perhaps the playful girl in me, they instantly make me feel a little prancey and dancey. The kimono/obi belt trend has been featuring alot on the 2015 runways of late and its one that suits so many of us, no matter your shape or size.
They are a great transeasonal piece and often have ornate details or prints that really pop. You don't have to spend a fortune, I thrifted this one for $10 at The Salvation Army. If you don't find a straight out kimono vibe, consider an oversized womens blouse or dress in a beautiful fabric – looks so cool over ripped denim – exhibit A. The kimono can also be fancied up with high waisted pants or belted up over a pretty pencil skirt or dress and will set you apart from the body con brigade. Might I add they are also handy should you want to have a side of truffle fries with your main.
Just Saying
Fashion Hound
Thanks to Jay Lee for the wonderful pics