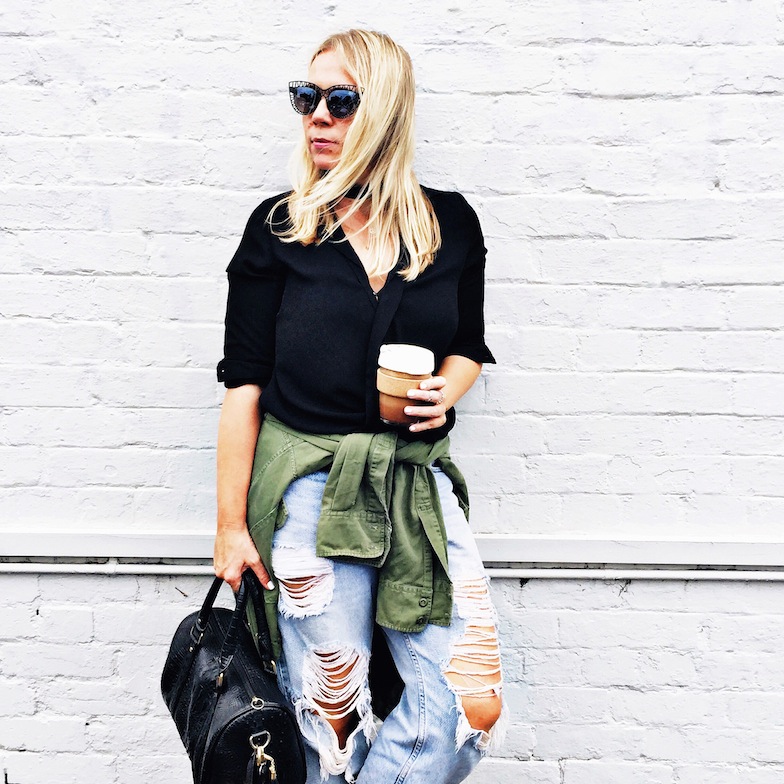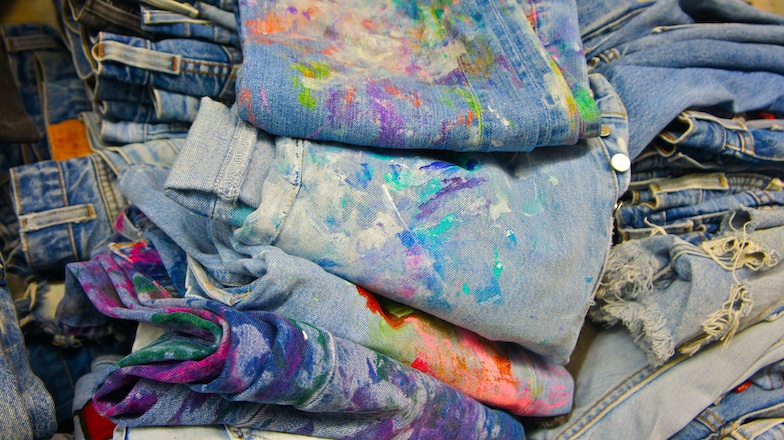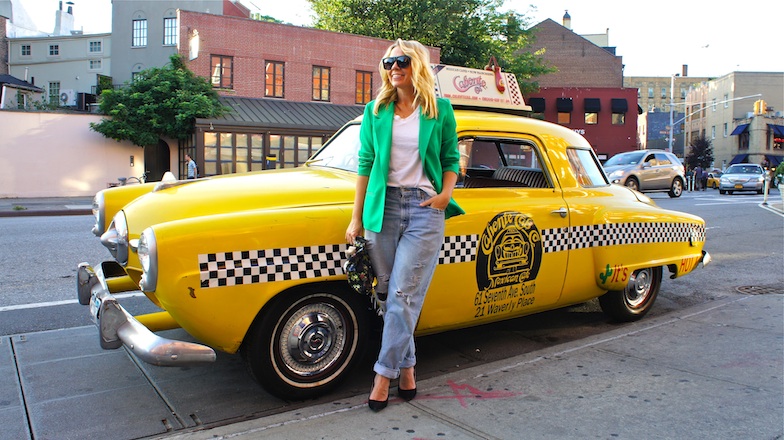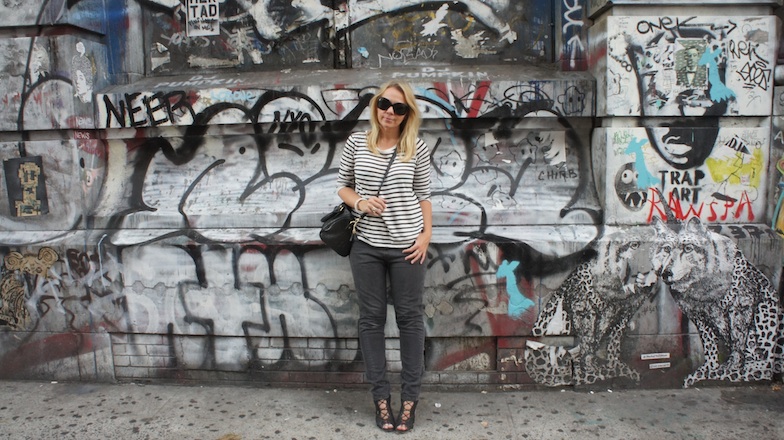 August 5th is jeans for genes day. Don your denim and help raise much needed funds for research into birth defects and diseases affecting our little ones.
To celebrate I looked back at some of my favorite thrift and vintage denim finds.
The overalls are originals from the 1950's. My distressed denim jeans are vintage ones (probably late 80's) I found in upstate NYC for $5, they had a few rips but over time they have become very ripped and I love that! The painted jeans are another great example of denim doing good and are by the Rialto Jean Project.
Jeans are such an incredible wardrobe essential and even better when they can make a difference
To get involved and donate click here
#jeansforgenes #EcoChic