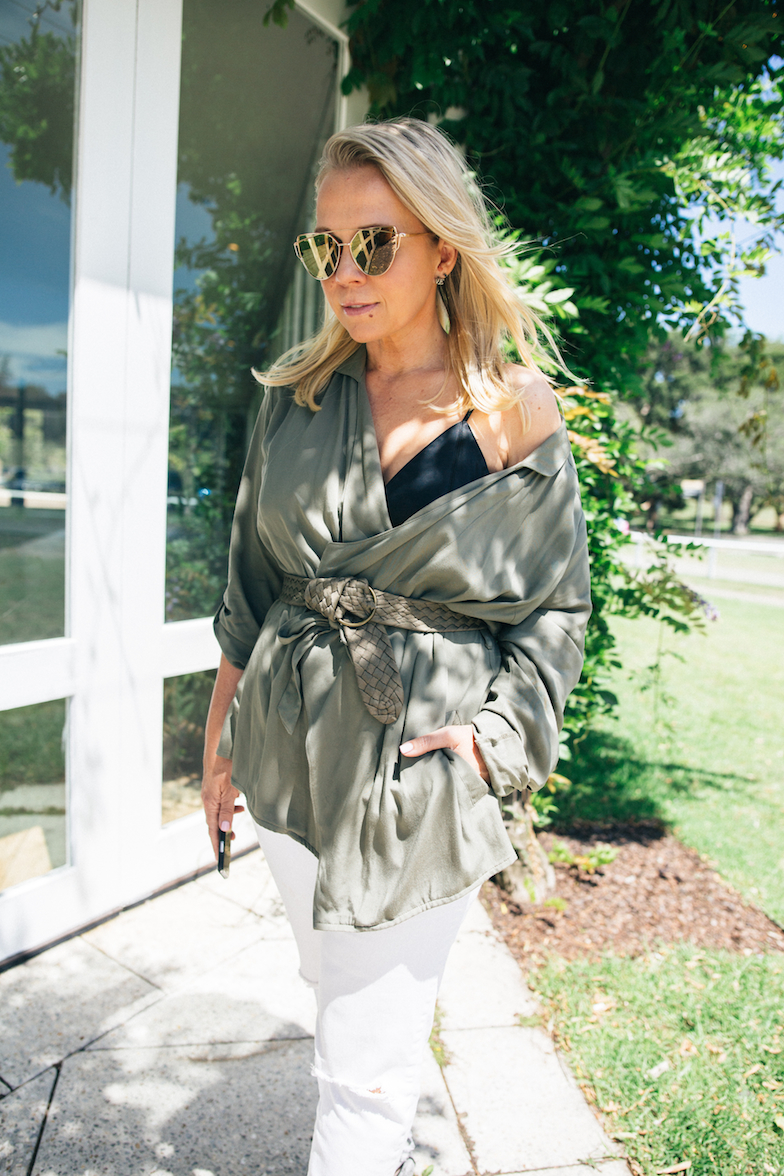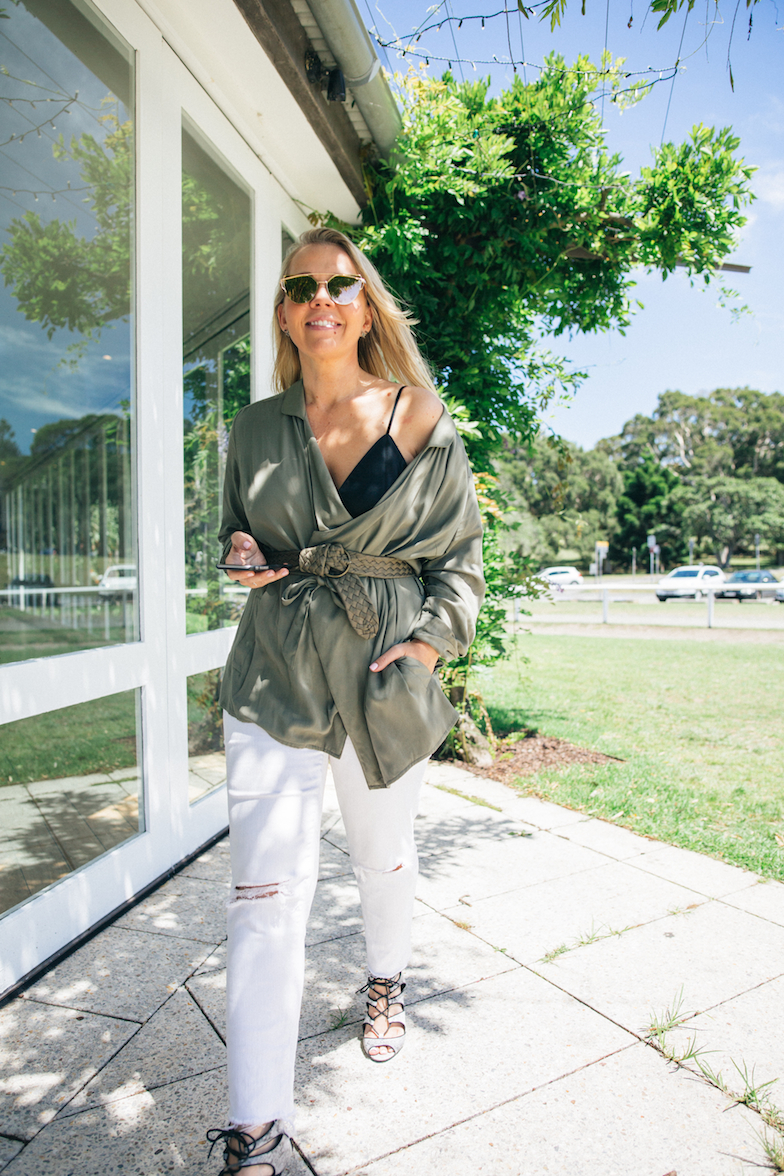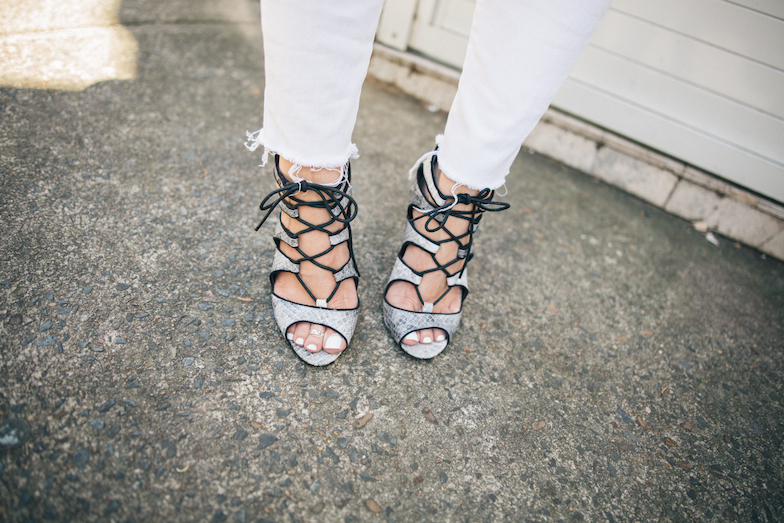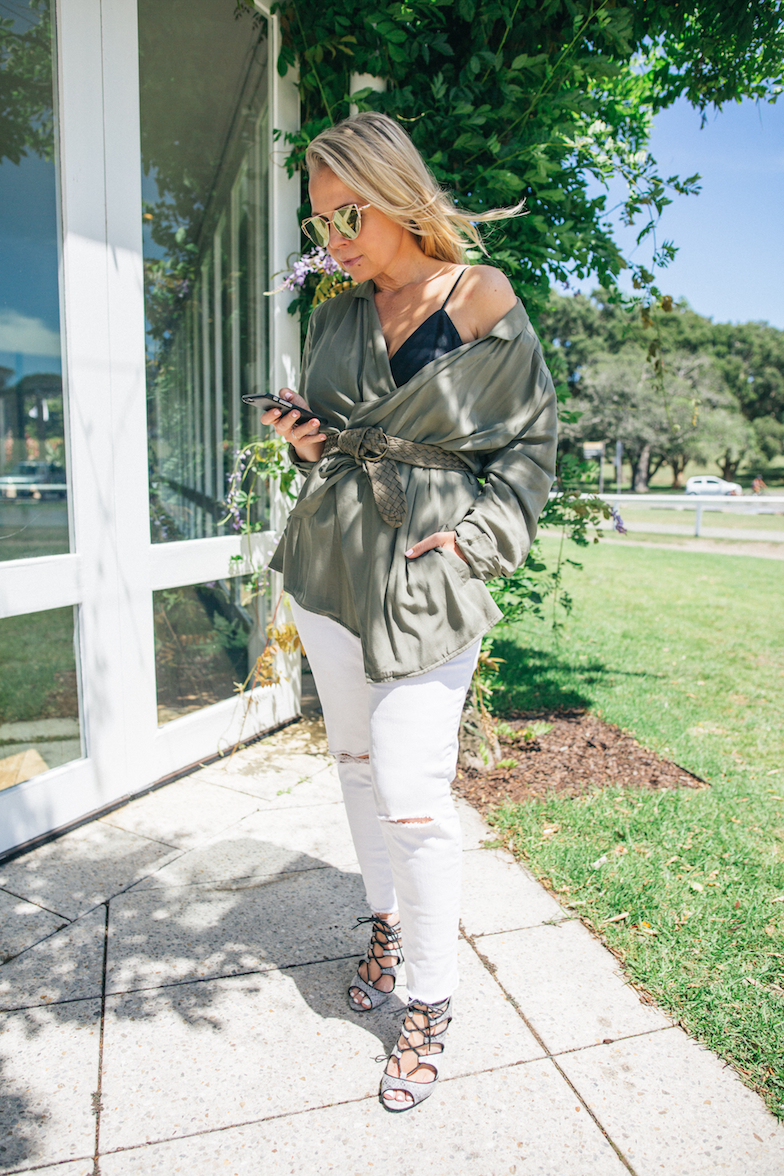 If you ask me style really isn't about how much you spend, its about being savvy and sustainable with how you flex your fashion dollar further.
While it's wonderful to treat yourself with the best of the best, sometimes you really don't have to, to achieve a similar look.
I first noticed the underwear as outerwear trend via Milan fashion week street style, see the pic above.
One of the heartbreakingly cool fashion girls had her bra-lette peeking out from beneath her oversized army shirt, she teamed it with jeans and lace up heels.
Reading this months Australian Vogue, the trend is in there too.
Upon studying the image I realised I actually had very similar items in my wardrobe.
That's the thing about a lot of the high fashion looks we love, they are often made up of simple classic pieces like denim, khaki, black, white and neutrals.
I love the nonchalant layering of this look and the loveliest bit is that I found it all at Salvos Stores
#FashionHound
Images By David Ross