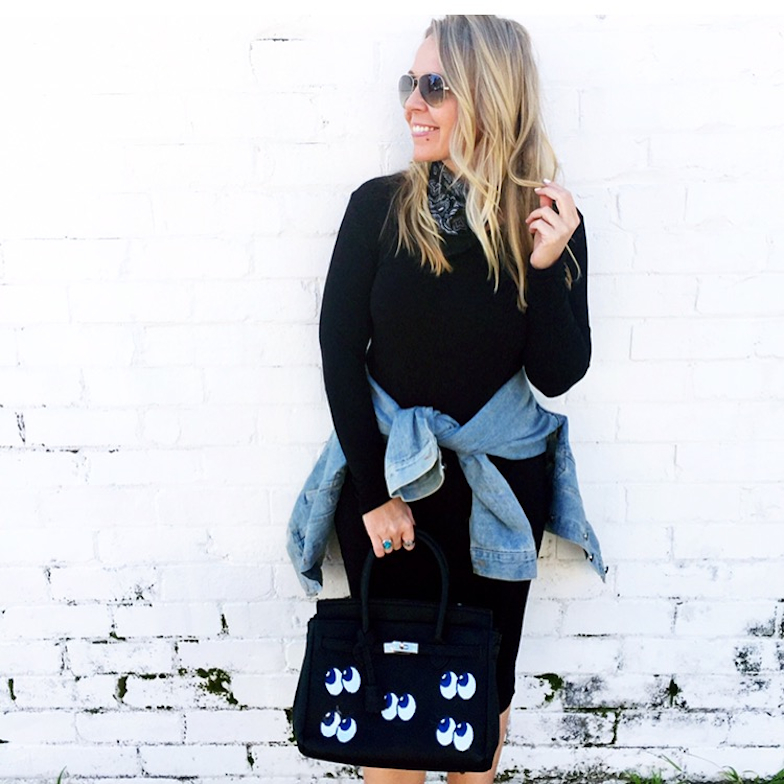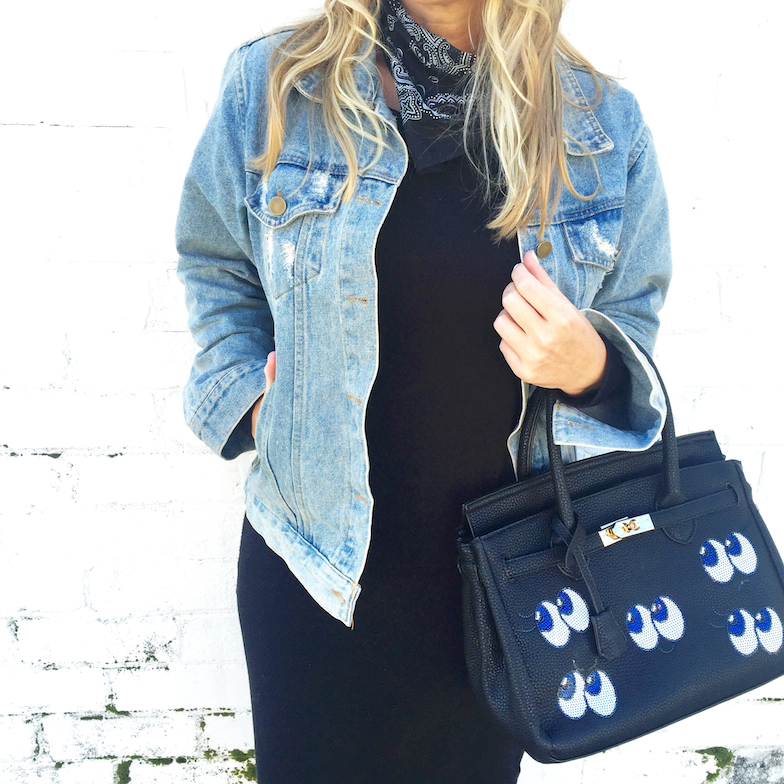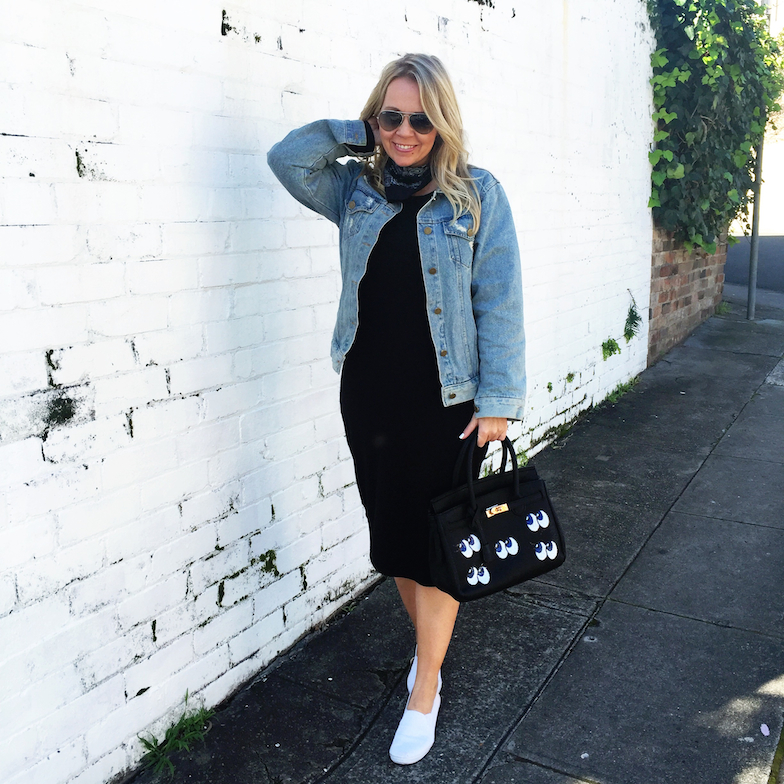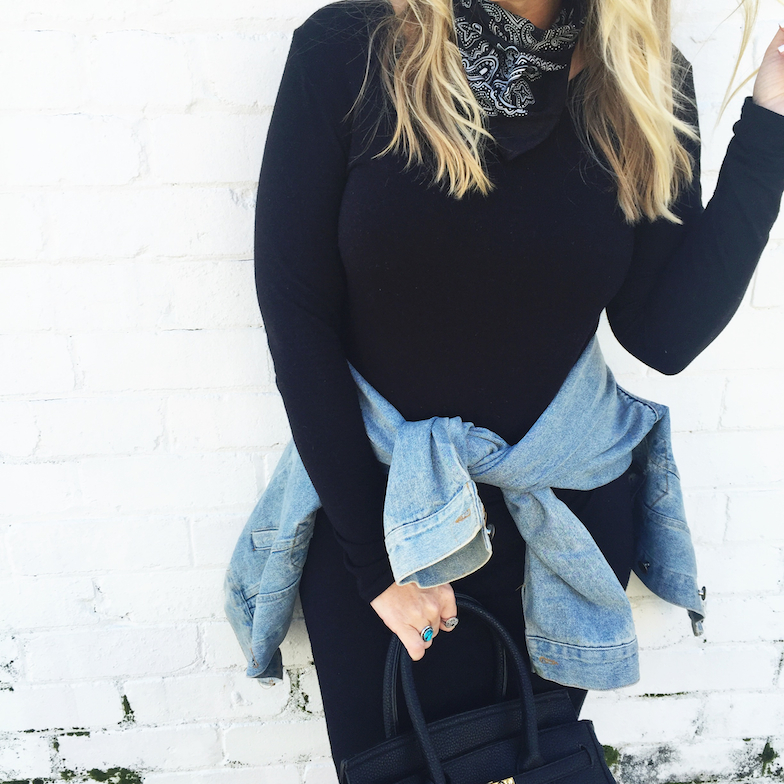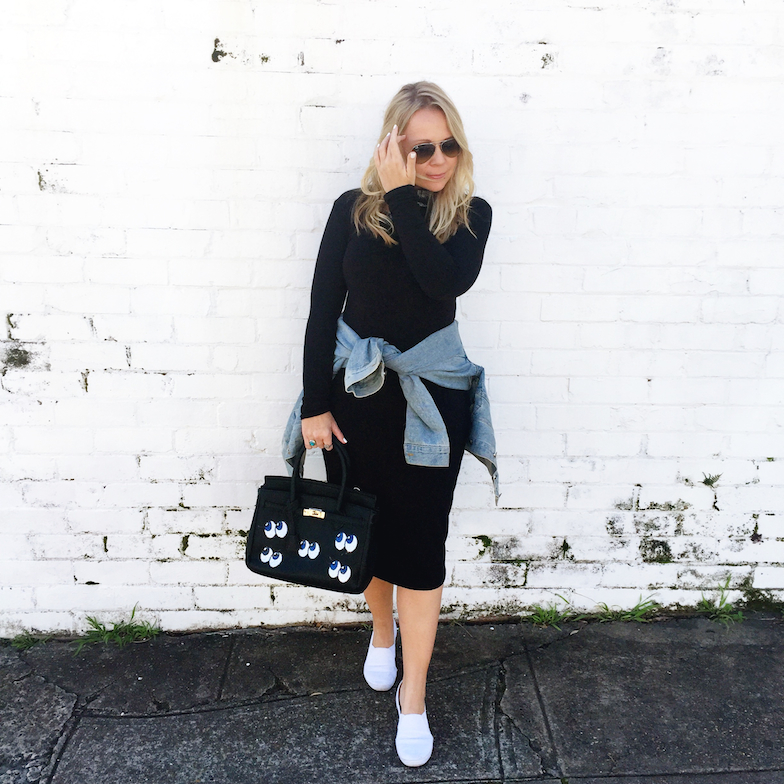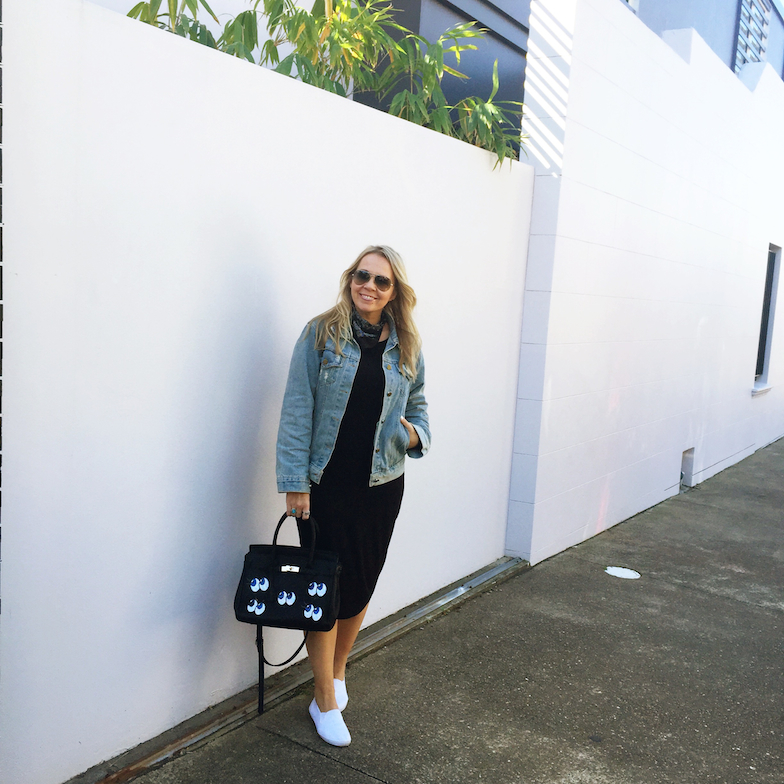 Great style isn't about how much you spend. It's about fine tuning your eye and your mind to understand fashion. If you don't have a natural eye for style don't worry you can develop it.
The first port of call – get your geek chic on.
I cannot tell you how much the bible aka British Vogue has taught me. Thanks to my Dad's influence, I have devoured that magazine for well over a decade. Far from a frivolous fashion notion, the good book has educated me in cut, color, styling, fabric and form. It's not just the editorials that hold all the gold either, the luxury brand advertisements for Gucci, Prada, Balmain et al contain a wealth of knowledge too. This is how I learnt about big brand aesthetics and now in the blink of an eye I can detect designer or completely replicate it with thrift.
Chanel for example is famous for tweed jackets, quilted bags and stripe breton tops, so it really is a cinch to find those pieces and recreate this iconic french look with second hand.
British designer Anya Hindmarch has done a wonderful run of fun pop art bags covered in patches, popular cultural references and even odes to breakfast cereals, she's a big fan of eyes as well. I wouldn't have known this if I hadn't done my homework!
So I couldn't believe, well, my eyes, when I found this incredible little recreation at the Salvation Army. It's also in a similar shape to an hermes birkin bag, its really a fashion win win – a wonderful look for less moment. This is why thrifting or op shopping is incredible, it allows you to buy into the trends without breaking the bank and the more you know, trust me the more you will find.
My classic black dress, denim jacket and divinely comfy white slips ons are all from Salvos Stores too.
Sticking to the classics is another way to look stylish with minimal effort and develop that eye for style.
Now stop slacking off kids and get back to studying
#EcoChic #FashionHound