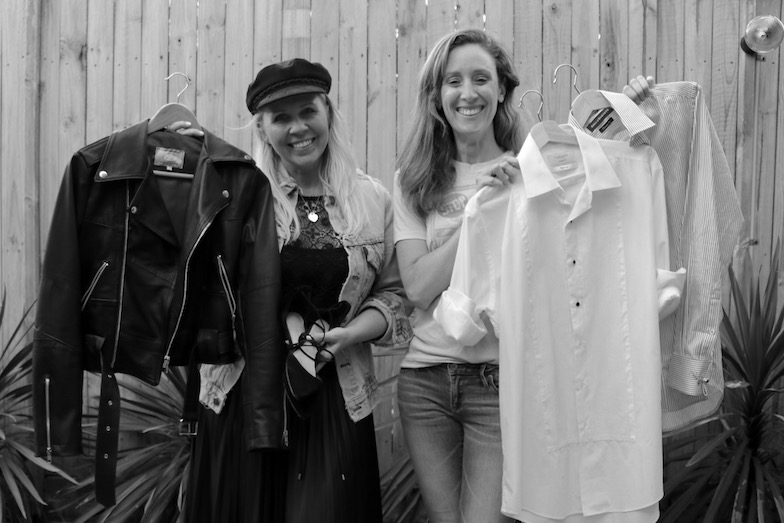 A few months ago the lovely Jess from Wanderess Beauty contacted me and asked if I could help her overhaul her wardrobe into an eco friendly fashion haven. She also wanted to update her look to be more fitting for a strong, sassy business woman.
Spreading the good word of sustainable style is something I'm super passionate about so I was super excited at the prospect!
Jess was keen to collaborate with my buddies at Salvos Stores and I to donate, DIY and shop from a more sustainable stand point.
I spent a day thrifting to find the pieces to fit her brief of 'modern mystic' and then Jess came to play dress ups
I found her 33 incredible items for around $330 at the Salvos, I mean that's one jacket from most stores!
Thrifting her must haves was our first priority, then what we couldn't find with this method we then explored via vintage and ethical brands.
We documented the process so check out the video to see how it all unfolded…so much fun and for a very good cause
That's the best kind of fashion right!!
xx