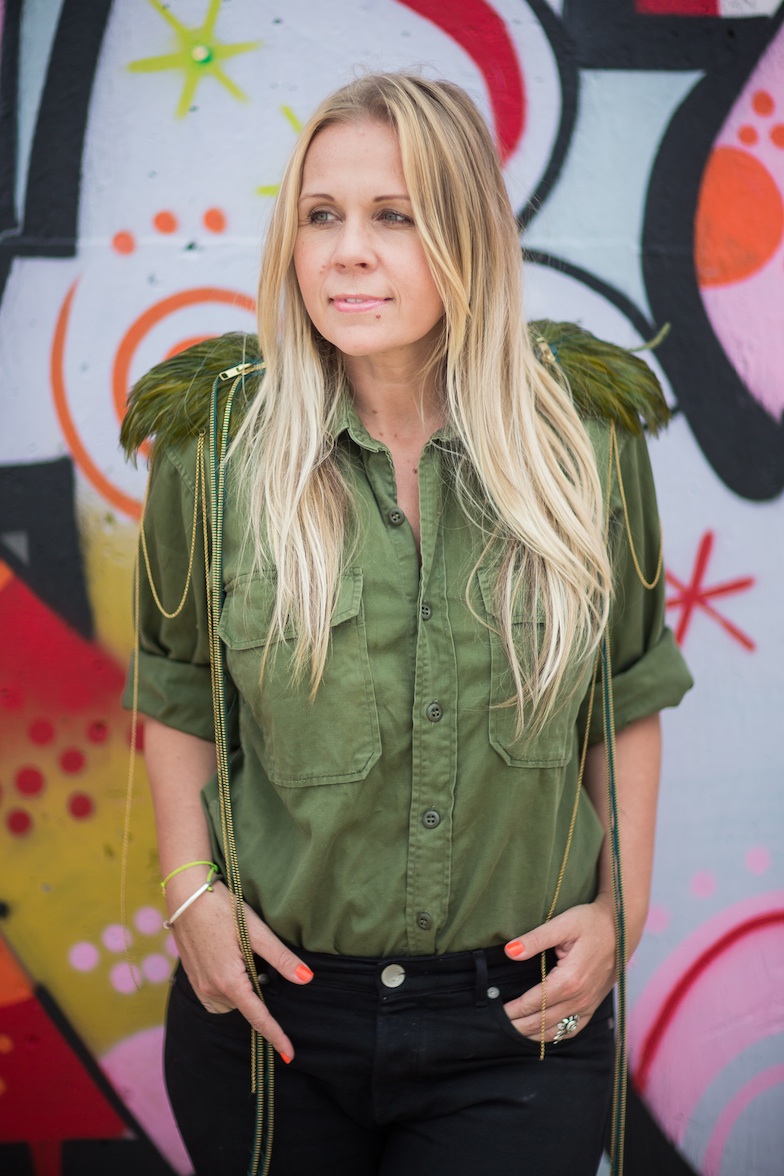 Welcome to the Battalion of the Brave! Bought to life again from my designing archives.
Now I love myself a vintage army shirt…but I thought I'd make this one, picked up from Uncle Sam's in NYC even more battle worthy with some feathered epaulets. Engineered by yours truly and using second hand materials.
They took me quite a while these little guys but I think it was worth the effort, especially for shaking a (shoulder) feather down at Bondi. Fashion gives you wings.
-Faye x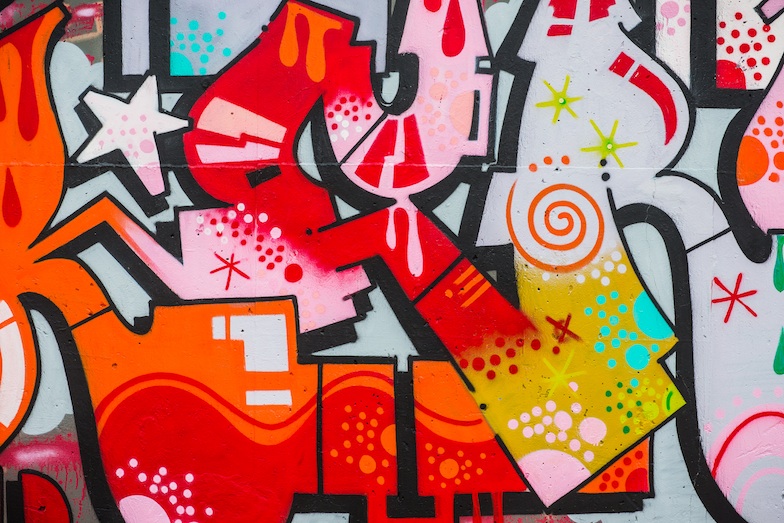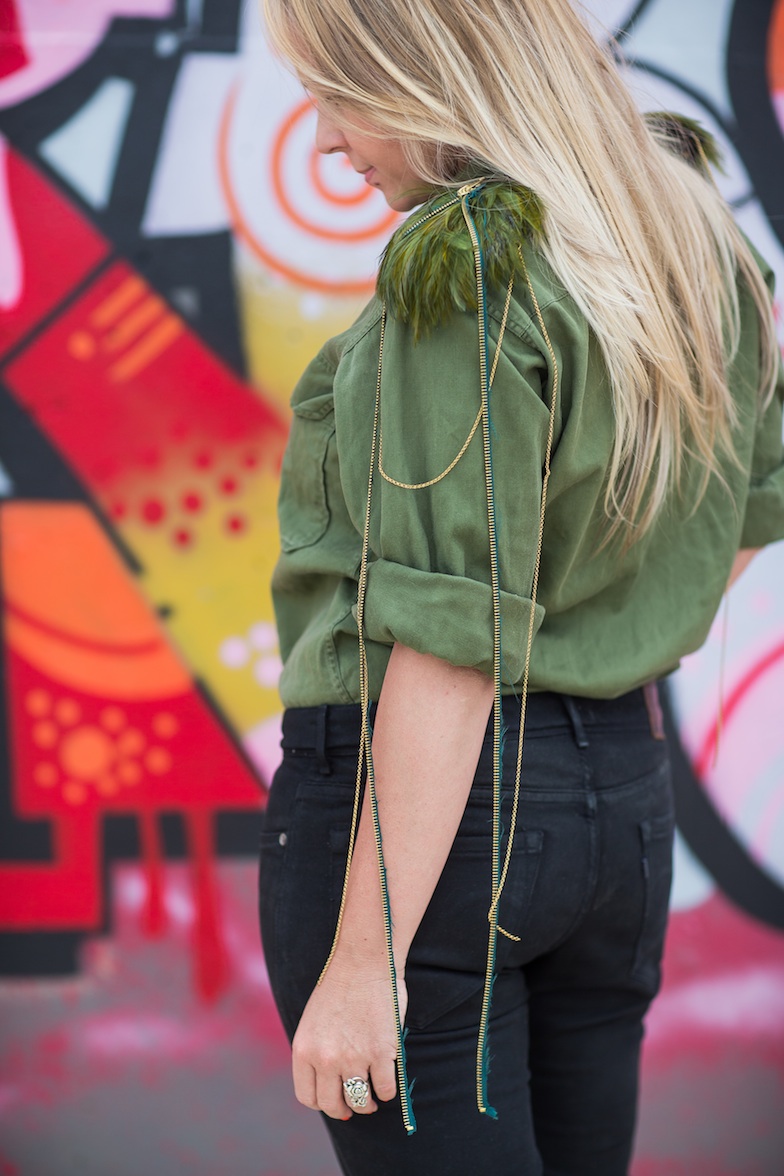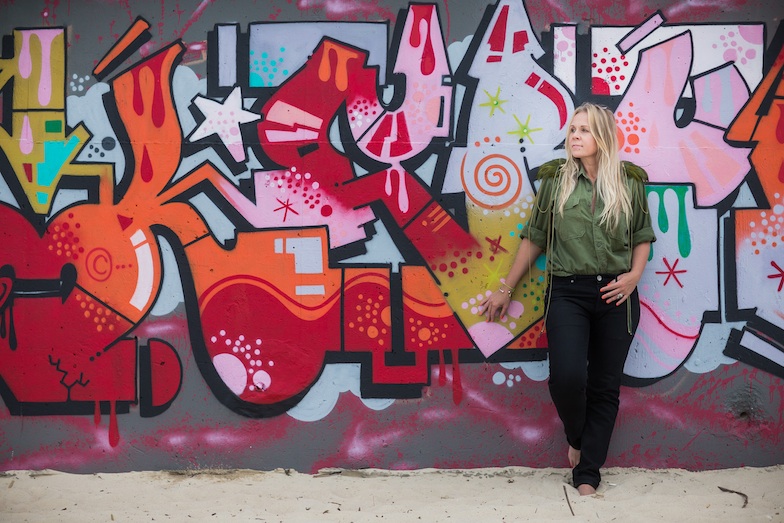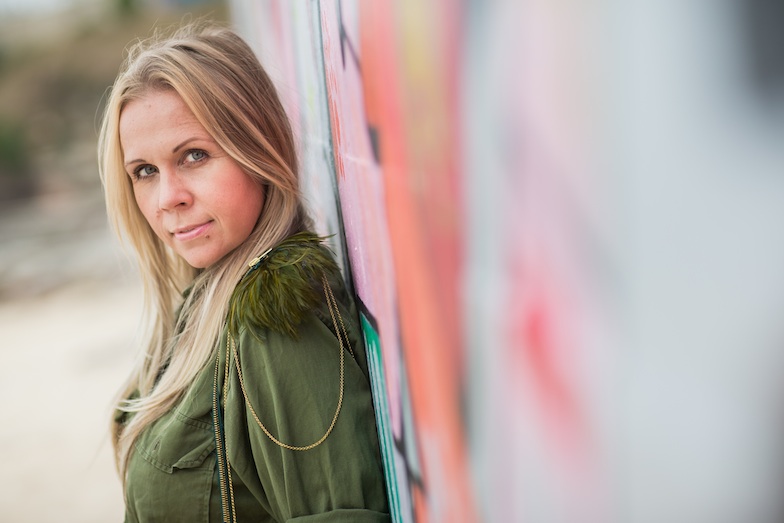 Big shout out to Dave Sheerman for the stellar pics