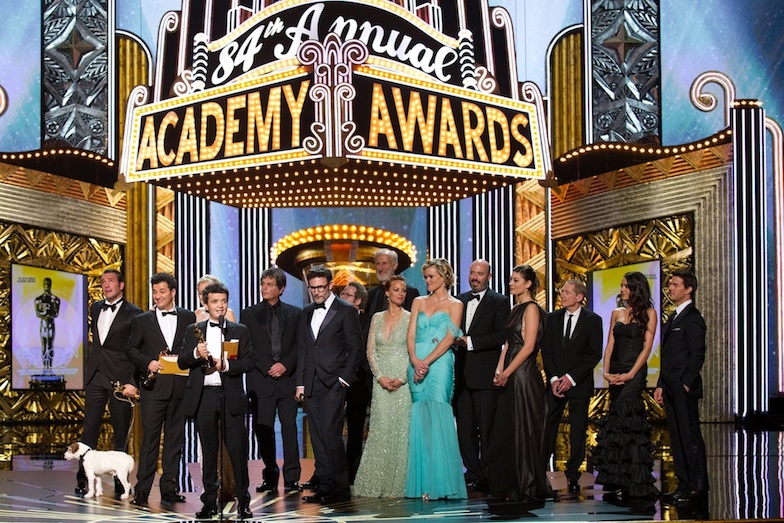 Let it be known that Suzi Amis Cameron(wife of Avatar director James)is my new sh-ero! This super clever lady is the brains behind 'Red Carpet Green Dress'. A wonderful contest which challenges designers to create a gown made entirely of sustainable materials, with the winning design worn on the Oscars red carpet.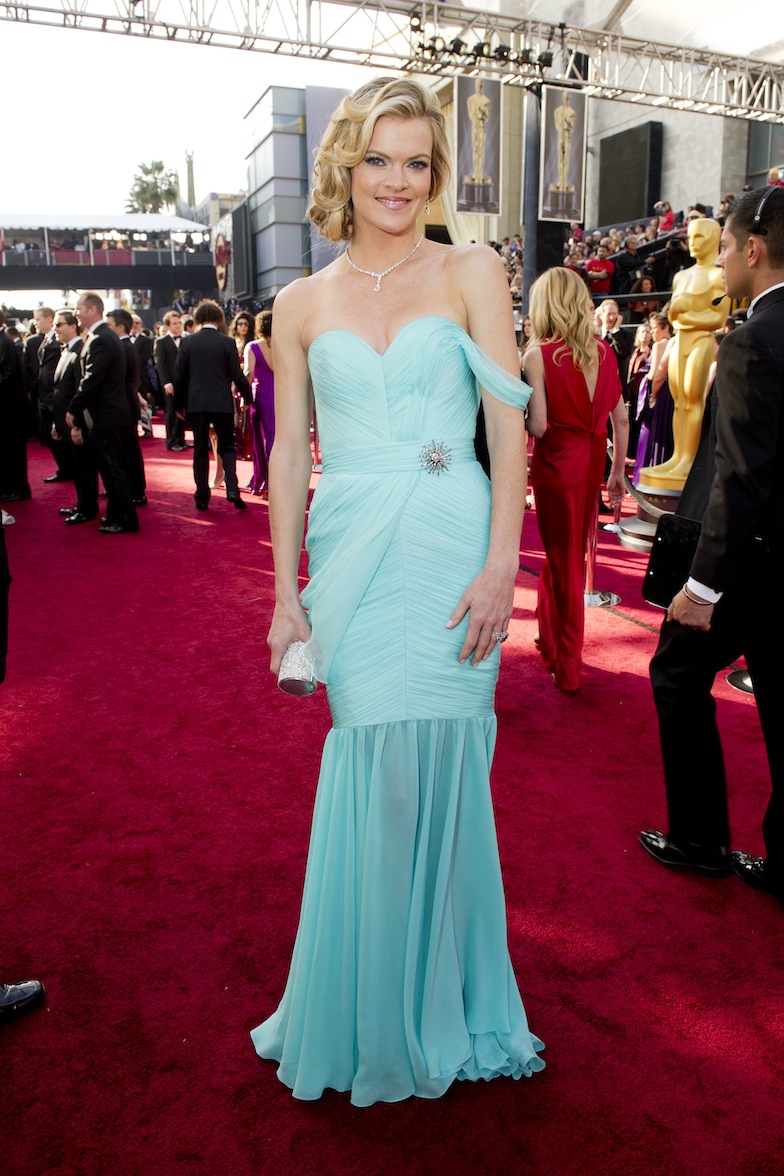 Missi Pyle wore last years winner which was designed by Delfino. Valentina Delfino made her dress from cruelty free 'Peace silk', recycled polyester, a sustainable zipper and natural mineral dye.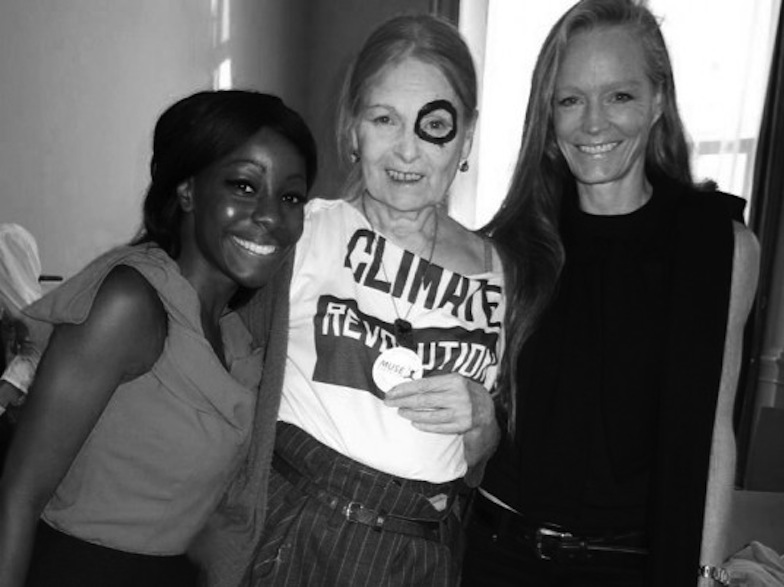 Samata Angel (Global Campaign Director) Vivienne Westwood and creator Suzi Cameron
This years comp is underway and the one and only Vivienne Westwood is the mentor and judge. "We are at war with our environment and our future is unsteady," proclaims Westwood. "In order for a shift to occur we must make informed decisions to live more harmoniously with our planet, and I've joined Red Carpet Green Dress because its message aligns with this idea'.
Cannot wait to see who wears the winning dress at the 85th Academy Awards in February 2013 – stay sustainably tuned!
-Faye x