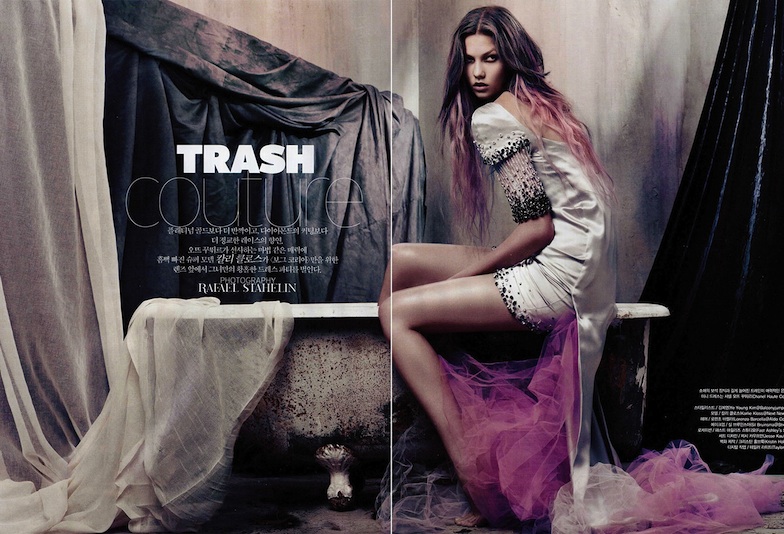 Haute couture French for "high sewing" or "high dressmaking" or "high fashion") refers to the creation of exclusive custom-fitted clothing. Haute couture is made to order for a specific customer, and it is usually made from high-quality, expensive fabric and sewn with extreme attention to detail and finished by the most experienced and capable seamstresses, often using time-consuming, hand-executed techniques. (Source: Wikipedia)
But what happens's when it's Trash Couture?!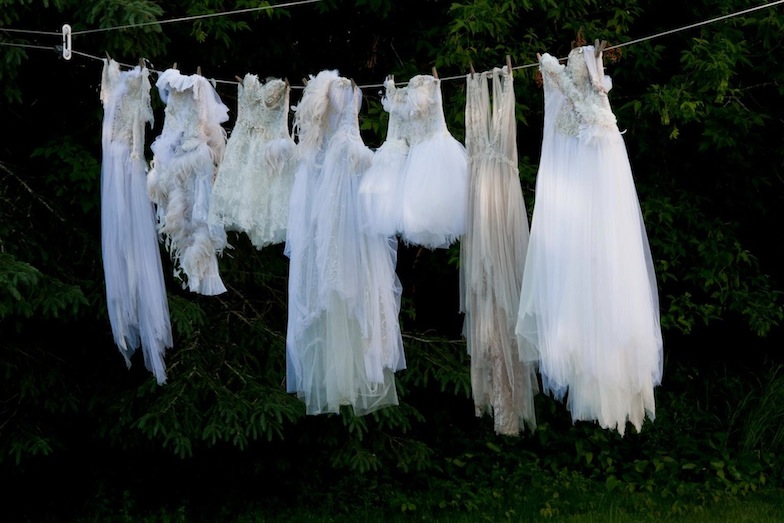 Let me tell you it's a stunning fashion fairytale that brings a tear to this little eco eye. Created by Ann Wiberg and Nanna Lowe, this genius brand marries the old world art of a couture house with an environmentally conscious new world ethos. Trash Couture uses only natural silks, organic cottons, recycled vintage laces and recycled couture fabrics.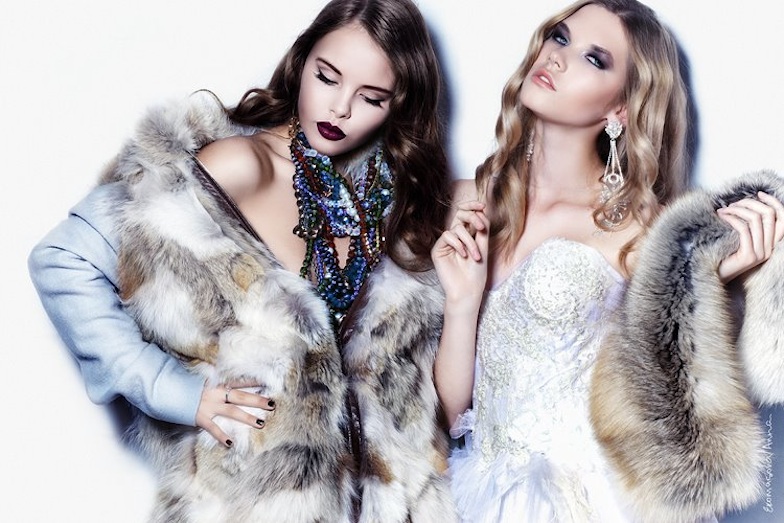 Everything is created by hand – sewn, sculptured and coloured at the Trash Couture Atelier in Denmark, reducing the impact on landfill, of over-production and creating a strong hold on their production values and ethics.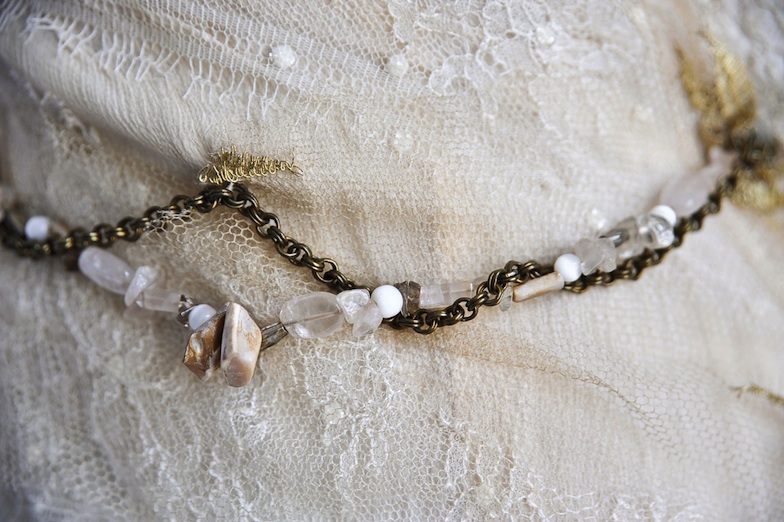 I discovered Trash Couture while reading This fascinating article via CNN. 'Fashion is a wonderful and exciting industry but it is also one of the largest and most polluting in the world' as quoted by Eva Kruse, CEO of the Danish Fashion institute and an amazing woman who created the Copenhagen Fashion summit this year. Encouraging us – consumers and producers alike-to unite and change the face of fashion. It's a serious issue and we need to think seriously about how our desire for looking good is destroying the planet.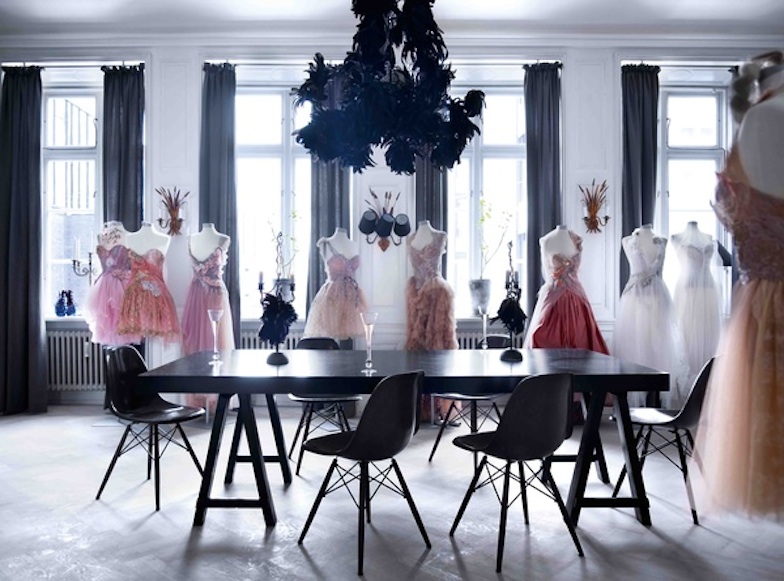 Trash Couture is living proof that being pretty, elegant and chic doesn't have to compromise the earth.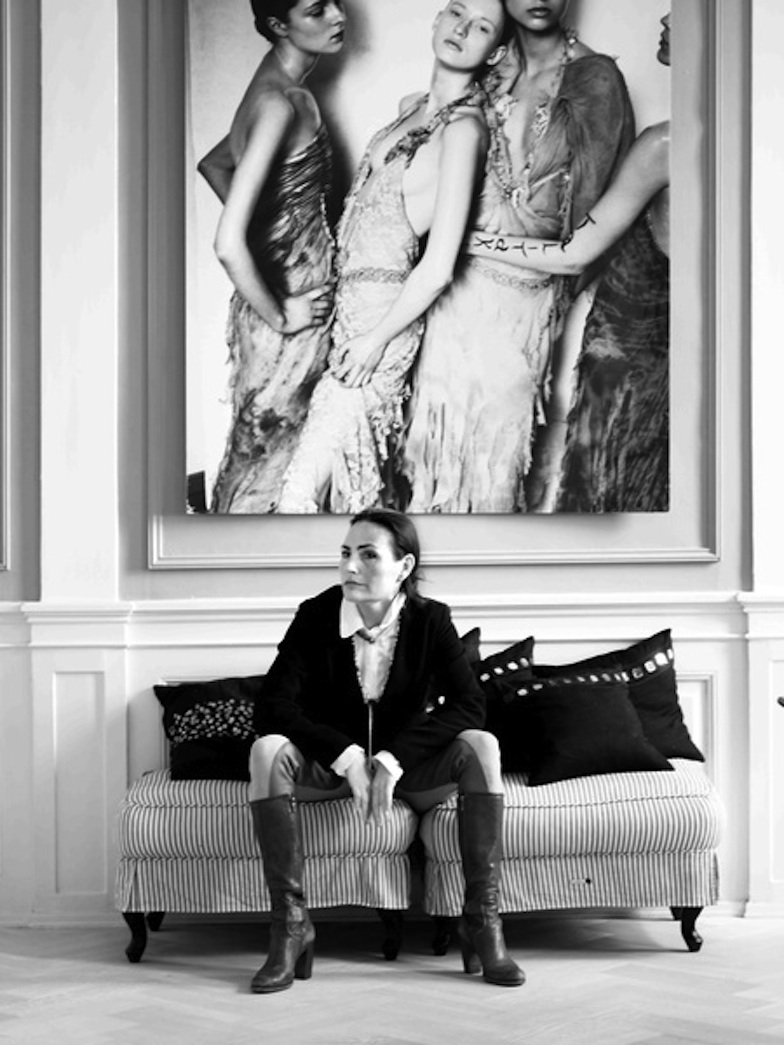 Designer and co-owner Ann Wiberg in the Trash Couture BallRoom – a 250 square metre private couture salon in the centre of Copenhagen.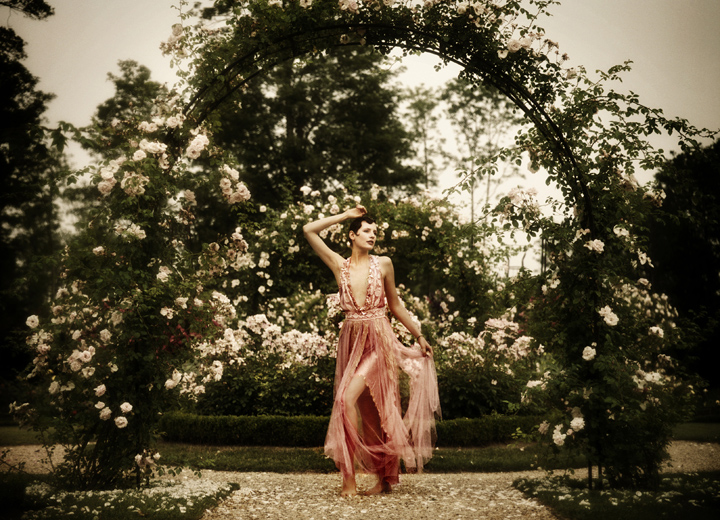 Seriously I can't breathe – these dresses are surreal and sustainable to boot. So beyond!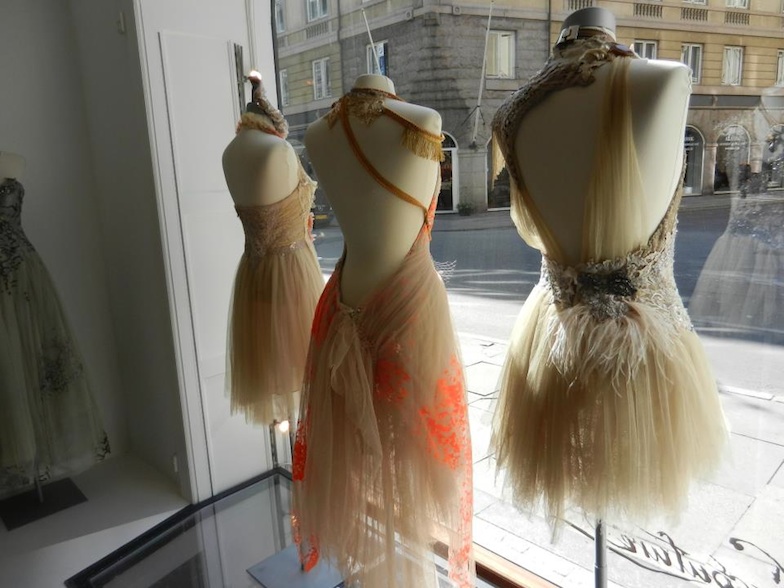 Trash Couture we salute you. A (couture clad) Fashion Hound thumbs up.
-Faye x