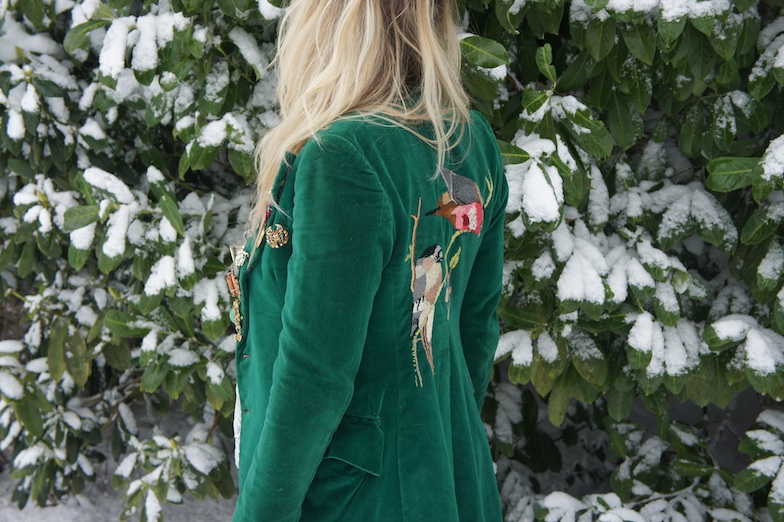 So much shopping to do, so little time!? Well shut the front door I have saved you the trouble and selected 5 Fashion Hound friendly digital destinations that I am so digging right now! Thats just how I be rollin' dog 

Etsy – Vintage E-market and hand made heaven! Thousands of unique sellers, super easy to navigate and beautifully curated by lovely VM extraordinaire Emily Bidwell. Fashion Hound just set up shop too. Disclaimer: I take no responsibility for how much you buy though! 

What Goes Around Comes Around: Purveyors of very fine pre loved. Vintage Chanel and Rock Tees anyone!
Queen Justine Vintage: A Fashion Hound fave – QJV features regularly on my site. This lady has an insane eye for vintage andcustomises her own too. If you live in Sydney – you gotta go check out her drool worthy store. She is my pimp and there is no cure.
Asos Green Room: Props to this online portal for introducing planet friendly fashion into their mix. On trend and eco conscious cool
Featherstone Vintage: For the serious eco conscious connoisseur. YSL, Biba, seriously I can't breathe.
Ok I need a lie down! Stay tuned for more Top 5 in the future…well once I recover from this one x