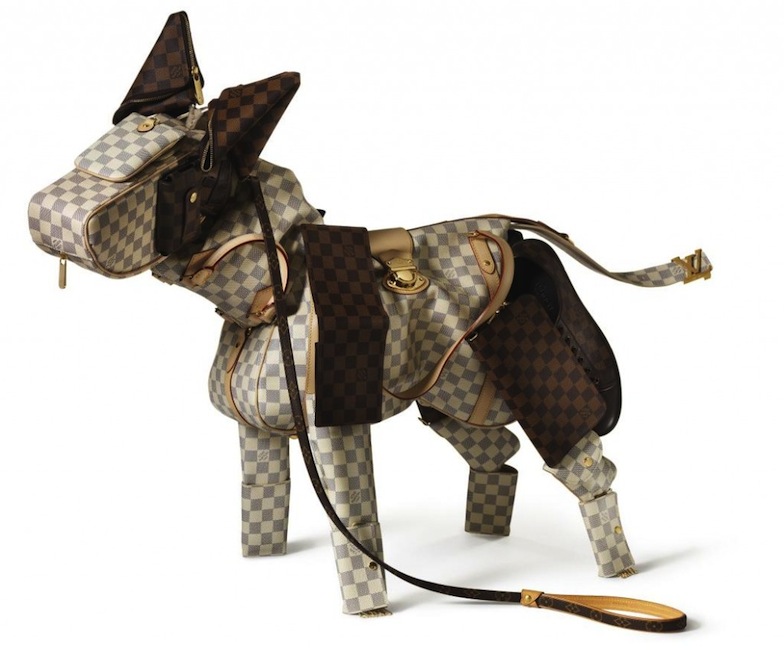 Don't get me wrong just because I'm an eco fashion girl doesn't mean I like don't like the good stuff and the great news is that a lot of the big guys are getting into it. With Positive Luxury as my guide, here are 5 fashion giants going green. (There's alot more than 5 but hey we're just getting started kids!)
Louis Vuitton has fixed a 5 Rs Rule to reduce its carbon fashion footprint- that's Renew, Recycle, Reduce, Review, Repair. Louis Vuitton has a longstanding partnership with global charity SOS Childrens Village and have also worked with The Red Cross and the The Climate Project. Nice one LV.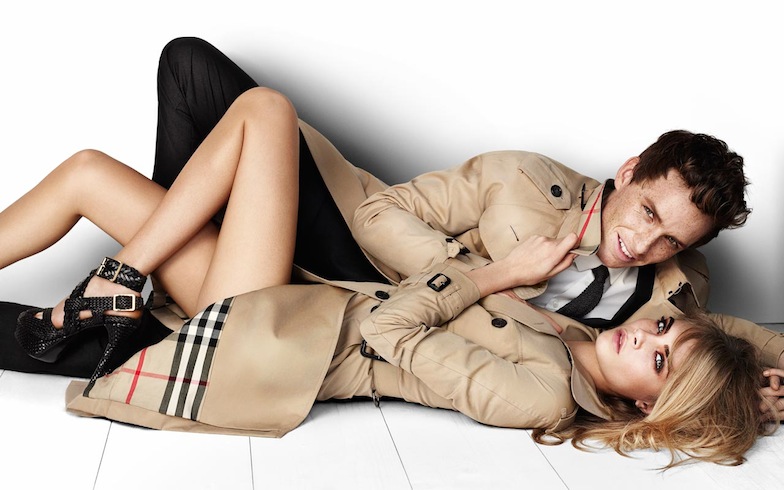 Burberry: This iconic British brand increase their efforts, donations and presence within the ethical trading, sustainable and environmentally friendly world every year. Community donations have grown from £2.3m to £3.7m for a start. Audits, supplier visits and training sessions have been boosted by 5%, this makes sure the welfare of workers is considered, as is the impact their production process has upon the environment. Burberry is a member of the UN Global Compact and stands by the Compact's Ten Principles to guide its corporate responsibility. The company is also listed on the FTSE4Good Index, has achieved the Carbon Trust Standard and is an active member of both the Ethical Trading Initiative and Business for Social Responsibility. A definite going green style star.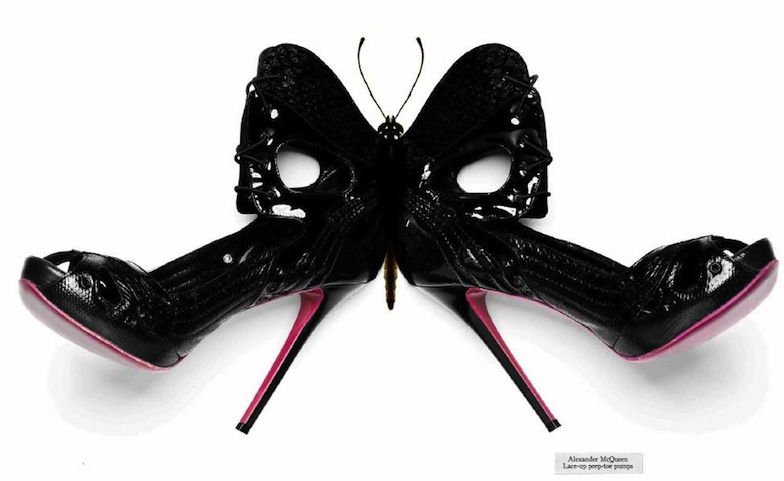 Alexander McQueen: McQueen is a member of the PPR group, these guys are setting new standards in sustainability and business practice in the luxury, sports, lifestyle and retail sectors. PPR requires details from their suppliers on environmental and social practices. McQueen takes steps to reduce greenhouse gases, water usage and waste as well as monitoring toxic chemical usage. Their packaging is mostly recyclable, social and environmental factors are at the forefront of the design process and they aim to protect and support communities in the areas where Alexander McQueen operates.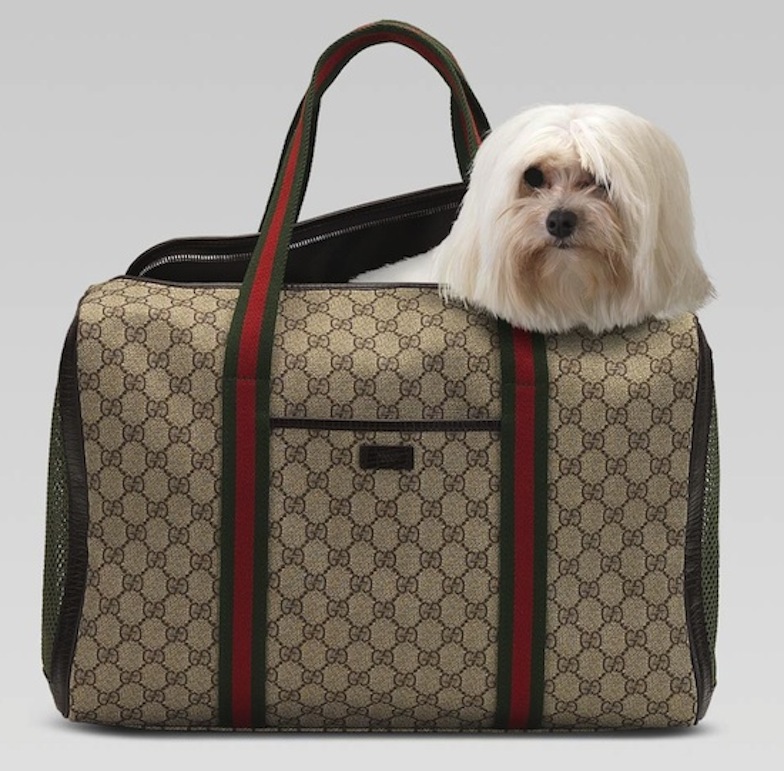 Gucci: Also a member of the PPR group, in 2010 Gucci released new packaging made of FSC (Forest Stewardship Council) certified paper. This packaging is used in all of its 284 global stores. A focus on reducing its CO2 emissions is also a big one for Gucci and they've actioned quite the plan in stores including the installation of light detectors, which help them to keep lighting power and usage to a minimum. Forged by Livia Firth Gucci recently released an eco friendly handbag line and even the cars they use within the business have the going green stamp.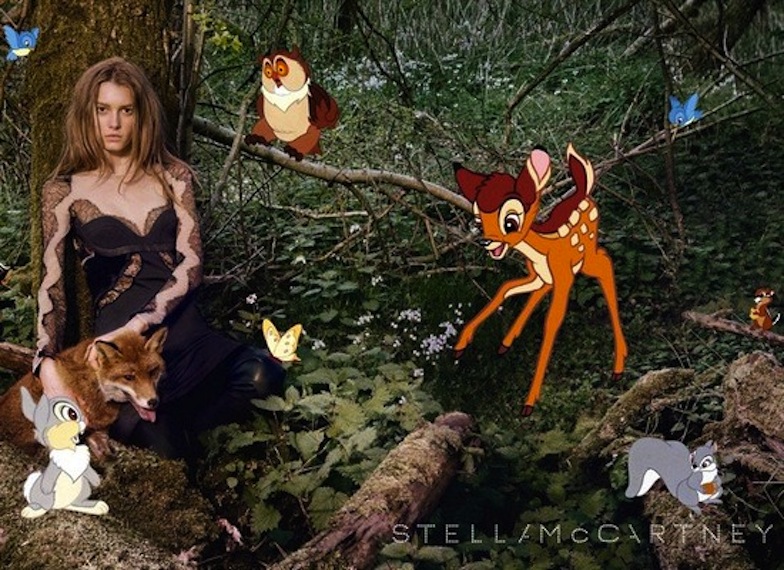 Miss McCartney is a going green aficionado – always has been. Stella is a certified carbon neutral company and offsets over 3000 tonnes of CO2 annually to initiatives such as the Uchindle-Mapanda reforestation project in Tanzania, the La Pradera landfill management project in Columbia and Guatemala's Candeleria hydropower project.
How's this for going green – In 2009 Stella McCartney Ltd recycled 2,563kg worth of paper and 1,408 of plastic. All UK stores, offices and studios are powered by Ecotricity a company which invests money made from electricity into clean alternative power like wind. Stella has produced super duper eco shipping bags that are specific to her company. They are made from corn and breakdown within a year of contact with the elements – so 100% biodegradable. The McCartney brand is also completely leather and fur free.
What brands do you know and love that are going green?